See story of Last winter!


See story of This winter, the Sonata. (1st part)


This is the different version (2nd part) of our winter in Niseko this year


This was a journey, an adventure of me with my Little-big-boss traveling without hubby without daddy


(Yappi was busy with his work..

)
Yappi dropped us at the airport and went to work straight away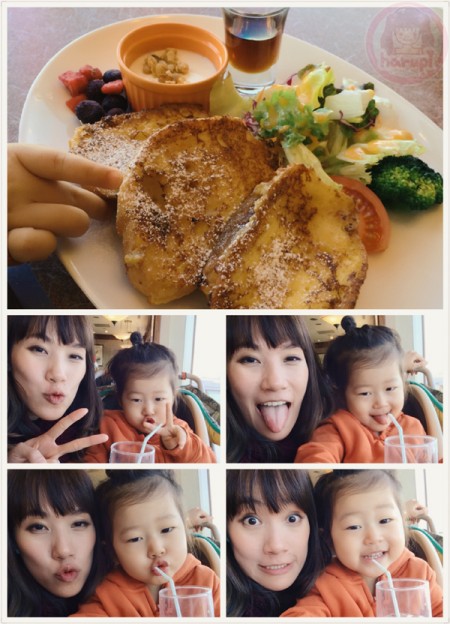 First, we had breakfast at Royal Coffee Shop in the airport (Haneda)


French Toast breakfast set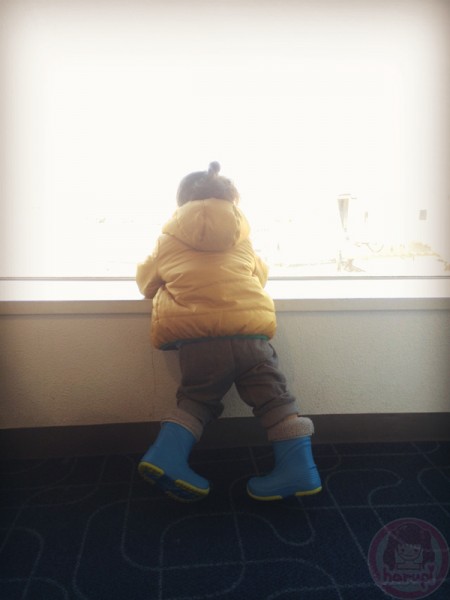 We were quite on time when we arrived at the waiting lobby but the flight was late due to heavy snow in Sapporo reported 



.
.
.
.
.
I was worried that we might not going to make it that day..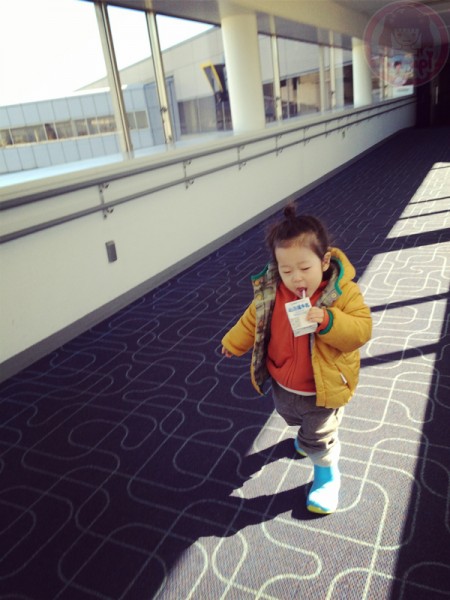 Thank god, the gate opened an hour later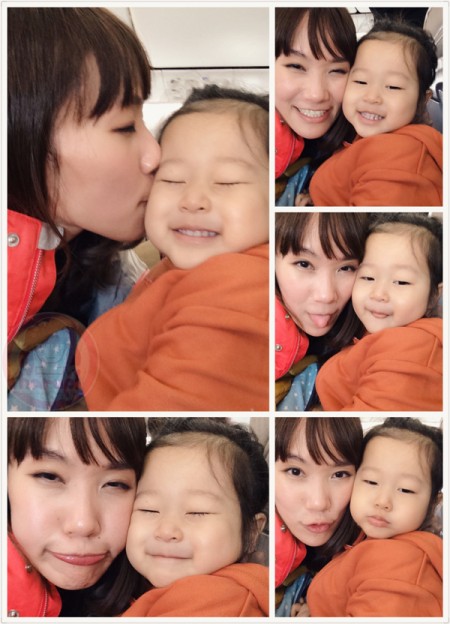 Excited on the plane waiting for the take off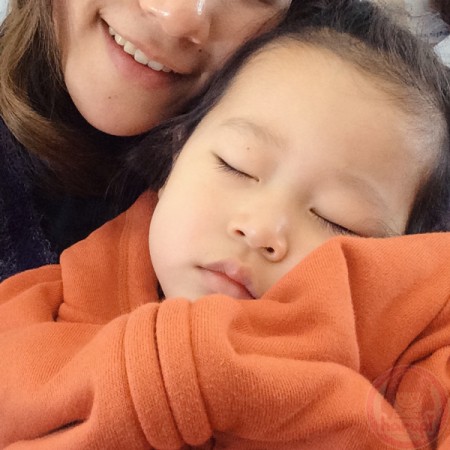 Just when the plane started to move, Little-big-boss took off to his dreamland



.
.
.
.
.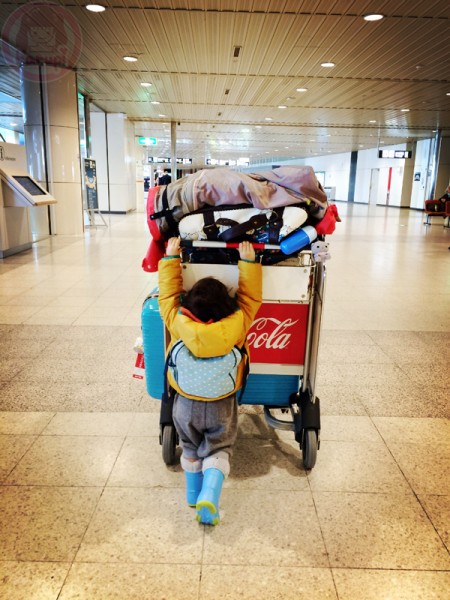 Ready to go out to the snow~~~


(We arrived one day earlier than Yuki-chan


)
See story of This winter with Yuki-chan



.
.
.
.
.
Next step, waiting for the bus to the car rental shop!


.
.
.
.
.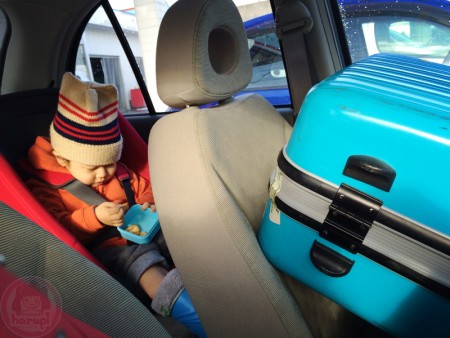 All set in the car



Visited a friend in Sapporo on the same day

And, stayed a night at a nearby hotel (Apa hotel Sapporo)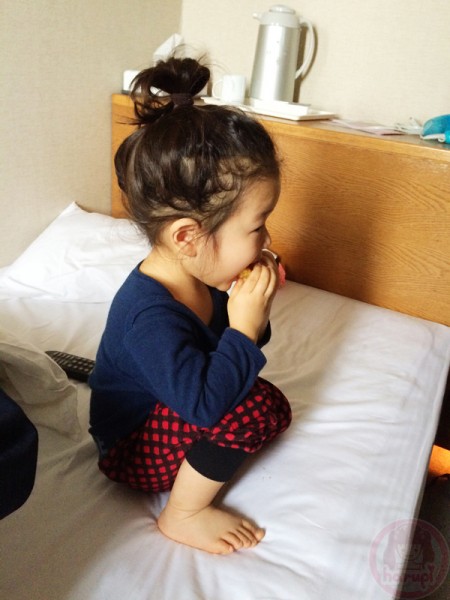 Had a quick breakfast



before we head to the airport again to pick up Yuki-chan and Yuki-mommy



.
.
.
.
.
Once we were in Niseko,
we planned to have loads of snow-time






But unfortunately, poor Little-big-boss got a stomach flu on the very first night we arrived in Niseko


Had been vomiting whatever he consumed, even water..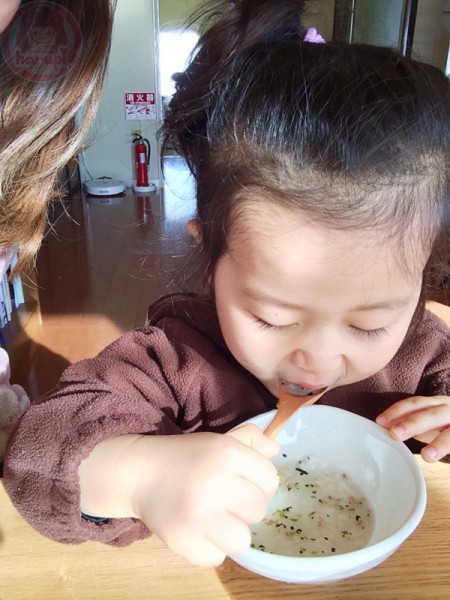 He himself was quite okay except the vomiting part


He wanted to eat and drink, but his stomach was not allowing him to..

I limited his food/water consuming..
At night he kept waking up asking for water..
I can only give him a sip or two at once..
He kept nagging,
"I wanna drink water, I wanna drink water"
And it was heartbreaking where I can't give him more


In the morning, he had some porridge


He ate them very eagerly, he looked just fine


I thought he was fine too until he vomited again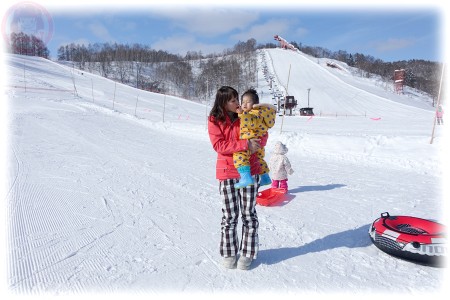 We still went to a nearby ski mountain, Asahigaoka Ski Park in Kutchan to have a leisure snow playing time


Little-big-boss didn't seem to have much energy for the snow that day..


.
.
.
.
.
It was great that Little-big-boss was getting better before the last day of the trip


We still made it for some fun snow-time together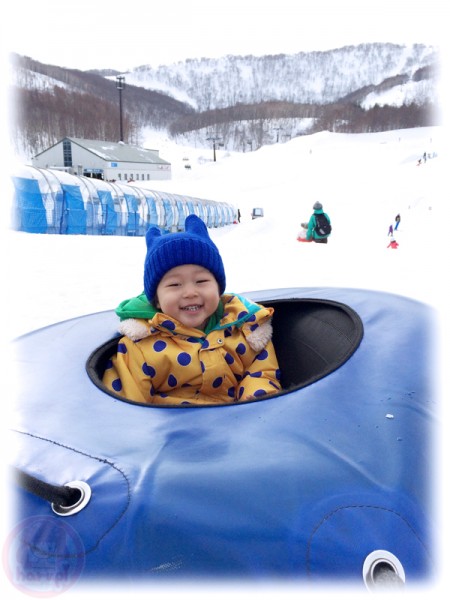 Little-big-boss looked completely well after the flu


(@Hanazono Niseko Japan)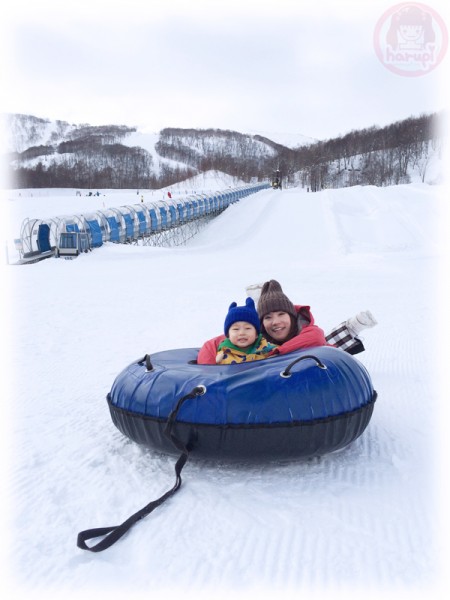 He had too much fun on the tube that he actually didn't even let me sit on the tube together at all

Though I still able to convinced him for a snap





.
.
.
.
.
We moved to Grand Hirafu Ski Resort at noon to continue our snow-time


Yuki-chan's mommy went for a ski lesson and I was in-charged to watched over the kids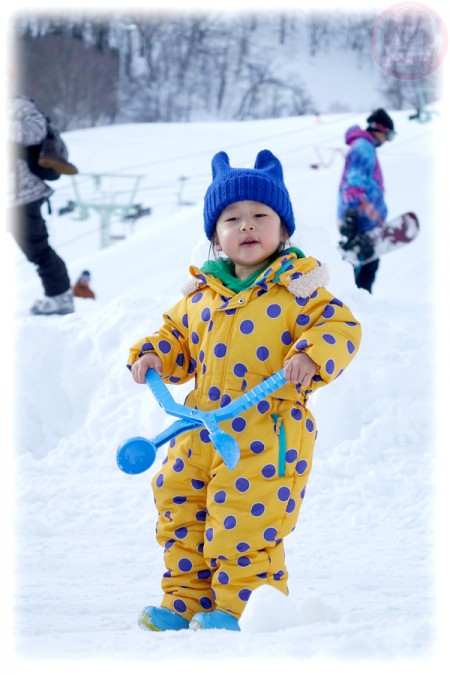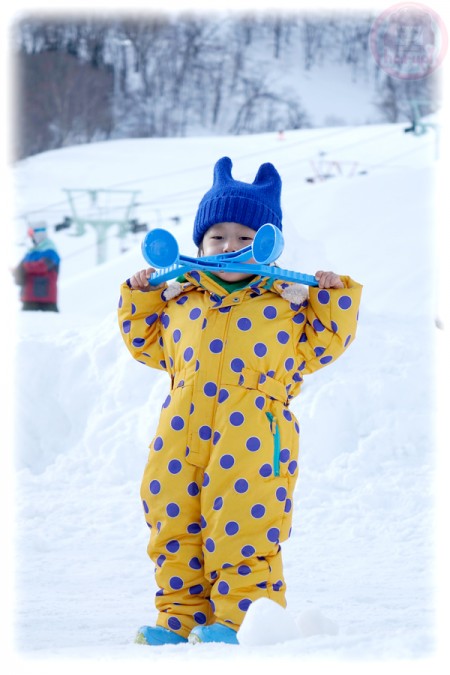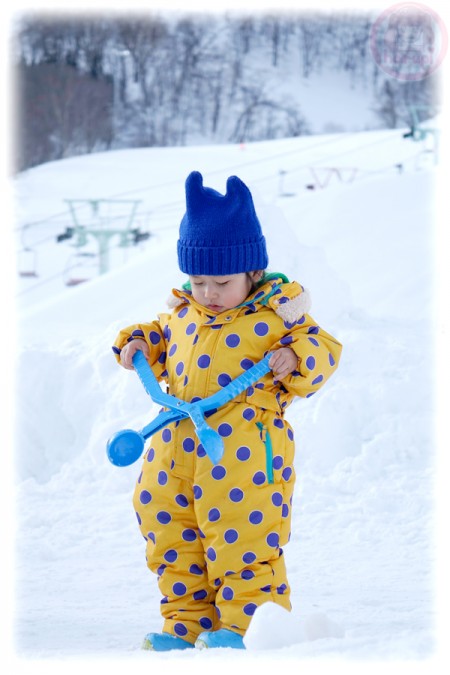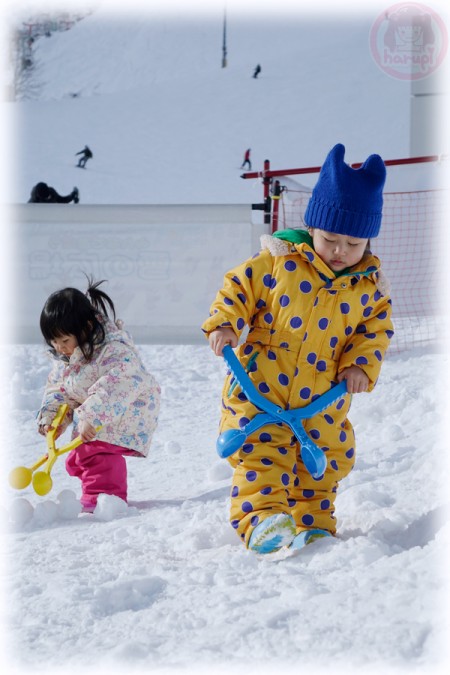 They were good kids


No hard time at all

Back to the snow..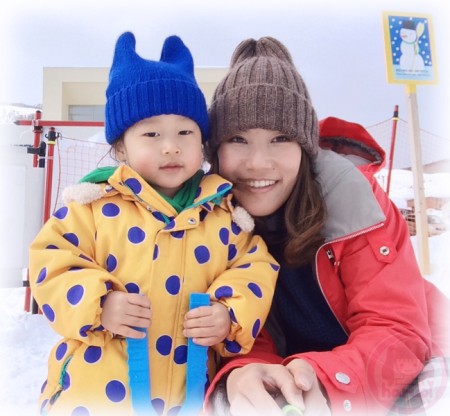 A snap with Little-big-boss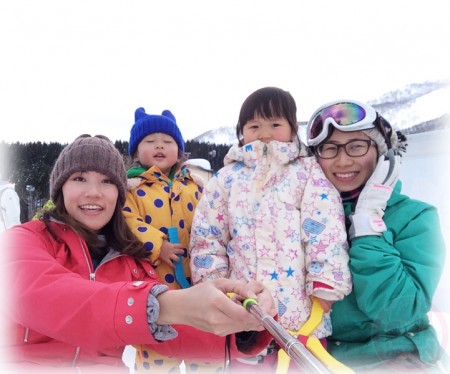 Yuki-chan's mommy was back for a group-snap









.
.
.
.
.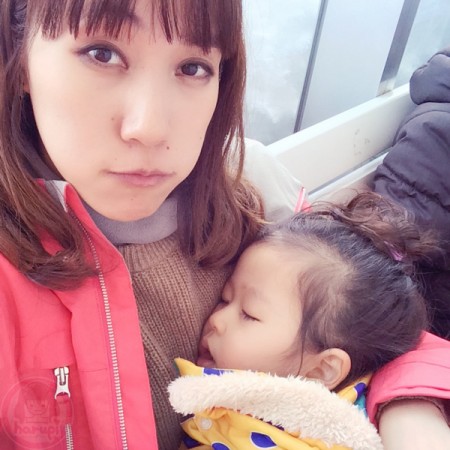 Noon-nap time~


.
.
.
.
.
My turn to have a free-time!!


Can't possibly leaving this wonderful snow mountain without a run from the top 



.
.
.
.
.
The FOOD-time



Since Little-big-boss was not too well for most of the days, we didn't eat out much.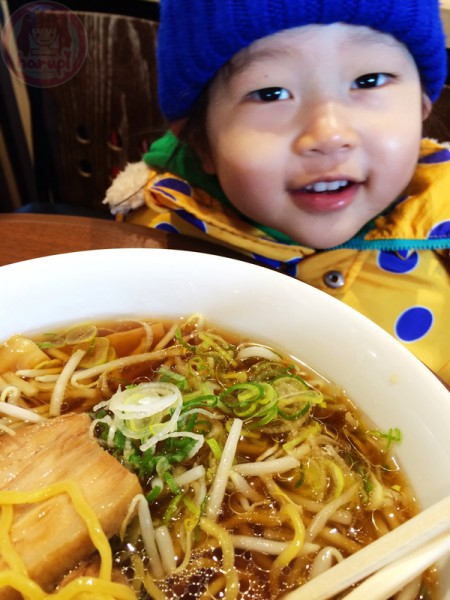 Ramen at Hanazono 308.
Good hot ramen after the coldness in the snow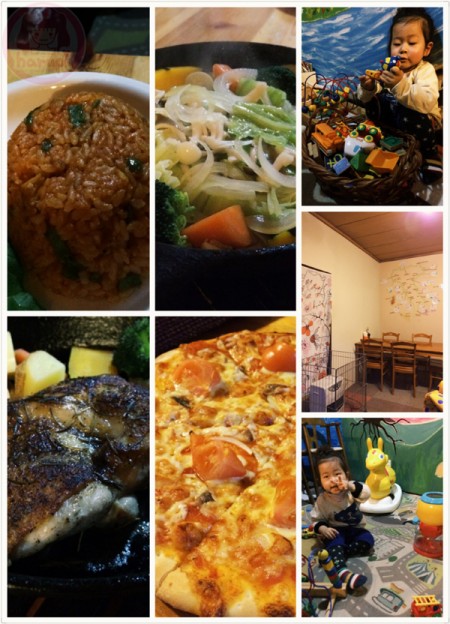 Italian food at Trattoria Bleu Cielo.
They had a very comfy space with toys for kids to play!!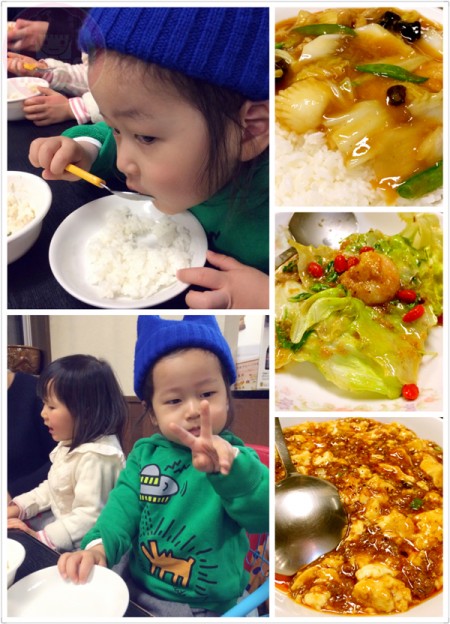 Chinese food at Xie Xie Chinese Cuisine (シェイシェイ).
It was good and spacious.
We preferred the taste more at Kouka Chinese Cuisine (広華)


.
.
.
.
.
Time to go home..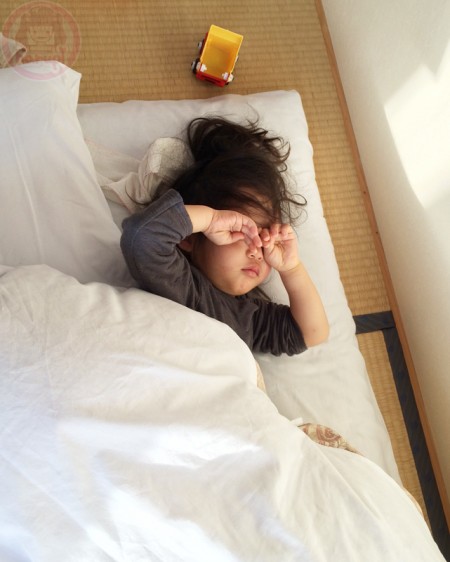 Waking up..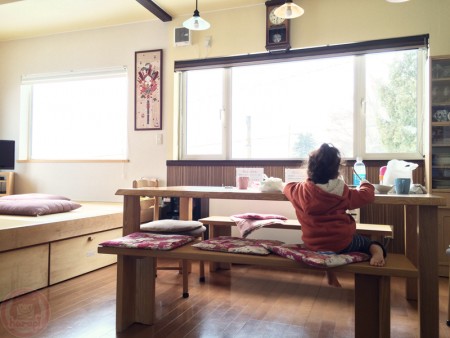 Having breakfast..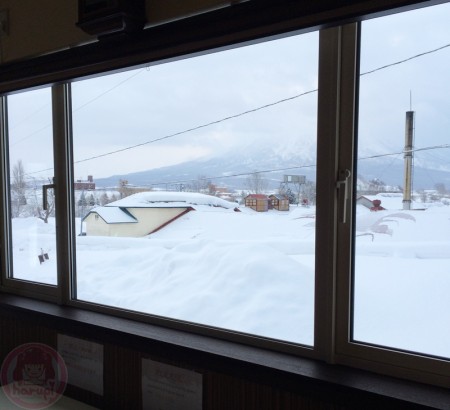 Feeling heavy to leave..
.
.
.
.
.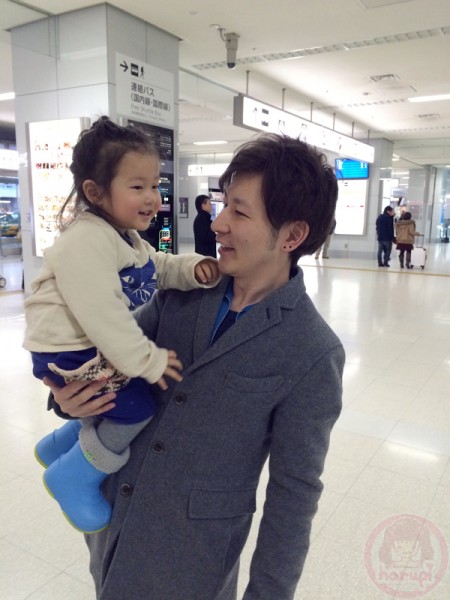 But happiness continues


2015.02.02~2015.02.07
883 days old~888 days old
2歳5か月1日~2歳5か月5日
Comments