See story of Last winter

Yes, we went to Niseko again this winter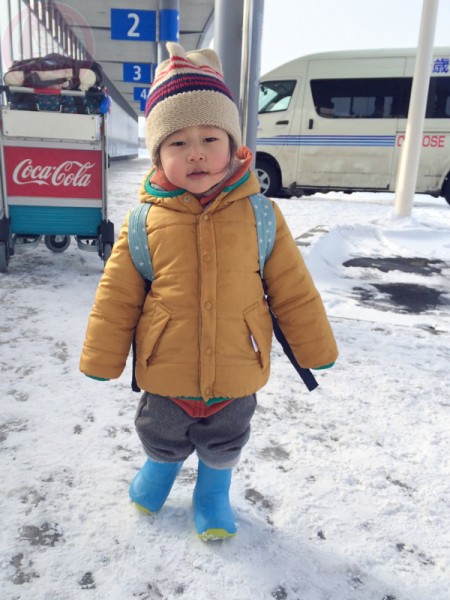 This time the winter in Niseko was spent with a friend,
a "girl" friend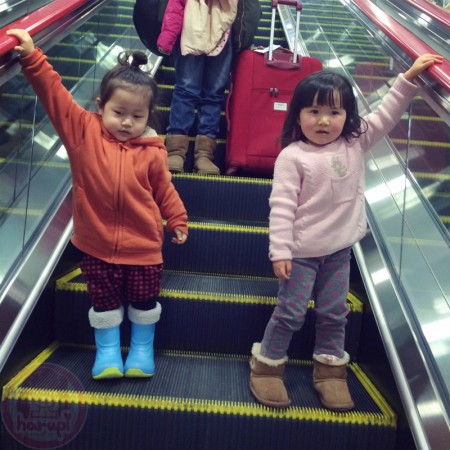 Meet Yuki-chan


Yuki-chan is a friend from baby swimming class since 1 year+ ago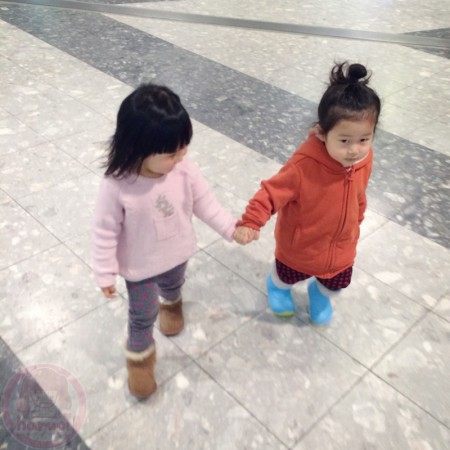 Yuki-chan was happy holding hand together and,
Little-big-boss was acting as if he was caring for Yuki-chan, leading her as a reliable man..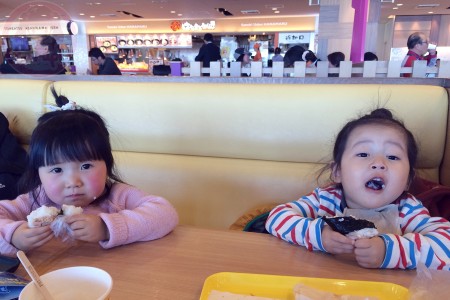 After some lunch..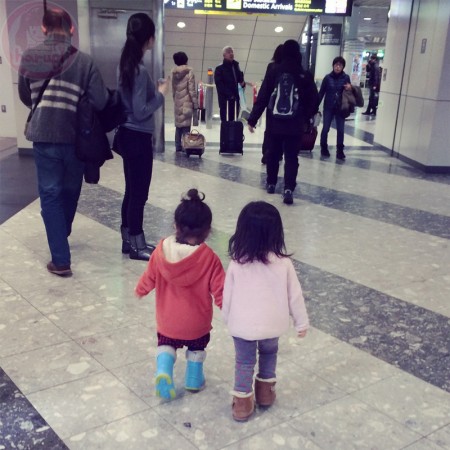 They are ready off to a snow wonderland


.
.
.
.
.



While on the way, they were playing and chatting all the way..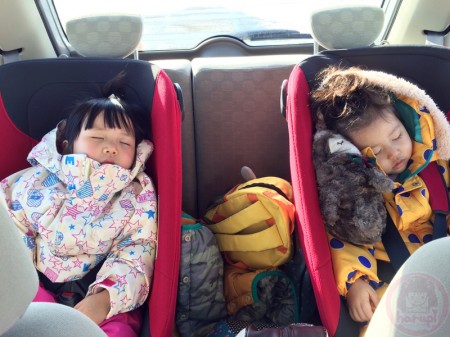 Till they dozed off, having a noon-nap together




.
.
.
.
.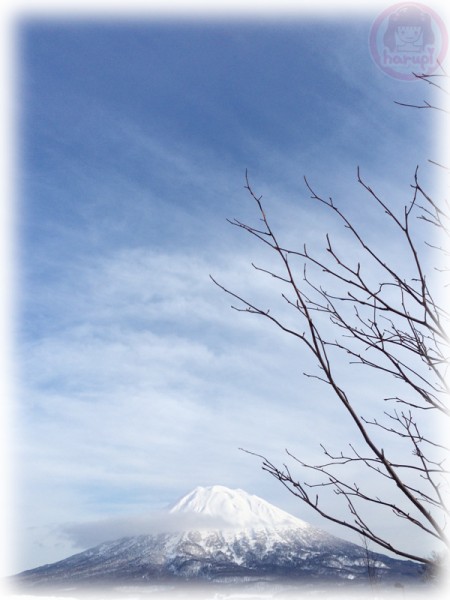 As always, once arriving Niseko,
we were always greeted by the great Mt. Yotei




.
.
.
.
.
This winter, we stayed at Tabi-Tsumugi, a hotel for backpackers in Kutchan town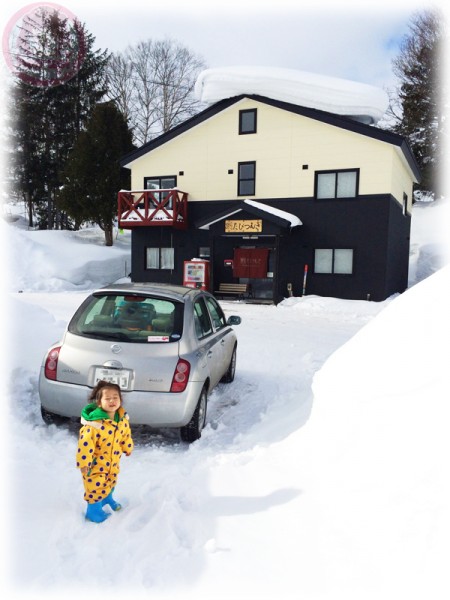 This place was fabulous


Cheap, clean, good master with great service







Washing machine with dryer (extra charges), clean kitchen to use, sharing shower room and toilet, any information about Niseko, free ride to Niseko mountains, etc, etc~

With extra 700yen, they provide a very nice Japanese-style breakfast too!


See more reviews at Trip Advisor

Niseko Tabi-Tsumugi Backpackers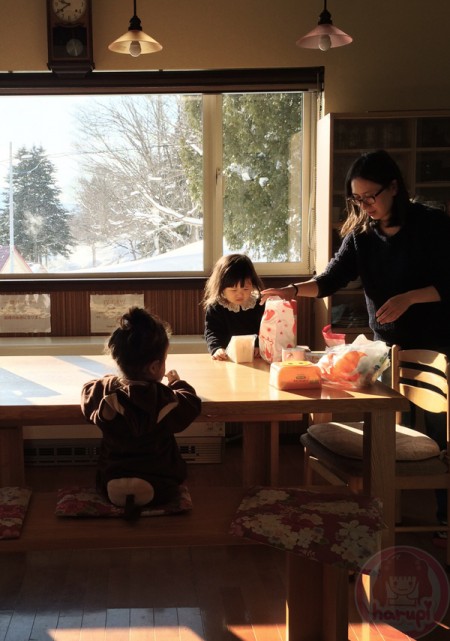 The dining area~


Breakfast-time

After breakfast,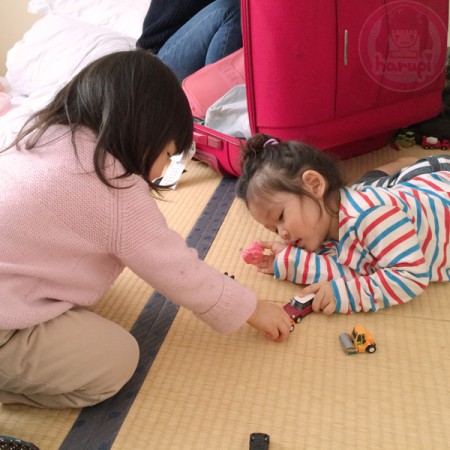 both play a little while in the room before going out for snow-day~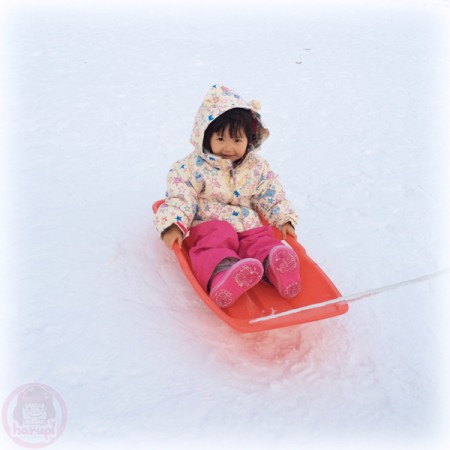 One play the sled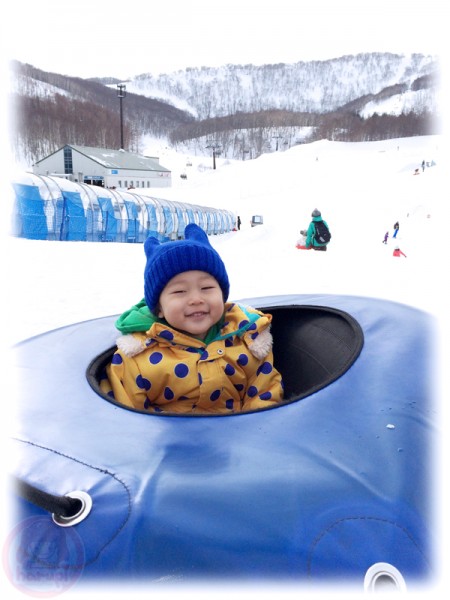 One play the tube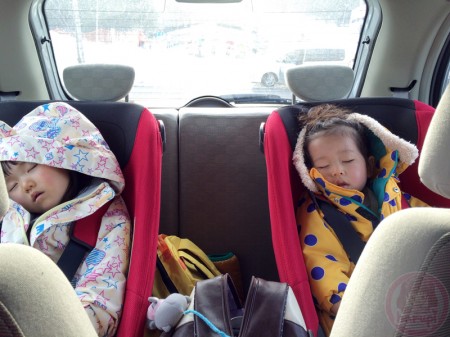 And a noon-nap together




.
.
.
.
.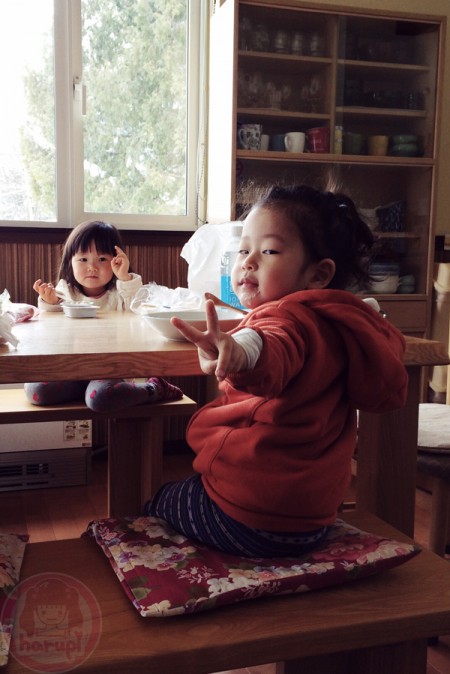 The next day after breakfast..



.
.
.
.
.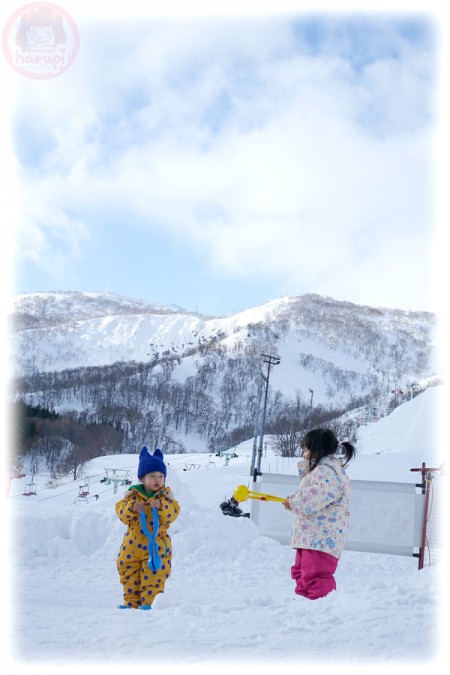 What a wonderful scooping snow-day







.
.
.
.
.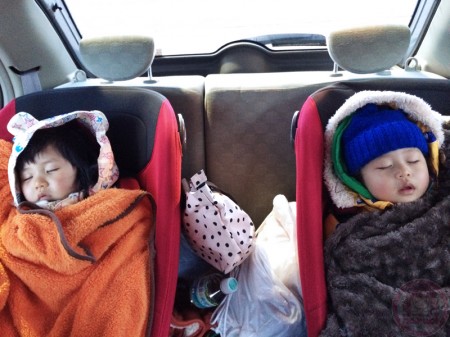 And  a noon-nap together




.
.
.
.
.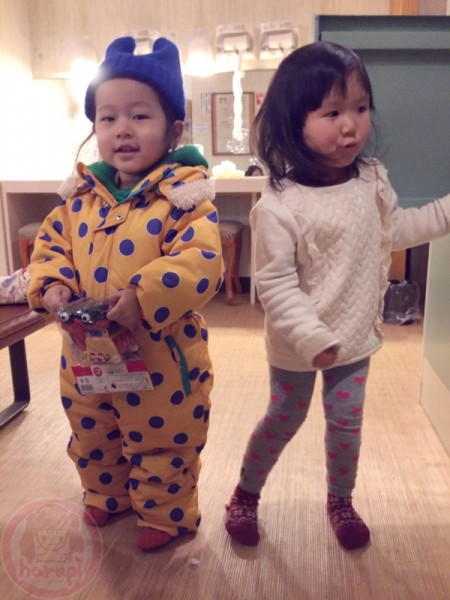 Every single day on this trip (4 nights), we went to the onsen (hot spring) for a bath


Love the onsen

especially onsen in the snow


Onsen we went


Yukoro ゆころ温泉


Yukokoro Tei 湯心亭温泉


Kutchan Onsen Hotel Yotei くっちゃん温泉ホテルようてい
It's just one of the "wonder of life"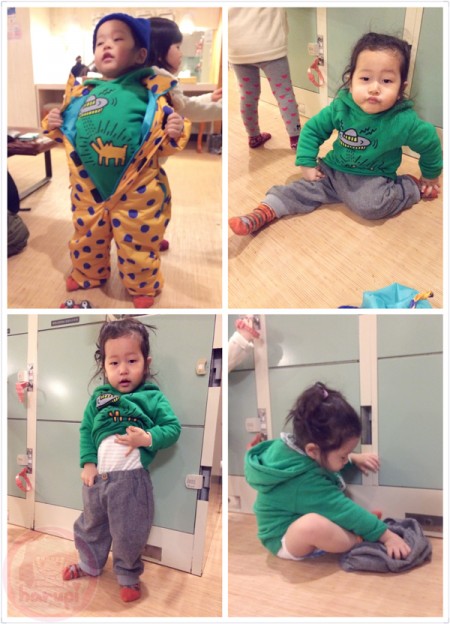 Sexy man getting ready for the wonder bath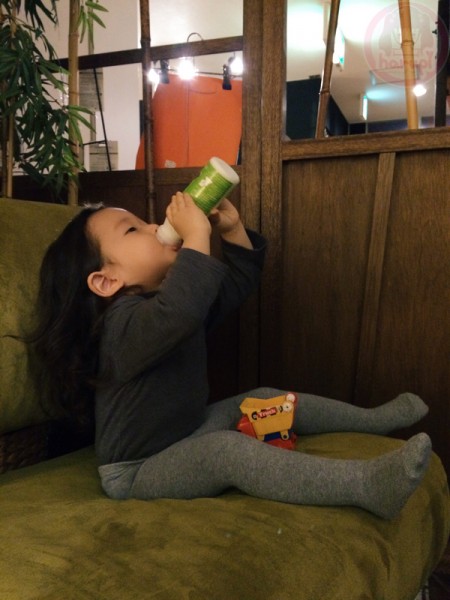 Cold milk/yogurt after a hot hot bath


.
.
.
.
.
On the last day,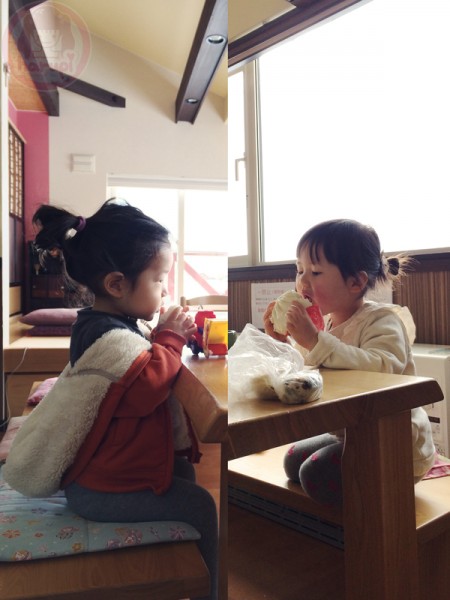 After breakfast together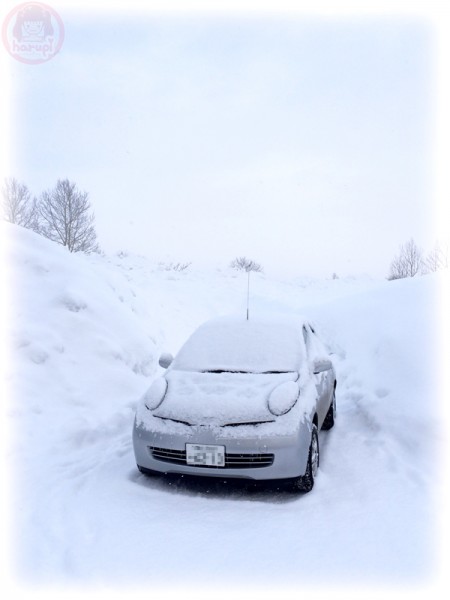 It was time to go home..


.
.
.
.
.
Returning the rental car,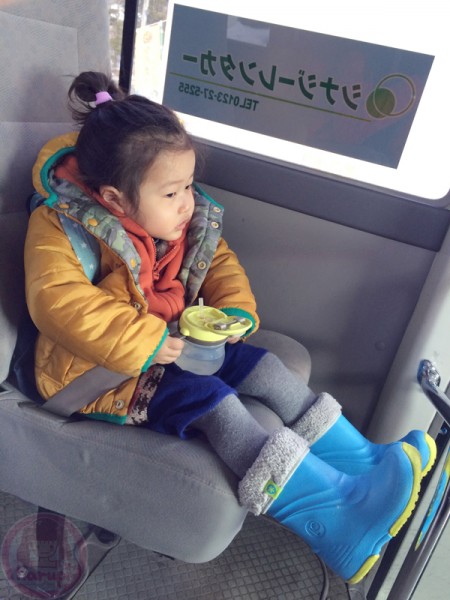 Hopped on to a bus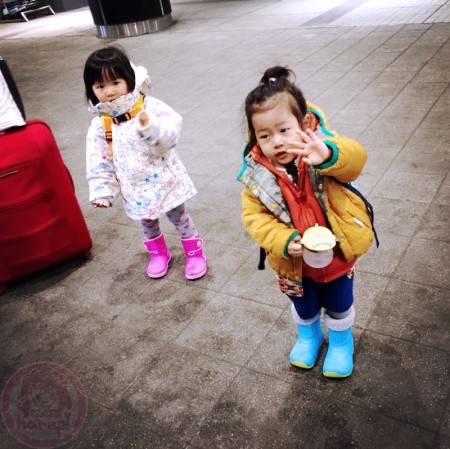 Saying goodbye to the snowland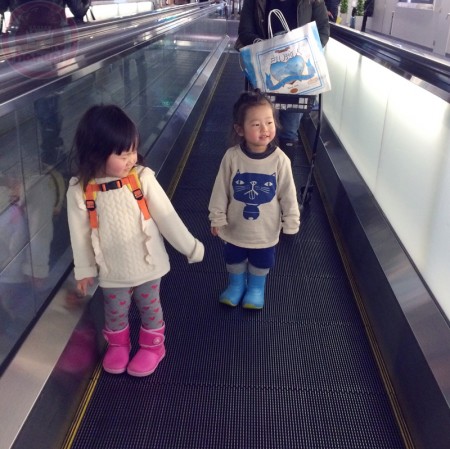 It was time to part


It was time to bid farewell


.
.
.
.
.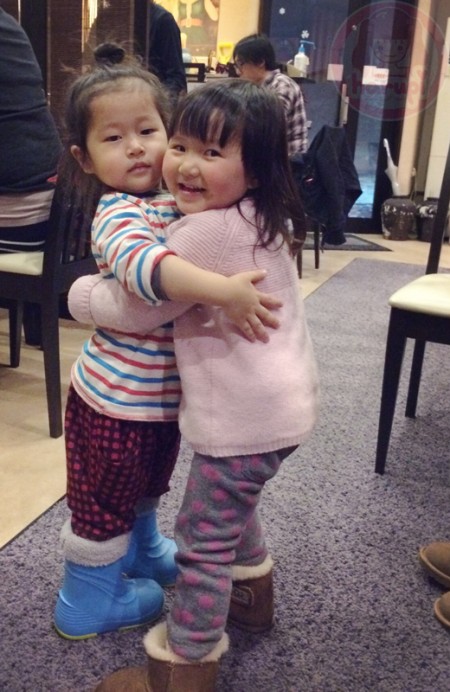 But, memories are always be within



.
.
.
.
.
.
.
.
.
.
2015.02.03~2015.02.07
884 days old~888 days old
2歳5か月2日~2歳5か月5日
Comments