Hello~!
It is always a busy period during this festive season



The whole month of preparing for Christmas

and soon after that, to welcome the New Year!





Well, preparing for the Christmas was fun


We don't have enough space to place a normal Christmas tree at home

, so I tried to make a 2D tree which I can just stick it to the wall


Then I had my Little-big-boss to decorate with candies, cookies, biscuits onto the tree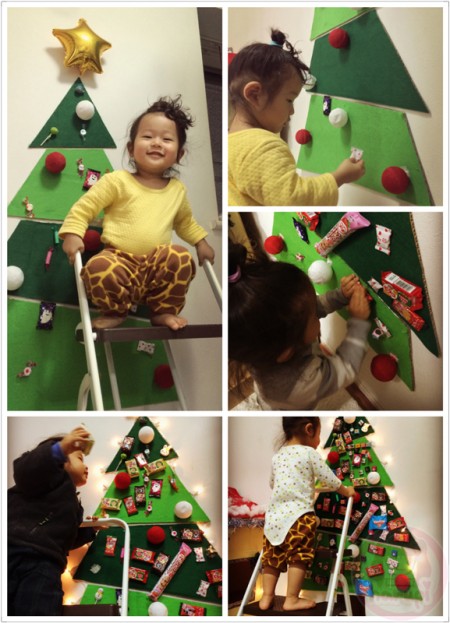 Decorating with goodies day by day..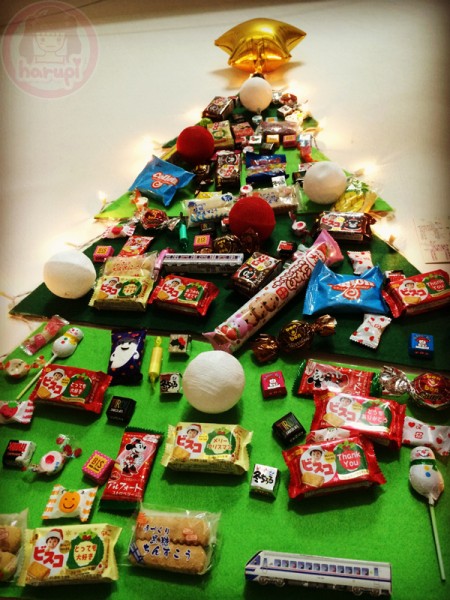 And here, the goodies Christmas tree~



Almost 80% of them are stick by Little-big-boss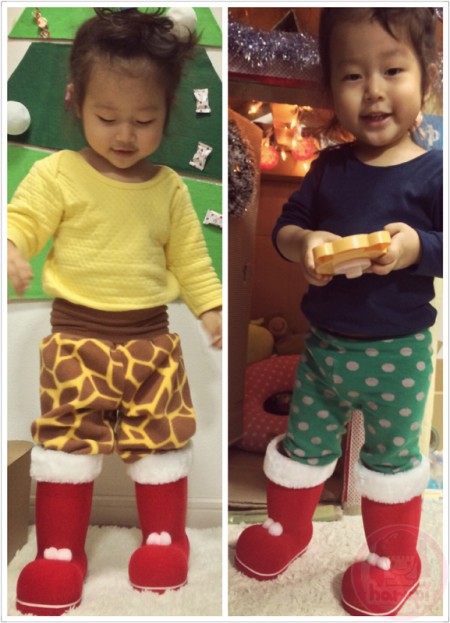 While preparing, Little-big-boss kept playing Santa boots in the house


This boots are actually a hard case..but somehow Little-big-boss fit in very well


Just that he would walk like a robot after wearing them..










  ON CHRISTMAS' EVE  









We had a little party


Daddy was busy at work, so only Little-big-boss and I joined the party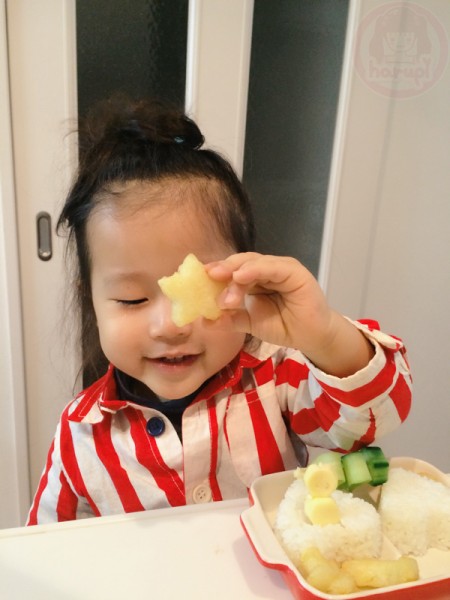 Little-big-boss star hashed potato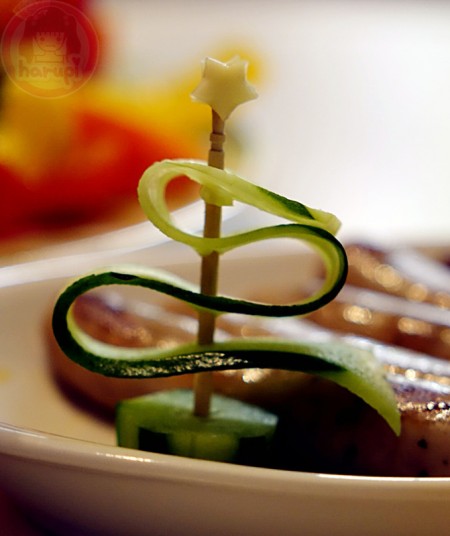 A Christmas tree made of cucumber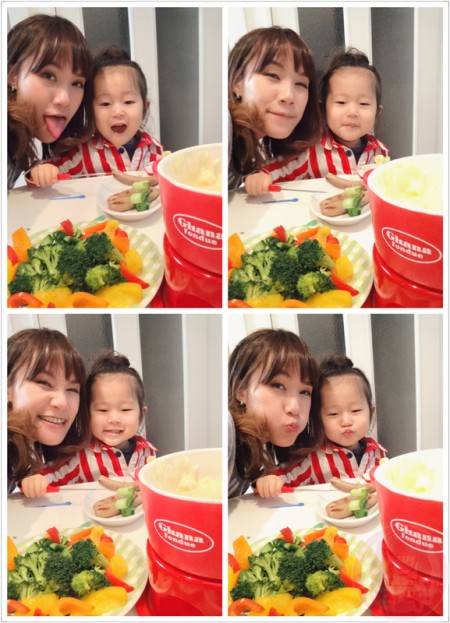 Time for some wefie shots!

.

.

.
Oh, we made a cake too!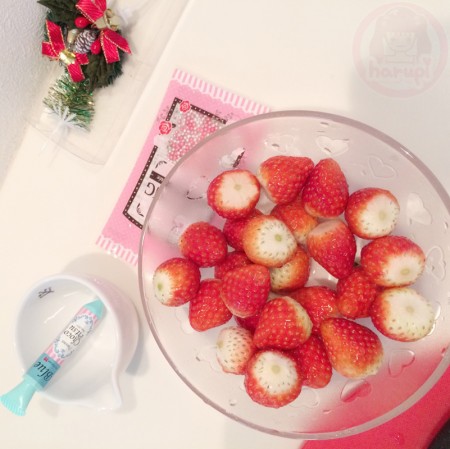 With these super nice strawberries!


Yah, Japanese-style Christmas cake, a cake with strawberries!
.
.
.
.
.
.
.
.
.
.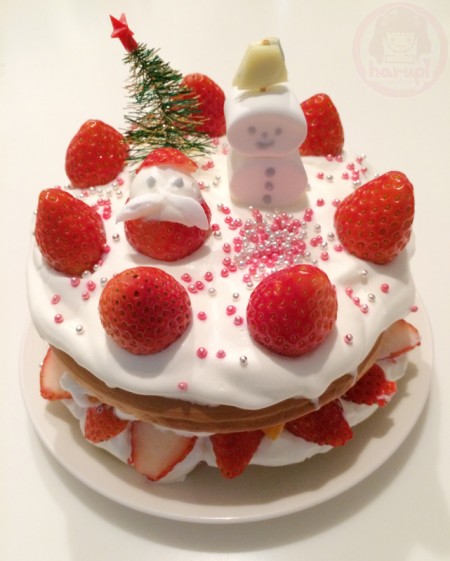 The strawberry shortcake


  Christmas version




This cake is super easy, no oven needed!!
coz it is made of pancake mixed flour


You just need to have fun decorating it!!
.
.
.
.
.
.
.
.
.
.
.
.
.
.
.
.
.
.
.
.
I made a video on making this cake!




Little-big-boss helped too


A recipe where you can try with your little ones!


Make a different decoration, it can be a cake for any occasion!!


.
.
.
.
.
.
.
.
.
.
.
.
.
.
.
.
.
.
.
.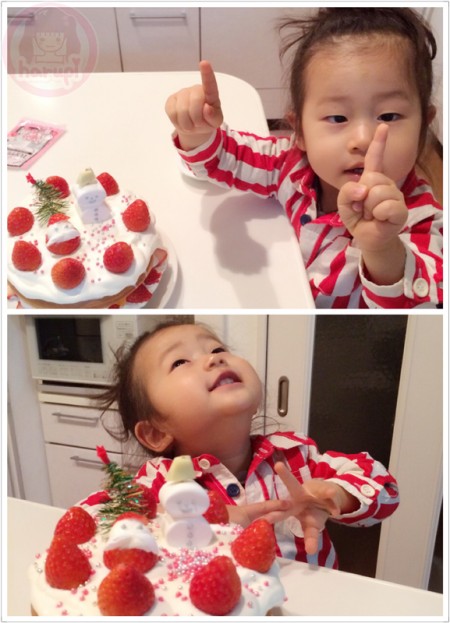 I was asking him to look at the camera and he kept looking everywhere except the camera..



It tasted actually good.
Not too sweet, definitely good for little babies











  ON CHRISTMAS DAY 









We didn't do much instead, just enjoying the Christmas night at home peacefully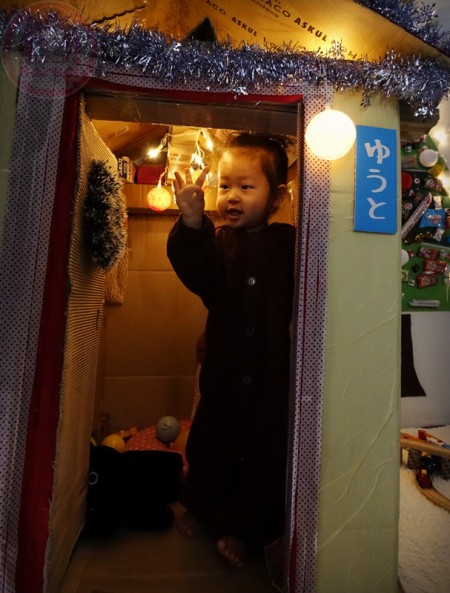 Little-big-boss house was decorated for Christmas too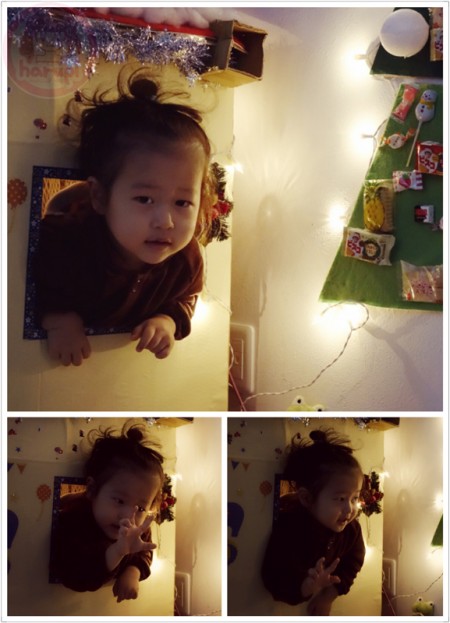 Peeping out from the little window over-viewing the Christmas night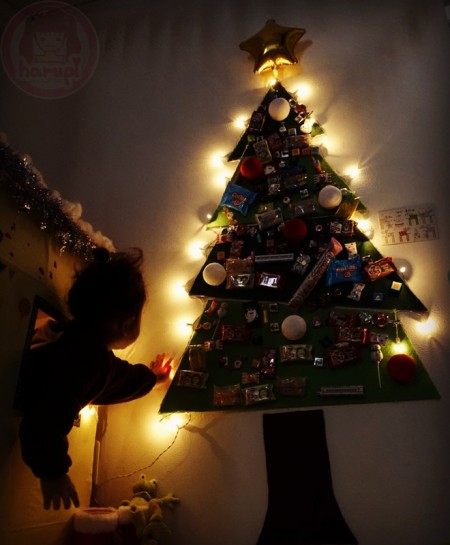 Well, it's already 2015 now!






HAPPY NEW YEAR everyone!