On hot hot weather in Malaysia,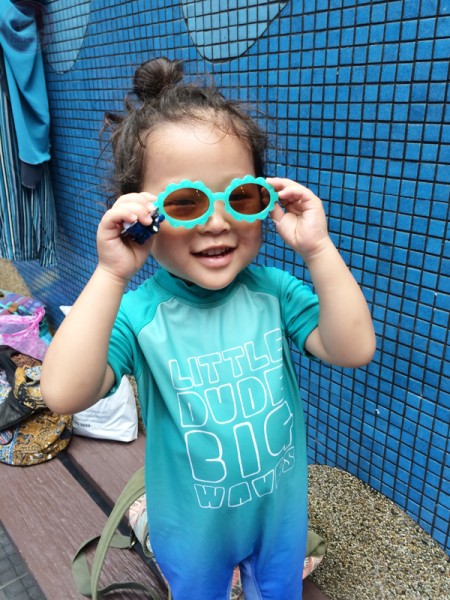 Yes, water playing days non-stop


At PJ Palms Sports Centre in Petaling Jaya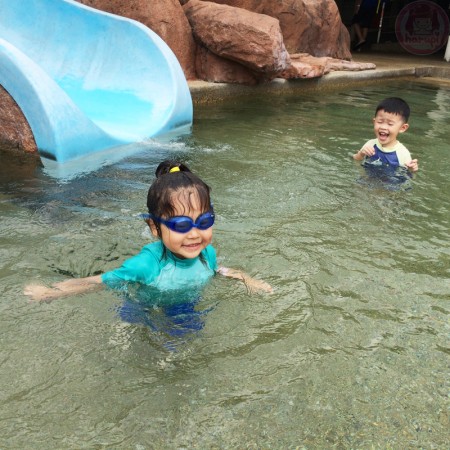 He was having so much fun and like so familiar on the slide with lots of stances sliding down until he got to an accident bumping on to a kid who kept blocking the way down at the exit of the slide..

His parents were no where to be seen! He was a foreigner who doesn't speak English, which he didn't seem to care for my warning till the unfortunate accident resulting Little-big-boss got hurt and bleed on the his lips..


I was trying to avoid this and been very careful guarding Little-big-boss and my nephew, making sure nobody was down at the exit again trying to climb up from the slide..
The slide was a curved slide where you can't see actually if anybody was blocking when you are up the slide.
I warned and made sure the kid was not near there.
I can't watch 2 ways up and down at the same time.
And there when the accident happened



The kid was back at the exit!
I know it was also my responsibility to let this happened!
But I still need to make this statement!

Parents out there, please do look after your children, especially when they are in the pool and watch over them not only for their own safety but also others. And plus, so that they don't break the rules and disturb other children playing at the same place

My case here,
he is your child, he doesn't understand English, Malay and Chinese in Malaysia and doesn't seem to listen to me. Do all these make enough reasons for you to even have to guard and guide them









Other than that, we had fun


This place was quite nice with restaurants surrounding the pool.
Website: http://www.pjpalms.com/
.
.
.
.
.
Next,


At LOST WORLD of TAMBUN in Ipoh

I went back to my hometown, Ipoh!


The town, a valley that surrounded by mountains!
We went to the LOST WORLD,
a theme park with water


which located just under the mountains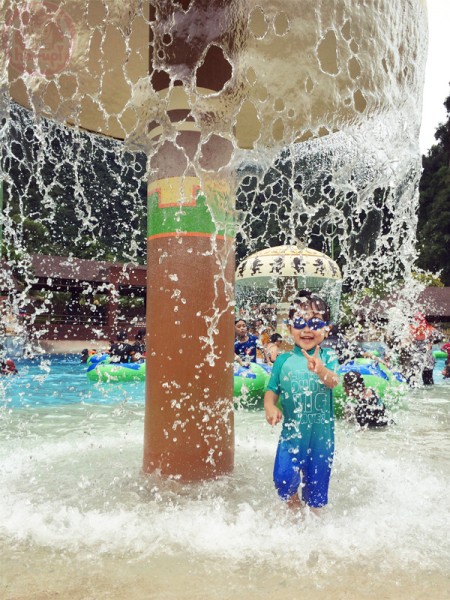 Yay! Under the big raining mushroom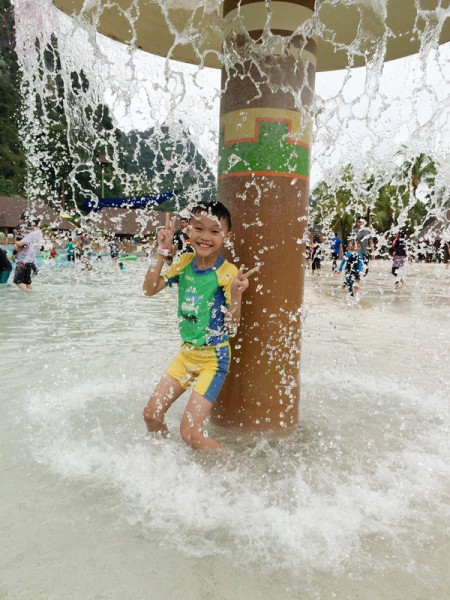 With his big cousin brother, Yang gorgor



My sexy little man








This was actually quite a fun place especially with small kids


They have a big water park area


They have a big dry theme park


They have a petting zoo park


They have a tiger valley


They have a hot spring spa 


etc, etc, etc~

Though we ended up the whole day just in the water park..


(a few rides in the dry park..)
Would love to explore more the next round


Website: http://sunwaylostworldoftambun.com/







 20150720


 1051 days old


 2歳10か月18日 / 2 yrs-10 mths-18 days