信じられない~!
★2010/12/17 23:55
マイ動画が YouTube Japan にノミネートされましたー








まだ自分でも信じられない話ですが。。
ホントにノミネートされたんです



万の中でマイ動画なんてちょっと不思議に思ったんだけど、めちゃくちゃ興奮しちゃいますね。。


次のステップは、みなさん次第なんで、どうかご協力お願いします!!!
ちなみに、その動画はこちら


.
.
.


結構短編、粉雪を紹介した動画でした!







ノミネートされたら、上位にあがりたいです。。


最上位に選ばれたら、もっと雪やニセコの動画を作ります!!冬だし!!
上位から落選されたら。。
それは、なおさらもっともっともっと動画を作って、次またノミネートされて、上位にいけるまでもっとがんばりますわー



なので、 一票を投票してくださいねー!


オフィシャルチャンネル YouTube Video Awards Japan 2010 で投票できます!


.
.
.
.
.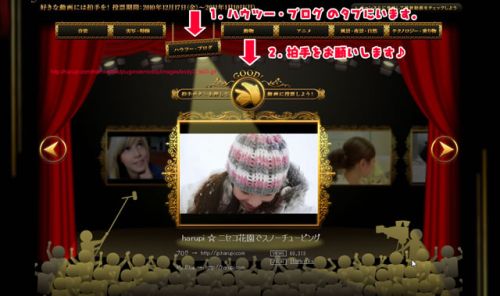 いつもいっつもありがとうございます



My video got nominated by YouTube Japan








Okay..I don't believe it myself still..
But it's real



Out of million potential videos in Japanese, my video got nominated!


by the all-known YouTube!
Though I still need time to digest this fact, *too excited* like… why me



I hope to have everyone who loves my stuffs could give some support by voting my nominated video..



.
.
.


This is it! The one that has been nominated

A really short video just wanting to introduce the snow being sooooo powder-ish !







Being nominated, I hope I win

If I won, I will be making more videos on snow!

coz it's winter now and I'm here again

If I did not, I will be making more and more and MORE videos till I get nominated again and WON



haha
So, please Vote ne~~~~!


Go to the Official YouTube Video Awards Japan 2010 channel,

click on to the *Clapping hand* that says Good on top!


.
.
.
.
.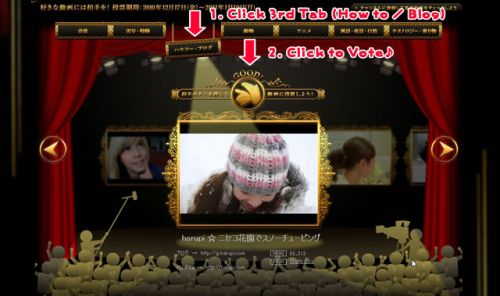 Like this!!

But remember to scroll to
harupi
before you click to vote…

Arigato~~

Cheers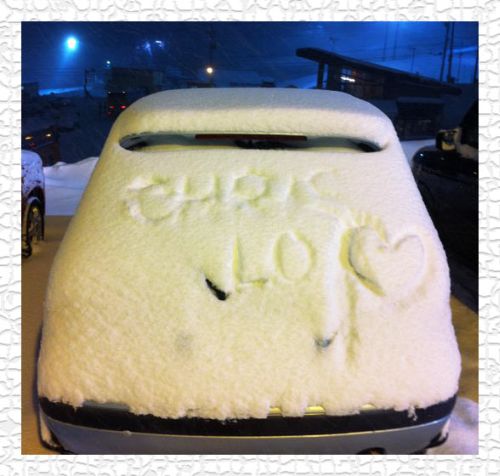 This was written without my knowledge and I don't know at all whoever written this..
Is this a

message?

.
.
.
Or was it just some pass-by couple scrabbling down coz they have nothing much to do for a date??
Whatever..
But it was nice..Haha

Merry Christmas is coming~



wanna eat cake on Christmas~!! Jap-style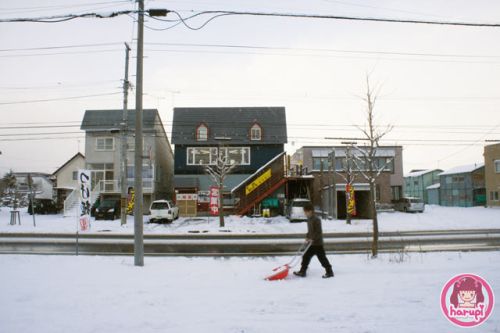 As if so peaceful

Halo~~~~

It has been a while since I last stomped into my BLOG


Been really busy~! << my favorite iiwake *excuse

I was actually really quite busy for real that you have to know, I MOVED my house from Tokyo to Hokkaido


Big BIG project..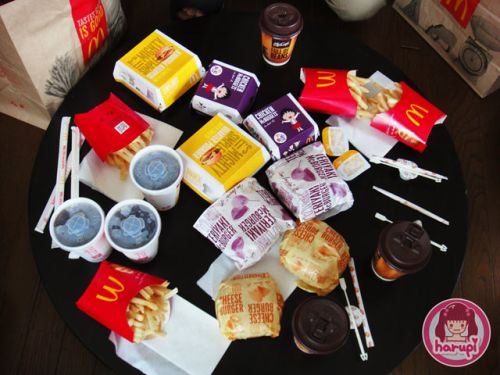 McD

meals when busy moving the house..

everything was so messy that we don't even have enough place for 4 of us to sit properly to eat..

and my MOM was there

sorry Mami…

promise to serve you better when you are here again


.
.
.
.
.
Anyway, besides my house moving project, and should I say before I could settle down myself with a cup of tea, I realized that I was already on the plane flying back to Malaysia..

I then had myself backpacking to the SEA. Not the ocean, but the SOUTH EAST ASIA


Singapore, Vietnam, Cambodia, Laos, Thailand, Hong Kong and Taiwan

I've a lot to tell about this trip of course

A lot of pictures taken



A lot of VIDEOS recorded



My blog is not going to die!!!!!!

.
.
.
.
.
And, before I could tell all the stories, I am now in Hokkaido again



Left Hokkaido when it was still green, and it is allllllllllllllll white when I came back a week ago~~~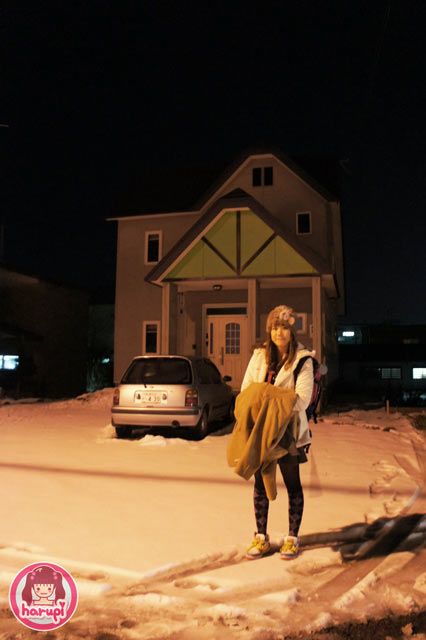 My new-house (rent of coz

), this house is so big with 5 rooms…still thinking what to do with them??

But the real snow hadn't arriving yet by then…

Still rain, snow, rain, snow..



washing off all the fluffy white stuff without any mercy..

People's been crying for SNOW since weeks ago~


And SNOW, you are LATE this year!!!
But thank god you are finally here..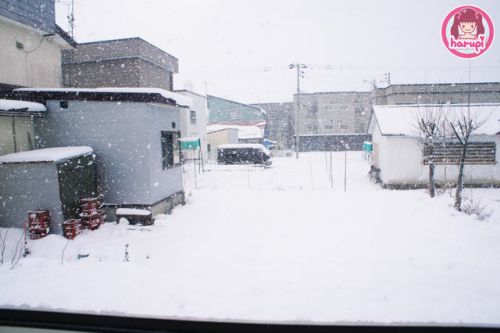 View from a big big window in my living room

We are all really very EXCITED to see you here at last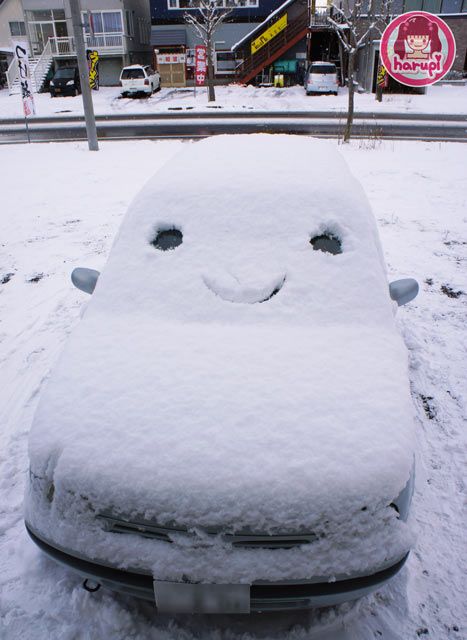 Happy

happy~


Anyway, come back for my snow report~ snow blog~ snow pics~ snow video



And also my SEA trip


can't wait to upload them.. I haven't even seen them properly at all myself after recording..

Omake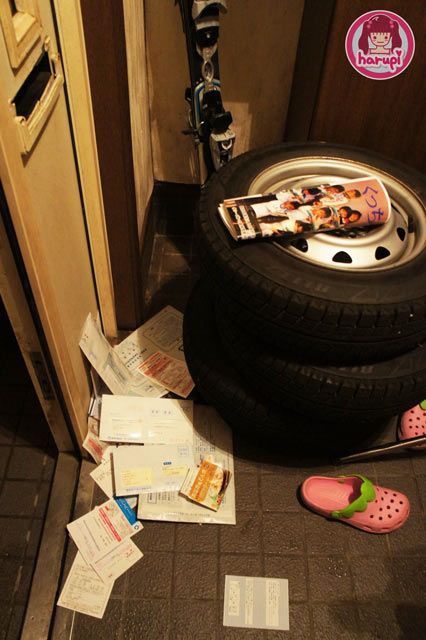 2 months of not-at-home mails~