Halo~~~~

It has been a while since I last stomped into my BLOG


Been really busy~! << my favorite iiwake *excuse

I was actually really quite busy for real that you have to know, I MOVED my house from Tokyo to Hokkaido


Big BIG project..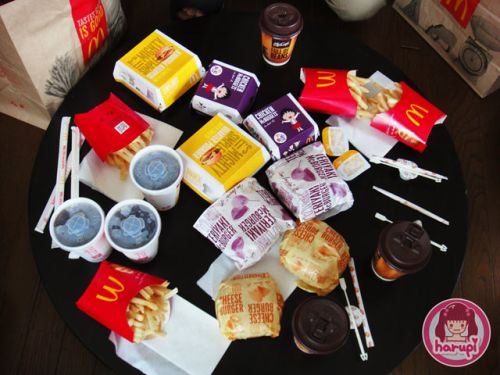 McD

meals when busy moving the house..

everything was so messy that we don't even have enough place for 4 of us to sit properly to eat..

and my MOM was there

sorry Mami…

promise to serve you better when you are here again


.
.
.
.
.
Anyway, besides my house moving project, and should I say before I could settle down myself with a cup of tea, I realized that I was already on the plane flying back to Malaysia..

I then had myself backpacking to the SEA. Not the ocean, but the SOUTH EAST ASIA


Singapore, Vietnam, Cambodia, Laos, Thailand, Hong Kong and Taiwan

I've a lot to tell about this trip of course

A lot of pictures taken



A lot of VIDEOS recorded



My blog is not going to die!!!!!!

.
.
.
.
.
And, before I could tell all the stories, I am now in Hokkaido again



Left Hokkaido when it was still green, and it is allllllllllllllll white when I came back a week ago~~~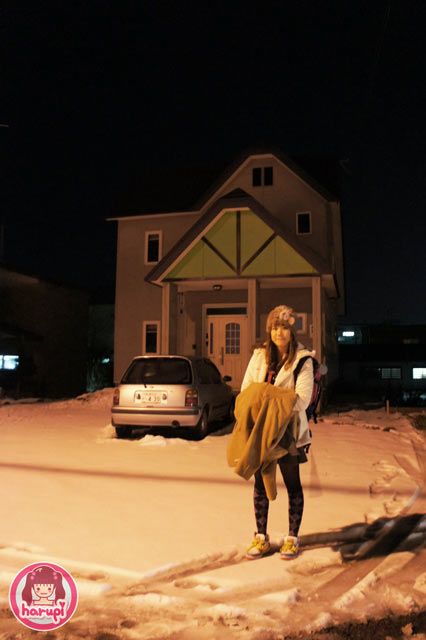 My new-house (rent of coz

), this house is so big with 5 rooms…still thinking what to do with them??

But the real snow hadn't arriving yet by then…

Still rain, snow, rain, snow..



washing off all the fluffy white stuff without any mercy..

People's been crying for SNOW since weeks ago~


And SNOW, you are LATE this year!!!
But thank god you are finally here..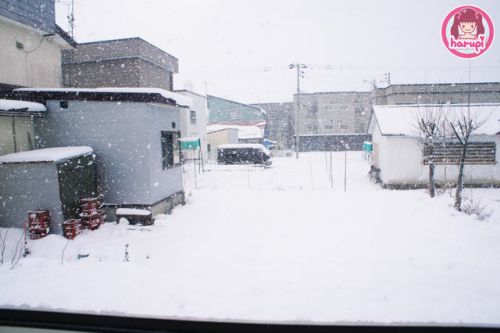 View from a big big window in my living room

We are all really very EXCITED to see you here at last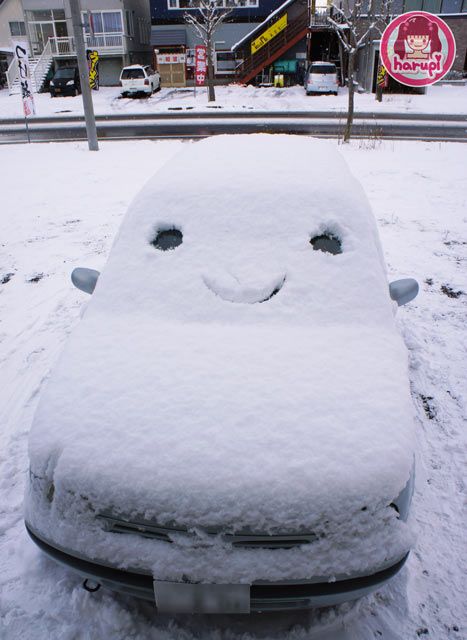 Happy

happy~


Anyway, come back for my snow report~ snow blog~ snow pics~ snow video



And also my SEA trip


can't wait to upload them.. I haven't even seen them properly at all myself after recording..

Omake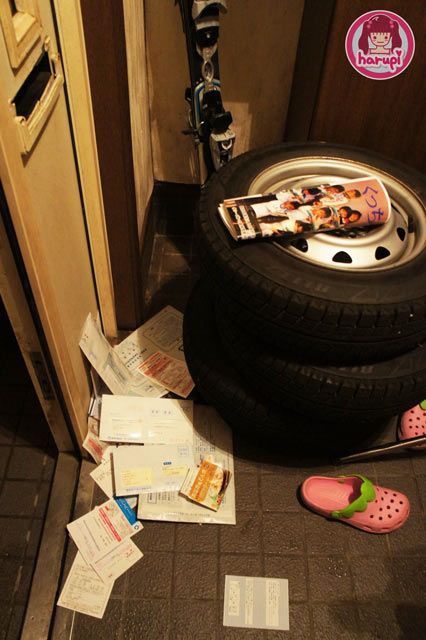 2 months of not-at-home mails~




Comments