Went for a date to Mitsuike Park (三ツ池公園) in Kanagawa, a very nice big park nearby, erm..around 15~20 minutes from home

.
.
.
.
.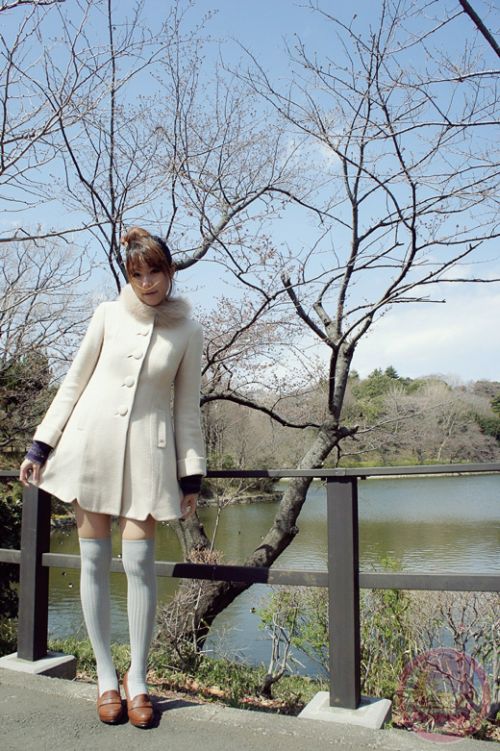 Sakura trees behind before the blossoms


the beginning of April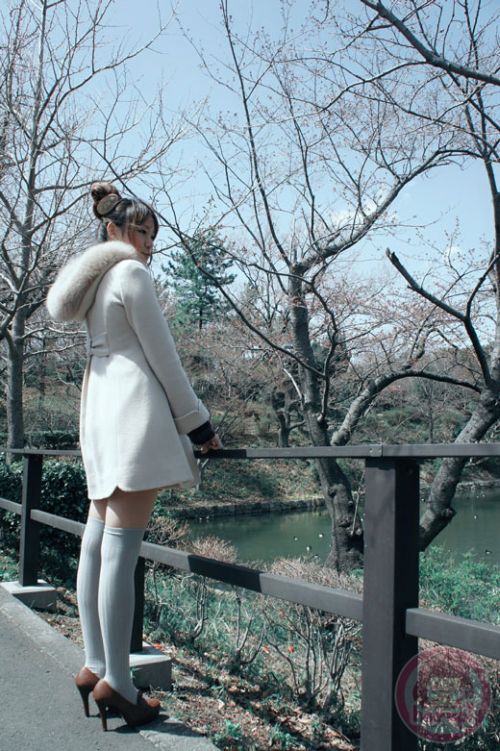 Can see pinkish blossom buds on the trees~

which means sakura is on it's way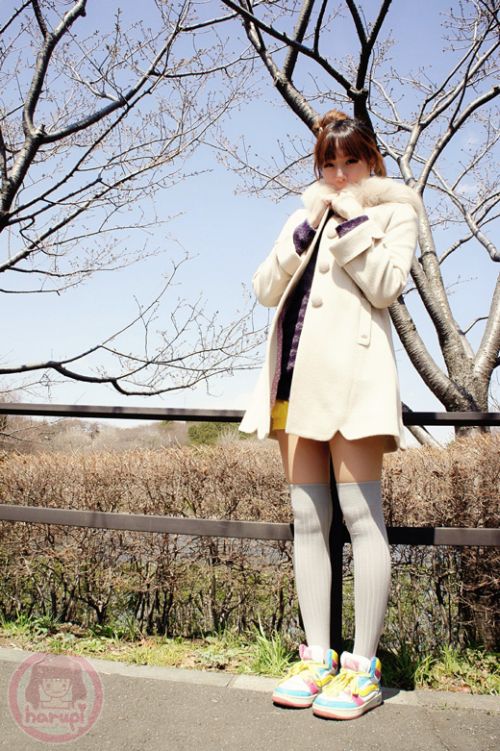 Great weather on that day


temperature getting warmer, not so colorful yet with flowers but everything seems to get lively

though still a lil' bit cold when the wind blows..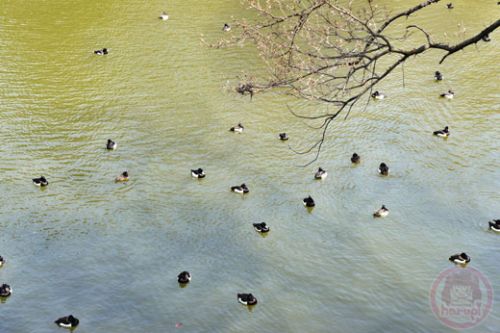 Lots of black? ducks on the lake

.
.
.
.
.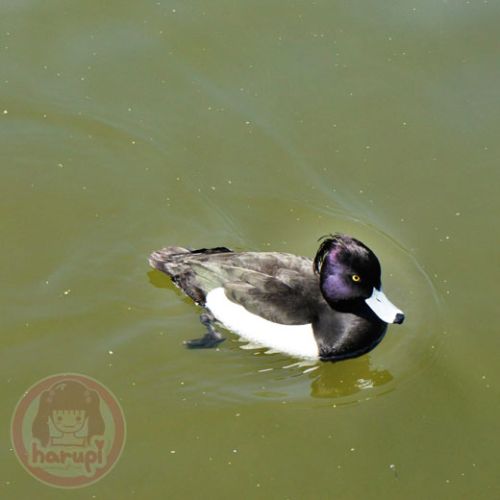 And they're actually looking quite handsome on a closer look


Planned to bring some bento lunch for a picnic at the park..
But didn't bother at last which we ended up eating yakisoba (instant noodles) from a shop there




Whenever we went for a date, we usually snap lots of two-shot photos on our own

making funny faces and so..

we call this "Siu-Siu" (笑笑) which means, smile-smile in Cantonese


At first, "Siu-Siu" was just a phrase like saying "Say Chesse" just for us to get ready before the click. From then on, we started referring "Siu-Siu" as our two-shot where ever we go

.
.
.
.
.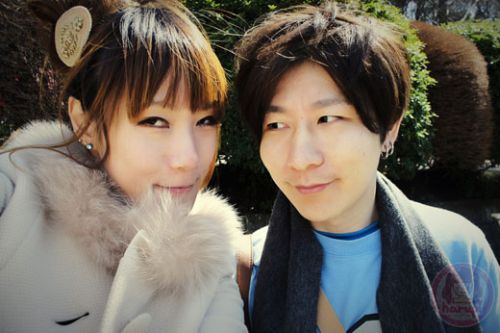 Tee hee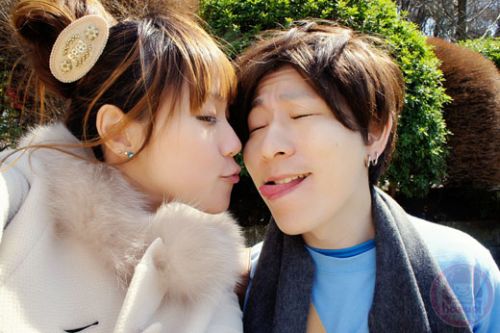 I was trying to get a lovely kiss shot, and he kept making faces..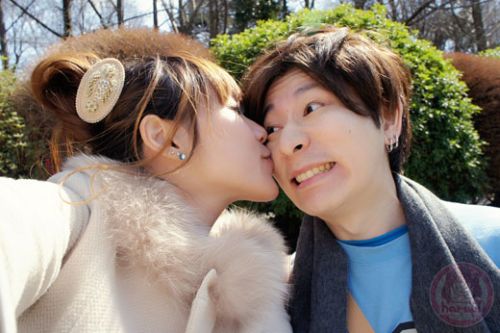 again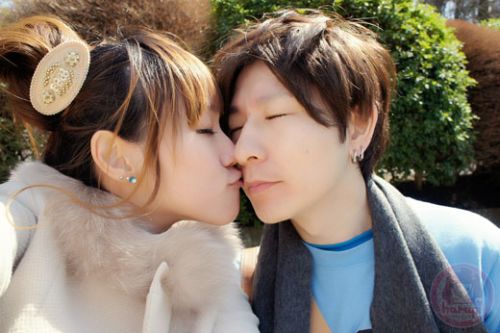 at last


kinda..
.
.
.
.
.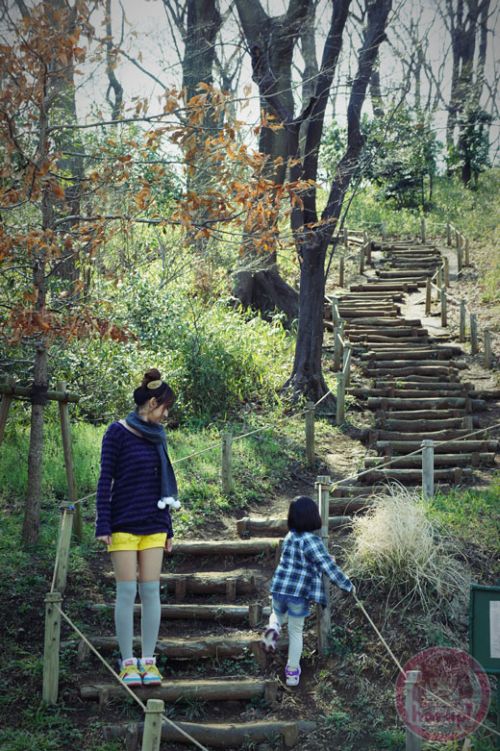 Love this

The Smart Phone generation now helps a lot with great apps


Been searching for a good and convenient baby/pregnancy apps, tried out a few and finally decided on using "Ninpu memo" (妊婦メモ). Though this is only available in Japanese, this app is cute and easy

. (scroll down to see another app that I'm using – that's in English

)
妊娠中に使える便利なアプリかなって調べてみたら、「妊婦メモ」を発見

このアプリちょっとよかった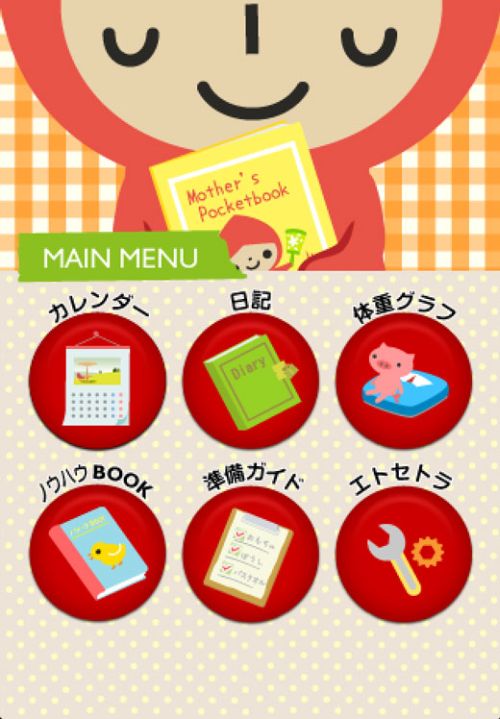 Main Menu
メインメニューはこんな感じ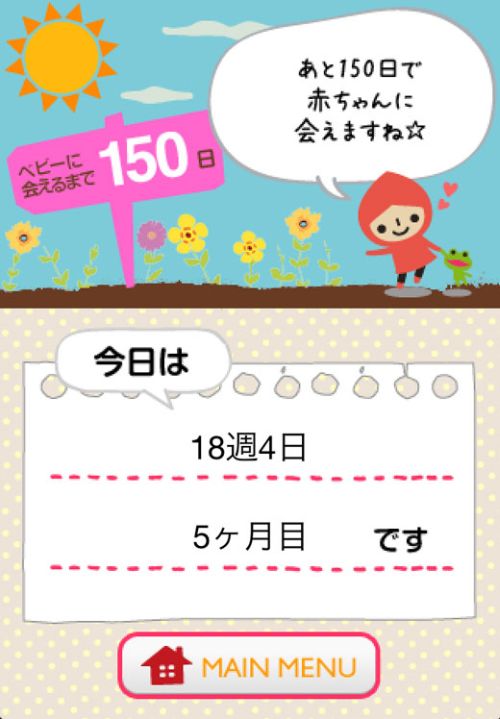 Before the main menu, this will showed up everyday to tell you the days of your pregnancy.
Love the special messages on some occasion like when you're entering a new week

or when there's only 150 days left to meet your baby


アプリを最初に立ち上げると、毎日、今日からあと何日間で赤ちゃんに会えるかを教えてくれる~


新しい月に入った時とか、あと150日だよ~とかの時に、メッセージ付きで表示してくれるから、わくわくするよね~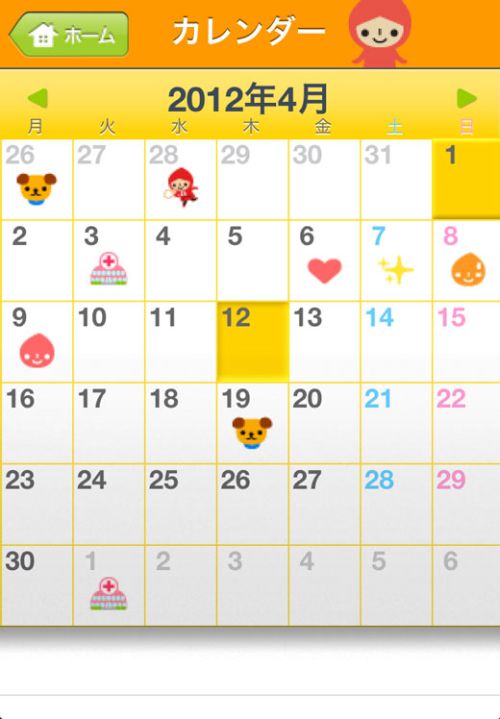 The calendar with icons.
アイコンを自由に付けられるカレンダー

アイコンの数はそこまでないけど。。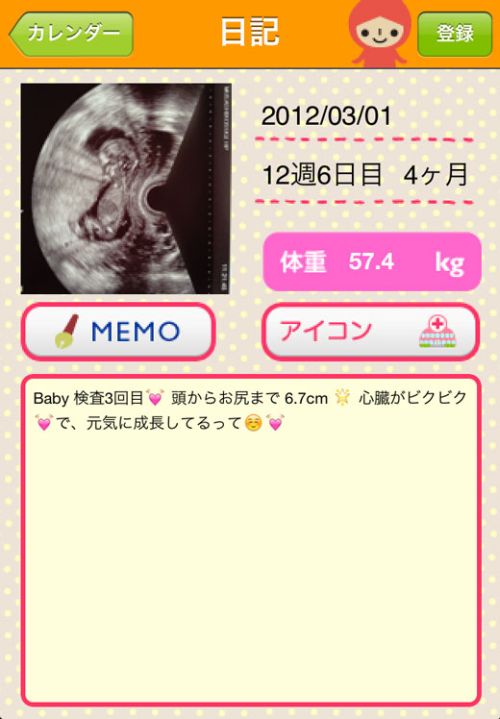 Fun to note down everything that never happened before

Some wonderful feeling

The movement

The rapid growth

毎日の変化とか今まで感じたことなかった胎動の感動の気持ちとかを日記にするのだ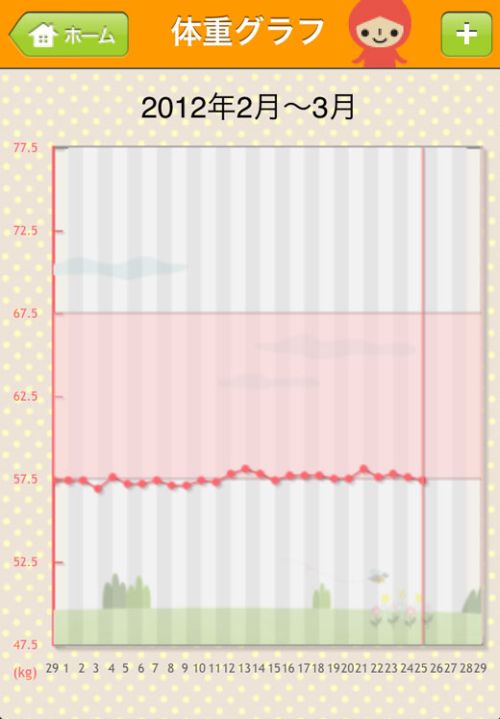 Weight graph. Diet controlling


Standard people ( BMI 18.5 ~ 25.0) has to gain approximately 7~12kgs throughout the whole pregnancy..
Slim people ( < BMI 18.5) should gain around 9~12kgs,
fatter people ( > BMI 25.0) should gain around 5kgs or less accordingly..
(

according to a book I was reading – *anyhow, in every condition you have to check with your doc!)
My case, I think I'll have to gain around 8kgs..





体重を管理できるグラフもついてる~
普段よりももっと食事のバランスを管理すべきの時期



ヤセの人(BMI 18.5 未満)は、9~12kg 増やす


フツーの人(BMI 18.5 以上 25.0未満)は、7~12kg 増やす


ヒマンの人(BMI 25.0 以上)は、5kg くらい







読んでる本による情報だけで、なんでも自分のドクターに確認してね

私は、だいたい8kg の増加を目指そうかな~







Weight (kg) 体重 ÷ Height (m) 身長 ÷ Height (m) 身長 = Your BMI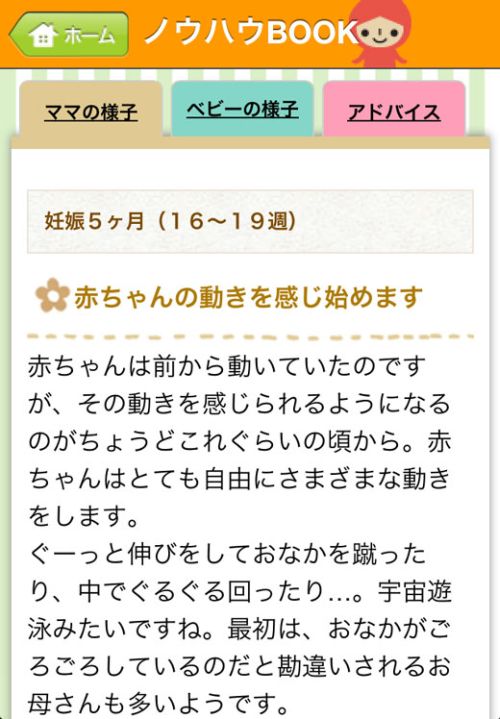 Details and information on changes to the mother, to the baby, and advices according to different levels of pregnancy

ノウハウコーナー

ママの様子、赤ちゃんの様子とアドバイス

これいいでしょ~

The app


iTunes: http://itunes.apple.com/us/app/ninpumemo/id490176157?mt=8
Google play: https://play.google.com/store/apps/details?id=jp.co.senshukai.ninpumemo

Besides that, I'm using another app in English too just for the reading and info


My Pregnancy Today by BabyCenter
.
.
.
.
.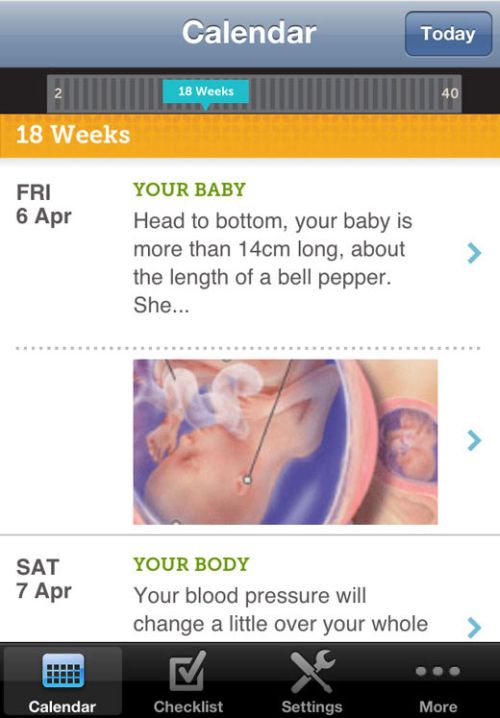 The calendar

Everyday there will be a piece to read


Very nice with detailed information and images about the baby throughout your pregnancy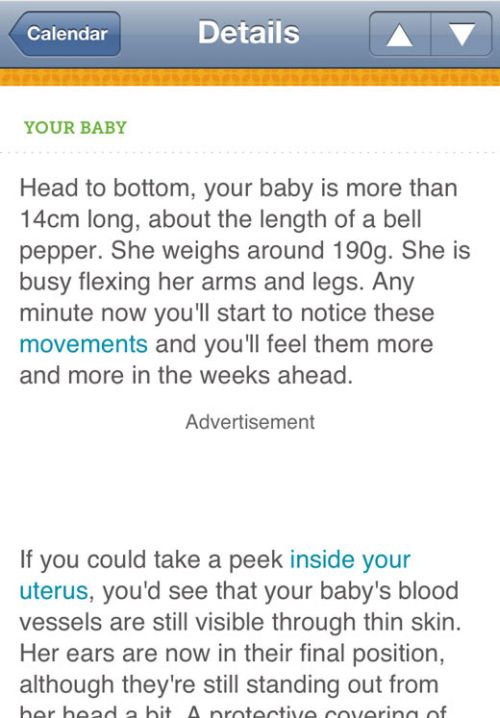 The details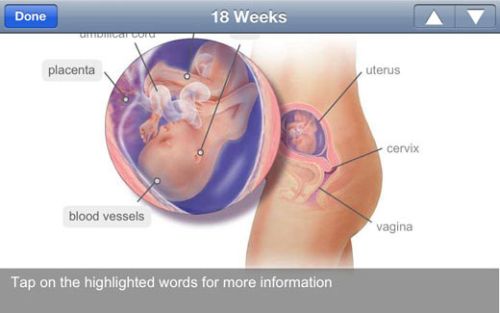 The image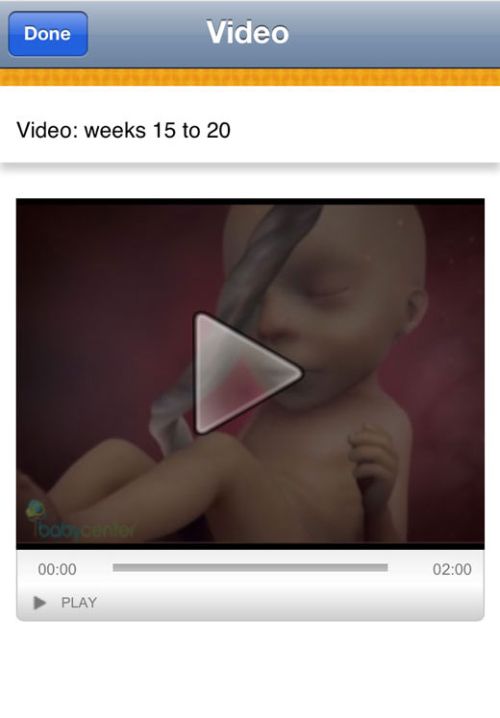 And most of all, the movies provided


Can just imagine how's my lil'-big-boss doing inside watching these movies~


Movies are available to watch here too though


http://www.babycenter.com/2_video_10308111.bc
The app


iTunes: http://itunes.apple.com/us/app/my-pregnancy-today/id386022579?mt=8
Google play: https://play.google.com/store/apps/details?id=com.babycenter.pregnancytracker&hl=en
More of everything, just go to their original official site


http://www.babycenter.com/pregnancy

There's another app – "BabyBump" recommended by friend, Joane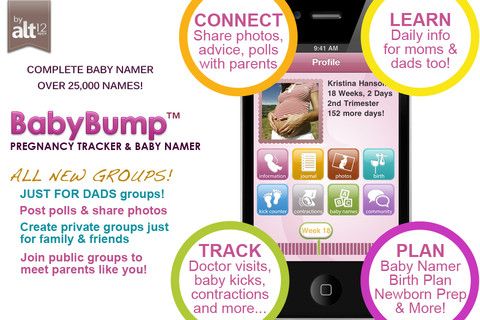 This is great too but since I was using the Japanese one to note down everything, I pass this out. And this app uses inches / pounds for measurement,..

I am more familiar to centimeters / kilograms
..

The app


iTunes: http://itunes.apple.com/us/app/babybump-pregnancy-pro-pregnancy/id332366275?mt=8
Google play: https://play.google.com/store/apps/details?id=com.alt12.babybumpfree&hl=en
My morning sickness last for 2 or 3 weeks

.
Severe hunger before sleep and waking up in the morning.
It was bad feeling hungry with no appetite

.
Dizziness

No way staying in front of the computer even for only 5 minutes..


Books were my best remedies during this period


In short, I spent the whole day lying down on my comfort rug with a fluffy beans bag – read, sleep, eat, read, sleep..


Not at all in the mood to do anything..

Nevertheless, I think I am considered not the serious case

.
No big deal with smell

.
But just NO radish

NO yogurt

NO grapefruit juice

which I usually consume before I got hired by my-lil'-big-boss..

   and not much rice..
At this period, I was thinking so much of chu cheong fun, wantan mee, laksa, char siu pau, all the food back in Malaysia so much



and LYCHEE

In Japan, what I could get and craved for was,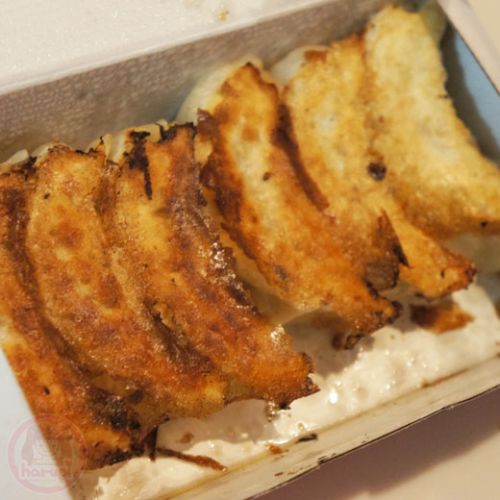 GYOZA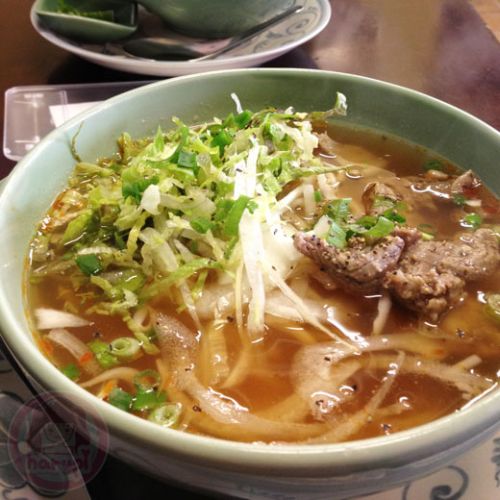 Vietnam PHO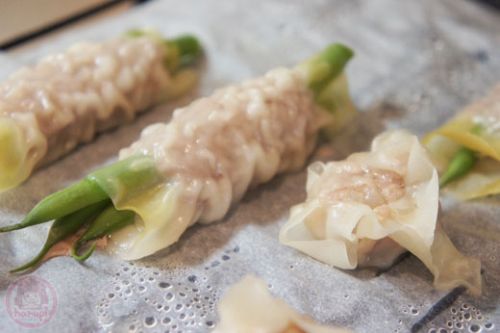 My homemade DIMSUM


first time making this on my microwave with steaming

All I was craving for were Asian food

South east Asian or Chinese

Though I ate very little and very slow.. 1kg~2kg weight loss


It's okay for a little weight loss during this period though

no worries

And so, meet my-lil'-big-boss again – growing so much in 4 weeks



.
.
.
.
.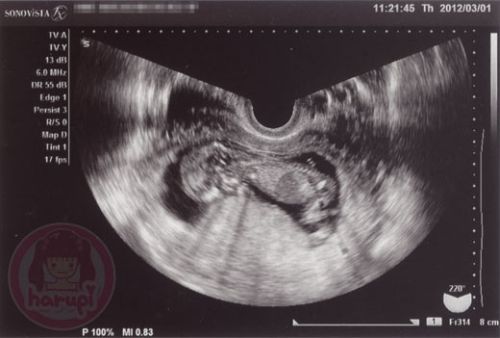 3rd prenatal check up on
1 March 2012
12 weeks 6 days
Size head to bottom: around 6.7cm

Every time the doc would shows us the baby heart beat

very touched to see it beating healthily, very happy to see him/her growing fine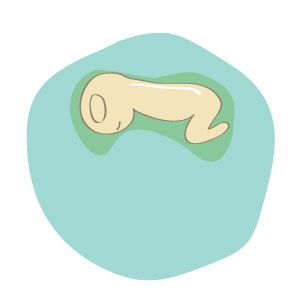 Love this shot

Head, legs, brain, back bone, all so clear to be seen


.
.
.
.
.

After months of jobless days, I finally got hired

Meet my lil' big BOSS~



.
.
.
.
.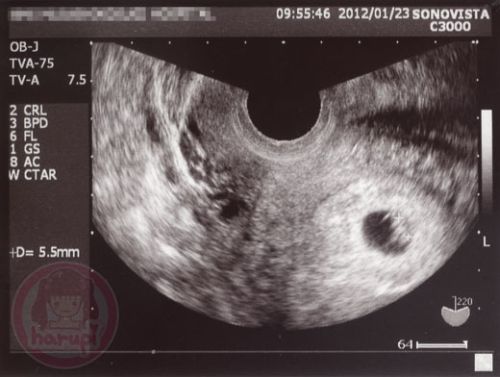 1st prenatal check up on 23 January 2012
7 weeks 1 day
Size: around 1cm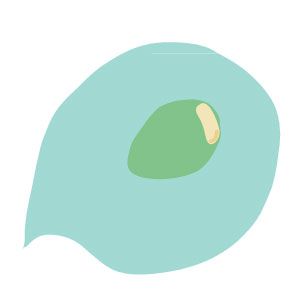 Still like a bean

.
.
.
.
.

2.5 months ago, some days in mid January, I was feeling a bit sick and nausea..
Yappi smiled and said could be..a baby

I let it be for a few days and see how it goes..
Didn't want to be overwhelmed before the truth! Can't be happy if it was just a flu..

On 21 January 2012, I decided to check with a pregnancy test from the drugstore..
Not even more than 5 secs, the line appeared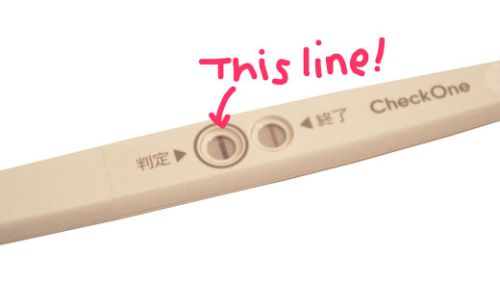 POSITIVE

We were so so so excited

Still Yappi said, some times, this might not be accurate in some cases coz of hormone imbalance.
"Not to be too excited before the official check.."
And that was how it started


A lil'

is inside me~


I am officially hired by this lil' big boss for a lifetime


.
.
.
.
.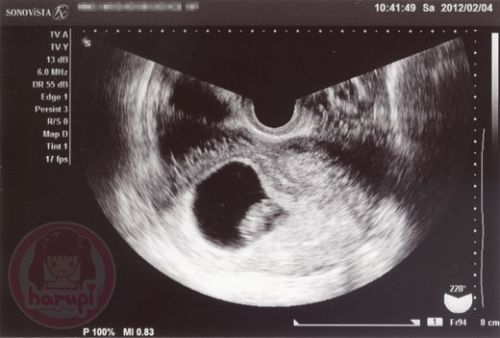 2nd prenatal check up on 4 February 2012
9 weeks 1 day
Size: around 2cm

Doc showed me it's heart-beat

Was so happy and touched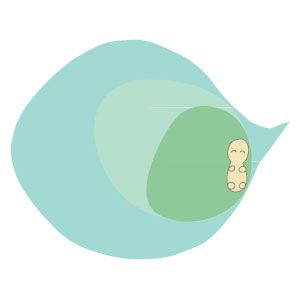 Growing healthily and twice bigger

Don't really know which part is which part from the scan actually, butreferring on the source I'm reading, on 9 weeks, hands and legs aregetting visible

.
.
.
.
.