My morning sickness last for 2 or 3 weeks

.
Severe hunger before sleep and waking up in the morning.
It was bad feeling hungry with no appetite

.
Dizziness

No way staying in front of the computer even for only 5 minutes..


Books were my best remedies during this period


In short, I spent the whole day lying down on my comfort rug with a fluffy beans bag – read, sleep, eat, read, sleep..


Not at all in the mood to do anything..

Nevertheless, I think I am considered not the serious case

.
No big deal with smell

.
But just NO radish

NO yogurt

NO grapefruit juice

which I usually consume before I got hired by my-lil'-big-boss..

   and not much rice..
At this period, I was thinking so much of chu cheong fun, wantan mee, laksa, char siu pau, all the food back in Malaysia so much



and LYCHEE

In Japan, what I could get and craved for was,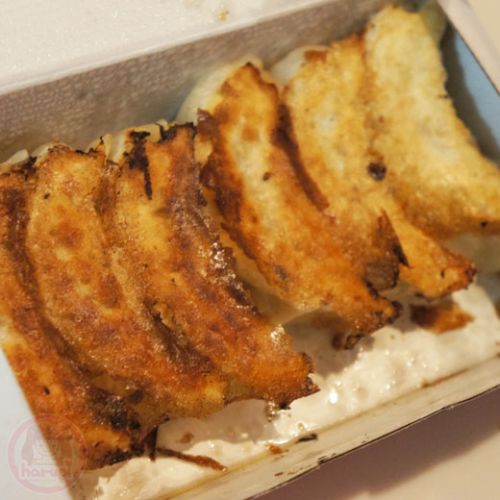 GYOZA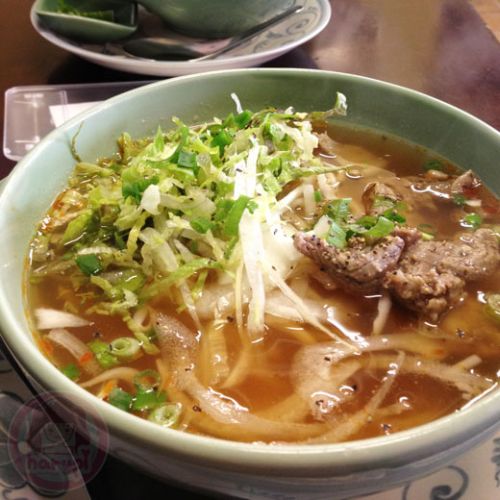 Vietnam PHO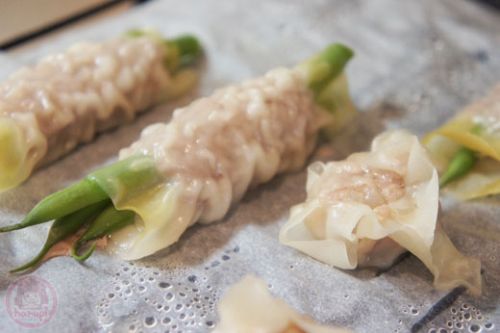 My homemade DIMSUM


first time making this on my microwave with steaming

All I was craving for were Asian food

South east Asian or Chinese

Though I ate very little and very slow.. 1kg~2kg weight loss


It's okay for a little weight loss during this period though

no worries

And so, meet my-lil'-big-boss again – growing so much in 4 weeks



.
.
.
.
.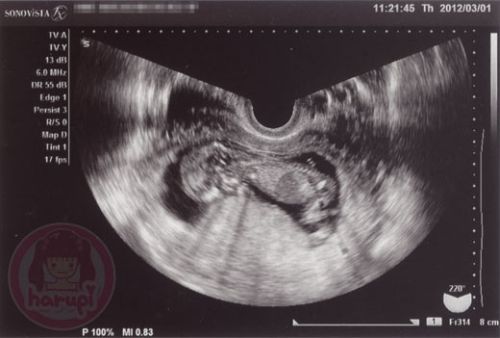 3rd prenatal check up on
1 March 2012
12 weeks 6 days
Size head to bottom: around 6.7cm

Every time the doc would shows us the baby heart beat

very touched to see it beating healthily, very happy to see him/her growing fine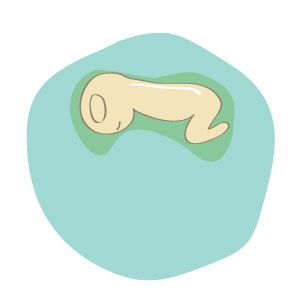 Love this shot

Head, legs, brain, back bone, all so clear to be seen


.
.
.
.
.

Comments
Comment(s)