I felt my pregnancy with Little-big-boss Kta was fast.
I was so busy with our moving to a new place and all the preparation for Little-big-boss Uto kindergarten admission that I felt like I didn't have enough time to enjoy my maternity period or feeling the wonders of my moving tummy..

Somehow, Little-big-boss Uto enjoyed mommy's baby bump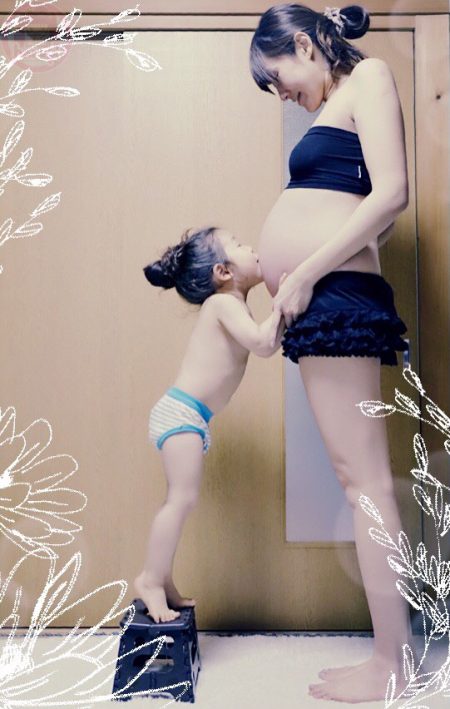 He would kiss and pat my baby bump every now and then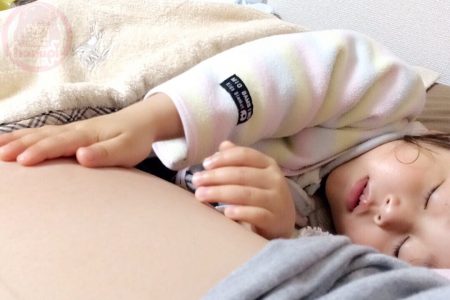 Every night before sleep, he would for sure rolled up my shirt, greet my baby bump and touch it to sleep 

When I ask Little-big-boss Uto, "There would be no more baby bump when baby is out."
He would then say, "Mommy, get back the baby bump again!, I want 10 babies!" (counting fingers..)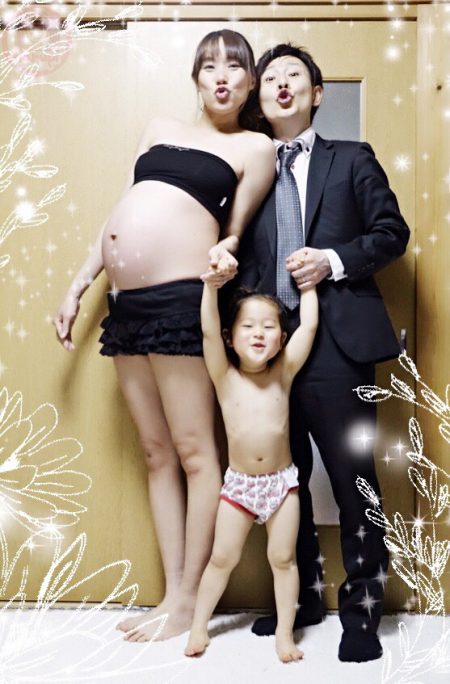 Us three is going to be us four 


.
.
.
.
.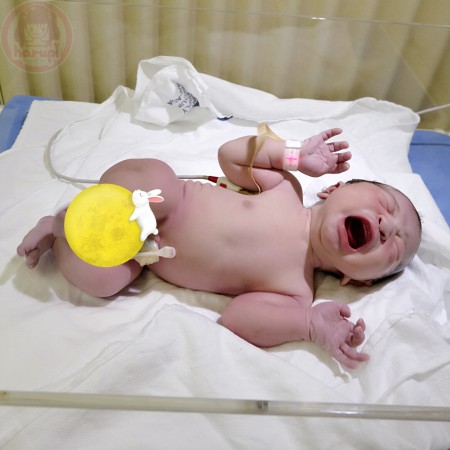 Us No.4 added to the world 


Weight: 3618g
Length: 50cm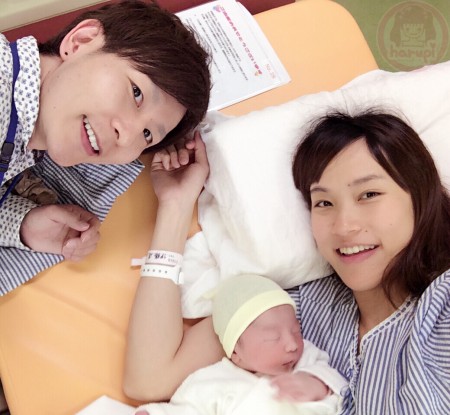 Another one looking like the first 2 bosses!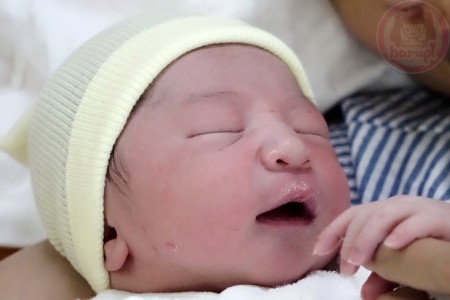 How joyous it would be again to have a baby all over again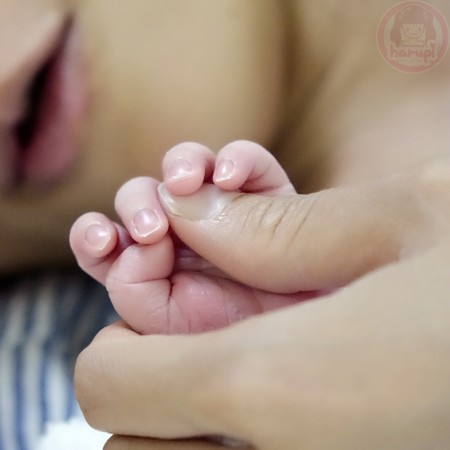 They are just so cute and tiny!!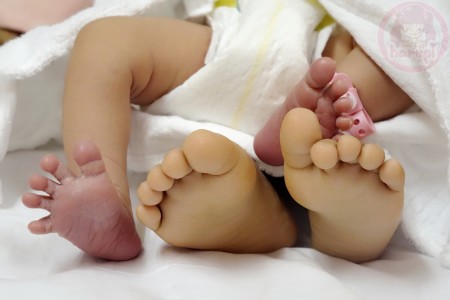 The bubbly toes! Small and big, still bubbly!!



(3 years old 

 newborn)
Another 2 years plus of no alcohol though…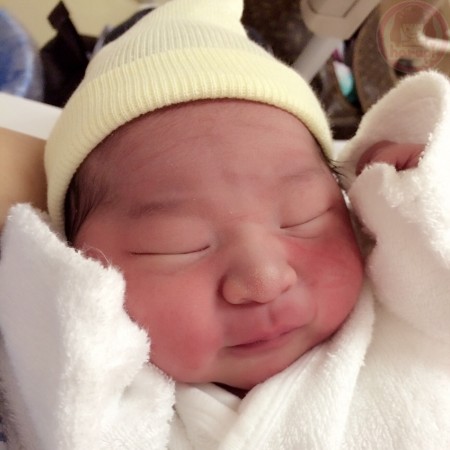 Still worth it just to get to see this lovely after-milk-face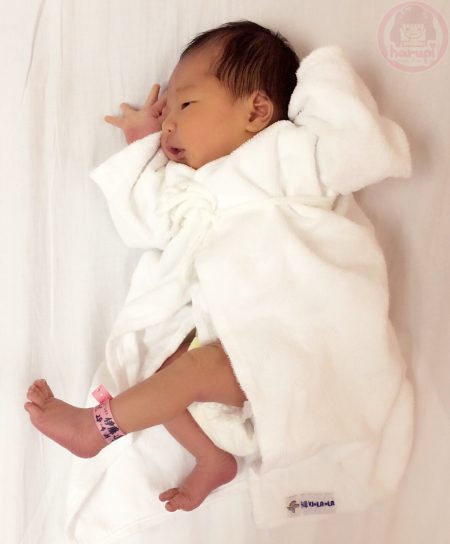 This is my newborn 

Little-big-boss Kta 


 Kta 


 20160424~20160428


 0 day ~ 4 days old


 0日~ 4日歳