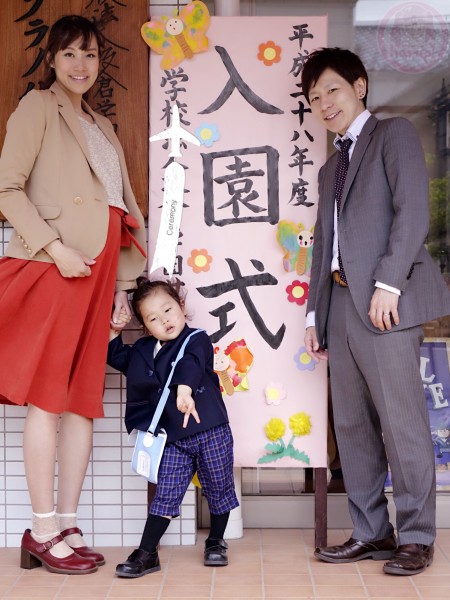 Time flies~
Little-big-boss is getting into kindergarten, his first step to the social world,
a new everyday without mommy and daddy~


I've been telling him things about Kindergarten,
bringing him to events organised by different kindergartens nearby,
getting him well prepared mentally sort of 

.
So, he was actually quite looking forward to join in since months ago 


.
.
.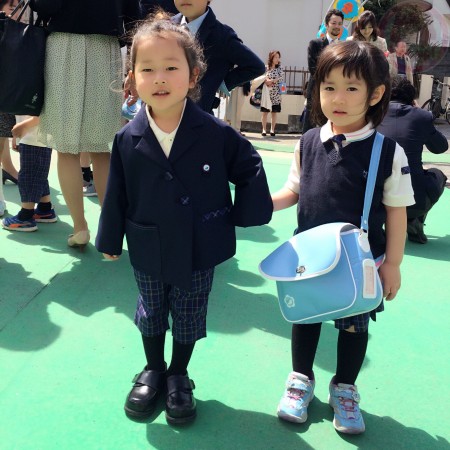 He has little friends in the same kindergarten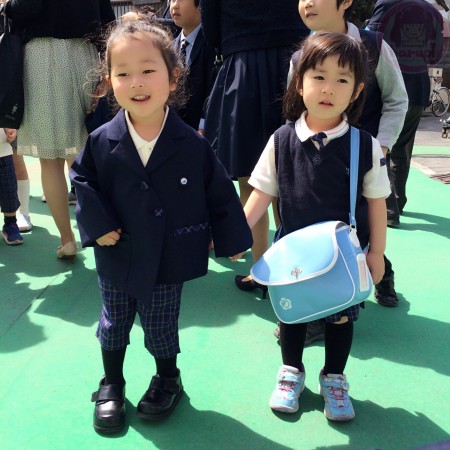 Friends he knows from swimming school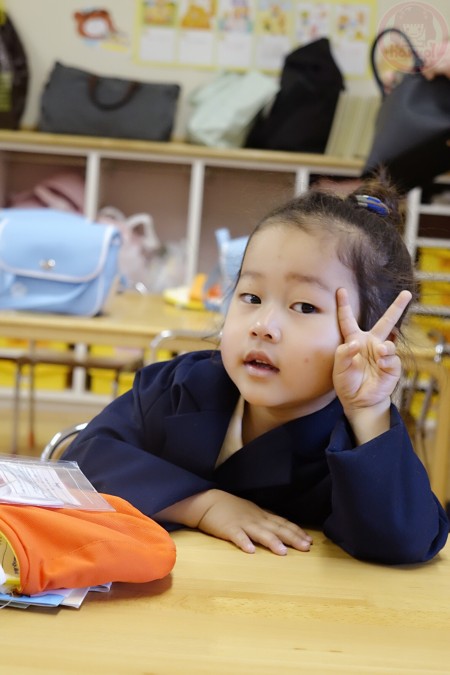 Yeah, he looked pretty confident during the ceremony day~


.
.
.
.
.
On the first day,
I thought he would at least nag a bit..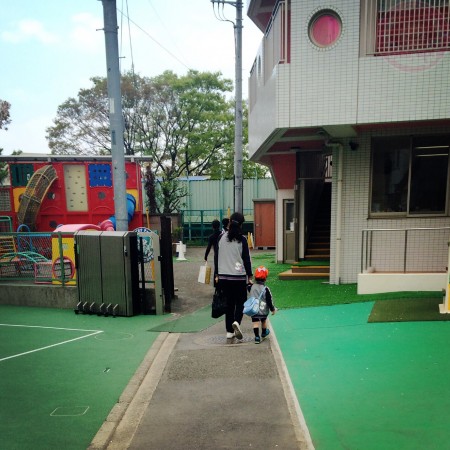 But, he just hold the teacher hand and went in together nervously that he forgot to say bye-bye to mommy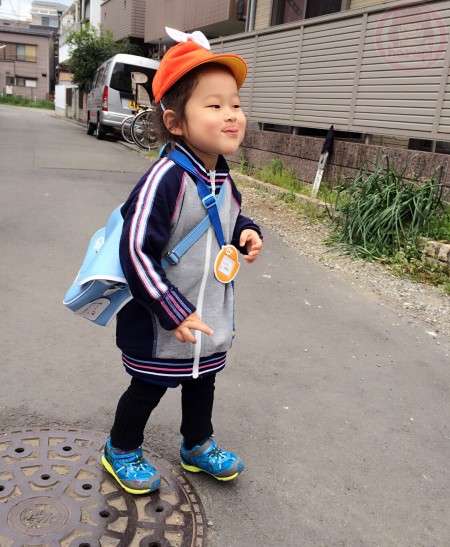 During pick-up time, the class teacher said Little-big-boss was a little bit nervous but was having fun doing all the activities in the class 


.
.
.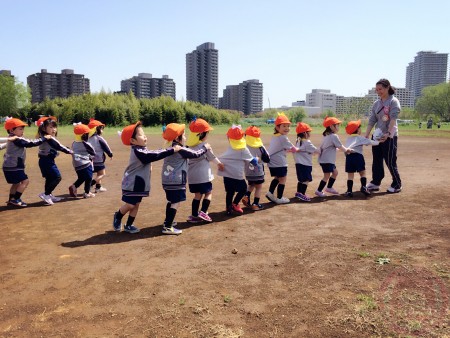 Nothing is more relieving seeing your precious is happy joining in the group without the tearing sniffing part 



 Happy Kindergarten Life my Little-big-boss 



 20160409


 3years 7months 22days


 3歳 7か月 22日