After months of jobless days, I finally got hired

Meet my lil' big BOSS~



.
.
.
.
.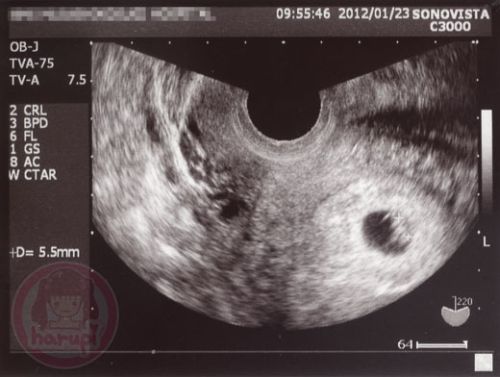 1st prenatal check up on 23 January 2012
7 weeks 1 day
Size: around 1cm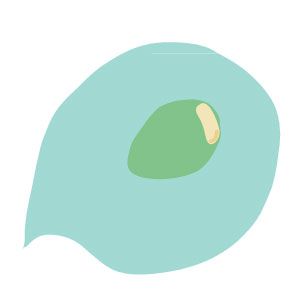 Still like a bean

.
.
.
.
.

2.5 months ago, some days in mid January, I was feeling a bit sick and nausea..
Yappi smiled and said could be..a baby

I let it be for a few days and see how it goes..
Didn't want to be overwhelmed before the truth! Can't be happy if it was just a flu..

On 21 January 2012, I decided to check with a pregnancy test from the drugstore..
Not even more than 5 secs, the line appeared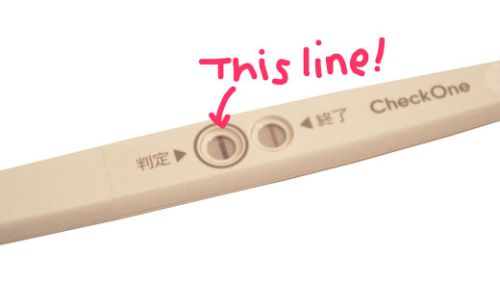 POSITIVE

We were so so so excited

Still Yappi said, some times, this might not be accurate in some cases coz of hormone imbalance.
"Not to be too excited before the official check.."
And that was how it started


A lil'

is inside me~


I am officially hired by this lil' big boss for a lifetime


.
.
.
.
.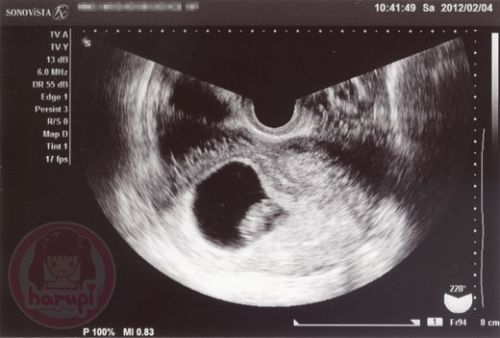 2nd prenatal check up on 4 February 2012
9 weeks 1 day
Size: around 2cm

Doc showed me it's heart-beat

Was so happy and touched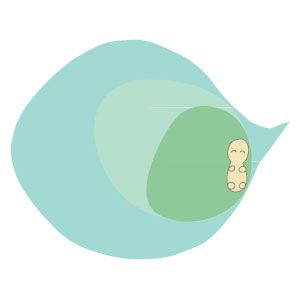 Growing healthily and twice bigger

Don't really know which part is which part from the scan actually, butreferring on the source I'm reading, on 9 weeks, hands and legs aregetting visible

.
.
.
.
.


Comments