Baby Yuto sleeping-art series ベビー悠人の寝相アートの巻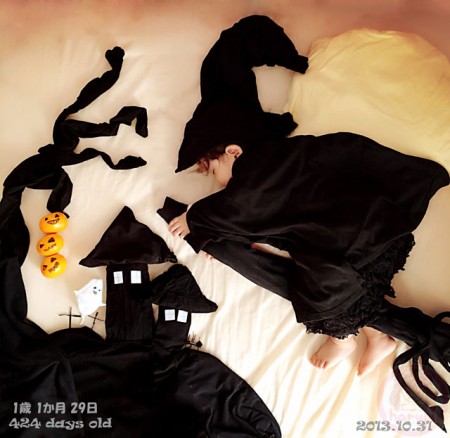 A witch rushing back to celebrate "Happy Halloween" 







 Baby-Yuto sleeping-art series 悠人の寝相アートの巻
⑥ "I am ONE! I am going out to see the world!"
⑤ Have a doughnut ◎ ドーナツをどうぞ
④ Out to the sea, out for a catch!
③ UFO Catcher, Catch the baby~!
② Hibernating baby came to wake
① A happy 100 days old






On this day, 31st October is actually my marriage anniversary too!


Yasu took a day leave to accompany me. We didn't do anything to celebrate literally, just stayed at home relaxing and had our favorite Halloween Ikumimama's animal doughnuts~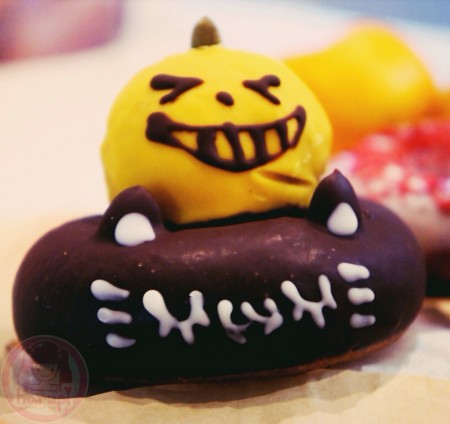 The black cat with pumpkin top!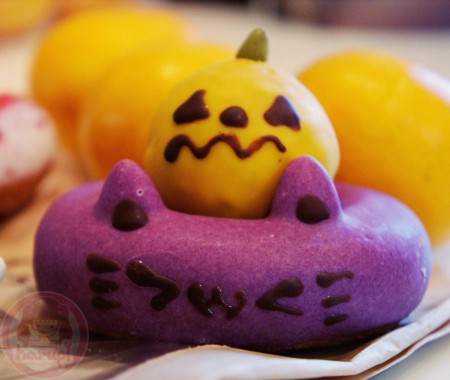 The purple cat doughnut with pumpkin top!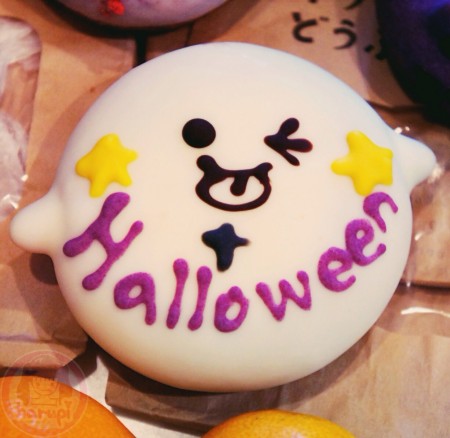 The ghost doughnut!






Happy 5th Anniversary for us and a Happy Halloween for everyone~!


Comments