Baby-Yuto sleeping-art series ベビー悠人の寝相アートの巻
All through this winter, little-big-boss was hibernating in his little comfy burrow..
.
.
.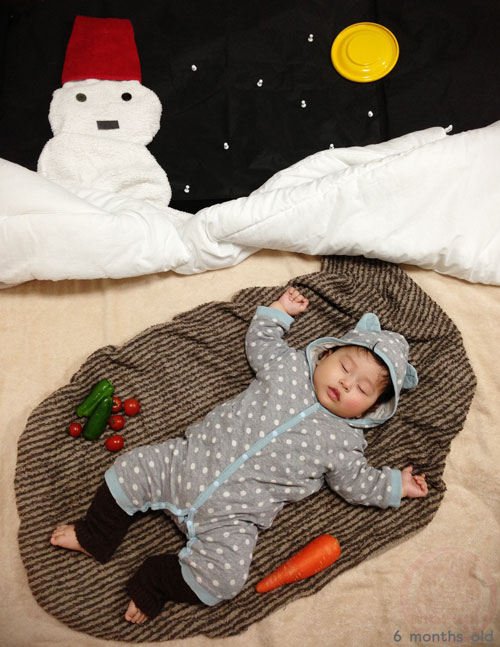 冬眠中のベビー、ただたまに起きて食べる~


Though he is not the type that goes hibernate without waking up for months.
He wakes up sometimes, for food 

And finally,
it's SPRING~! 


.
.
.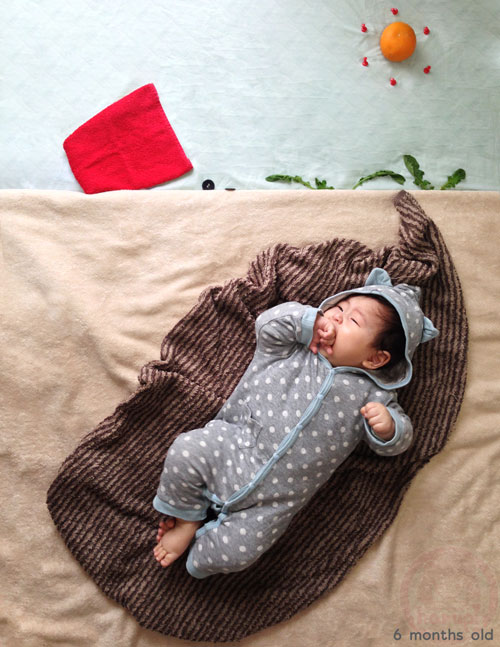 冬眠から目覚め (*´0)ゞoO
Uuu~haaa~ (*yawn)
.
.
.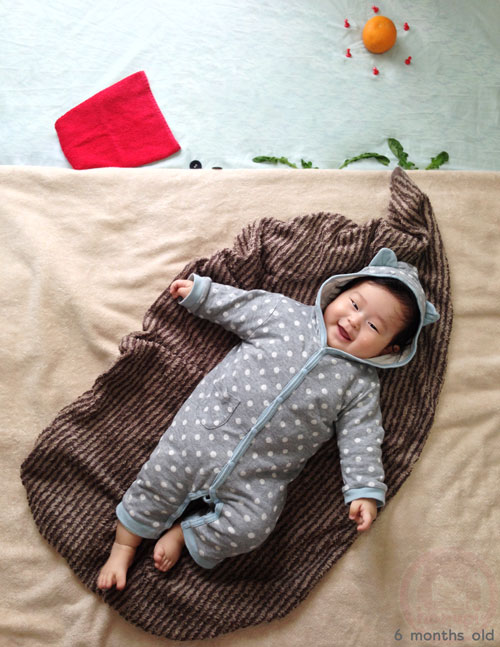 冬眠から目覚めて、ハッピー♪ヽ(*´∇`*)ノ
Yeah, it's SPRING! 



 waking up happy 



Gonna start make a move

Gonna start to feel the breeze outside

Gonna start to get some fresh air

Gonna start to find more food

Gonna make a start for a better year 

(The mom is starting to put herself together also after this very lazy winter she had..


)
 hibernate theme idea from:
http://ameblo.jp/nezoart/entry-11410068325.html
Comments