Sakura, the early blooming.


 Sakura, the full blossom!


Sakura, the full blossom still!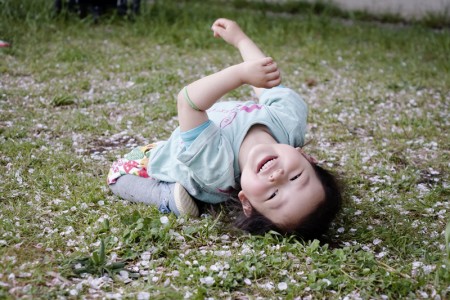 About a week after the peak blossom, it was time to bid goodbye to the Sakura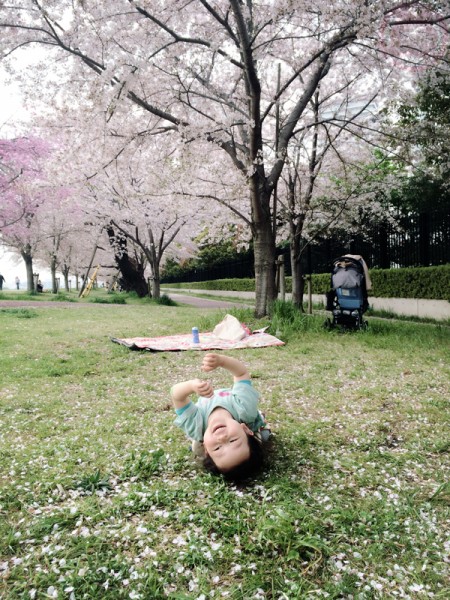 Though the Sakura was starting to fall, they still make a beautiful view ever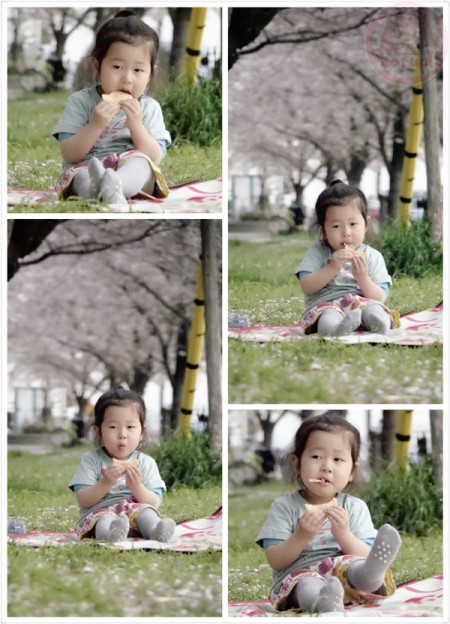 If some breezy wind comes by, it makes it all amazingly pretty

for a O-hanami day


with the Sakura falling gracefully down to the ground assembling the falling snow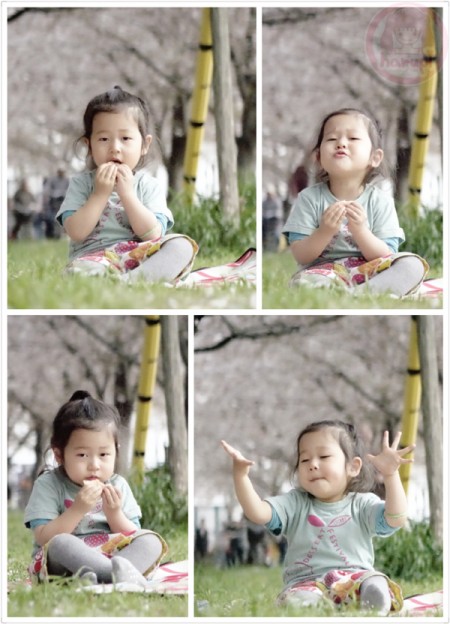 We called it "Sakura Fubuki 桜吹雪"

Too bad I didn't get to capture the moment of the falling Sakura with the breeze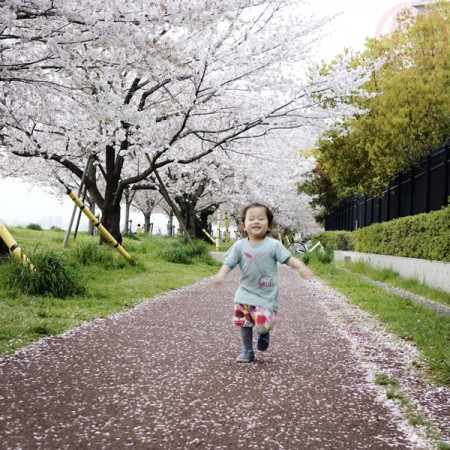 But I guess it worth more to feel this amazing moment before anything else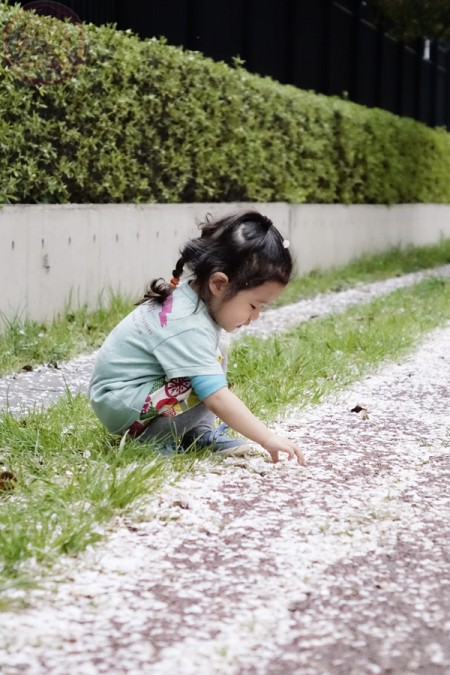 I have this Little-big-boss, who starts to recognize Sakura more than he did last year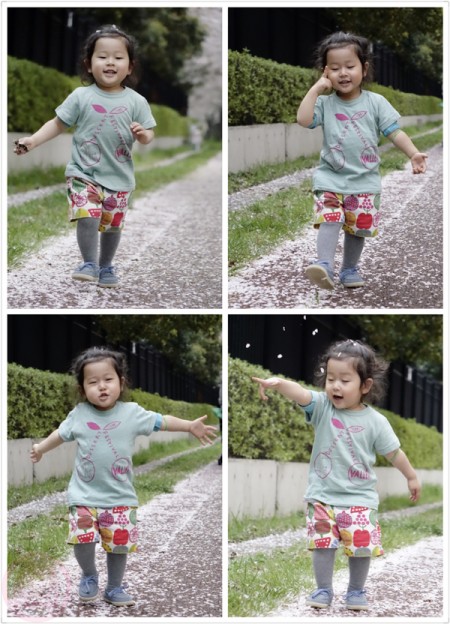 Had fun just as much with the Sakura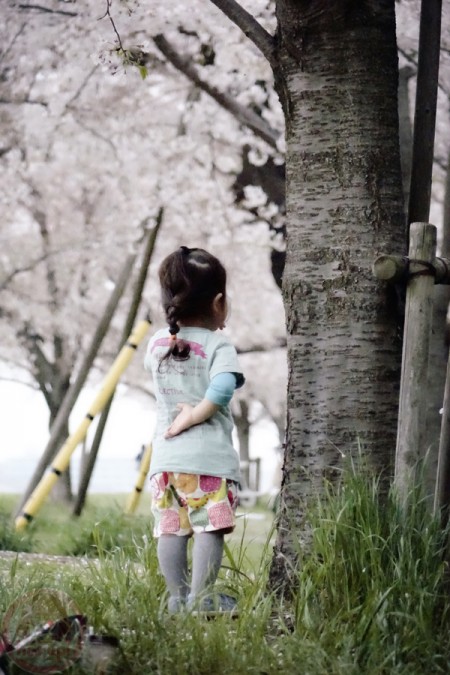 Looking like a Ancient Chinese poet..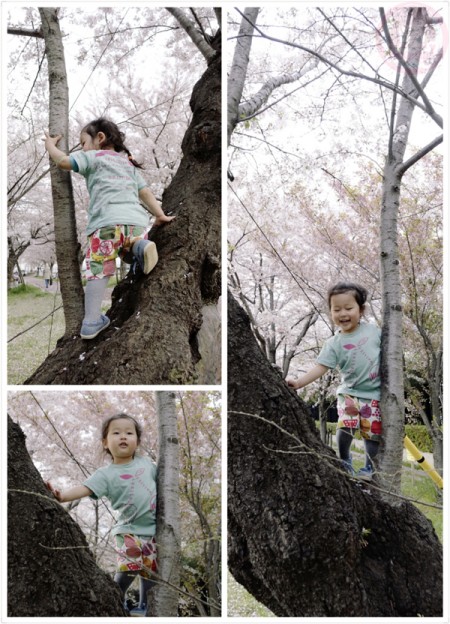 As if, he was getting so comfortable with the Sakura tree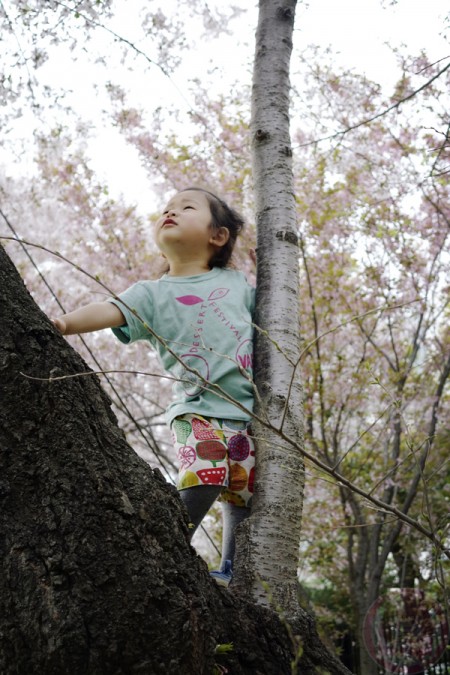 As if, he had befriended the Sakura tree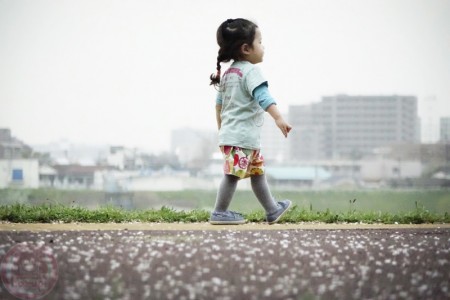 For the Sakura or not, I like this place even for a walk quite much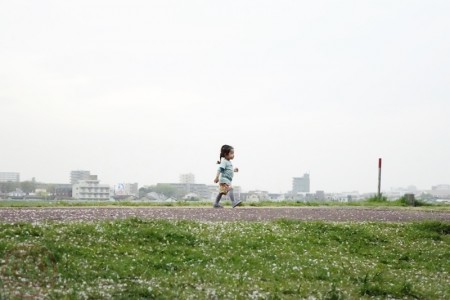 It is along the river, and we were on the higher ground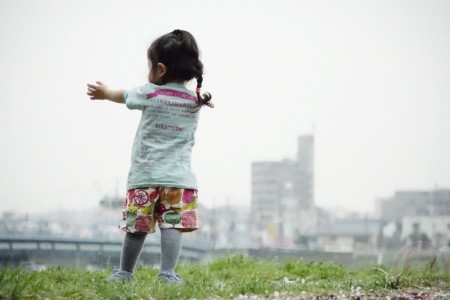 With the view of the metropolitan city of Tokyo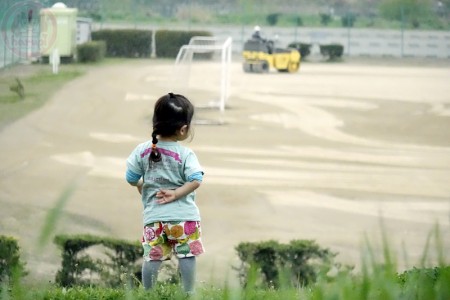 Some playgrounds just on the lower ground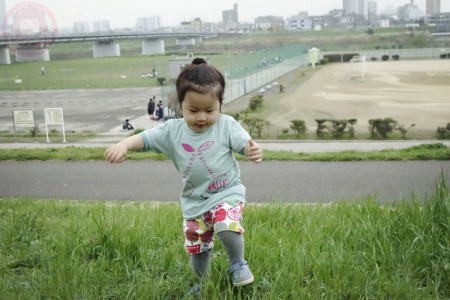 It's great to have this kind of place just nearby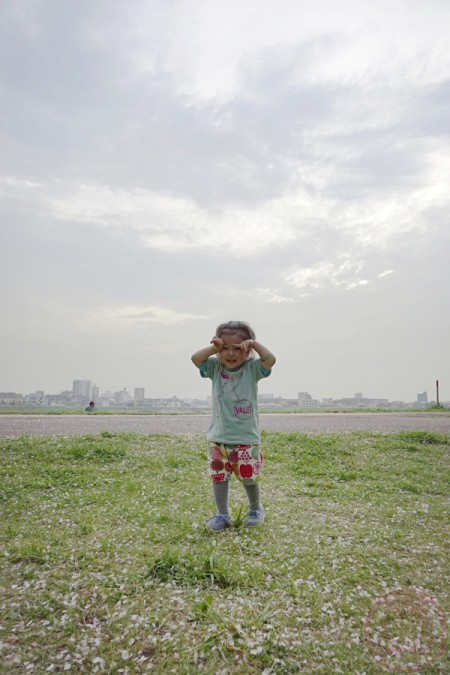 Despite that we're now living in a concrete city 


.
.
.
.
.
.
.
.
.
.
.
.
.
.
.



Some snapshots with the Sakura before farewell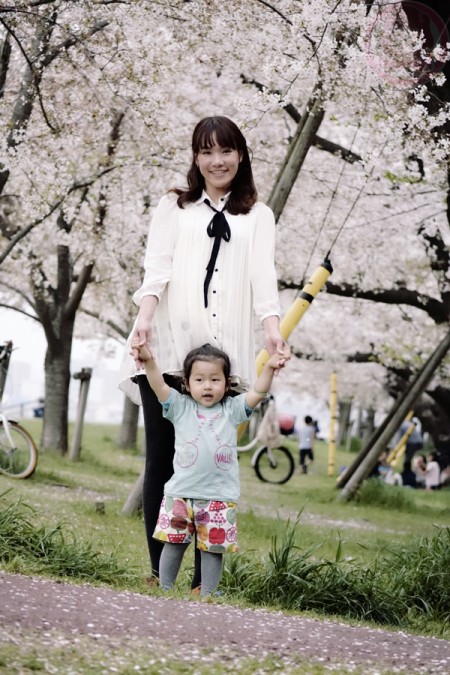 The happy shot – holding hand pose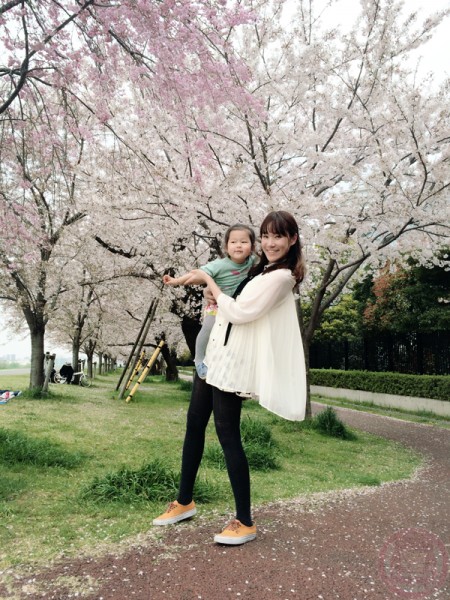 The loving shot – carry up and hug pose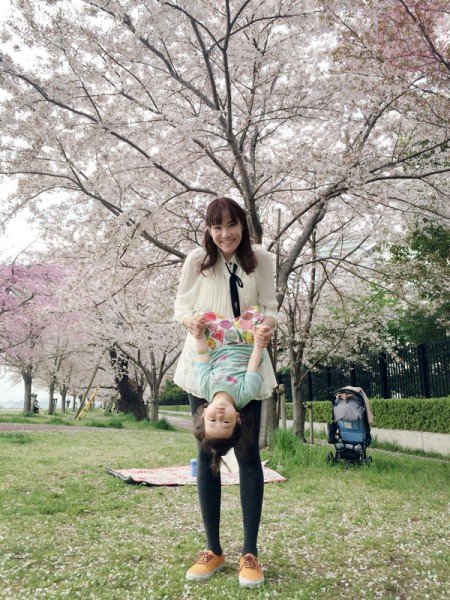 The weird shot – ..Spiderman pose?


 20150406


 946 days old


 2歳7か月4日
Comments