Last post: Sakura, the early blooming.




It was the FULL BLOSSOM~









at Tamagawa riverside

O-hanami (お花見)- 2nd round

This round we were just here unplanned


It was just because of this riverside is so near,
and it was just because the weather was too good to be missed 



.
.
.


Tea-time picnic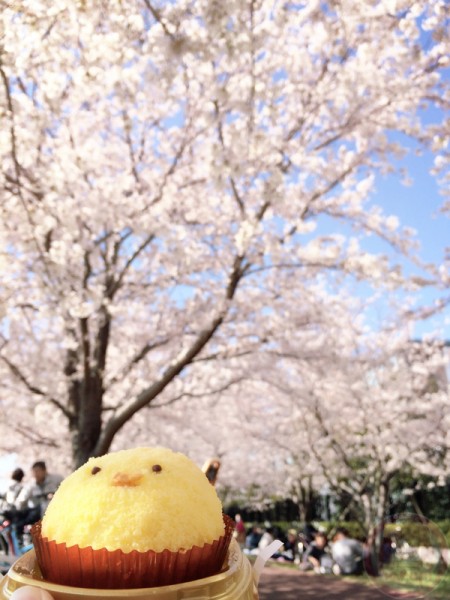 Chicky cheese cake for a little tea-time picnic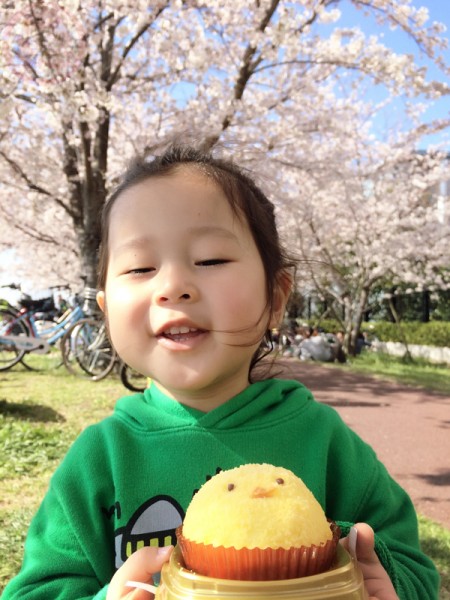 heheh


.
.
.


Befriend with the Sakura trees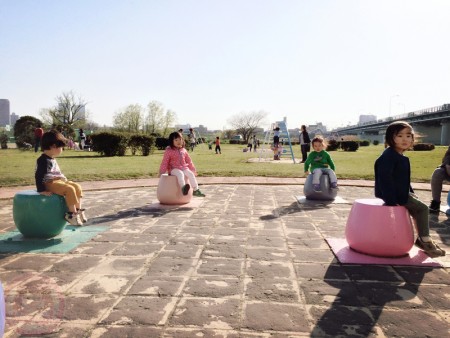 We were here with friends actually



the park under the Sakura trees




20150301


940 days old


2歳6か月29日
.
.
.
.
.
.
.
.
.
.
O-hanami (お花見)- 3rd round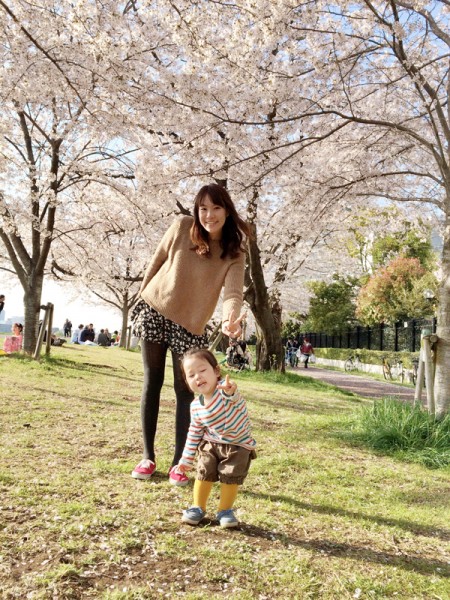 2 days after the 2nd round,
still the peak of full blooming




at the same spot, Tamagawa riverside.
This round was planned earlier


.
.
.


Lunch-time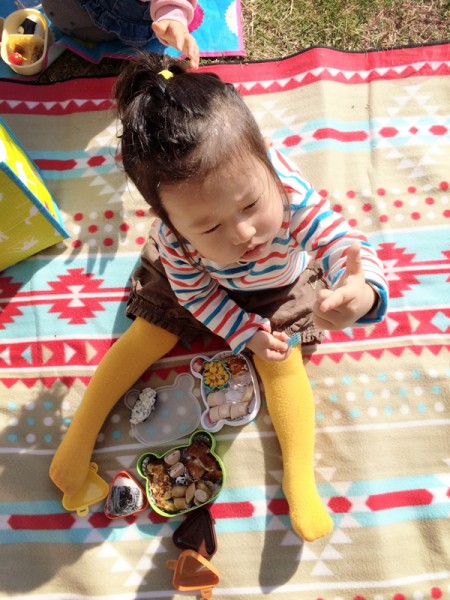 O-hanami lunch picnic this round~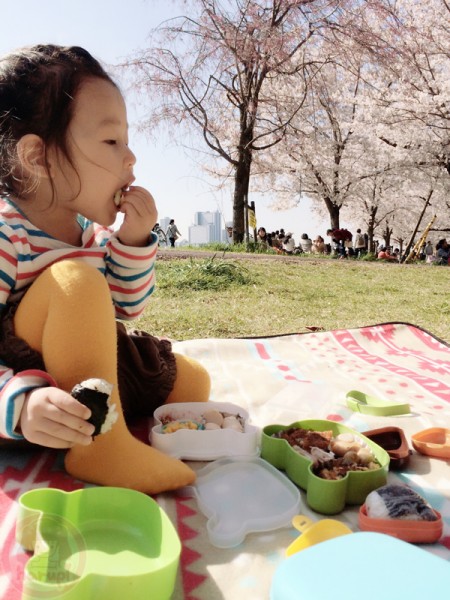 I know that I'm repeating,
but this is really a heaven being able to have a life surrounded by these heavenly trees









.
.
.
And again,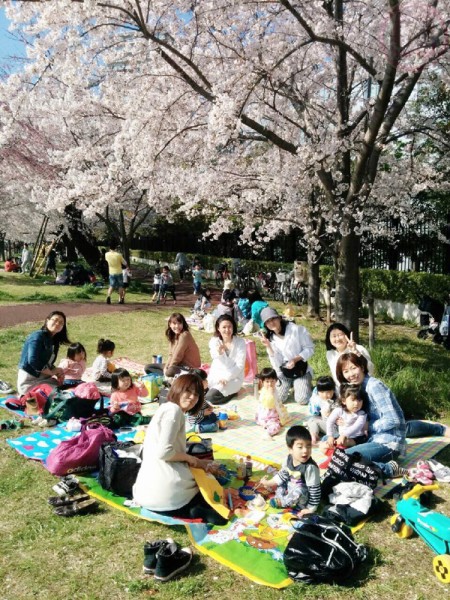 we were actually here with friends 


bigger group.
The "mommies and babies" friends 


.
.
.


Playtime~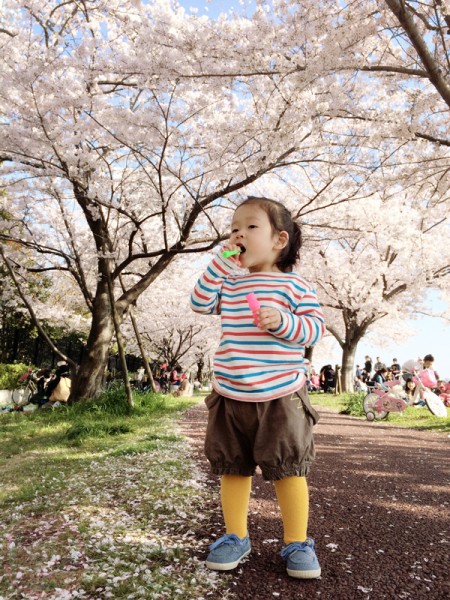 Breeeeaathe in..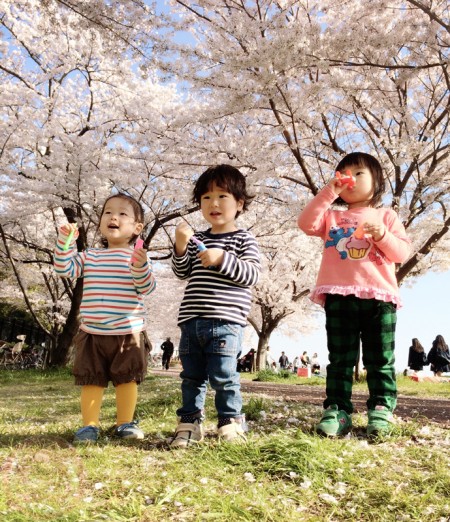 Waaaaaaah~



*looking at the flying bubbles*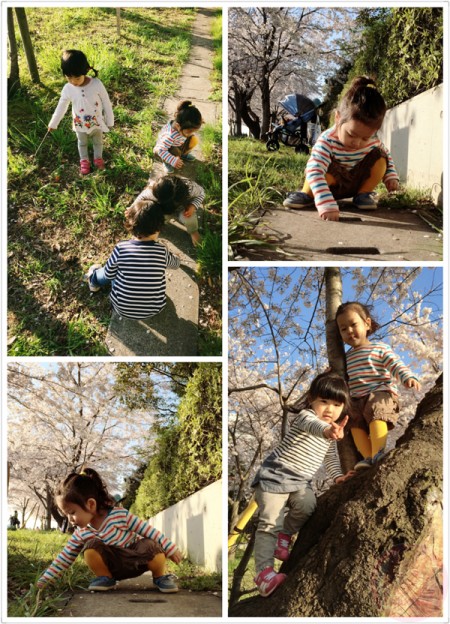 The little angels



having the Sakura trees watching over them



.
.
.


  Some resting and snapping time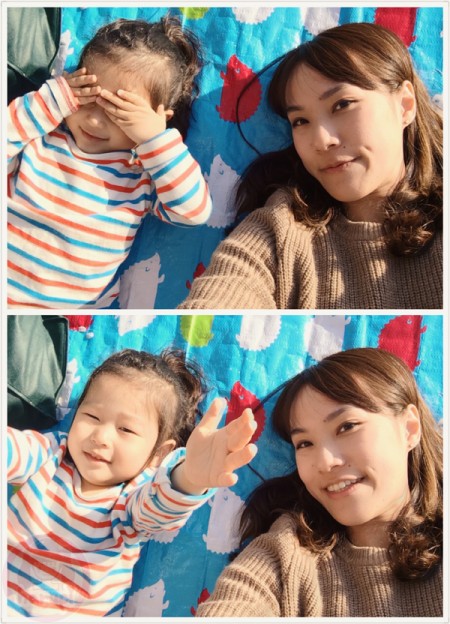 Resting Little-big-boss and mommy *pee-ka-boo*

Some candid shots taken by my Little-big-boss




He is getting so so so much better in taking photos..


The main objects all in frame and clear without much camera shake!


.
.
.


Hard to say goodbye

Yes, it was hard to leave the Sakura saying goodbye at the end of the day..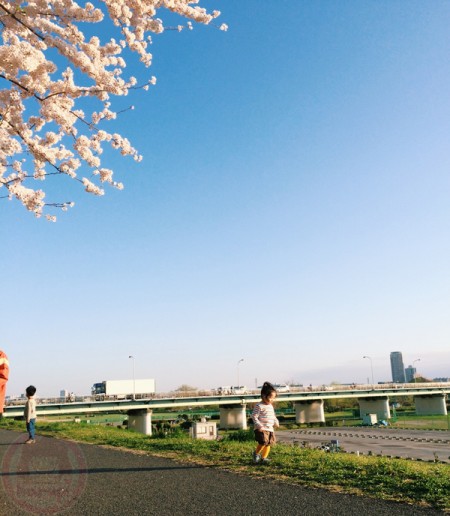 But this little guy even more..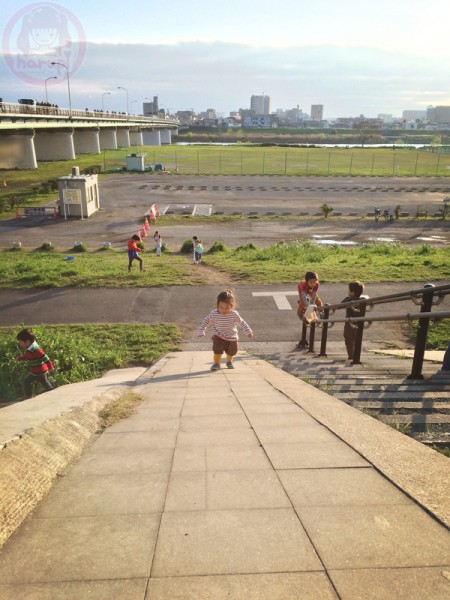 Hard to leave wherever there is a play-time..


(Been asking him to go home, and he still kept playing on this slope leaving us the last to go off..

)
.
.
.
Once he got on the stroller,
Comments