2 April 2014 – My third "hanami" event, at the riverside of Tamagawa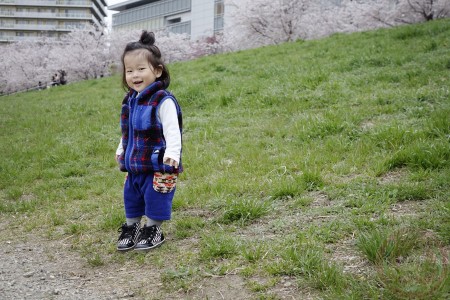 with my MOMMY

little-big-boss's grandmama~

.
.
.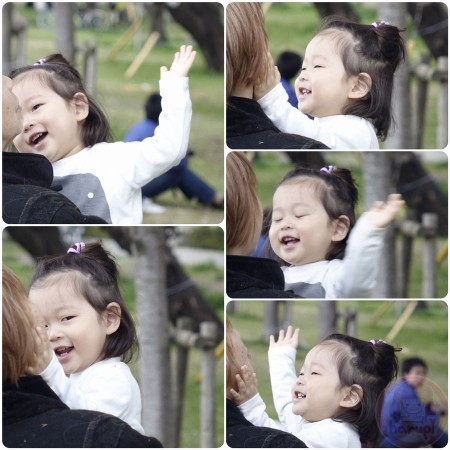 Grandmama is here for only 3 months and literally became little-big-boss's playmate








My third hanami,
and at last, the  full-bloomed SAKURA~













ザ満開

.
.
.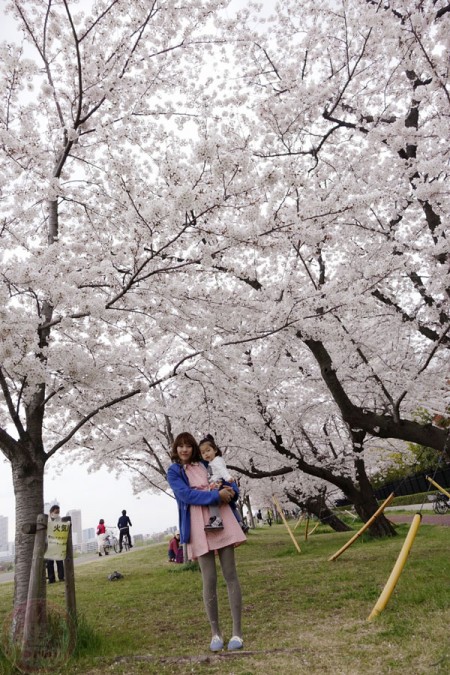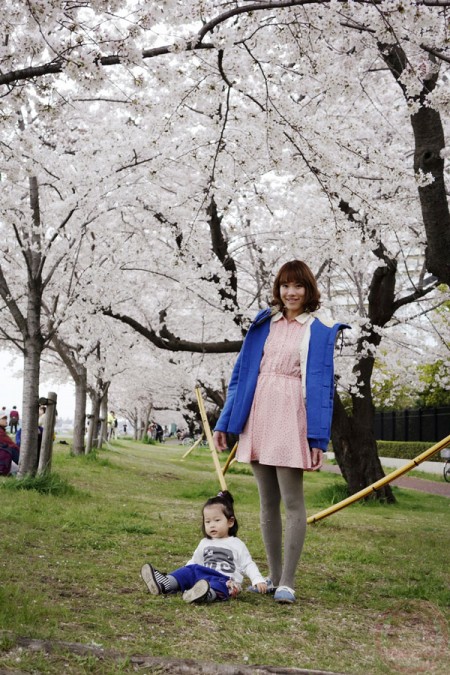 桜めちゃきれい~


What more can I ask for


I am too blessed to be able to witness this beautiful season, this beautiful trees


It was a peaceful day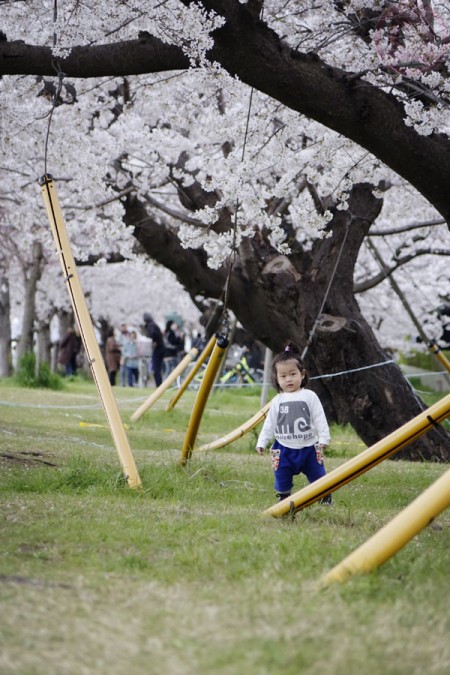 Being on a weekday, there were not too many people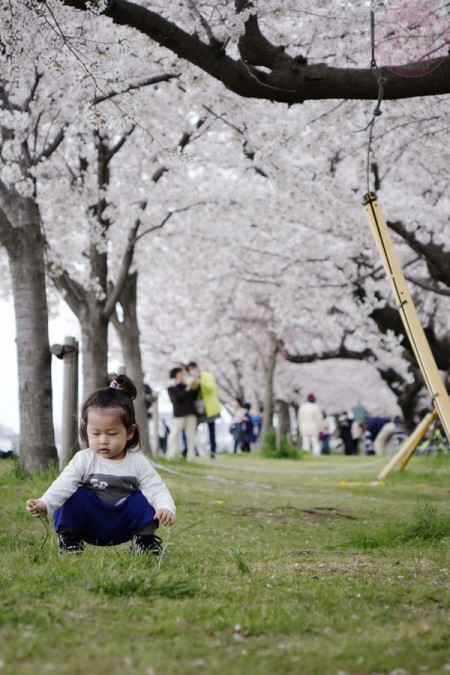 Under the beautiful tunnel of sakura trees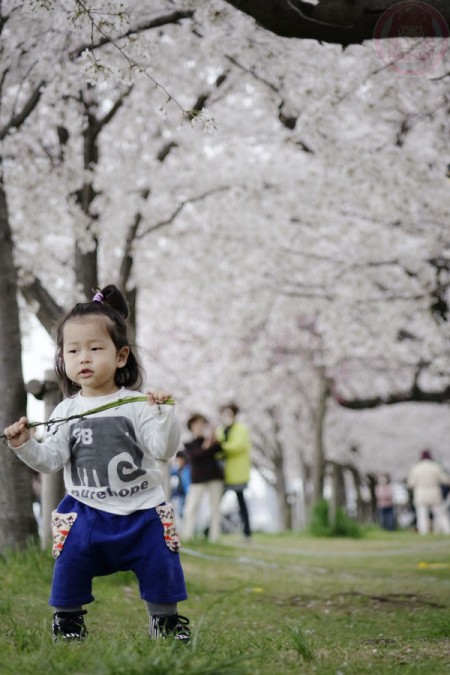 Feeling so blessed to be in this beautiful part of the world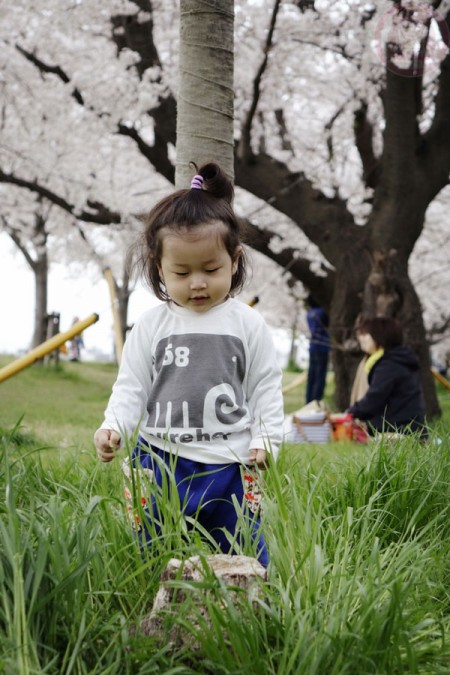 To be able to enjoy the mother nature of the earth is my happiness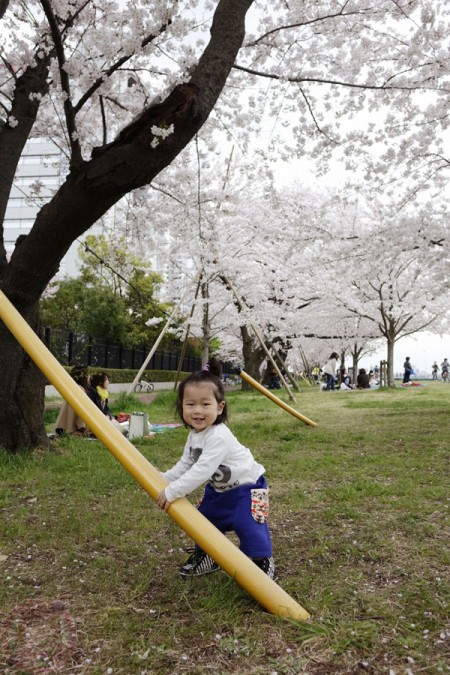 To let my child to be part of this world is my joy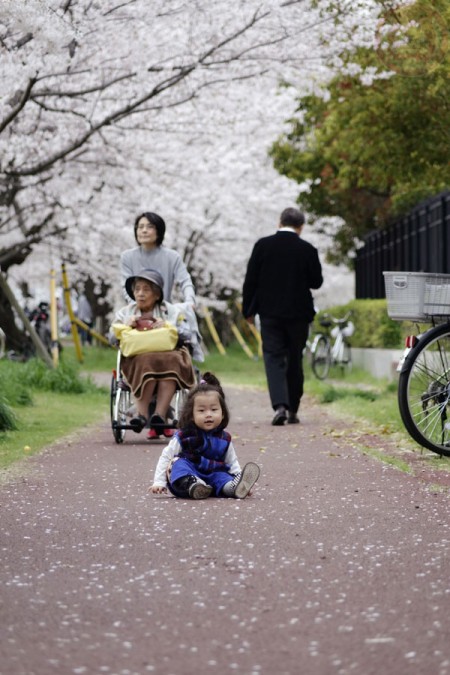 The old, the young, we share the world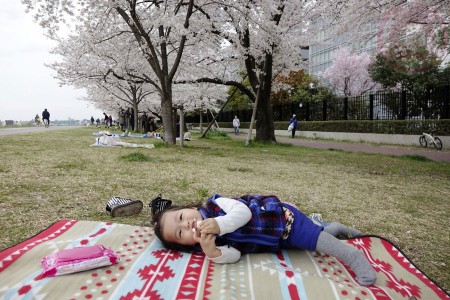 Feel the wonders of spring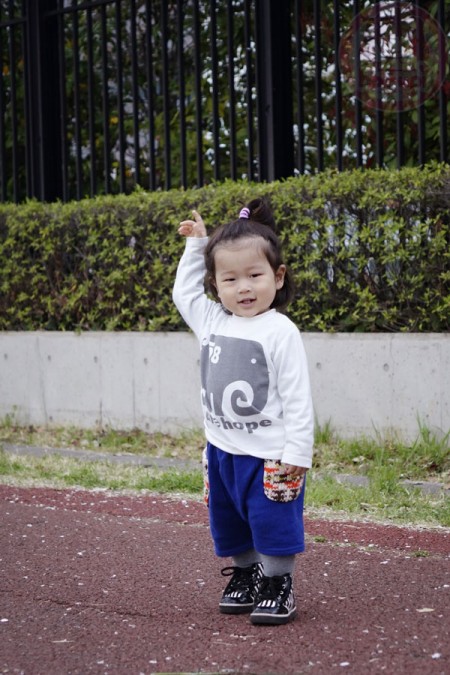 Well, look up

.. where ever you are..
There are wonders everywhere


577 days old


1歳7か月0日






Hanami 2014
→Sakura in Mitsuike Koen 三ツ池公園でお花見
→Sakura in Yumemigasaki Zoo Park 夢見ヶ崎動物公園でお花見
Comments
Comment(s)