31 March 2014 – My second "hanami" session of 2014 



 to the mini Yumemigasaki  Zoo Park~♪
*hanami=sakura admiring event, sakura viewing, etc
This time was with my mama-friends from little-big-boss baby swimming class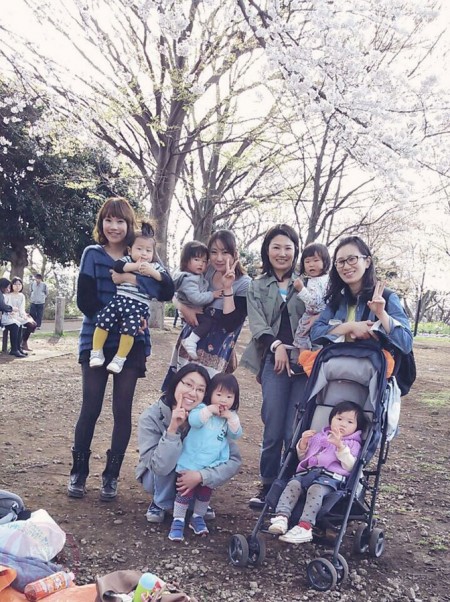 Babies all about the same age







3 days after the first hanami I had, obviously the sakura bloomed fuller here 



still not the peak yet though..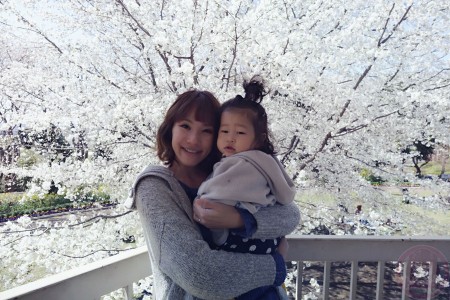 I think the sakura at the back was probably the biggest and fully bloomed sakura over here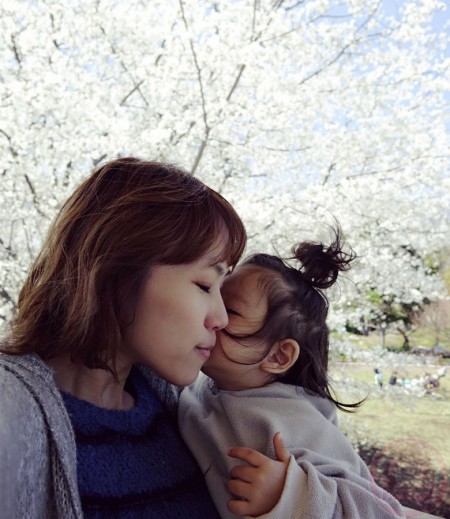 A kiss from my little-cutie-pie






And then, we had lunch

A hanami picnic lunch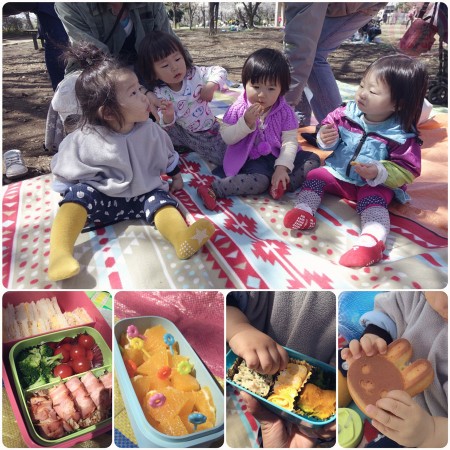 Basically, we brought our own food except for Yuuki-chan's mom, the biggest and luxurious of them all



The first 2 pics from left was Yuuki-chan's bento and the other 2 was little-big-boss's

Everybody, LUNCH-TIME~








After lunch, it's play-time~


.
.
.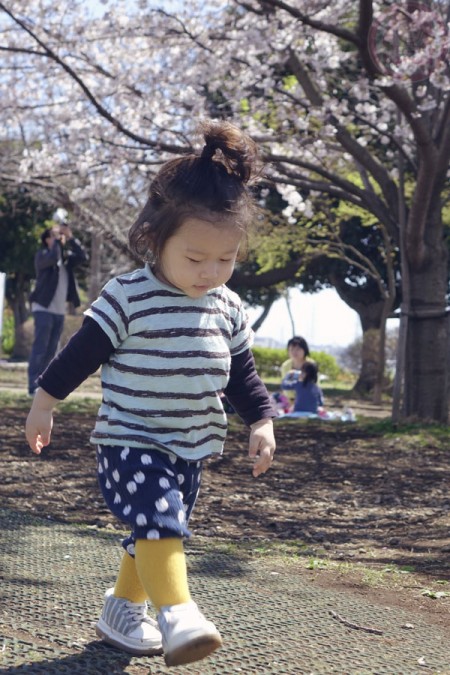 Little-big-boss walks around by himself a lot..
Like, he seldom look back for his mom..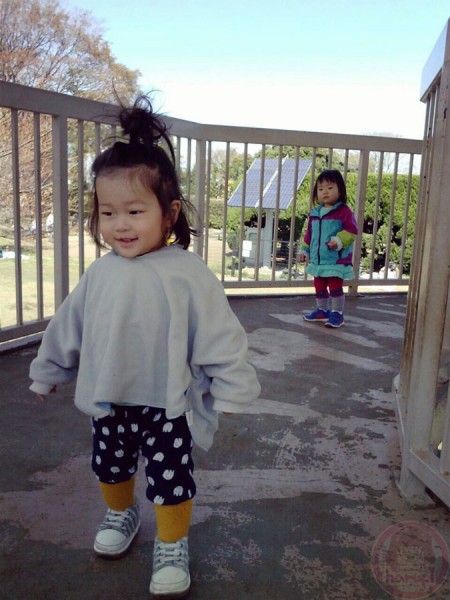 And now he has friends!
.
.
.
As if they are dating each other..


As if my little-big-boss is double-dating the girls..


Nah..


Here's a "boy" friend, Hikaru-kun

They look so sweet holding hands and hugging each other though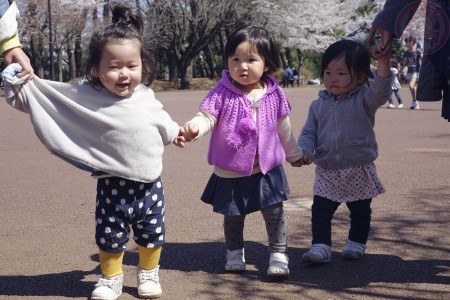 Little-big-boss with Yuuki-chan and Hina-chan


Playing around the sakura tree




Playing freely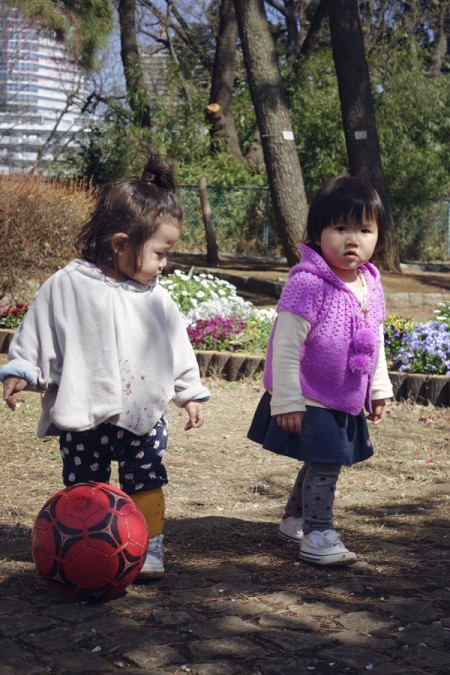 Act like a soccer player


Little-big-boss loves playing ball nowadays, that he will go all excited and shout out "bo-, bo-" whenever he saw a ball on the street, at the park, or anywhere



(the ball in the pic belonged to someone else though)




Time to go for the animals in the zoo!
This is a very small zoo park which is free of charge, just nice for little babies to explore without being too exhausted

Though small, though they do not have elephants, giraffes, gorillas, lions, tigers, all those big animals..
they have zebra, monkeys, red pandas, donkey, flamingos, and all the smaller animals








Didn't take much pics of the animals except this


Take a look at this blog post which shows more of this zoo park → http://gootre.blog.so-net.ne.jp/yumemigasaki-zoo
Somehow, I have more pics of the fake animals..
.
.
.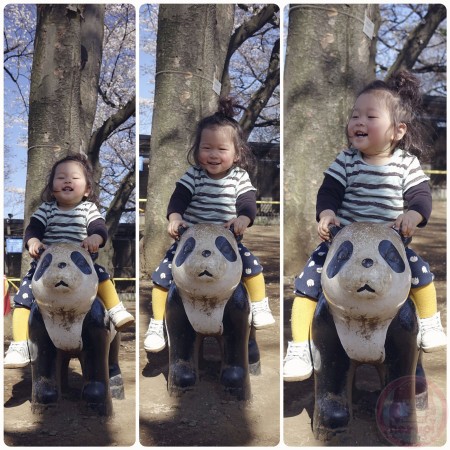 Riding on a panda (Θ∀Θ)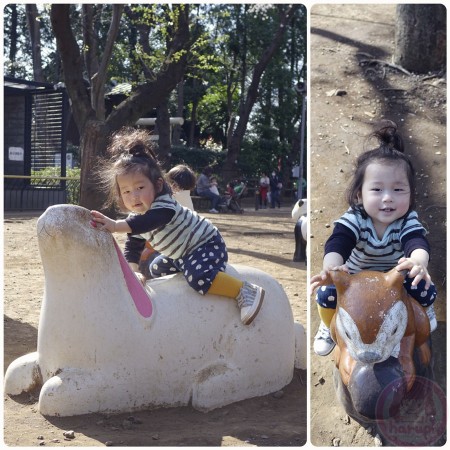 ..on a rabbit

and on a squirrel

Before heading back,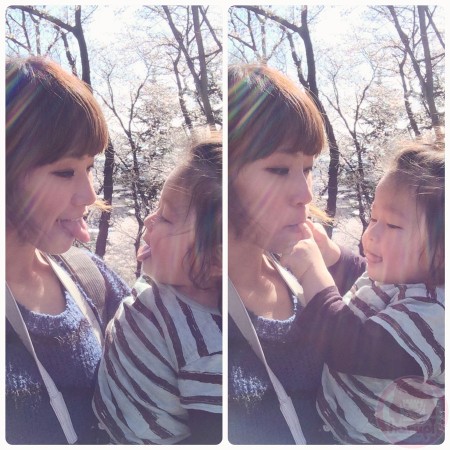 Selfie

Take 1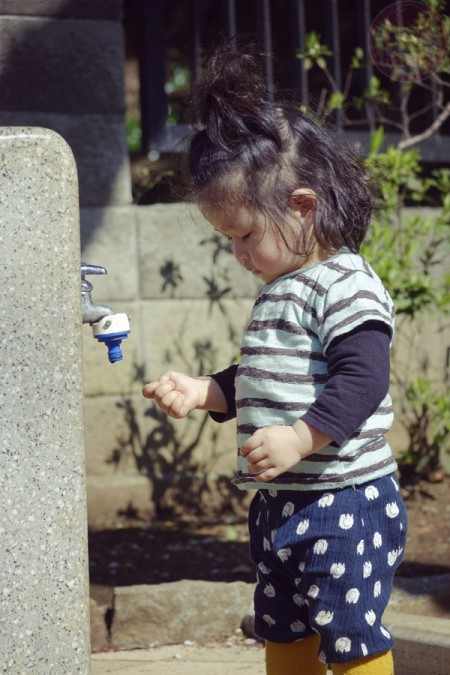 Going out with kids, not to forget to wash their hand after a day playing outdoor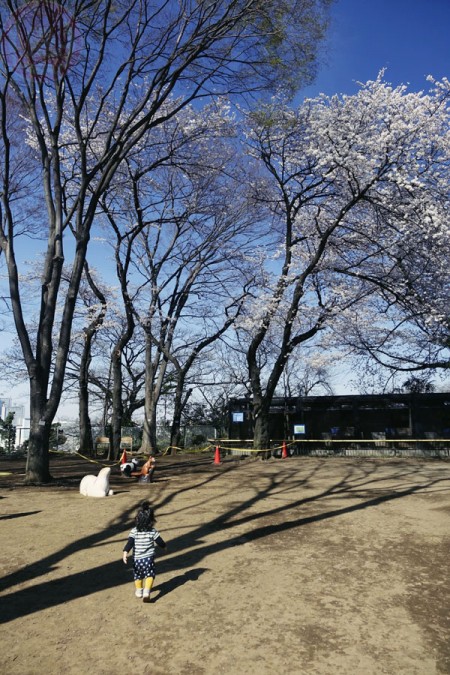 And, time to head home



575 days old


1歳6か月29日






1st hanami 2014


→ Sakura in Mitsuike Koen 三ツ池公園でお花見
Comments