This is how the story goes..












As usual, when we were having a little walk, we have been going to our nearby favorite spot still.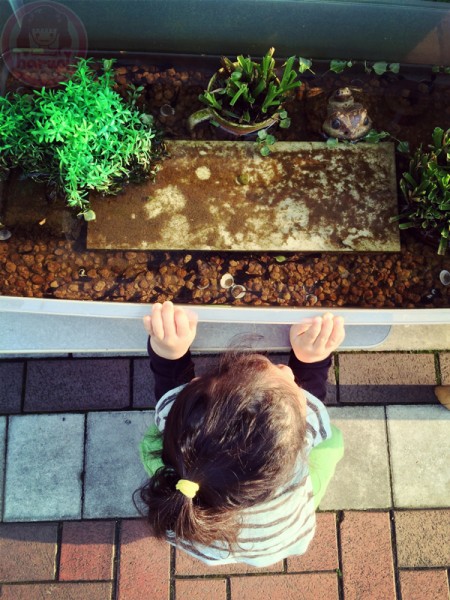 One fine day, a big fish tank was out in the display!

 (around end of March)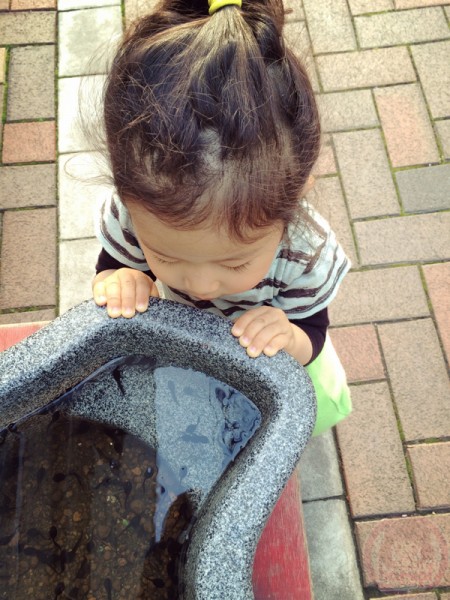 Inside the tank, there were loads of tadpoles!!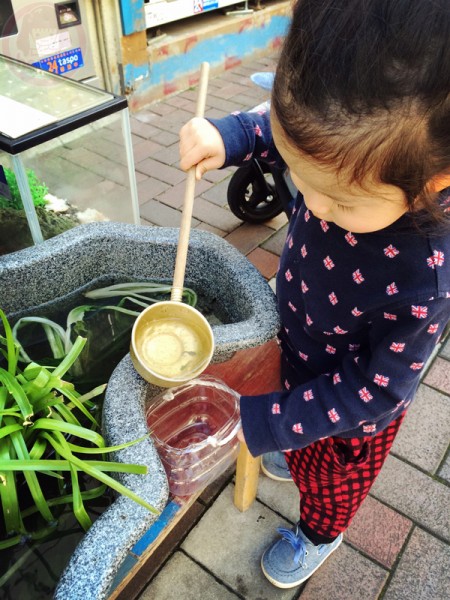 The uncle said we can have some home, so Little-big-boss did take some home..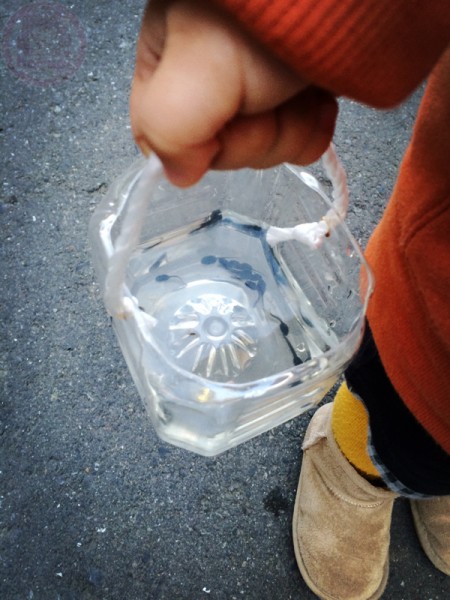 I think there were 26~28? of them all together..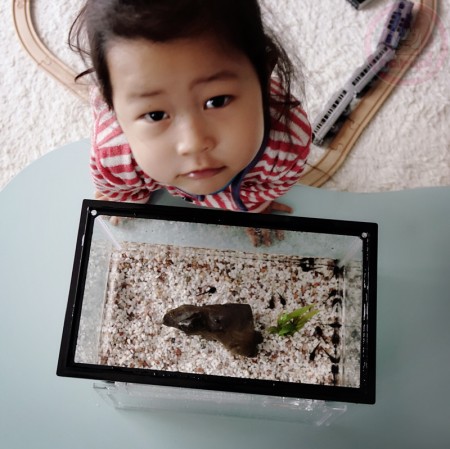 And so, Little-big-boss got his first pet home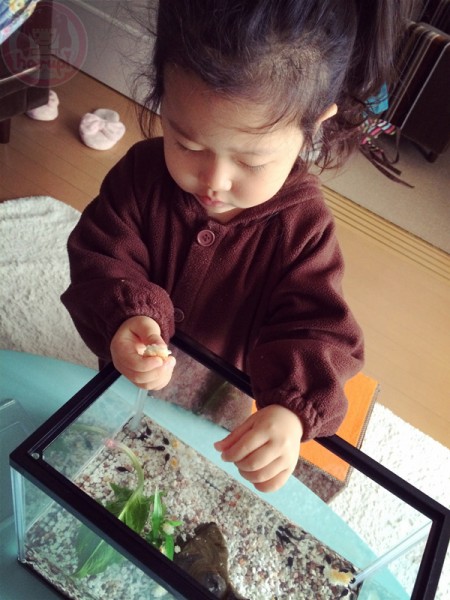 I never knew that the tadpoles eat variety food! 

 bread, meat, fish flakes, veges, etc!
We fed them bread mostly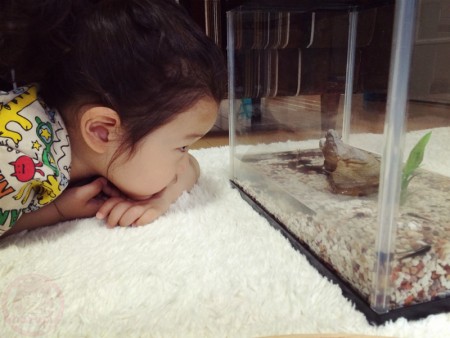 It was good that he was interested in observing the tadpoles 






About a month later..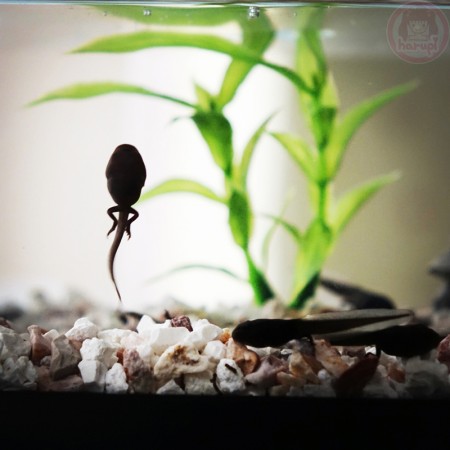 The hind legs are out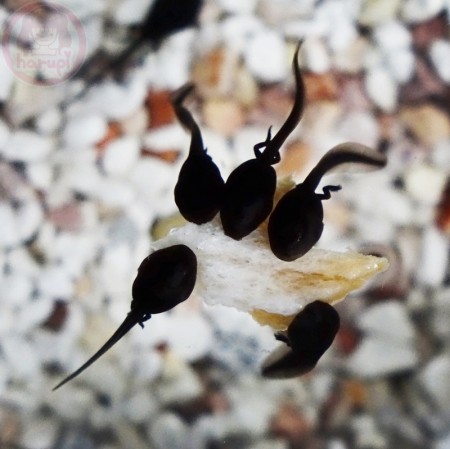 They were still tadpoles with 2 legs then..
Still eating bread for their meals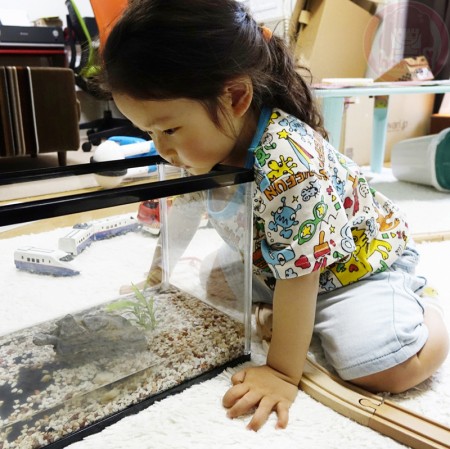 Since then, the progress in turning to a frog was fast!
Within a week,





Tails are still long, I don't know whether to categorize this as a tadpole or a frog..

It was time to make some land for them to come out from the water..
Within another 2, 3 days..





A very little frog I have ever seen!
They were like smaller than my pinky finger nail!

They were fast turning into a frog since the hind legs were out

Frogs eats insects..

It was hard to give them food at this stage..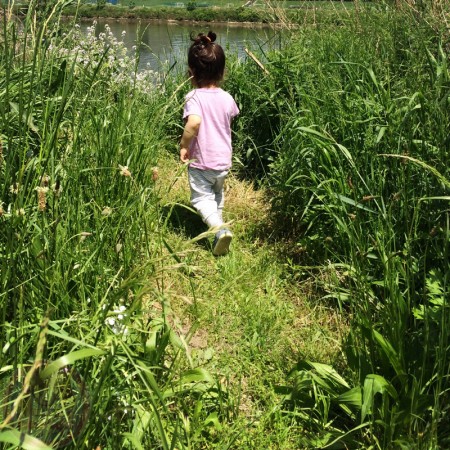 Yes, it was time to return them back to where they belonged to..

 the riverside.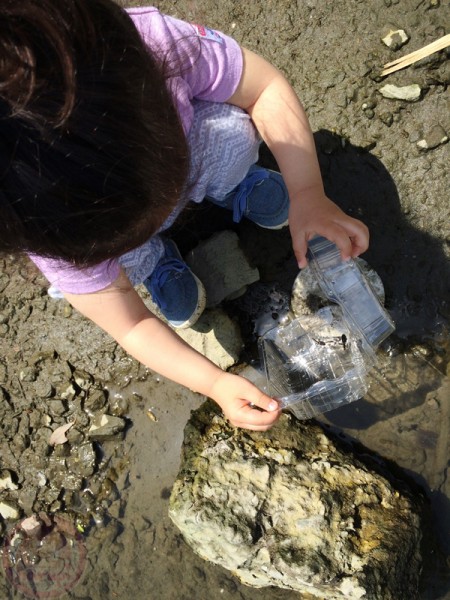 Time to say bye-bye, froggie~


Little-big-boss was ok and copping very good the whole process 


He told the froggie, "Time to go home frog~", when freeing them to the muddy land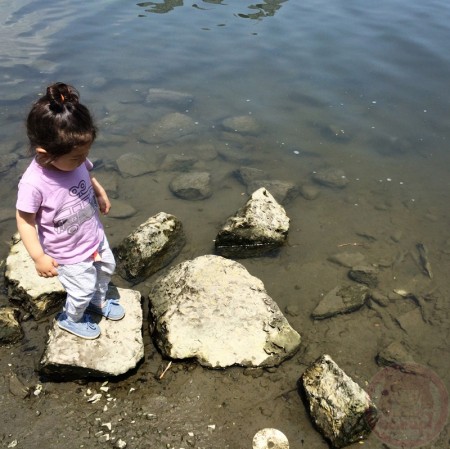 This area was just nice for the little frogs! 



Damped and loads of potential prey for them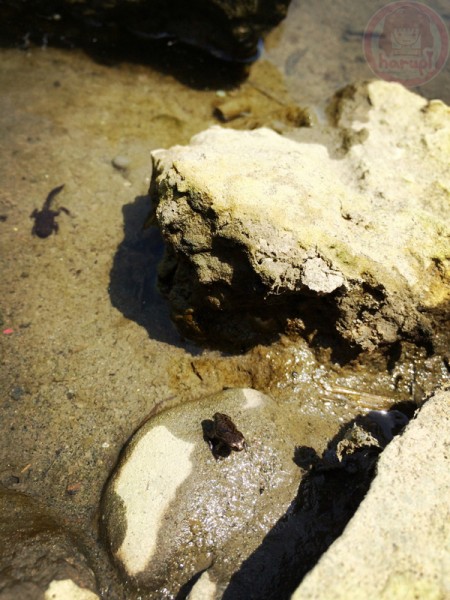 Of course not all grown up the same speed.
Some fully grown up, some still with tails and some still a tadpole!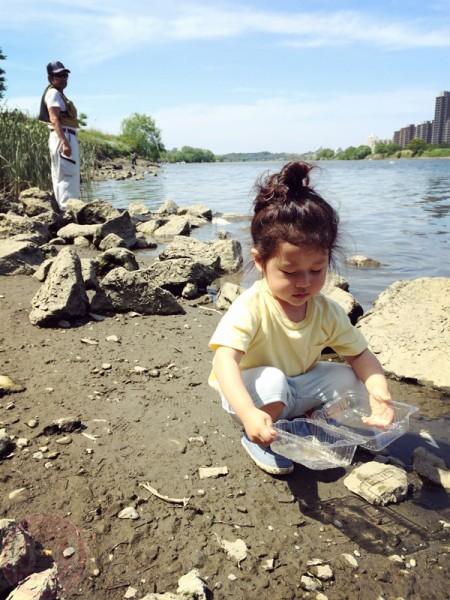 We'd been coming to this spot for 4 times to free all of the frogs 




Some were dead though..

On the last trip freeing the frogs, Little-big-boss found a treasure 


A shrimp! A rather cool shrimp! 


Given by a man who was fishing at the riverside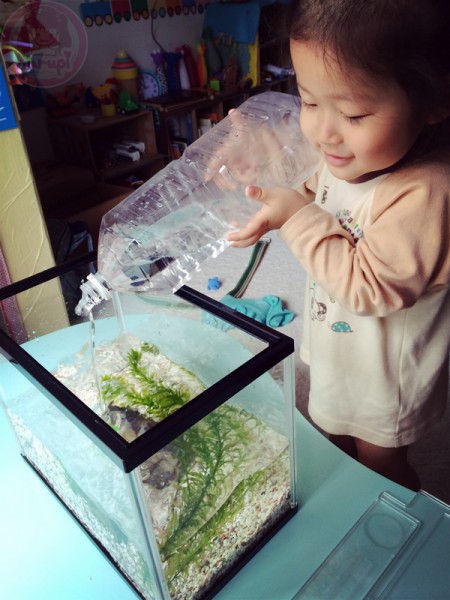 Setting up a new home for the new pet..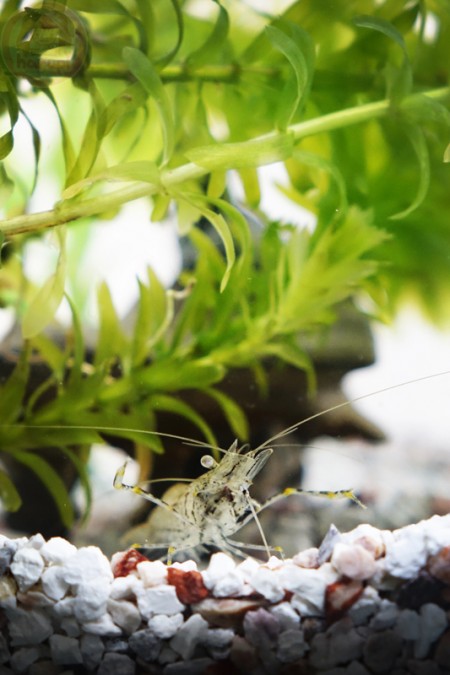 The is our first time owning a shrimp as well..





Unfortunately, it didn't survive long..

To fill up the aquarium again, we are now having some Japanese rice fish and Yamato shrimp accompanied by a snail who just popped out of nowhere


The first day owning the tadpoles


 20150325


 934 days old


 2歳6か月23日






By the way, we are back in Malaysia now~



Gonna blog about playtime in Malaysia next

Comments