It has been a while since I last updated my blog..

and I' back in Tokyo now



Today I just wanna update some of my last experiences in Niseko!




about..
me climbing up to the PEAK of Mt. Annupuri!!!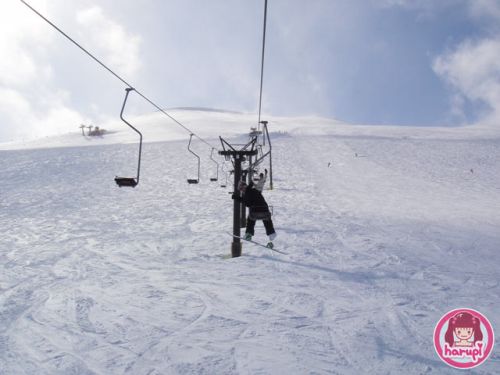 Hirafu top top lift,
King lift 4

Top lift is the scariest lift! with single lift without safety guarding rail

always feel like falling down from the chair lift..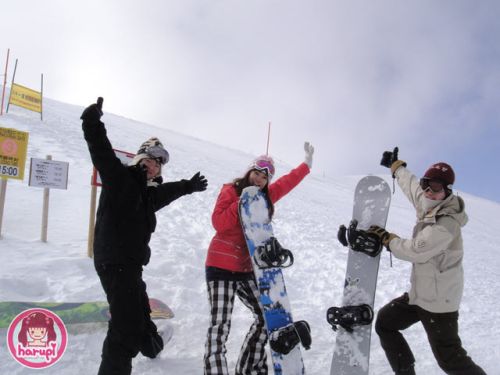 So, here we are at the top of the
top lift

and the
GATE to the PEAK

But..
I started to shiver when we haven't even started to cross the gate..

The platform of the top lift was already so high up, looking so steep..
Seeing the peak from here makes me shiver even more..

Hiking up normally takes 20mins for those who are used to it, and I was being told that I might take an hour to reach the peak..
So, I ended up without hiking up..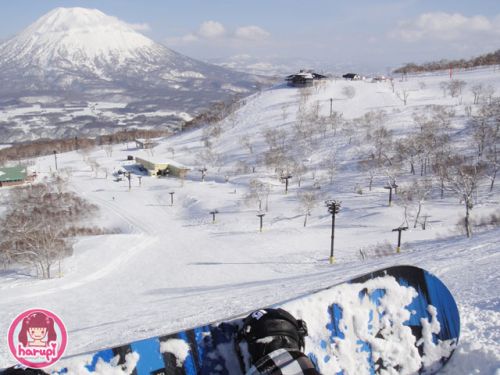 Anyway, at least I was able to go up till the top lift for the first time! and I was quite satisfied with it..

coz the run from the top is still for expert level!!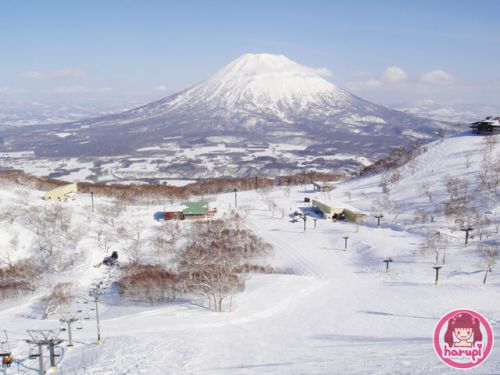 View of the ski resort looking like a snow toyland under
Mt.Yotei

Love this spot



Click to enlarge


Even though not from the peak, I can still able to have this incredible
panorama view of Mt.Yotei











My video on my adventure to the PEAK! though mission is not accomplished..


Next WINTER *2011* mission : TO THE PEAK FOR SURE



Comments