Real sorry for not updating lately..

My excuse, I was really a lil' bit busy with my new work and getting myself settling down here in a new place comfortably.

Just got my internet connection 2 weeks ago anyway

When I first came to Niseko here in Hokkaido, it was all white and snowy


.
.
.
Like this

And the 2nd time I came here, which is now, it was all colorful and flowery



.
.
.
Like this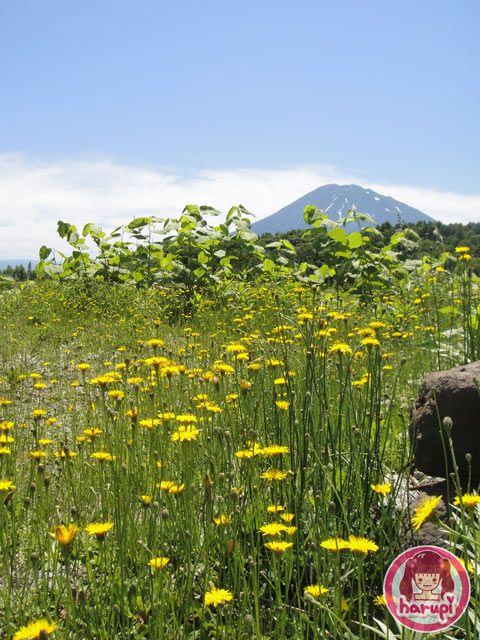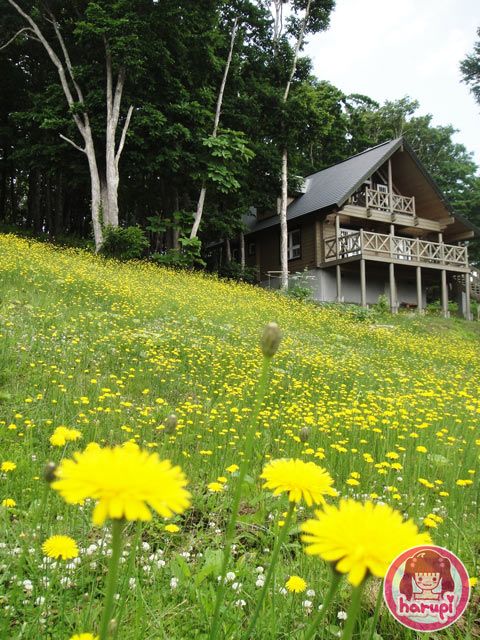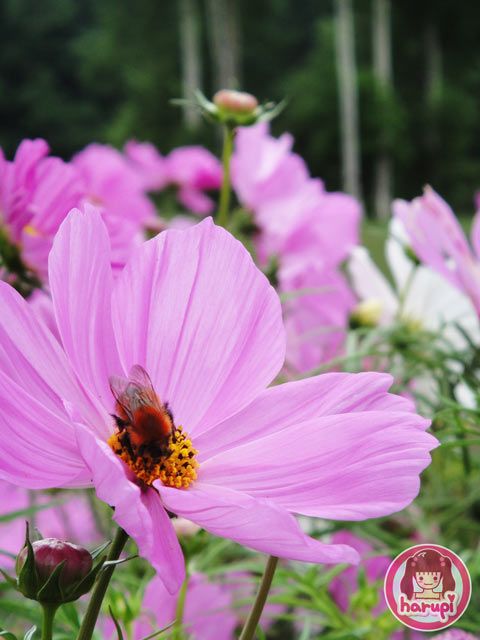 Hokkaido in Summer


Natures


Breezy


Flowers

゜*。゜

+゜。*゜+(●´∀`)ノ+゜*。゜

゜。*゜゜*。゜

゜。*゜+(●´∀`)ノ+゜*。゜

+゜。*゜




Comments