Snow Mountain Pics



Random, taken from Stairway to Heaven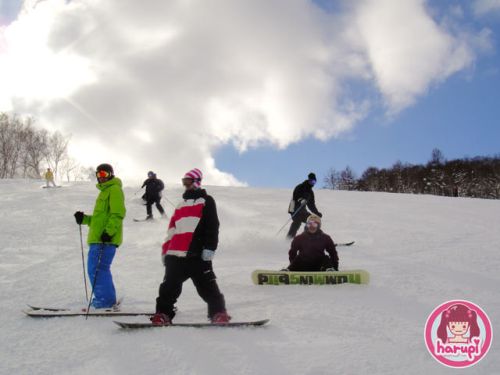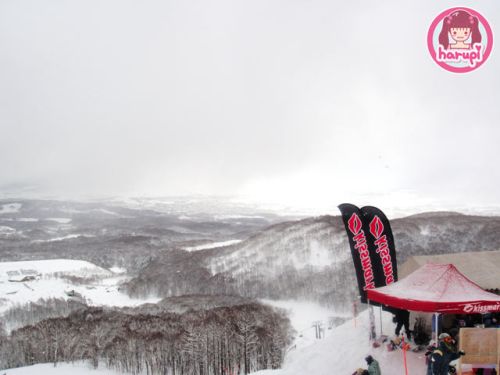 Click to enlarge


Stairway to Heaven is a course for intermediate level sliders!

Which means, I am no longer a newbie on SKI~!


(since a couple of weeks ago..haha)
Now aiming for the EXPERT level runs, the BLACK line



wondering how steep they will be..

Might not be able to go on a black line runs anyway..
Been neglecting ski-ing coz of snowboarding..

I am so addicted in snowboarding now that I'm practicing it more that I'm on a ski..
2 weeks since I started, still on green lines (beginner levels)..
Falling over so much, body aching at the end of the day, can't even slide straight on a flat run..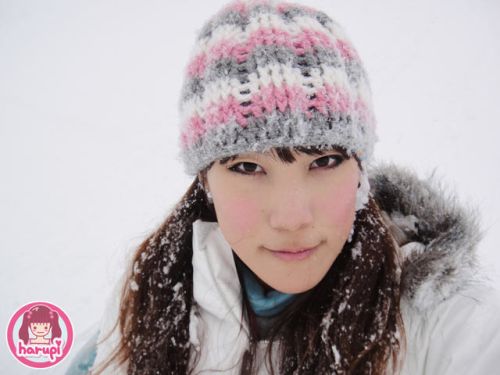 but still I think I'm in-love in Snowboarding..


Extreme Snowboarding

They're not sliding, they're FLYING

They're super INSANE

They're super COOL

You'll just fall in-love~

Comments