I've just started snowboarding last year towards the end of the season and I didn't get to practice much this year..

which makes me still a newbie


Thought of making some footage and at the same time, having fun riding with my Pengin and Haruka school girl uniform


Introducing you


.
.
.

Name
Pengin

Originally from Don Quijote, this place has everything you need



Great to be a citizen of Donki (in Japanese

)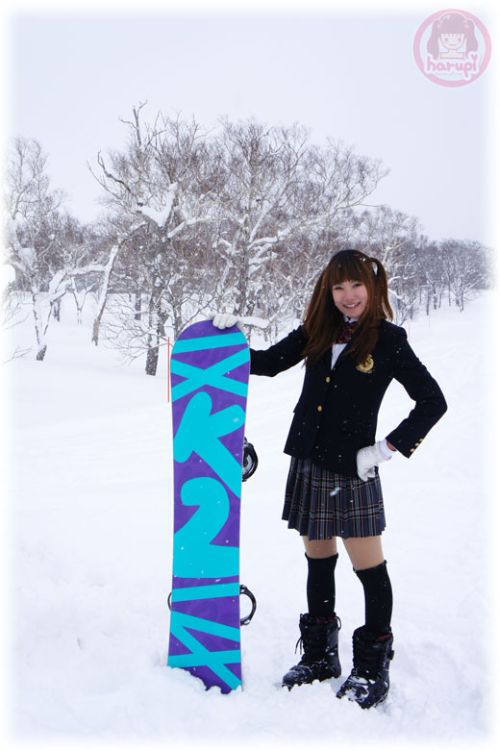 Name
Haruka


Originally from EastBoy, awesome place where you don't get old


Live young forever~

The footage video~

Just riding an easy run ..


No jumps, no park tricks, no backcountry still

Need more practice



haha

Thanks to Yapi for making this awesome video


Will be posting more photos later








All equipments by K2


Snowboard: Fling
Boots: Darko
Bindings: Uprise






Please comment

Would love to see them~


Comments