I'm in a fantasy


SNOW TOYLAND





Not sure about others snow places,
but Niseko sure looks like a Snow Toyland to me










And, of coz, it has always looks like a top decoration of a Christmas cake.


It's amazing lovely here with a fantastic view like you're in a Fantasy Land~










The SNOW TOYLAND


.
.
.
.
.
.
.
.
.
.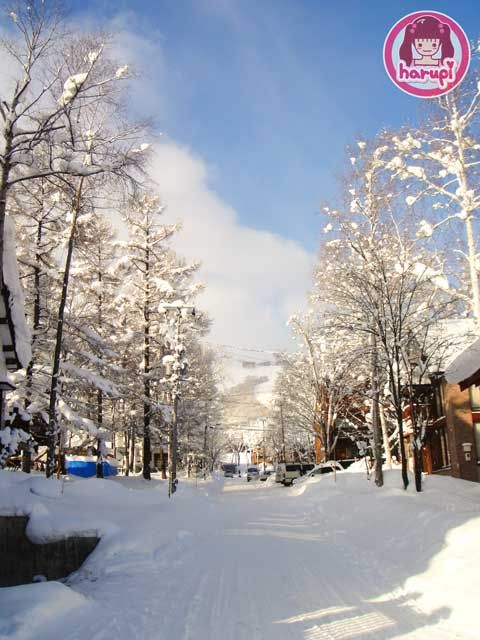 Snow trees~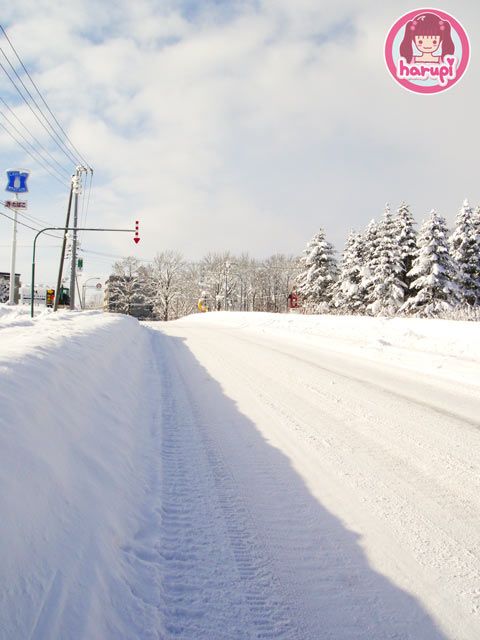 White fluffy road~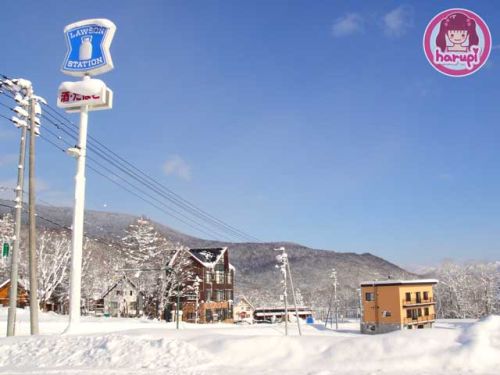 Snowland

Snow Toyland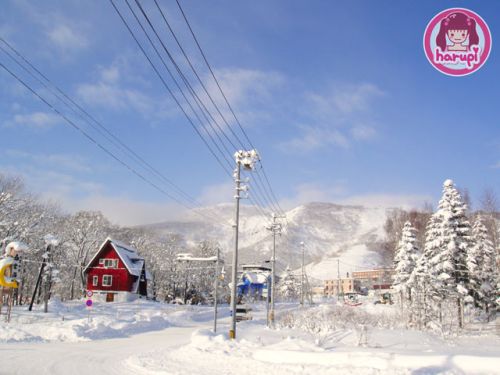 I love this

It's just too dreamy lovely piece of land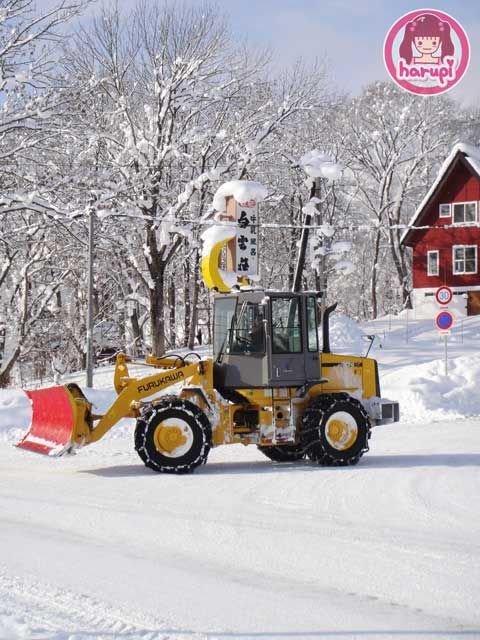 Snow-plow truck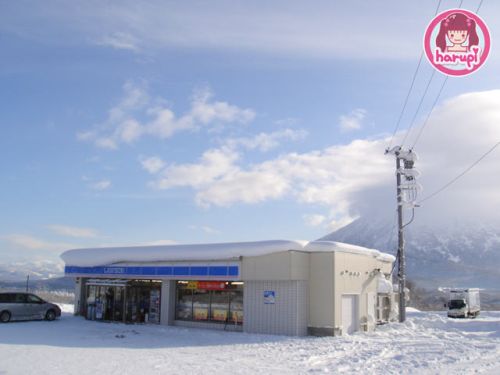 LAWSON




Convenient Store~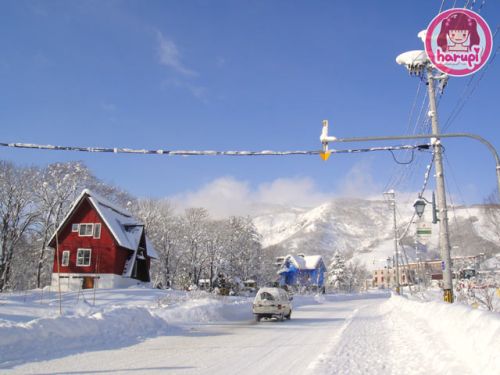 in the snow should have
bright bright colors




It's gonna be dull and boring if colors are not going to stand out from the white SNOW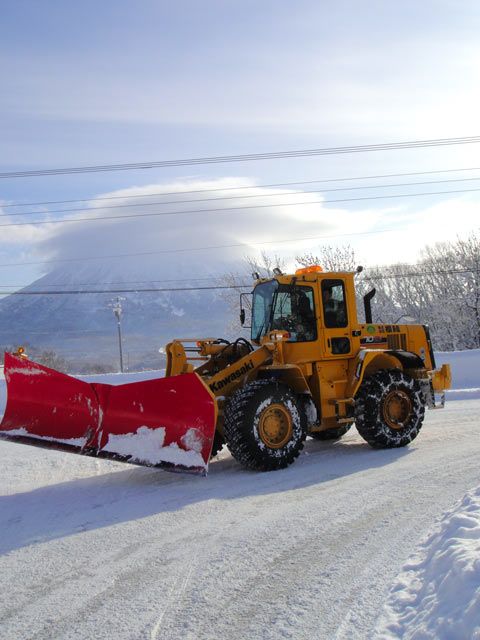 Snow-plow truck again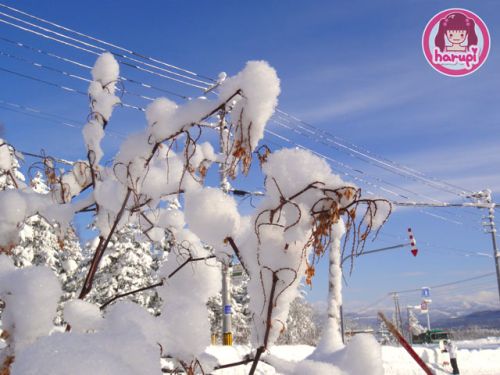 Snow-Bush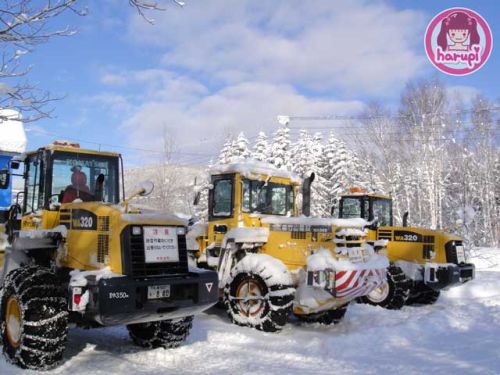 Snow-plow trucks everywhere





Without them, we are going to be swollen by whitey marshmallow..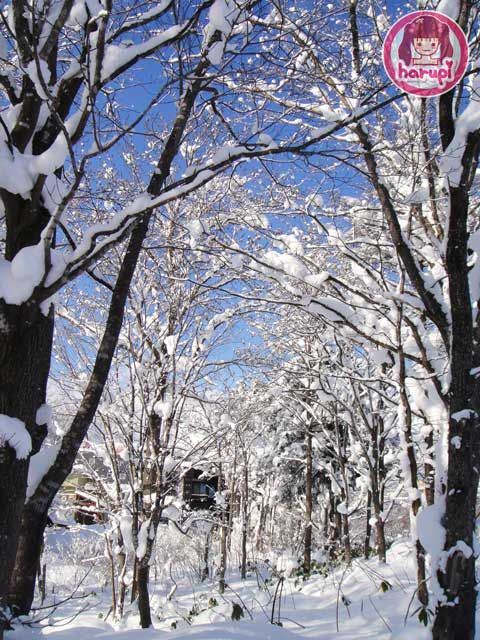 Snow trees growing snowy-fruits~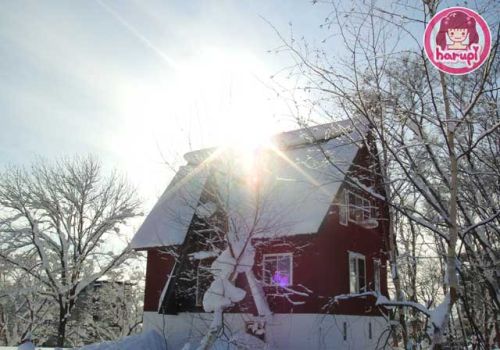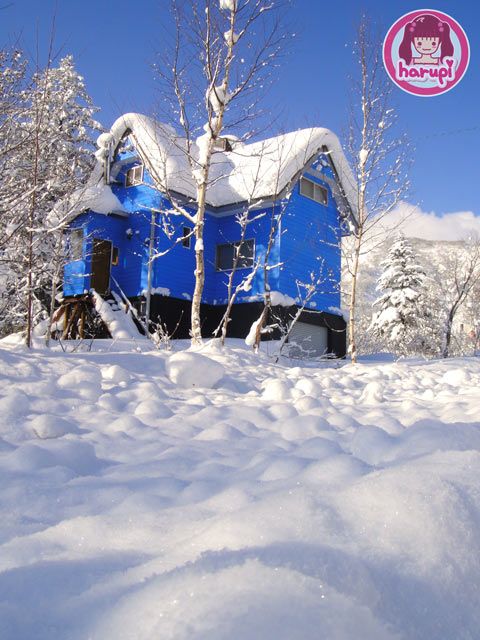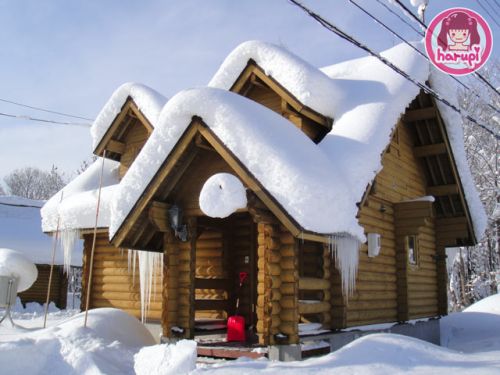 Houses of the Snow Toy-land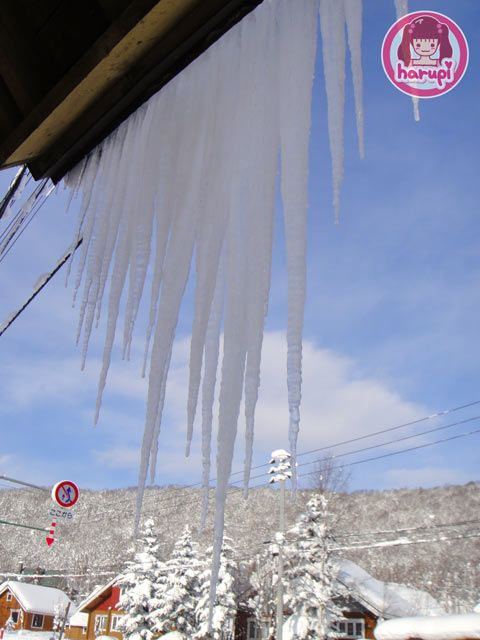 Icicle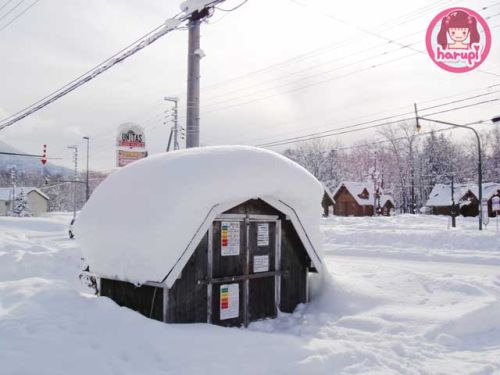 I think this is called the Garbage Station, where garbage are kept.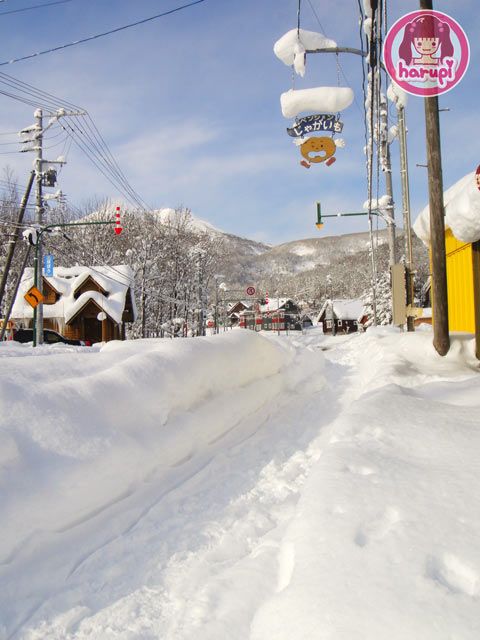 Snowy


pedestrian


Like you're walking on top of some fluffy white powder or some white soft marshmallow



Feeling nice~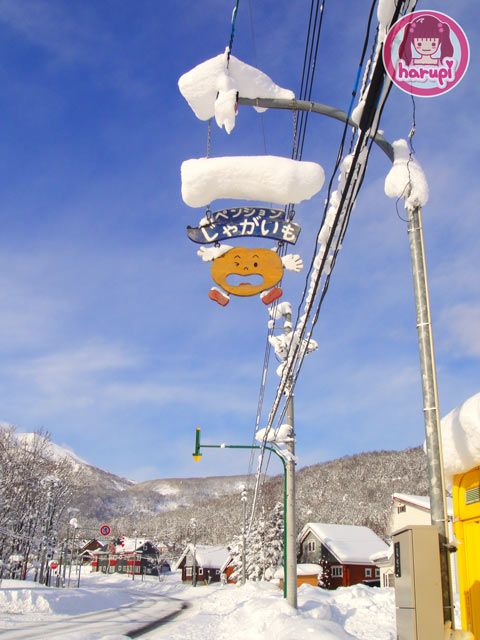 So, this is it

The


SNOW TOY-LAND







Loving it so much!!



I'm gonna explore more on this snowy land






Comments