MERRY CHRISTMAS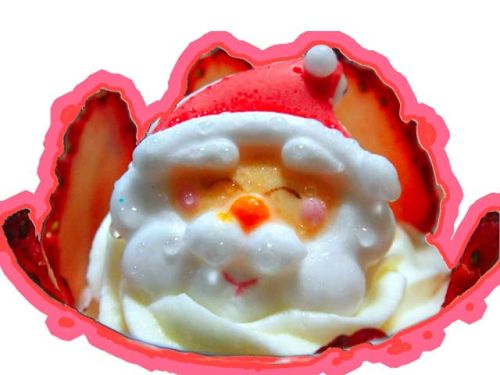 Erm..maybe a belated Merry Christmas~



I just gave myself a lil' holiday on Christmas



You know what, I just had Christmas which looks more like Christmas for me










I mean,
in Christmas, you have to have


SNOW







and I'm having
SNOW
everywhere this year for
CHRISTMAS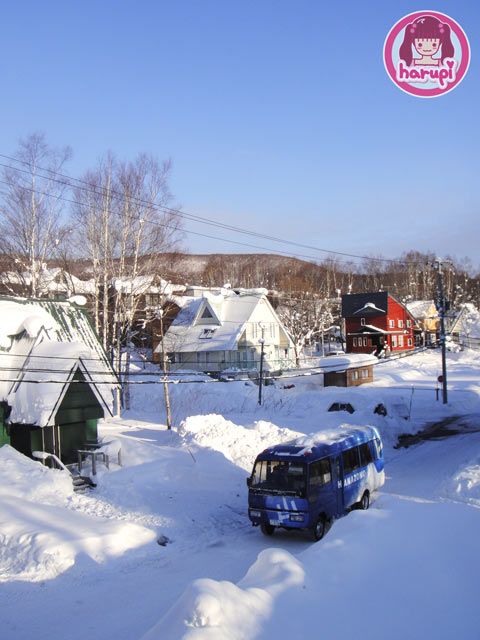 Christmas in a
SNOWLAND




You just get the idea from all Christmas movies or shows that during Christmas, it always snows in the end, really beautifully and festive




I never had this much snow in Tokyo and I don't get snow at all in Malaysia


So apparently, this year is my
FIRST
time having a

fantasy-like

Christmas~








HO~ HO~ HO~




Other than
everywhere SNOW
, I think I din't celebrate Christmas as you might have thought of though.


And oh, have I mentioned that Yapi is here in Niseko now





(arrived last Wednesday, 23 Dec)
So at least I din't have a lonely Christmas with only the snow anyway.

HO~ HO~ HO~






So, here's my Christmas~







.
.
.
.
.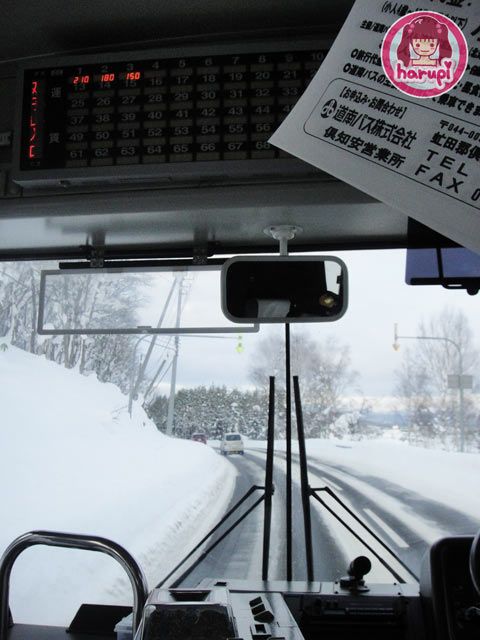 We hopped on to a bus to town for some shopping early in the morning~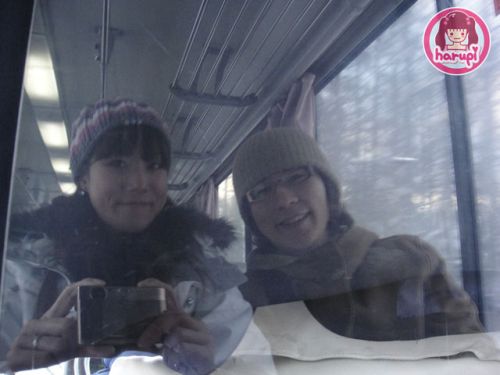 Mirror-camwhoring in the bus




(Reflection from a plastic divider thing in front of us coz we were on the most up-front seat.)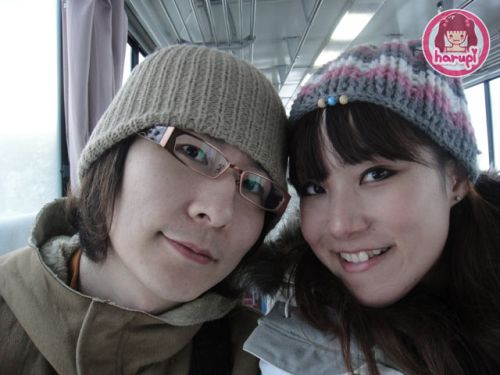 Real camwhoring in the bus~



Check out my new beanie~




Just got it from the same shop I got my water-proof cold-proof boots



Cuuute~eh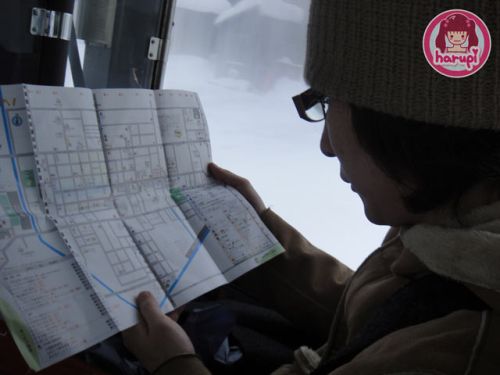 Basic travelling tip:
Study the map before the journey.



Love
exploring in a new place with a map rather than a ready-made tour package.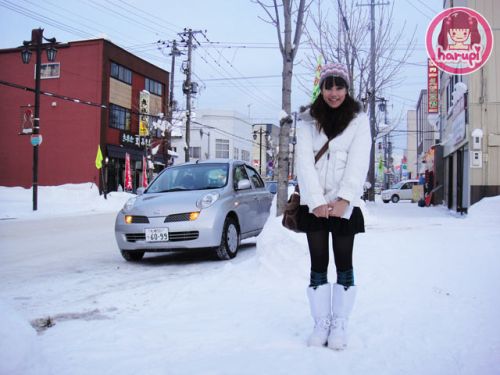 About 20mins ride on a bus and here we are in


KUTCHAN TOWN





When you're here in Hirafu the resort, you need to know how to get on to a bus to Kutchan if you're not driving coz Kutchan is where you could fulfill your needs and rather cheaper than in the resort itself.


(Kutchan is the nearest town to where I'm staying. I'm in Hirafu, the resort area by the way.)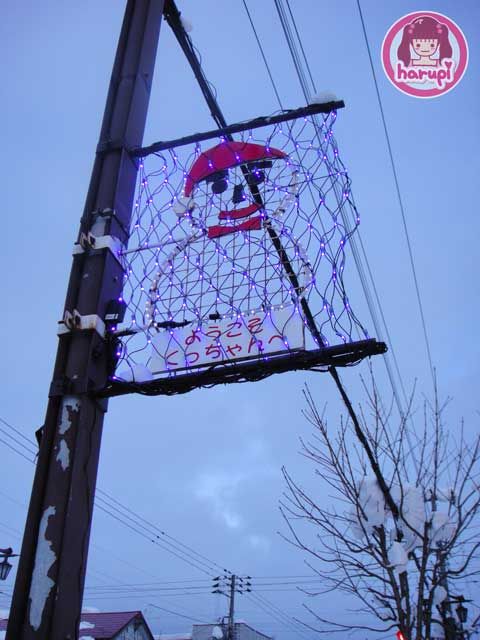 Christmas decoration in Kutchan





Can't compare at all to Tokyo illumination decoration, but this looks retro and it can cute too at times..



Maybe Sapporo is more lively with festive atmosphere than this lil' town here.
But we have more more powder snow here that wins.








haha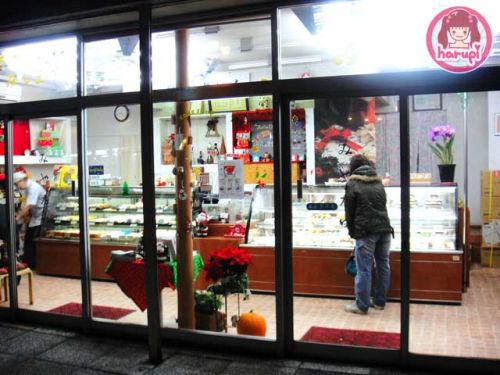 We went to get some gadgets at a electric warehouse. We had some walk around the town and we came by this..erm..kinda nostalgic cake-shop







We can't celebrate Christmas without a cake


Not sure about the world, but in Japan,
Christmas Cake
is a rule for celebrating Christmas








Not much left to choose from the shop and here's our Christmas Cake~


.
.
.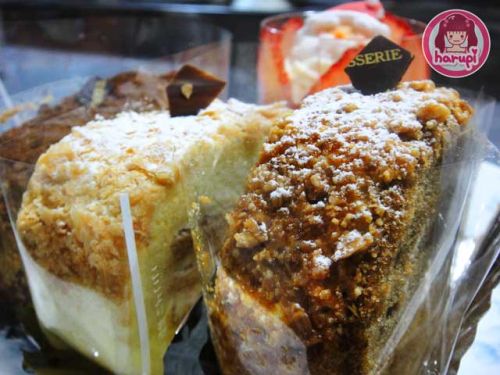 Though not a fancy whole-cake, still~~~we have it and that's a

Happy

sign


I've

SNOW




and I've got

CAKE






for Christmas now,





can't ask for more but,
there's this just one last thing to complete this lovely festival is of coz,



a GIFT from SANTA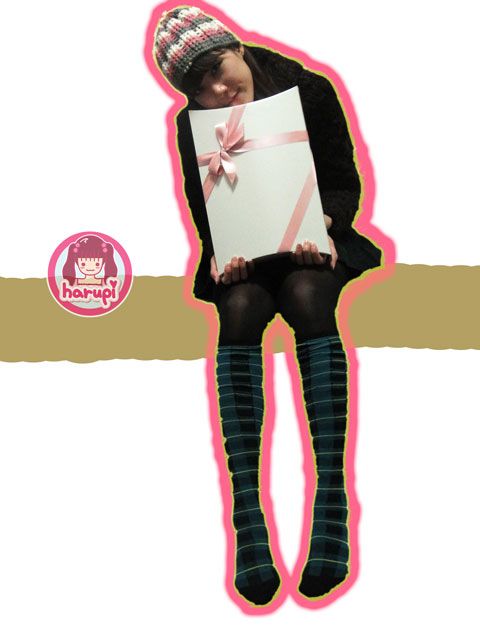 Santa says, only good boys and girls get gifts from Santa.


I'm a good girl, so I got one gift from Santa



HO~ HO~ HO~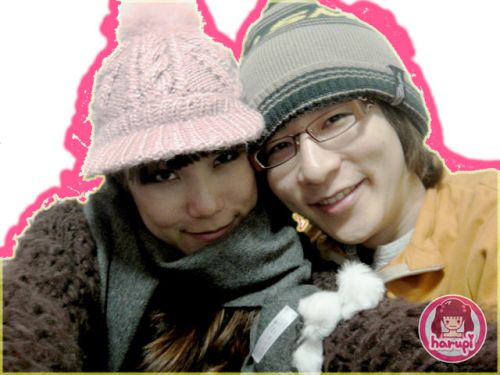 My
Santa


I got a lovely pink knit hat and a muffler


Hope everyone had a great memorable Christmas too though it's a simple one









MERRY CHRISTMAS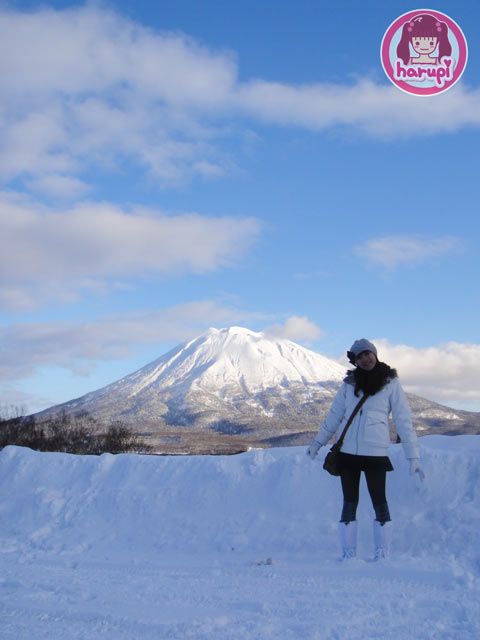 I forgot this.
26 Dec 2009
The Daily Snow Report






And, there were no Snow Report on Christmas~



On Christmas, we had a clear blue sky with shinning snow all over~



MAGNIFICENT





Comments