22 December 2009
Daily Snow Report




Looks not fun today..
After the filming,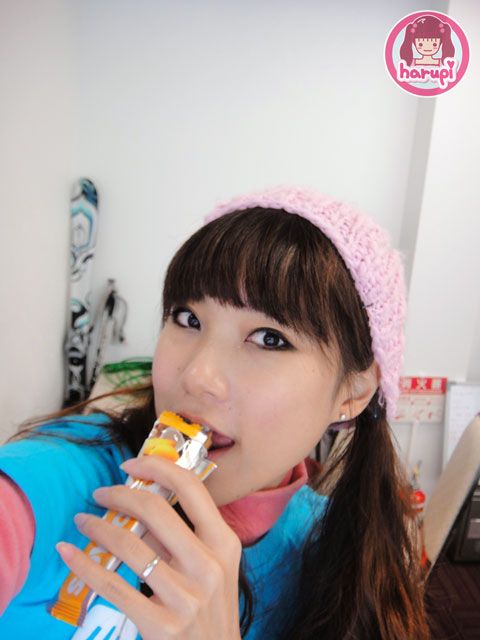 I had morning
SOYJOY~

I wanna eat proper breakfast but I just can't wake up any earlier that 5.30am..

No time to have breakfast always before the Daily Snow Report..

And, I love taking pictures here.
Everywhere snow, and snow makes good reflection and no shadow to make you ugly.


I always have a lil' black panda eyes, but none of my pictures taken here have it!
So happy.

The above picture was taken in the office by a big big window with snow everywhere outside~












Comments