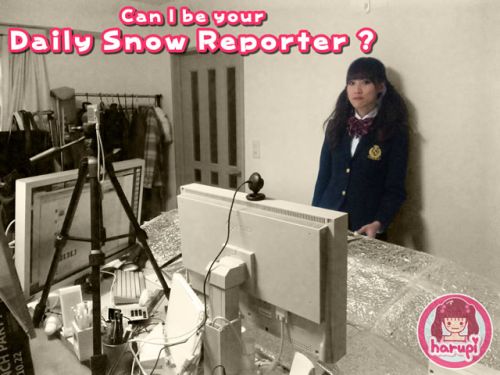 So, I've applied to a competition so that I can get myself a
Best Winter of Your Life in Niseko
this year!


I'll have to be the Daily Snow Reporter

if I won.
Like them..

Can I be the one?


.
.
.
I've never been a reporter..

I've no experience at all to present in front of a pro-camera..

(been presenting just for fun in front of my own compact digi-cam though..)
I,…I don't know whether I can even memorize all the given script and speak properly in front of the camera..

I, I,…I'm worrying…




Not many entered this competition somehow…which means I've fewer rivals this time..

I've uploaded my video on the 14th November 2009, a day before the due date.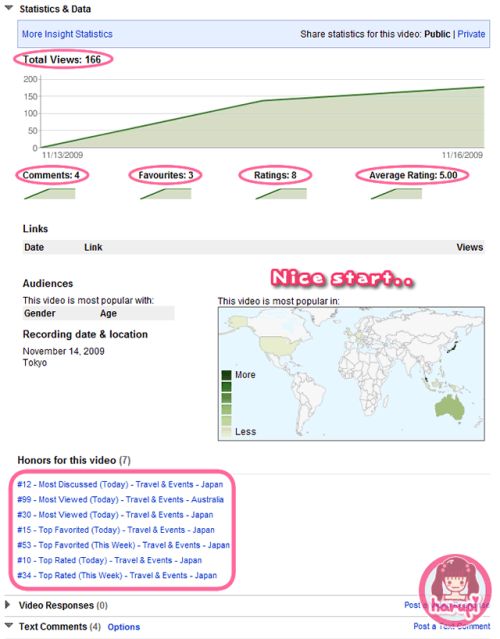 It's exciting every time the View counts got updated.


though very slowly..
Since I'm always just stick to my computer most of the time, I've been reloading the page very often to check on the Views..
It was very disappointing at first for it never goes up at all for hours.. (though I know it's usual..)
And then, about a week later..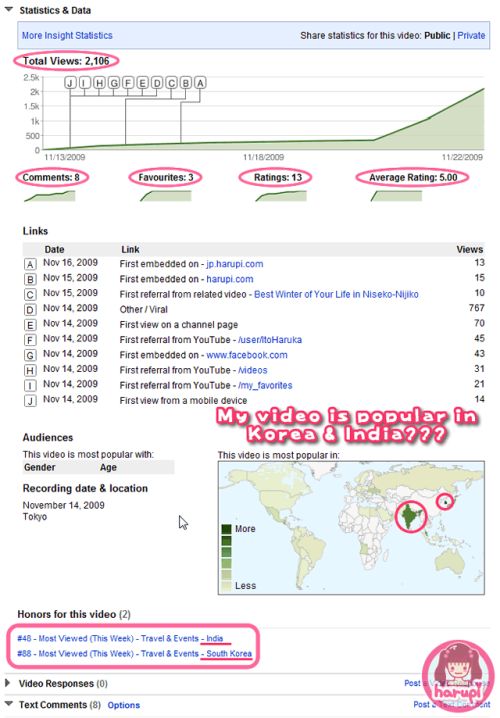 All of a sudden, my video is viewed from about 200 views to
2000 views


But WHY is it popular in Korea and India

instead of Japan


Did my video got linked to some websites and got recommended


But oh well, as long as my video got popular!


I was sooooo excited when it gone up that much

(Although, the winner is not decided just base on the Views or YouTube popularity..)
But…
about another week later…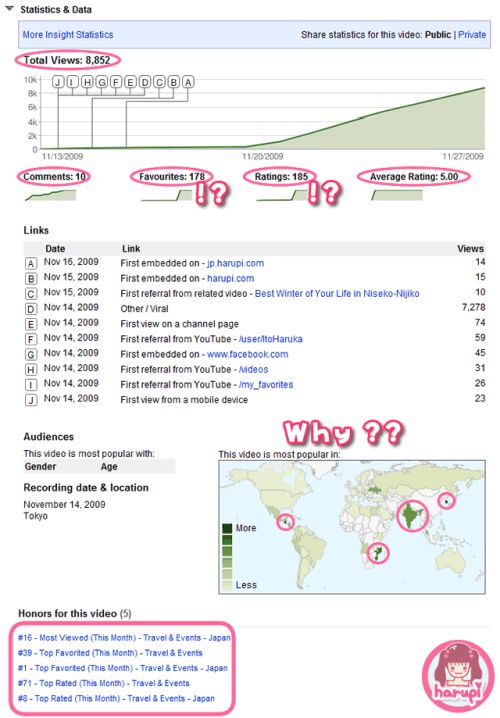 My video obtained
8,852 views
in such a short period

(It's understandable if I'm already popular in YouTube like
Michelle Phan
, etc…but I'm NOT

)
And OMG, according to the statistic graph up there, 178 people favorited my video and 185 people rated my video


It was really surprising for this happened in just one day!

Why~

I was getting suspicious though…
Is my video getting popular just purely?

or is this just some YouTube spam?

or like maybe someone did this..?


……………………………………………………………………………………..
Anyway, I'm still very excited whatever it is for I was announced as the Winner on the 23rd November 2009

Yay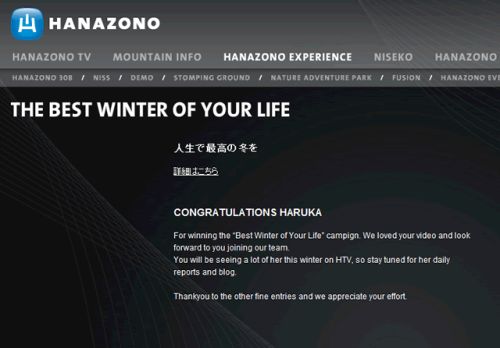 Thank you so much for choooosing me!


Thank you so much for all my friends who supported me too!!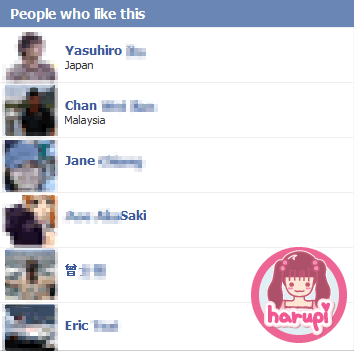 LOVE YA'LL~


I'm still worried whether I can cope well being an internet TV reporter and everything, but will definitely try my best and will bring my Best Winter in Niseko


back to everyone who have supported me on my blog

Visit me in
Niseko
if you can!!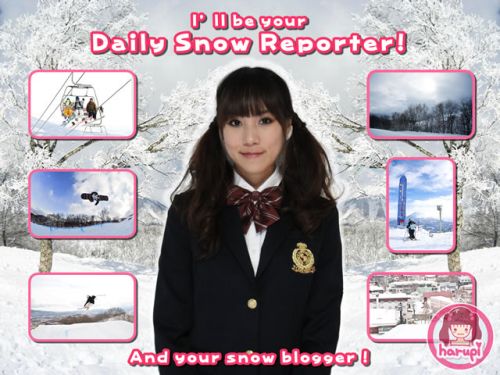 Pics obtained from Niseko Photography
Comments
Comment(s)