Speaking of the Best Job in the World, I did had a great experience when I was trying to think something out of a box to make a wonderful video, communicating while competing with the other contestants, weeks of just sticking onto my computer checking other videos on YouTube days and nights…
At the same, I spent all my precious time dreaming about
the beautiful ocean~


the tranquil of the island~


the white beach sand~


the clear blue sky~


the fun on the island and the excitement under the sea…the Great Barrier Reef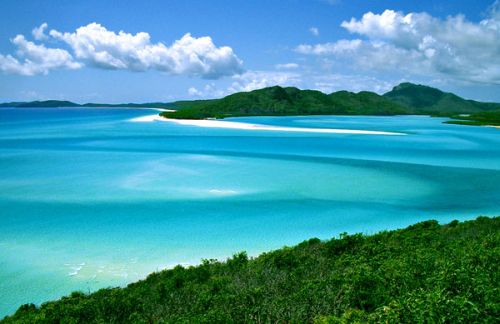 Yeah, just dreaming..

Coz I did not even made through the first stage~


But
I LOVE
what I've experienced



And I LOVE my video.






And so that was only a story in the past..
Now, I've a new story.

I've just created a new video to participate in a new contest which is quite similar with the above.
What is different is, the contest is limited for only people in Japan, and it's in winter


So instead of competing internationally, I'm competing only within Japan,
and instead of a blue ocean, I'm gonna see white powder snow

covering the whole mountain so beautifully, that it shall makes me touched to cry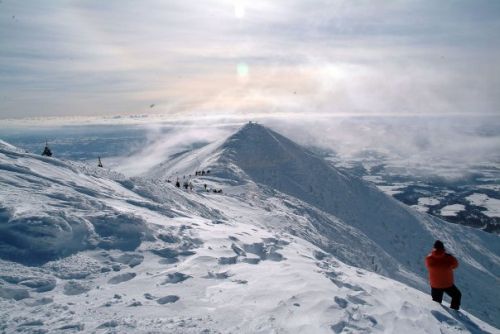 Best Winter of Your Life



This campaign is organised by Hanazono Resort Niseko, a new ski resort in Japan



I adore the tropical island and the ocean so much that I've always make my ways to visit as many islands as I could .
But snow

somehow makes me cry.


The scenery covered by snow is just too amazingly beautiful.


It's…it's just magical



Our Earth is just heaven~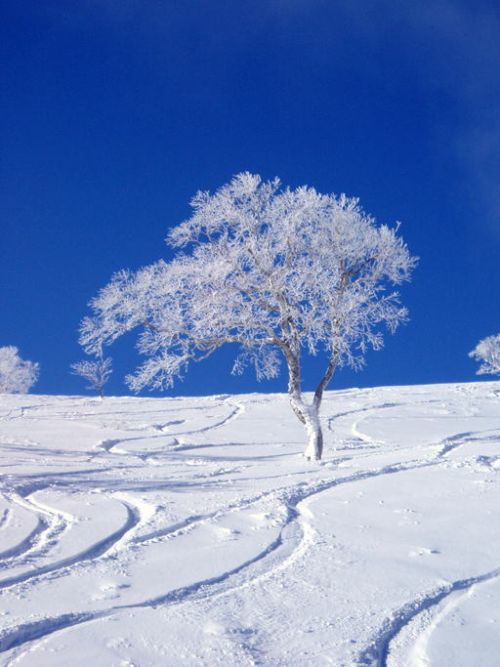 Therefore, I just thought I should not missed this opportunity.

You know, if I won this contest,
I'd get paid


1,000,000yen (US$11,111, RM37,000)


to enjoy this lil' piece of heaven the whole winter

But then, you should also know that if I won,
I am needed to stay in the resort for 4 months presenting the Daily Video Snow Report (Monday to Saturday), presenting Weekly Video Blog 3 times a week, and participating in every promotion activities..
which literally means that this is a job

1,000,000yen for 4 months..

1 month = 250,000yen (US$2800, RM9,500)


…looks more like a basic salary in Japan kinda

But hey~ MONEY IS NOT EVERYTHING!


Of course we are not talking just about money here

Guess what!

I'll be getting free Ski or Snowboard Equipment from K2 Sports

I'll be getting free winter wear from Burton

I'll be getting free ski and snowboard lessons from professionals

I'll be getting free memorable Photo and Video Album of my Winter by Niseko Photography

Most of all, I'll be getting the most amazing experience that I never had before



A chance for a Level-up !


If I got chosen of coz

(Nevertheless, still the 1 million yen is essential..

)
Check out more about the competition here.


So, there I go with my application video.




Translation

Hi, I'm Ito Haruka.
I came from Malaysia but have been staying in Japan for 6 years.
I've grown up in a multi-racial country. Therefore, besides Japanese, I'm also capable in speaking English, Mandarin, Cantonese and Malay.
English


I can read, I can write, I can speak in English. My accent might not be excellent, but trust me, I'm quite familiar with English.
Mandarin


I know how to speak in Mandarin, I know how to speak in Cantonese as well.
Cantonese


But I'm not familiar with the words in either both of them.
Malay


I'm a Malaysian and that should proves my ability in Malay.
I love to blog. I blog about my daily normal life. I blog about my special experiences. I blog about stuffs I care about with my words, pictures, videos, and designs. This has eventually bringing me so much surprises and happiness of knowing new friends and new discoveries.
I of course love the outdoor activities and adventures. I've not tried ski or snowboard before but really hoping to experience the REAL powder snow if I got the chance to win this contest. I have full confidence in my enthusiasm.
I hope to tell everyone from all over the world about how amazing Niseko during my days in [Best Winter of My Life in Hanazono Niseko].
The winner will be announced on the 23rd November 2009


But till then, judging will be based on the popularity and number of views in YouTube.
So, pleeeaaaseeee rate and view and spread for meeeeee



Seriously


So that I can blog, blog, blog more about the powder snow~






Comments