harupi Tenki

Good morning~

Today's a windy, really windy day with lots of powder, really powder snow~





Windy day is cold..

My face even got numbed when when trying to take this video..

Hate it when it got numbed, coz I'll get so ugly with fat lips and lines on my face

Whenever I got into that situation, no way I'm gonna put that face on air

I got back inside, warm up a bit, let it melt and there~ I'm ready again



.
.
.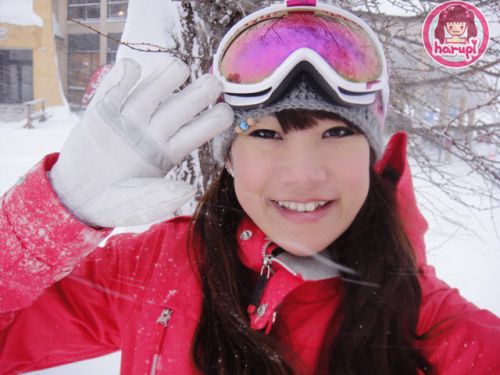 Just for the first few minutes! before it turns back to
"

"
.
(happen just on a windy day and when sliding down the mountain)

Hoho~


Comments
Comment(s)