harupi Tenki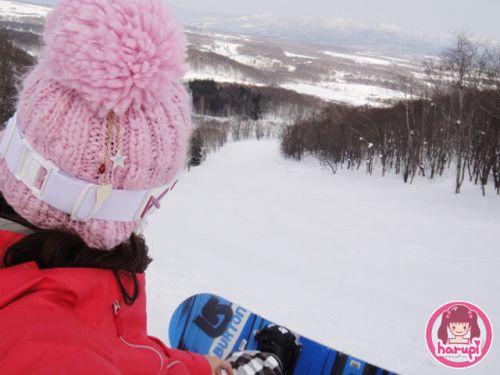 It was sunny at the bottom but cool and cloudy at the top of the mountain~




I am addicted to snowboarding..


Perhaps more than ski..

I once thought that in ski, you have 2 separate legs. It looks not as scary as snowboard..
It's always easier to balance with separate leg. Or, if anything happens, I can still walk


Where as, snowboard has my 2 feet bind together which makes me feel so locked up, feel so ..like I don't know..it's like, how to be comfortable to have boards on your feet where it forbid us from walking..

scary..
That's why I chose ski rather than snowboarding when I first came to this snowland..


I enjoyed it

But I see a lot of people snowboarding around the mountain, they look COOL


I wanna be cool too



And so I challenged snowboarding.

People said, snowboarding is hurting on the first few days..especially on your bum..

and that's true..

After snowboarding, I'll definitely get shoulder-ache, neck-ache, arm-ache, legs-ache…muscle-pain

I'm having rib-ache too since yesterday.. maybe from falling over hard to the front on a quite flat run…

Words from the PRO,

Ski is easier at the beginning, but hard to get to expert.

Snowboard is hard at the beginning, but easy when you get used to it. It's like when you start learning how to ride on a bicycle.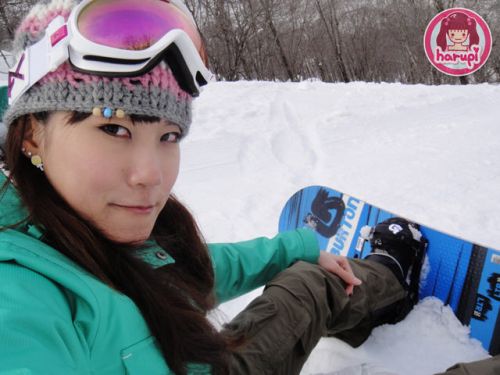 Comments