Niseko the land of SNOW




still SNOWING a lot even it's Spring

On a day like this, nothing is better than go SNOWBOARDING



Coz the more fluffy snow dumping down, the softer the runs would be! The softer it would be, I'll have more confidence to slide without worrying getting hurt when crash and fall

Fluffy powder snow forms a big cushion


I even hit my head to the ground…and I was OK!


But of course it was not OK of falling and hit the ground…no matter what..

Actually, I just realized that I really need a helmet after hitting my head 3 times to the ground in a week..


die…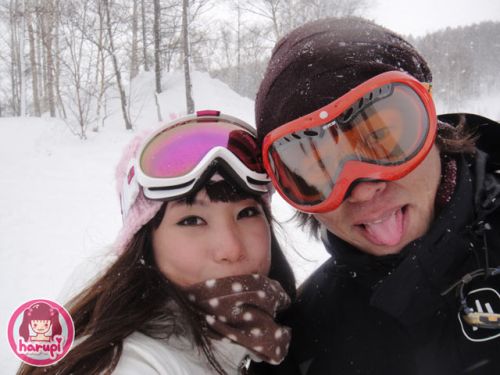 Take as in Ta Ke

 He is the one who filmed me snowboarding~! Good guy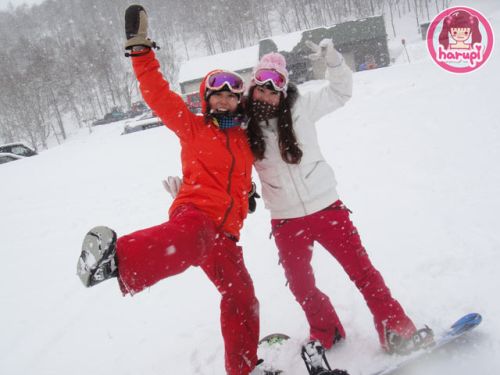 Megumi, call her Megu

Cute ski and snowboard instructor at NISS

She's cool

*NISS – Niseko International Snowsports School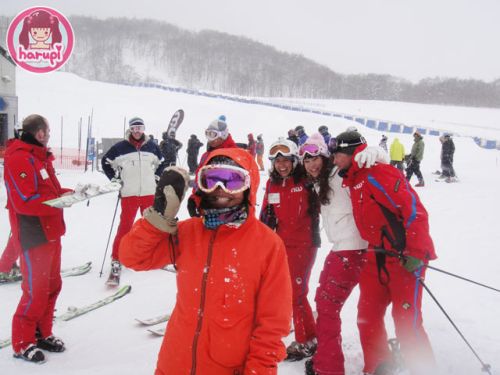 NISS Instrustors~!


 Megu..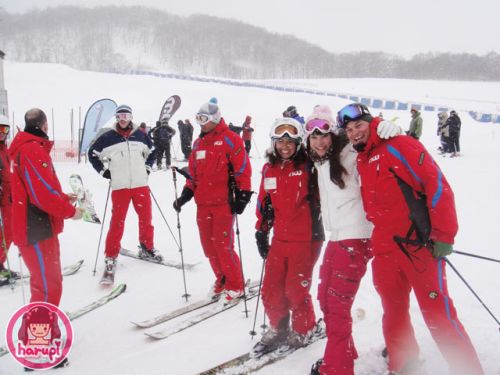 Retake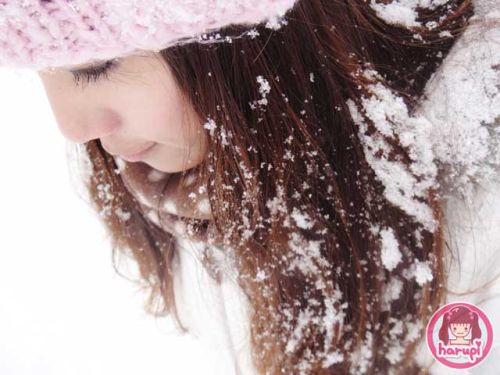 Pretty snow stick on my hair~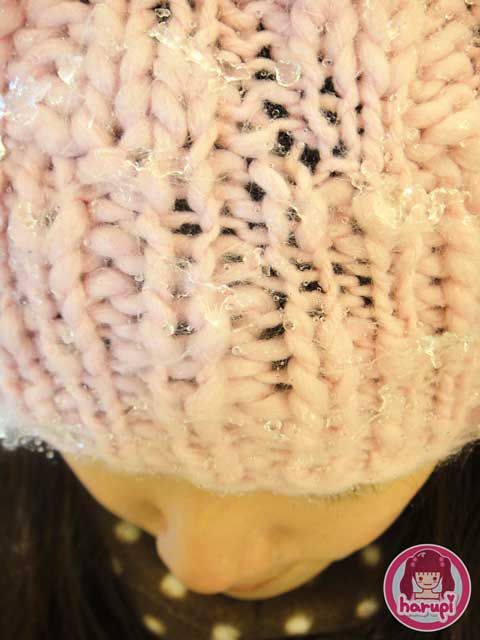 Melted snow on my beannie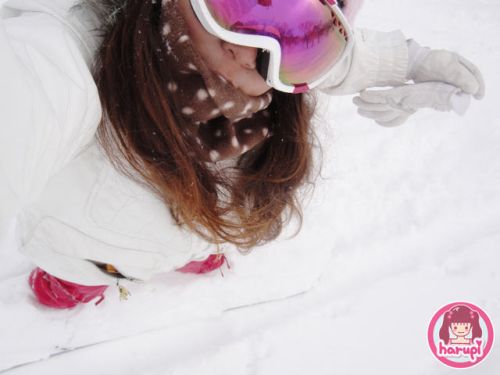 White X Pink


Comments