This year trip to Malaysia, as usual we one family came to Malaysia but the daddy was just here for 5 days.
Me and Little-big-boss is staying for a whole long month 

Well, we haven't been to anywhere particularly..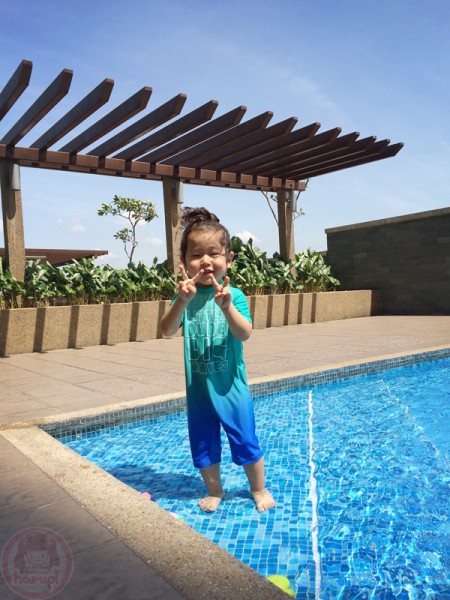 EXCEPT the pool!




Almost everyday! after daddy has gone back to Japan, we were in the pool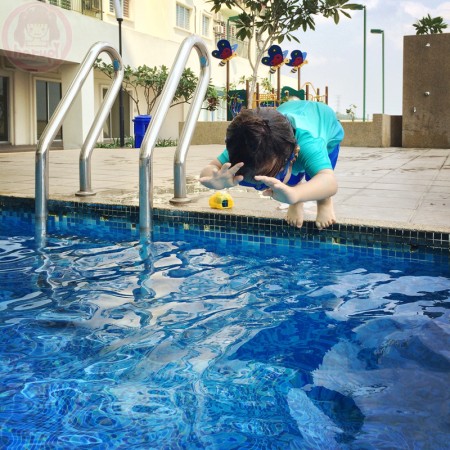 Yes, he jumps to the pool like a swimmer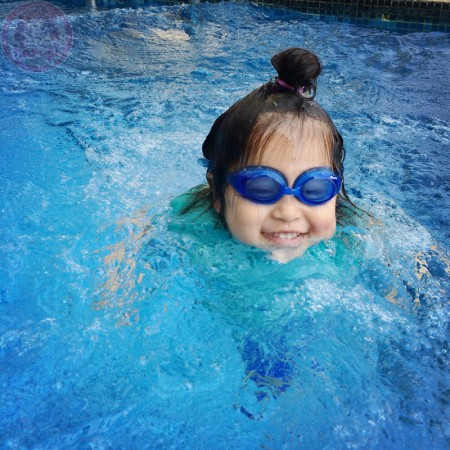 He was in a baby swimming course since 1 year old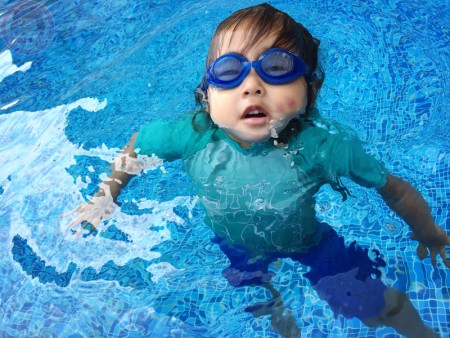 He can stay in deep water without support, without struggling now 

He has grew to be quite comfortable in the water..
.
.
.
.
.
That he likes to be tossed up high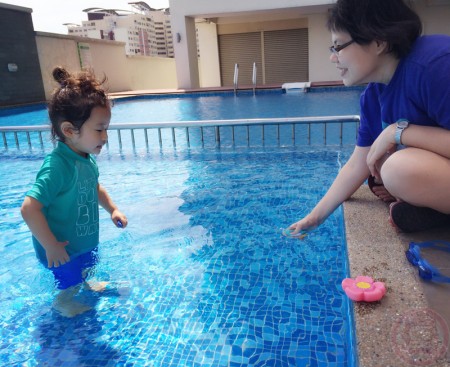 Tossing photos credited to my friend, June! who took these perfectly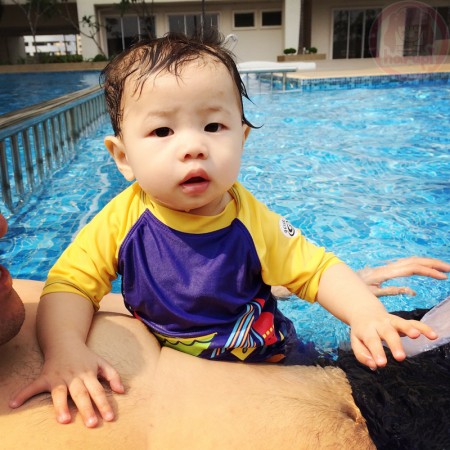 With the company by little baby June


.
.
.
.
.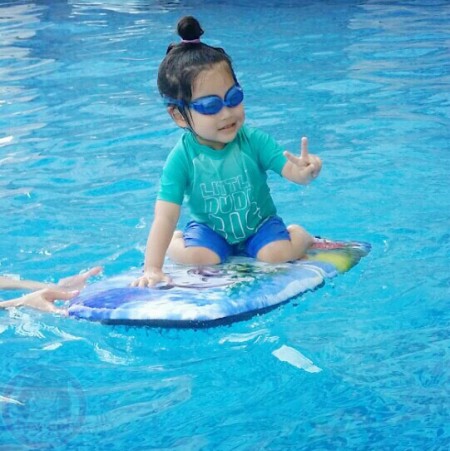 He goes on to a baby surfing board too 

He kinda gets excited on the unbalance board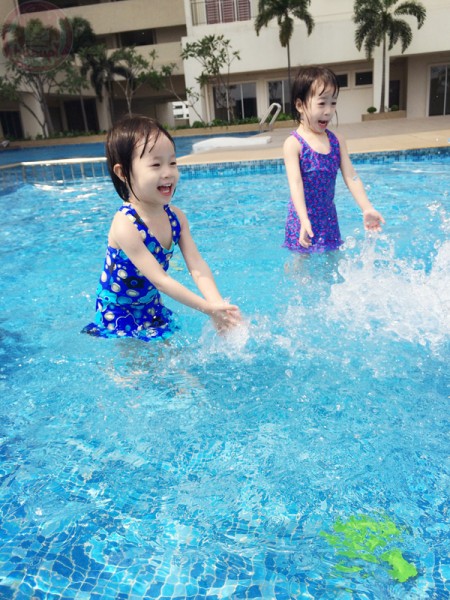 Surfing photos credited to my friend AnnEe with her two little twins as our pool friends too on that day!


.
.
.
.
.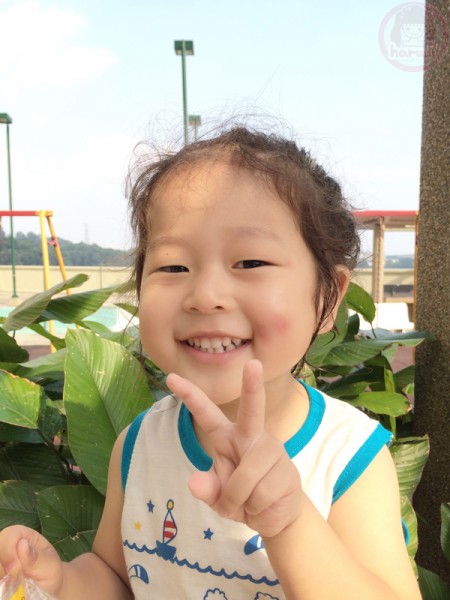 Thank you June for the invitation to your pool!



 20150712


 1043 days old


 2歳10か月10日
Comments