My Little-big-boss is THREE 

 (this year

 yeah, it was from last September 

)
.
.
.
Been very busy with moving the house, cleaning the new house and some sicknesses..


Found no time and the mood to blog until lately 

I guess I need to get this up before the year end..


.
.
.
Like the previous years, we celebrated Little-big-boss 3rd birthday with some DIY decoration

with a little help from Little-big-boss 

, some party-like food 

, and mommy handmade birthday cake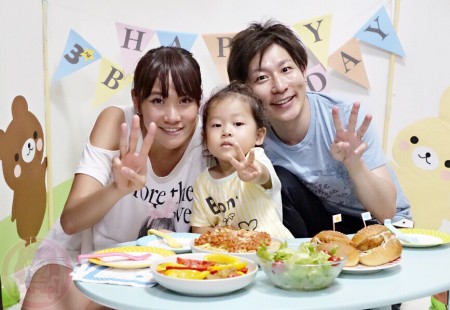 Yes, a family birthday party, only the three of us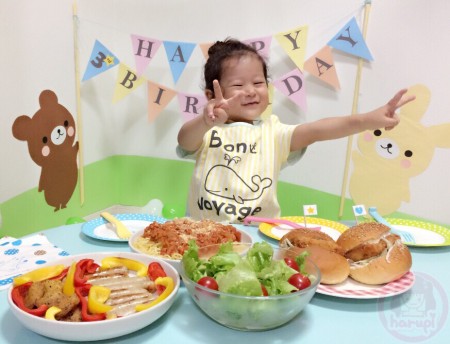 Simple birthday meal for the night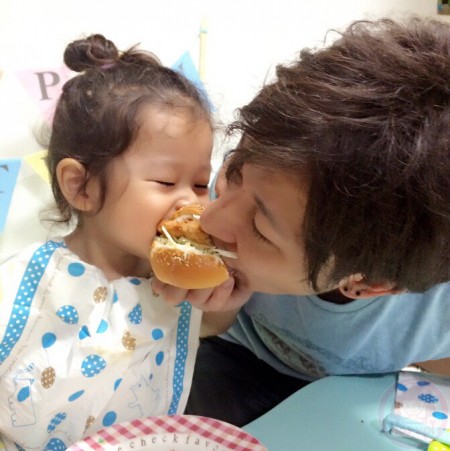 Sharing with daddy~



.
.
.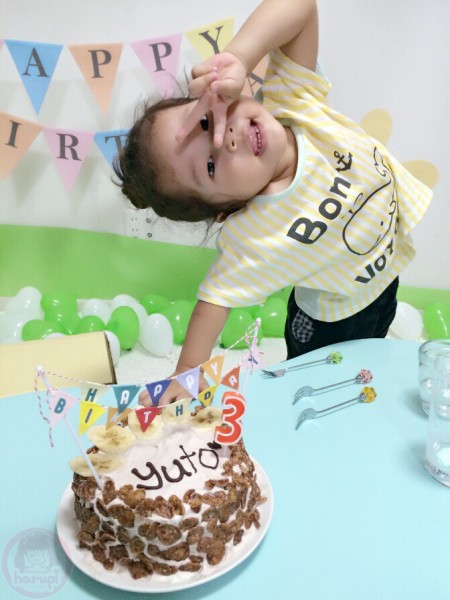 Next, the birthday cake 



I'm not so good with cakes making yet..
This may consider not too bad I guess 

 I mean the taste 


A banana sponge cake with choco flakes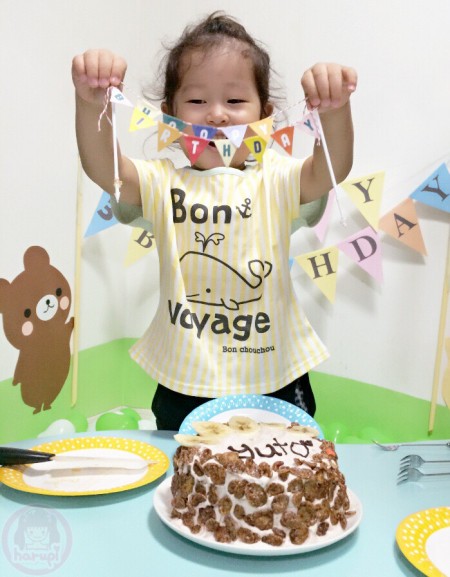 After the birthday song, the candle blowing,
the cake monster is getting ready to munch the CAKE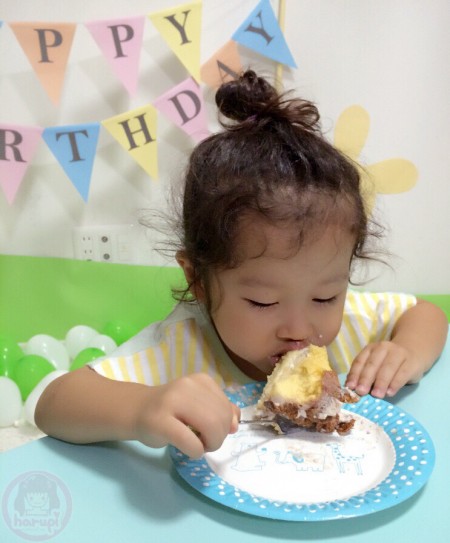 Munch

, munch

, munch..


.
.
.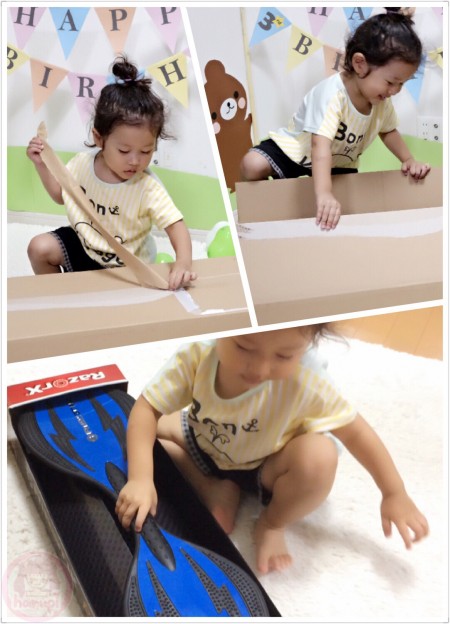 Next, pressie time~


Instead of toys, he got a Ripstik braveboard 


It's a rolling board with 2 wheels instead 4 wheels 


(Might be still too early for a 3 year old..

)
.
.
.

Lastly, family picture time 



.
.
.
.
.
































.
.
.
.
.
On a different day,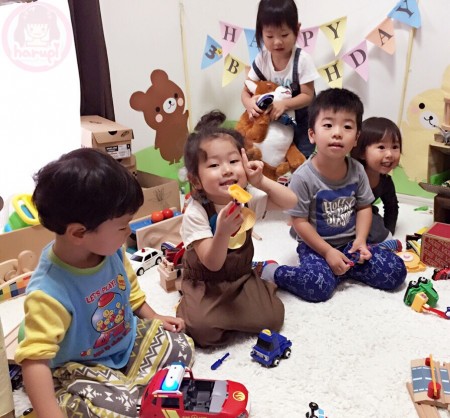 Little-big-boss celebrated birthday with his little friends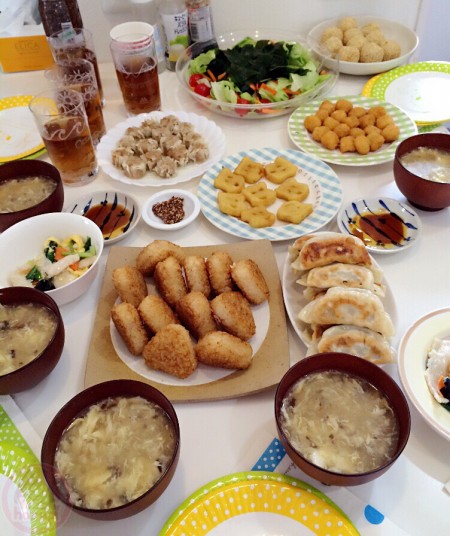 Every friend bring some food and we shared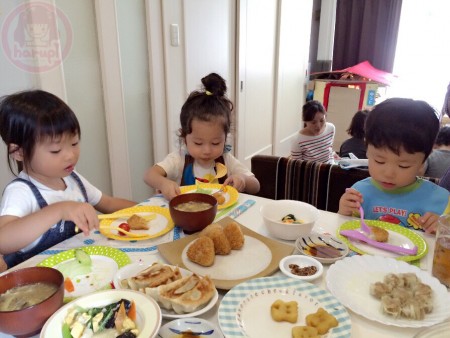 Birthday lunch with friends 


.
.
.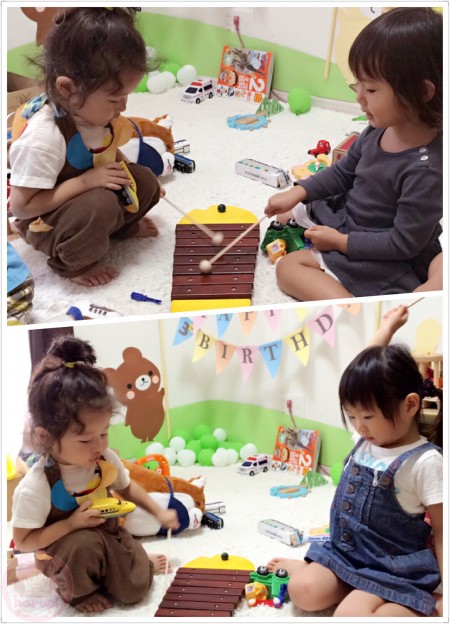 Some play-time with the girl friends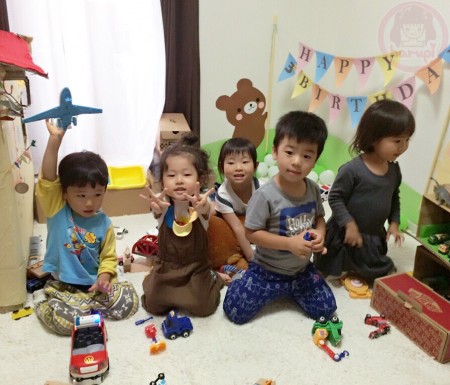 And of course, the boy friends too


.
.
.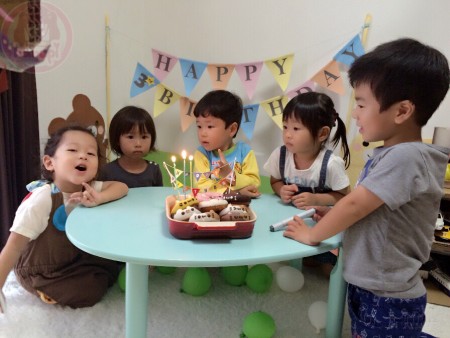 Birthday donuts time 


Yes! Instead of a birthday cake, we had birthday animal donuts to celebrate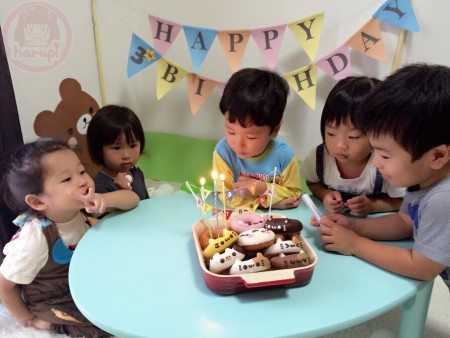 Everyone was going to decide which one they want to munch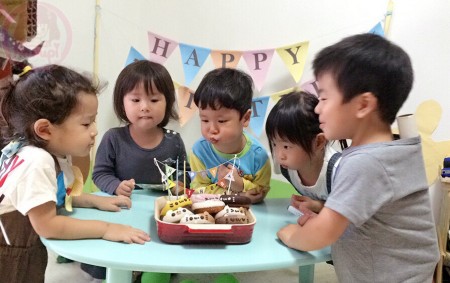 All 3 years old blowing the candles together 


.
.
.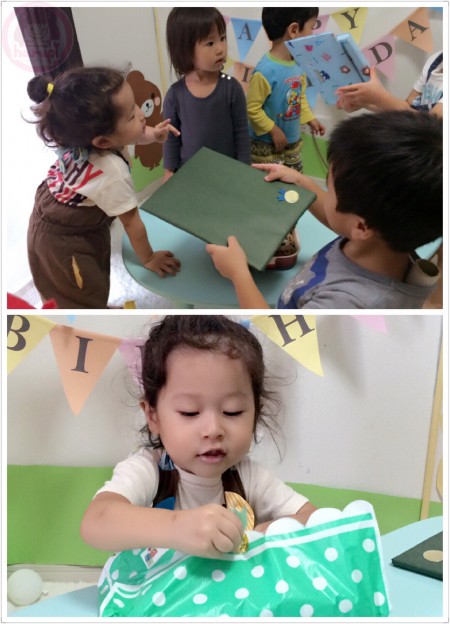 Little-big-boss happy getting pressie from his little friends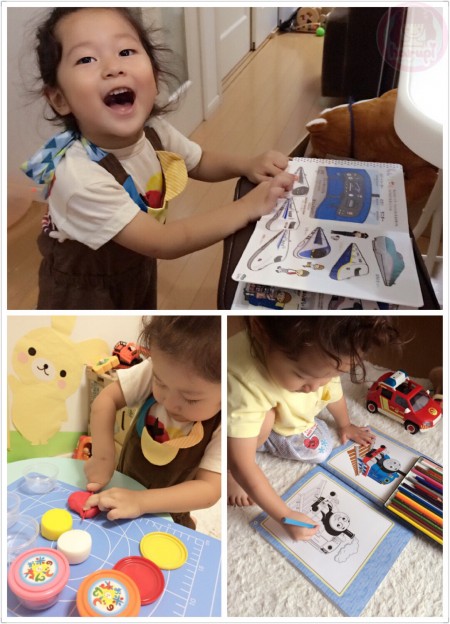 Obviously more happy after opening all the pressie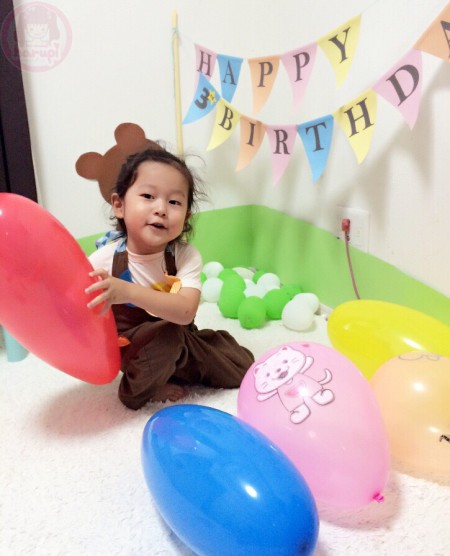 He was very excited with the balloon pressie too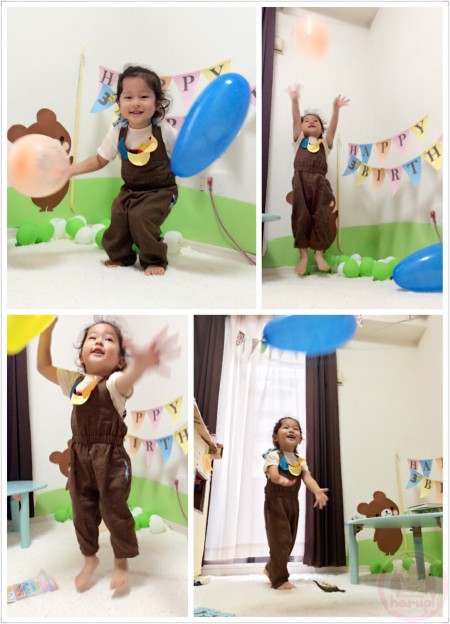 Kept playing non-stop for quite long


.
.
.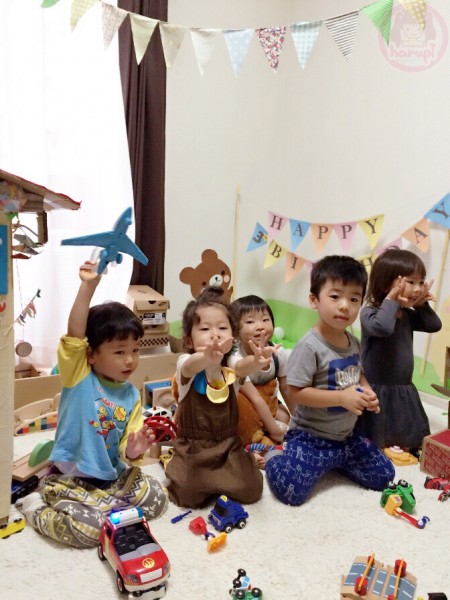 Happy 3rd birthday~!









In fact,
I think it's time to wish everyone a HAPPY NEW YEAR


 haha
Have a GREAT YEAR ahead


Comments