Little-big-boss sure is growing fast

From a bean-like baby

 forming into a human-like baby day by day so rapidly

Scan 

 taken 2 months ago 


.
.
.
.
.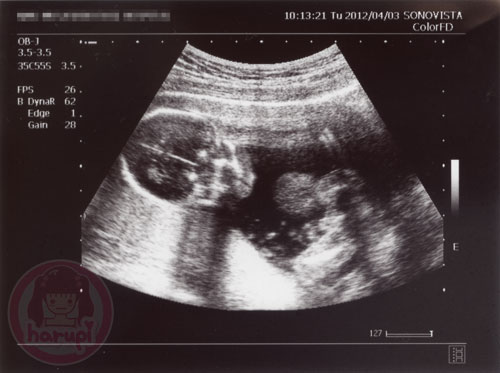 4th prenatal checkup on 3 April 2012
17 weeks 4 days
Head size: 2.1cm
Estimate size from head to bottom: 6cm 

 Doc said the size above could be 17 weeks 1 day, a lil' bit smaller than the size it should be for 17 weeks 4 days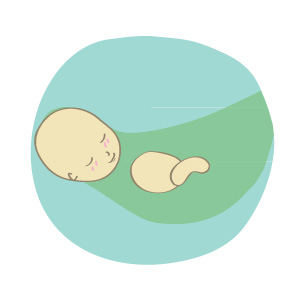 This is what the scan shows~

 Head has grown so much

 Cannot fit the whole body into one scan anymore


 
*Don't really know the one sticking out at the bottom was the baby leg or umbilical cord..

Normally on 15 weeks onward, some may get to know whether the baby's a boy


  or a girl 


 IF the baby is in a good position where you get a good view of it 

 but still usually could not be 100% sure on a scan.
And here's mine~

.
.
.
.
.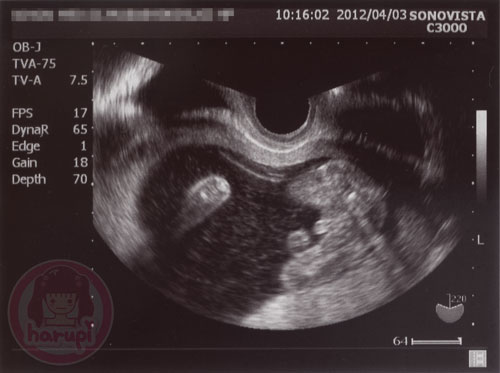 4th prenatal checkup on 3 April 2012
17 weeks 4 days
Good view eh? Straight from the bottom 

 haha

 Doc said, "something in between the legs..might be a boy.." 
after a few more looks on the ultrasound screen, doc said again, "hmm..the more I look at it, the more to me that it's a boy!" ..

 so funny when the doc describes it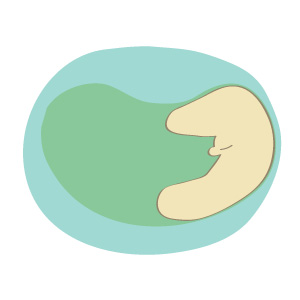 There is something sticking out in between..

 
But can't be too sure yet.. coz that might be the umbilical cord or something still

Though the doc, Yasu and I, all think that little-big-boss is a boy 


 hoho
I have a cousin sister when she was in her mom's tummy, doc kept saying that it's a boy and everybody was so shocked when she was born as a girl


Things just happened 

Anyway, since on my 16 weeks 5 days (28 March 2012), I think I felt little-big-boss moving

 Not a strong one, so can't be too sure.. but on this 4th checkup, saw him moved for the first time on the screen 

 so excited 

Since then, felt him more and more..and more~


.
.
.
.
.

Comments