Checkup scans nowadays are getting hard to figure out which part is which of little-big-boss..



.
.
.
.
.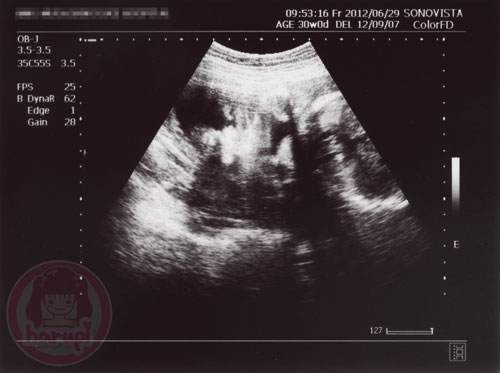 8th prenatal checkup on 29 June 2012
30 weeks 0 day
Estimate weight: 1400g

 Did a full screening session for this checkup (2nd time) – just scanning as usual but took a longer time for the doctor to look carefully in every details. All good 


And I couldn't figure out what is the scan shown anymore.. 

I think the doctor told me when we are looking at the screen, but I can't remember which she was referring to for this scan above.. 

.
.
.
.
.

And 2 weeks later~

.
.
.
.
.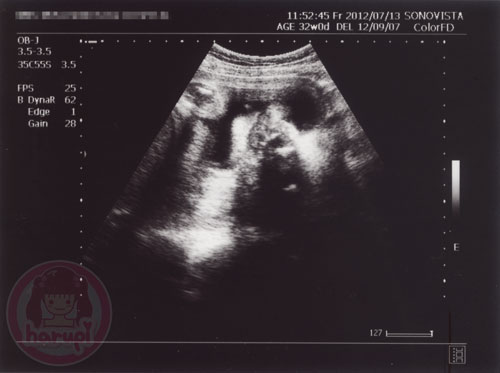 9th prenatal checkup on 13 July 2012
32 weeks 0 day
Estimate weight: 1828g

 Little-big-boss weight gained fast in 2 weeks~

 +400g! And me overall gained 7 kg.. 

If I was not wrong, I think this scan was showing the left side of  little-big-boss facing up..


.
.
.
.
.

2 weeks time is fast..

.
.
.
.
.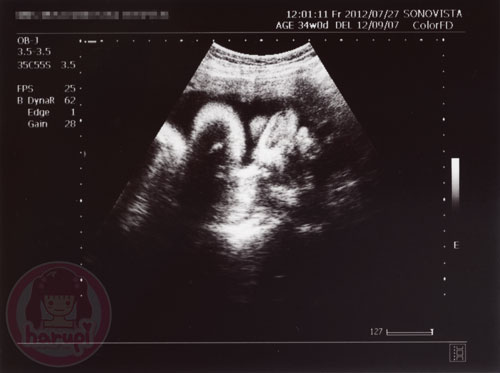 10th prenatal checkup on 27 July 2012
34 weeks 0 day
Estimate weight: 2326g 

 Little-big-boss is in a good condition, good position, and good weight 

This time, I KNOW what and which and how is shown on the scan!
He was moving his lips like a goldfish here when the doc showed us his face 

 First time seeing little-big-boss so clearly on the face. Very adorable~

 haha
Had the 3rd and last blood test on this session..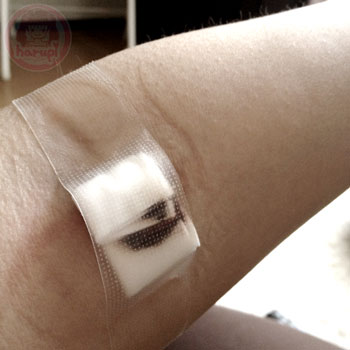 Blood still oozing out after hours..

 sigh
.
.
.
.
.

Showing off my tummy~ 


I kinda like and think that it is fun to experience this different shape of my own body

 different visual looking at the mirror~

.
.
.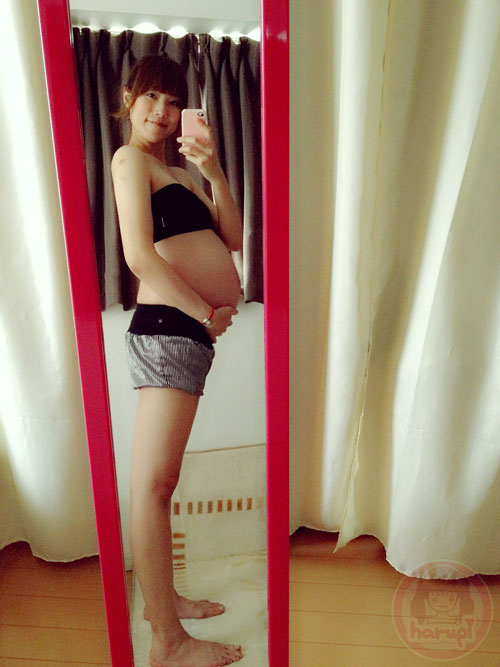 33 weeks 4 days tummy 

 full body
These photos were 1 and a half month to my due date, this tummy considered big or small? 


Comments
Comment(s)