Yeah, I was back in Malaysia for a 3 weeks holiday staying at my brother's house


Yappi was with us for 4 days only, and back for work after that.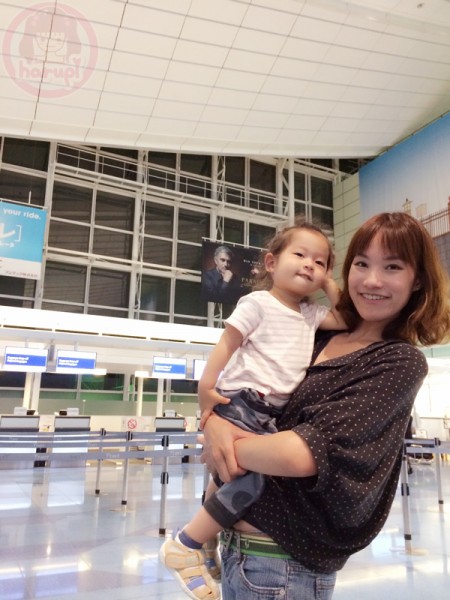 Departing from Haneda from 23:30 almost midnight..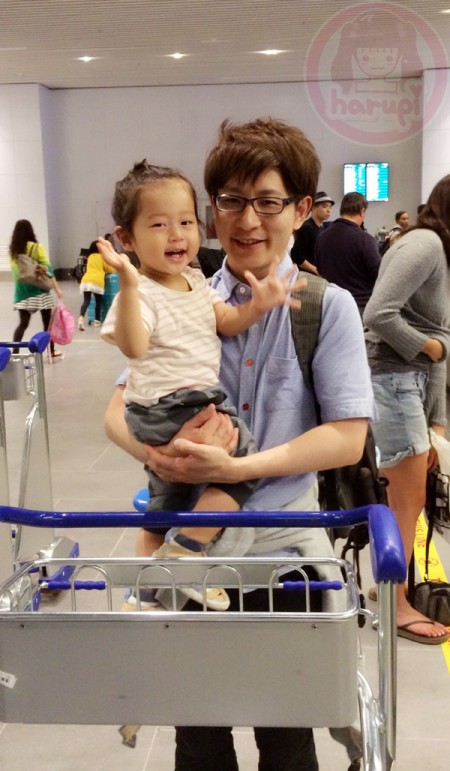 Arriving safely and happily after 7 hours flight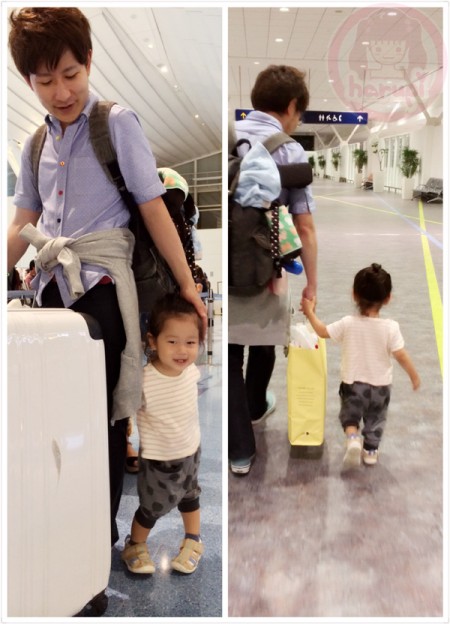 It was good traveling on a night flight with a toddler 

Coz they will most probably sleep through the night


Little-big-boss dozed off once he was on the plane and woke up around 1 or 2 hours before arrival

.
.
.
.
.
.
.
.
.
.




Anyway, we have met a lot of friends.
Among them, we so happened to have one who runs a baby spa – Hippopo Baby Spa & Wellness



We never knew and we were very curious


I didn't know that baby spa actually is already quite well known in Asia.. like what I've heard, there were already above 2000 baby spa running in China

And so, our friends, a married couple, who were so kind to have invited us for a try out with Little-big-boss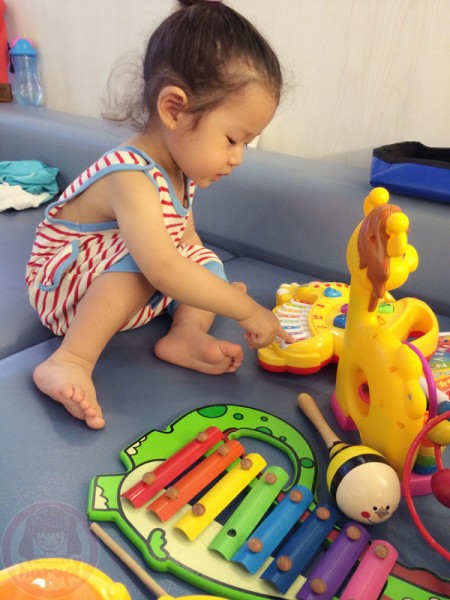 The play corner for the babies to warm up

We were like, wow.. what a luxurious space for babies..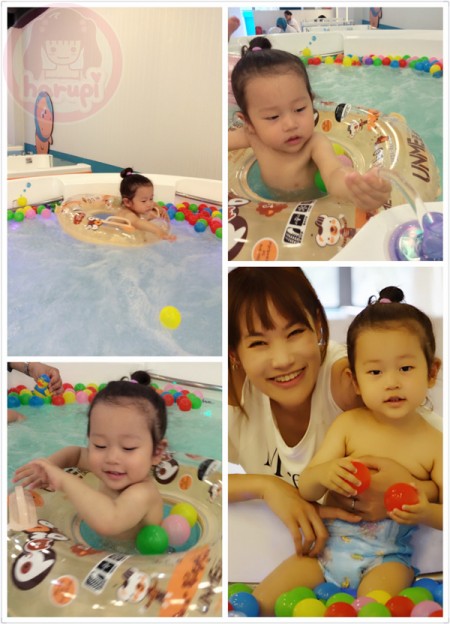 I can say, this is Little-big-boss very first experience on a baby spa


Luckily we were taking baby swimming course back in Japan, which made him go down the water more comfortably in the spa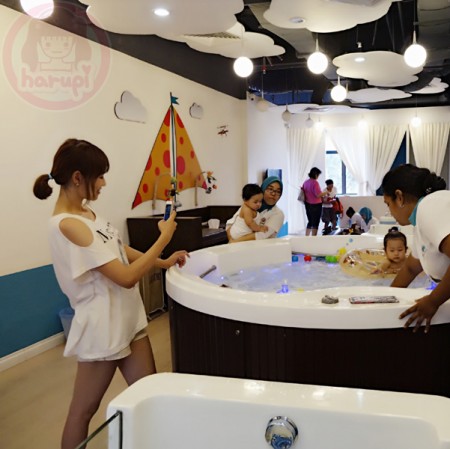 The Baby Spa



There were 2 big tubs (for 6 months to 3 years old) and erm..I think 2 small tubs (for baby below 6 months old).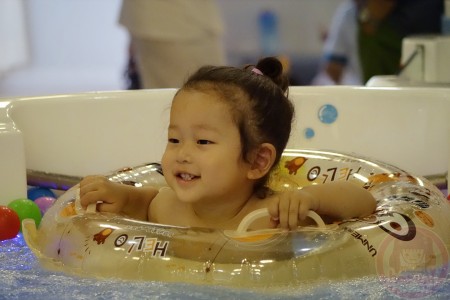 He was happy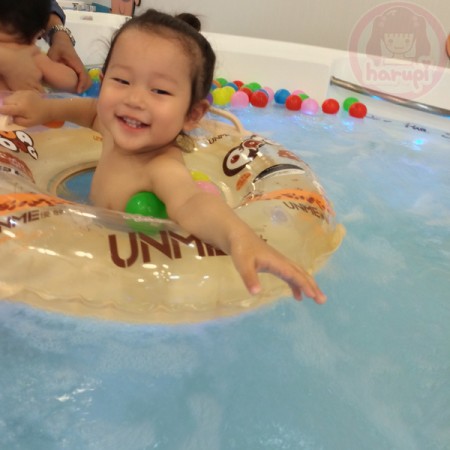 Yeah, very happy during the bath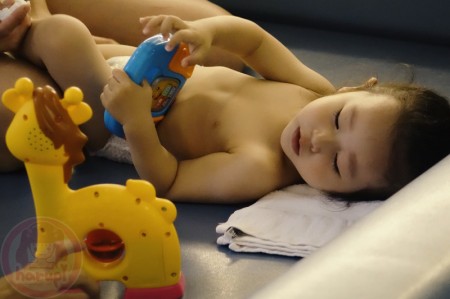 While relaxing after the bath, it was time for a baby massage..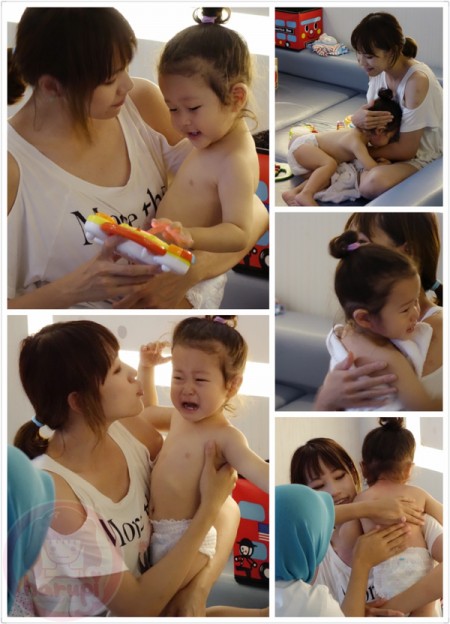 As expected, he is not used to and doesn't like and not willing to let anyone he doesn't know to interfere his life all this while kinda.. how can it be okay of having the staff to massage him..


(→my doubt earlier)
Baby is supposed to lie down while enjoying the sensation of massaging by the professional there, but since Little-big-boss was not willing to,  we still tried a little while I hold him up..
Yeah, it didn't work out 

I think he might thought that the staffs there were doctors 


he hates docs.. haha
.
.
.
.
.

After the baby spa, we head to another friend's place for lunch.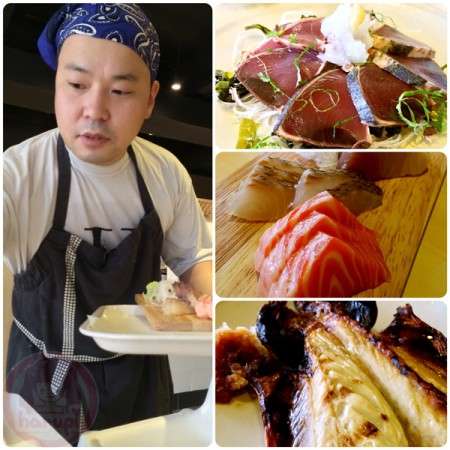 This friend is a Japanese who married a Malaysian-Chinese wife and stayed in Malaysia.
They opened a Japanese restaurant which specialize in FISH dishes

 UOKATSU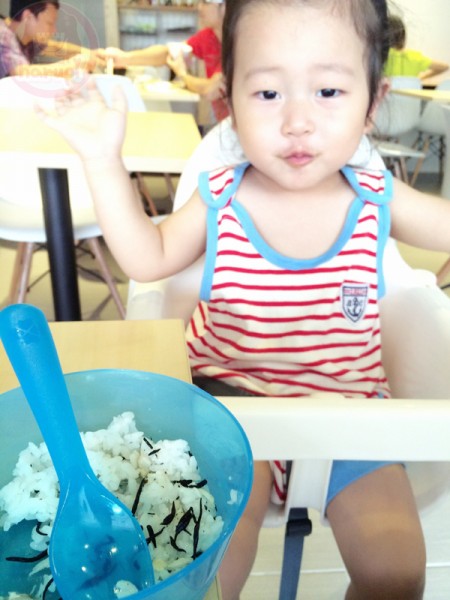 Happy eating food that he recognized






Well, we really really had a wonderful and fulfilling day and it was so great to have wonderful friends like them


Grateful thanks to:
Nick and Stephanie from  Hippopo Baby Spa & Wellness
Tomono-san and Winnie from UOKATSU
Comments