I started my Valentine's Day making lunchbox!!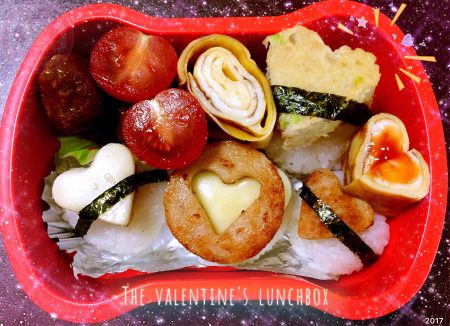 I woke up late and just had time making this lunchbox for Little-big-boss Uto, but nothing for Big-boss..


.
.
.
Well, instead of the Valentine's lunchbox..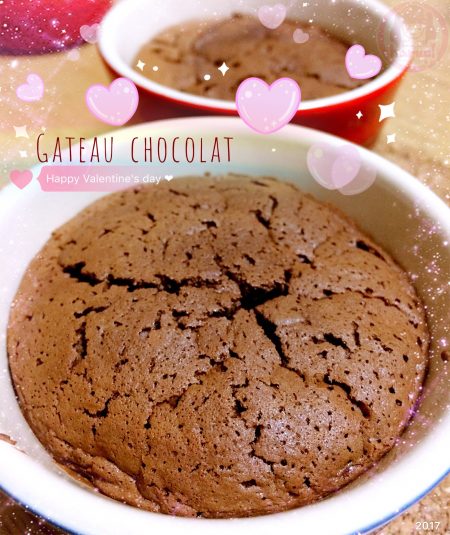 I made gateau chocolat for him 


.
.
.
And then,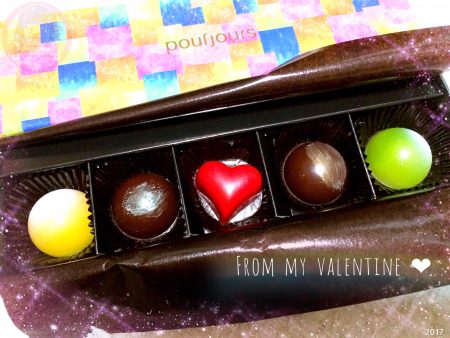 I received this stunning chocolates from my Big-boss! 


.
.
.
While on the other hand,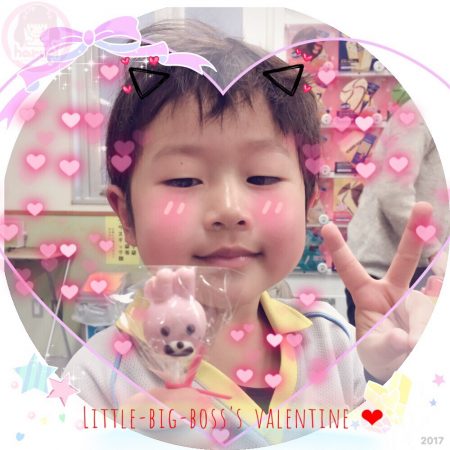 Little-big-boss received a cute homemade rabbit chocolate from a friend. 


Happy Valentine's Day everyone 

Little-big-boss Uto 


20170214


4years 5months 12days


4歳 5か月 12日
Comments