BREAKFAST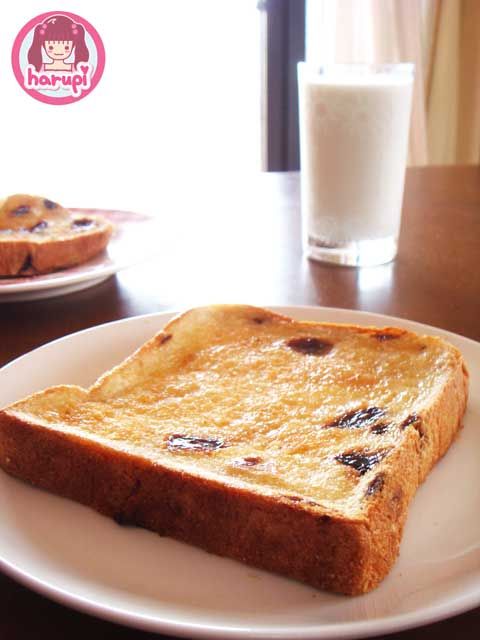 Toast butter raisins bread  by Yasu

I LOOVEEE 

 this so much! The yummy point is of coz 

 BUTTER 

LUNCH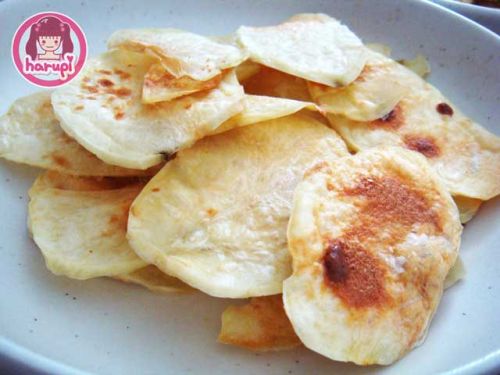 Homemade potato chips – chicken flavor  by Yasu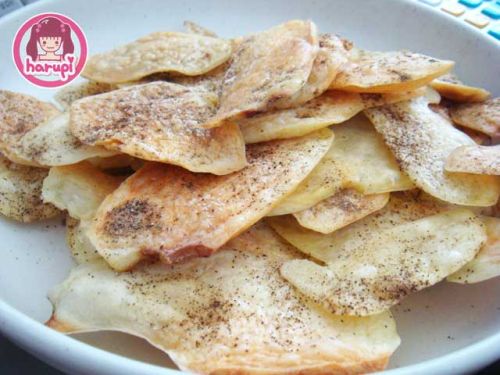 Homemade potato chips – pepper flavor  by Yasu
 Isn't this much more healthy

 And it's very very easy to make


 Sliced the potatoes. (not too thin)

 Cover a tray with cooking paper and place the sliced potatoes seperately on top of it. 

 Put them into the microwave and set the timer for around 20 mins.

 Flavor with your favorite spice.

 Done 

 and you'll have a healthy crunchy yummy chips~ 


DINNER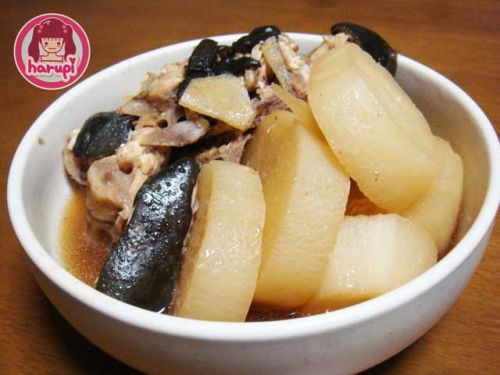 Buri Daikon (ブリ大根) – Japanese amberjack (fish) with white radish   by Haruka
Yapi loves this 


 I love 

 it too~
A dish with a taste of "Japan"..

 Soy sauce based. That's why..

Healthy or not 


Comments