Halloween in Japan is like another festive season where people enjoys costume playing, everywhere is decorated with Jack O' Lantern and all, children gets candies and snacks, a get together event which maybe not many who knows the exact tradition of Halloween. I didn't know either until I checked on Wikipedia a few years ago

This year I joined in the fun with Little-big-boss Uto by making Halloween O-bento (lunchbox) for him to take to his kindergarten!

  For almost the whole month of October 

幼稚園のお弁当を簡単なものから、いつの間にかちょっとキャラ弁に挑戦して、10月中にほぼ毎日、ハローウインをテーマに作ってた~(^^v
最初はやっぱりしょぼかった(–;
作ってるうちに、まぁ少しは表に出せるようになったかな?(^^;経験を重ねてくと、慣れてくるもんだ!
The starting was so so..
So I just chose the one I think that is presentable to post up here 


.
.
.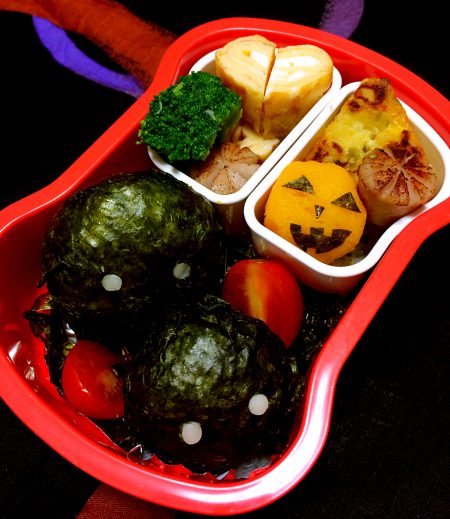 No.1 The black round creatures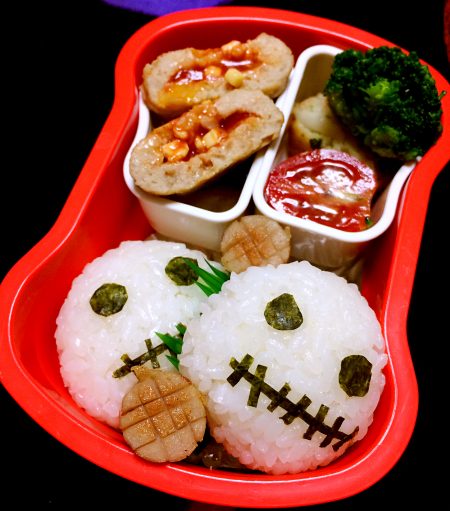 No.2 The skulls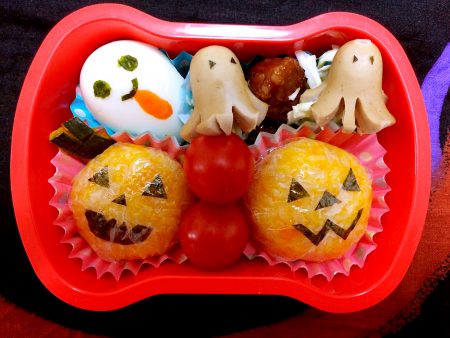 No.3 Jack O' Lanterns and the Ghosts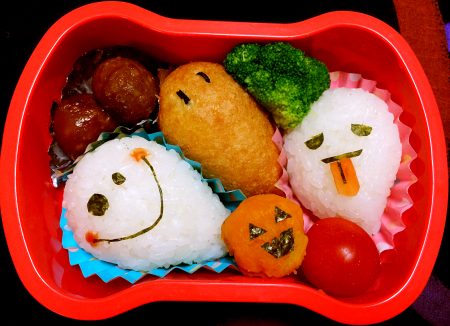 No.4 The tricky Ghosts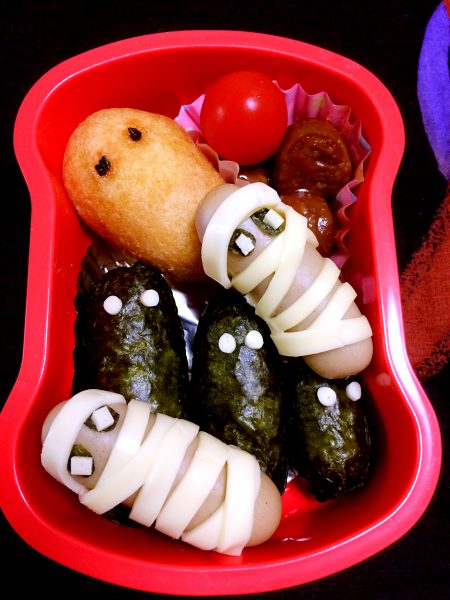 No.5 The little mummies and black creatures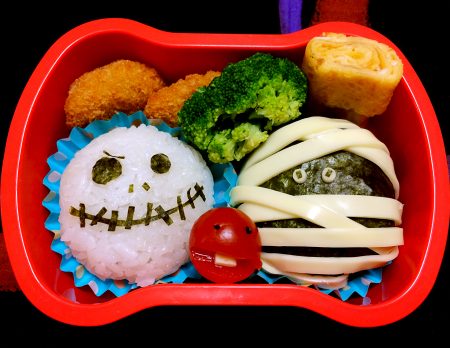 No.6 Jack and the horror mummy..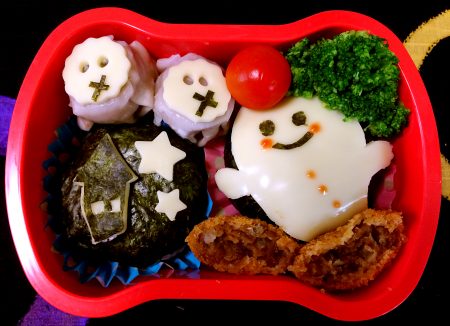 No.7 The happy Ghost playing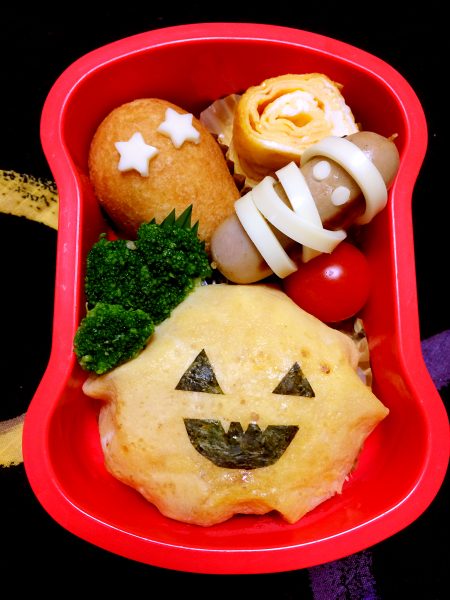 No.8 Big Jack O' Lantern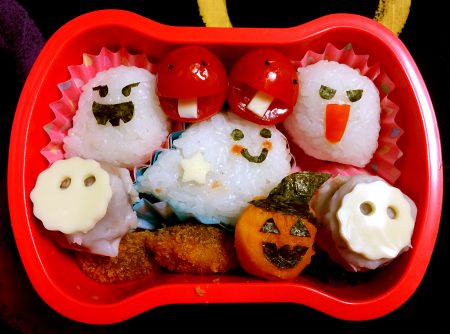 No.9 Halloween party!
The end


Compared to some amazing Japanese Lunchbox posted on the internet, I'm still way too far to reach, but it was fun making it 


You'd just get used to it and get faster and prettier day by day 

Now back to normal days till Christmas season!

Comments