Spring is not just sakuras in Japan~! 

Other than a pink spring, I had a yellow spring this year too 



A yellow spring at Mother Farm (マザー牧場) in Chiba 



The official website in Japanese / English. (Japanese one has more contents)
Mother Farm is actually a sight-seeing made farm for visitors located at the top of a mountain. This place has a very charm view, very breezy, very cute farm animals, very nice 

.
.
.
.
.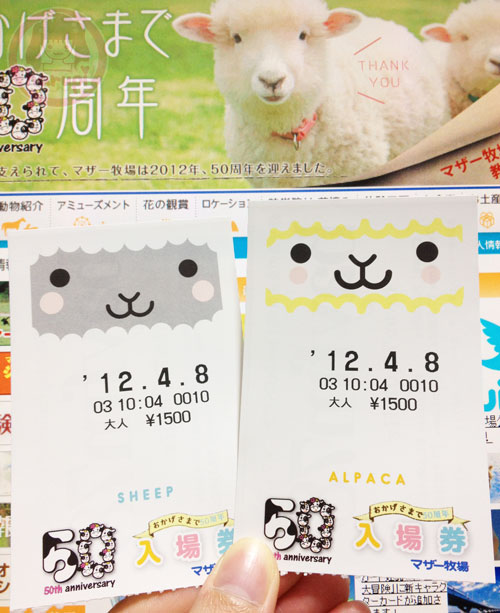 The tickets 

 
Don't know how many types do they have, but we've got a sheep tic and an alpaca tic~ 


Yes, they have ALPACAs in the farm 

 Alpaca has been very popular  in Japan these days

.
.
.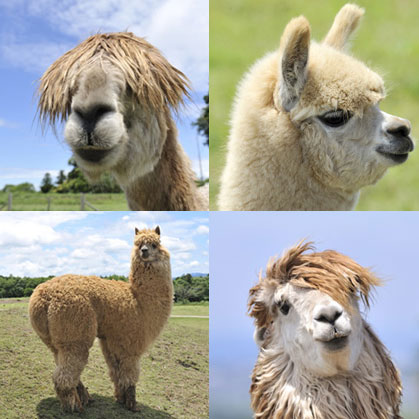 Pic source: http://www.motherfarm.co.jp/news/alpacameet.html
See how cute alpaca is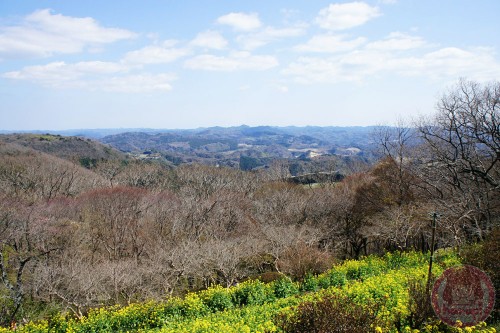 This is the view from inside the farm~ 

 Up at the mountain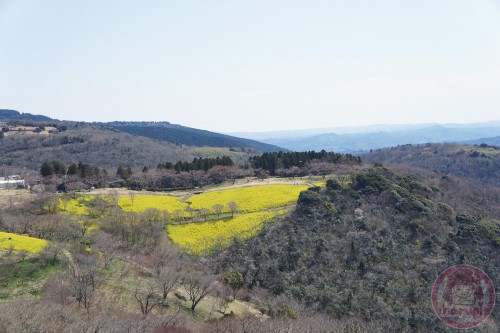 Spot the yellow part! That is the yellow spring we are gonna visit 


Before that, lunch first 

 
Time still at around 10:30am but we din't wanna get stuck with the crowd at lunch time. Eat earlier avoid the traffic 

.
.
.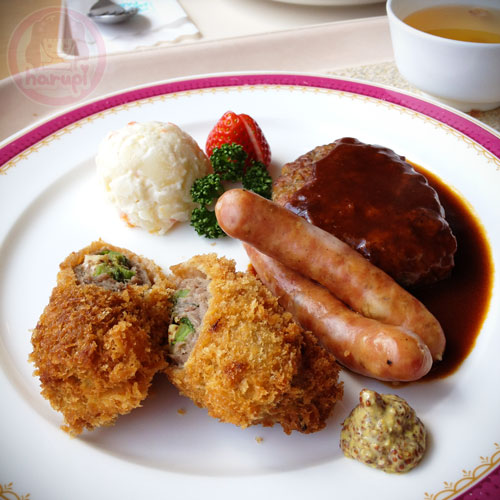 A very oily lunch, but the fried thing quite yummy with broccolini flowers 


There's a BBQ service house there too for lunch! Big space, nice view great fun for a BBQ party if come in group 




.
.
.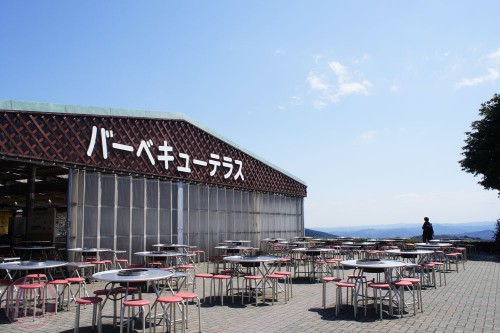 Looking like this 

 not lunch time yet, so still no one around. Order food ingredients at the shop and BBQ~ easy


 
kinda miss Hokkaido

..BBQ-ing so often the whole summer in the great nature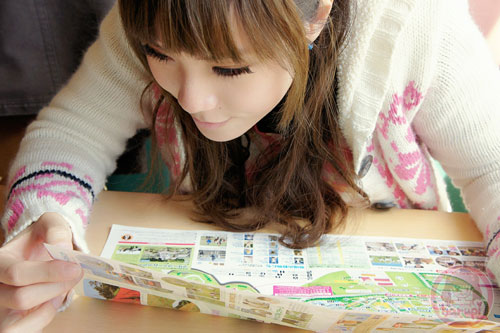 Checking the map for our yellow spring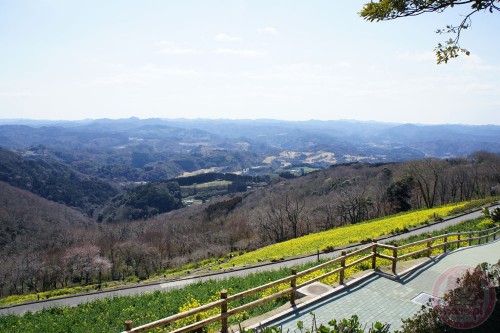 The nearest spot was just down the stairs near the lunch station.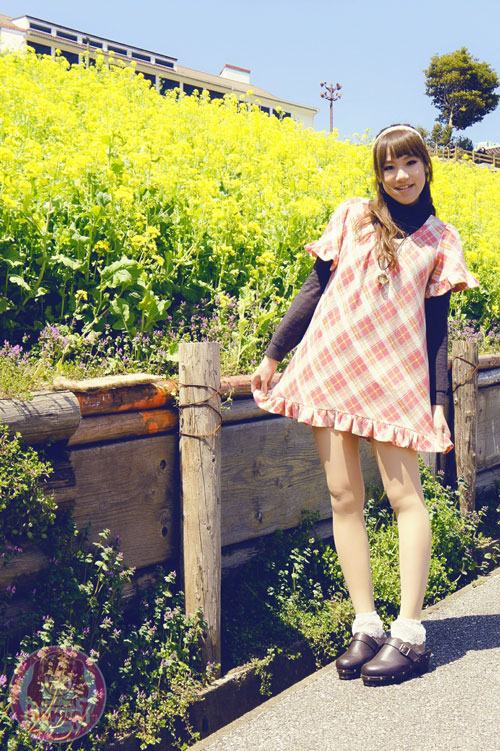 And here! 


 
The name of this yellow bush is Broccolini flowers (菜の花, na no hana). It's actually a type of vegetable similar to broccoli. Tasted quite nice in the fried thing I had for lunch




Siu-siu (笑笑) two-shot time


 hoho
.
.
.
.
.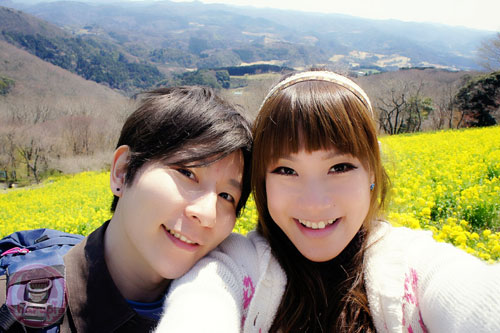 Yappi looks like a little boy here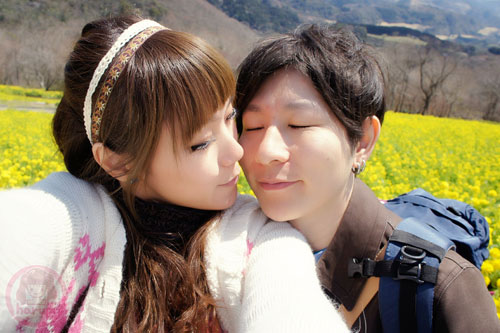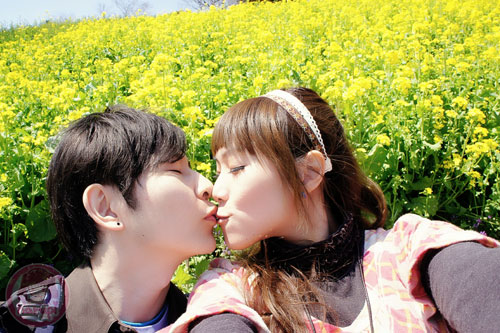 First time self-taking photos' background looking so magnificent



.
.
.
.
.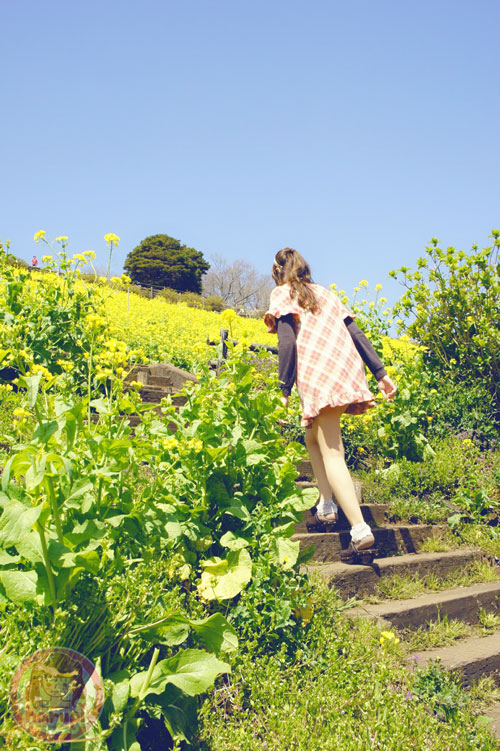 Walking down and up a little..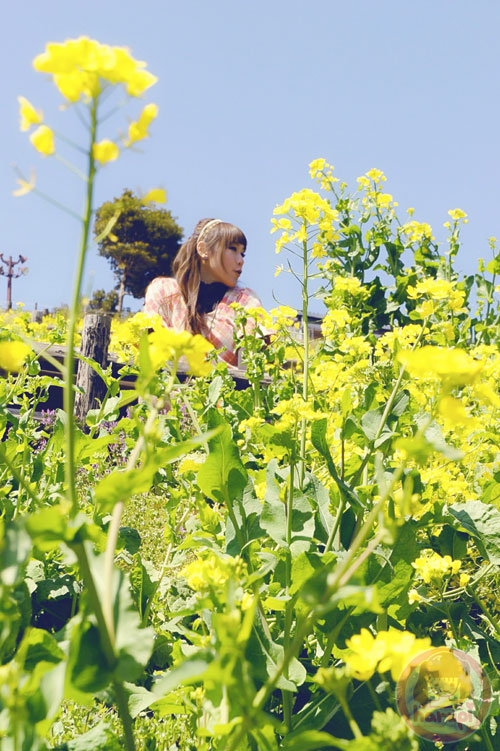 and there's a little space with a table and bench to rest 

But somehow, while we were resting and taking some photos..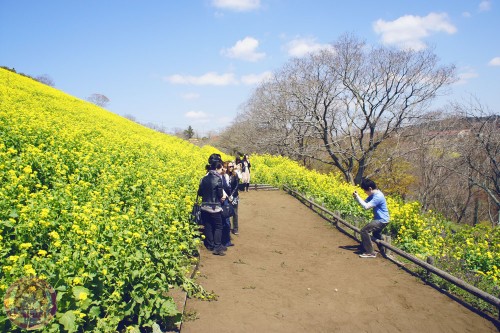 we were also kept asking by other people to take photos for them.. 

 busy yappi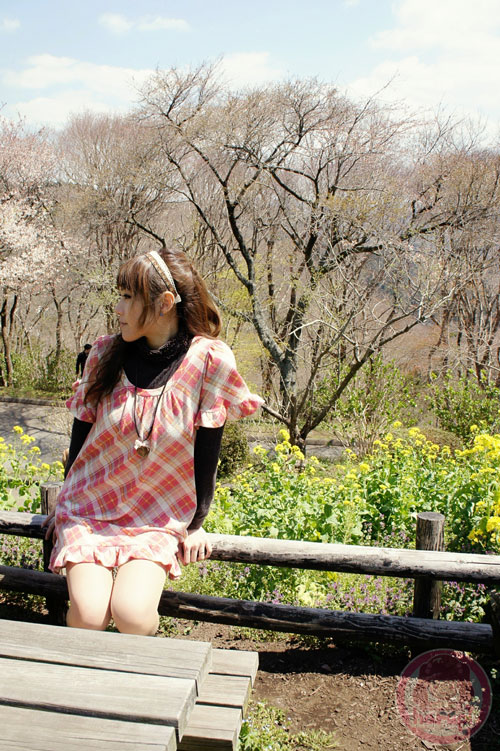 Totally a different view from the opposite side 


Trees still in the state of preparing to turn green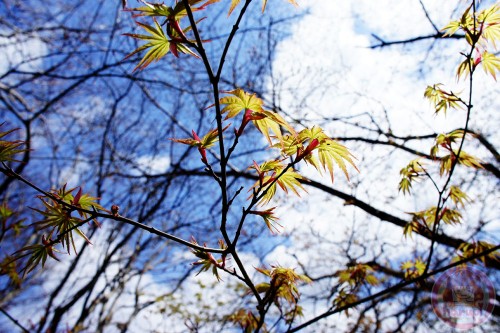 Baby momiji (maple leaves)

started to grow 

 so cute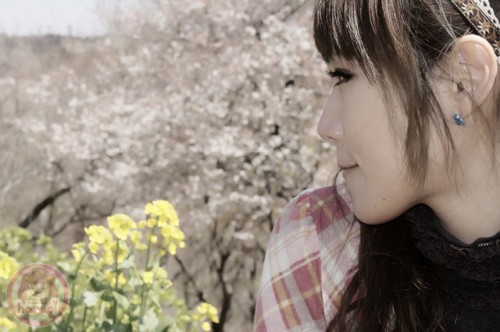 This place supposedly a farm with a lot of farm animals for people to enjoy and learning about them.. but we were here more for the flowers, trees and the tranquil~

I like farm, but prefer to visit a real farm 

 some place like Hokkaido 

 wahaha
.
.
.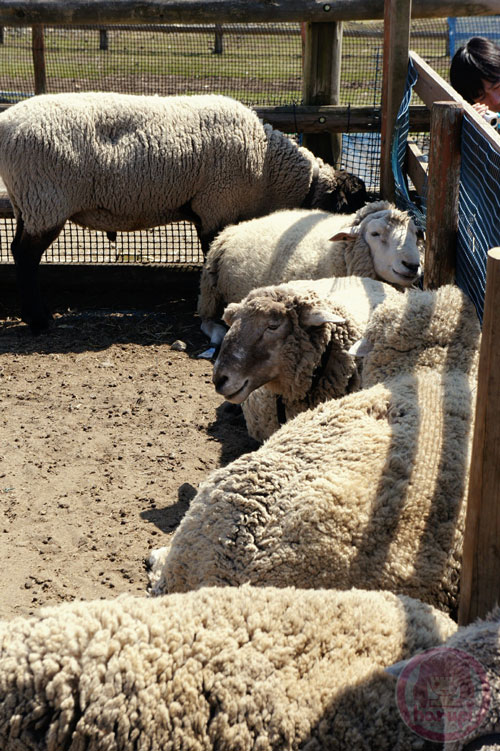 and the sheep 

 
to prove that we were really here at the Mother Farm


What the farm actually looks like with all the farm animals → Click 

Comments