My new renovated blog, hoho 




 thanks to Yappi~ we did it together but he did all the programming stuffs~

But by importing this blog, all my previous "Facebook Likes" gone~~


Anyway, thanks everyone who LIKES before 


Because of this renovating, which I couldn't blog for a period of time, I know I am way too late talking about the sakura season..but still, sakura was amazing.
Always just too pretty to believe that this magical moment last only for about a week 



Though I didn't go anywhere special for a Hanami (sakura viewing, a Japanese culture) this year, everywhere was just full of sakuras blossoming











.
.
.
.
.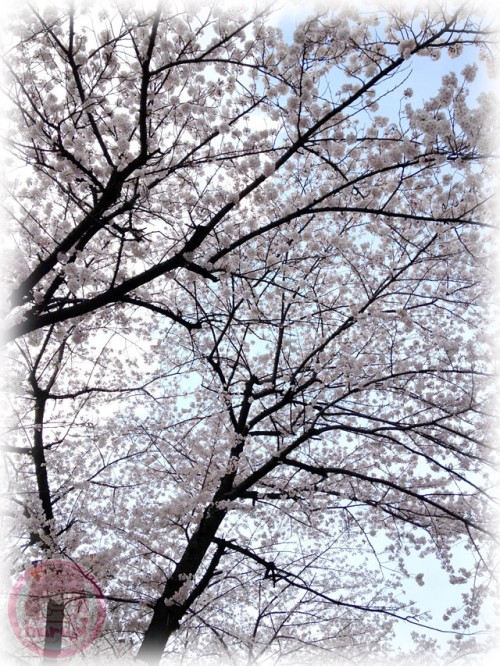 This was taken from the hospital carpark I went  


 Sooooo pretty~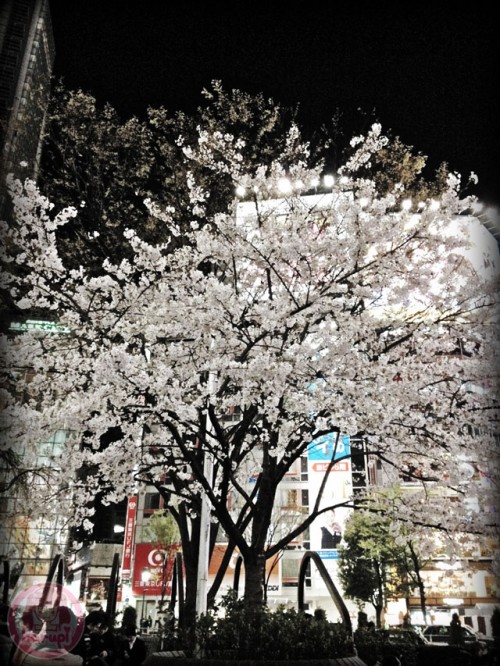 And this was taken at night in Shibuya, one of the most busiest city in Tokyo 


 Yes, sakura is as charming as ever even at night coz of it's bright whitish pinkish petals! 





Siu-Siu (笑笑) two-shot time 



 
Can't leave without some memories of us being here before, anywhere we go 

Taken somewhere by the road near a park (Mitsuike Park) that we planned to go but couldn't find any parking.. so we ended up viewing sakuras by the road instead.. 


.
.
.
.
.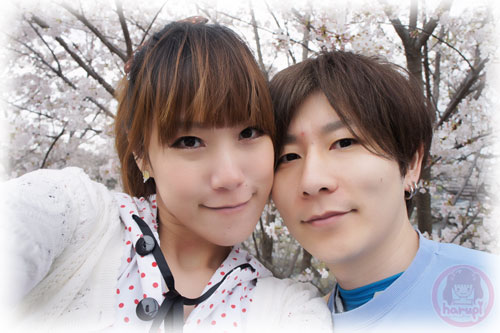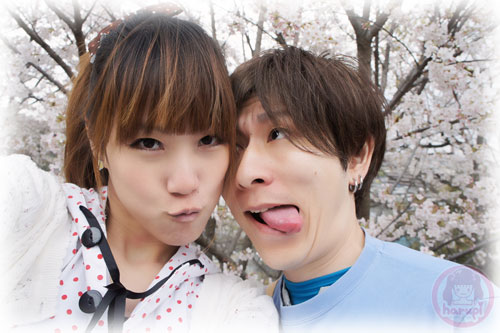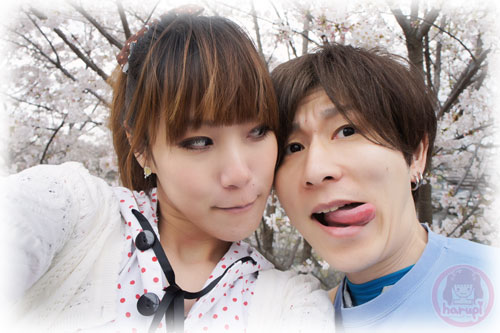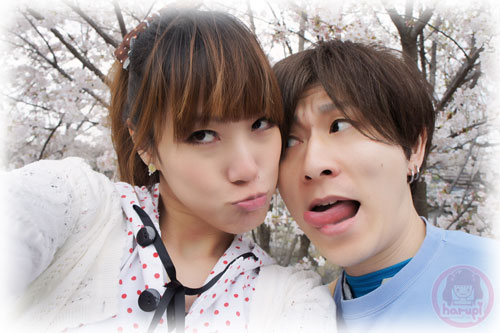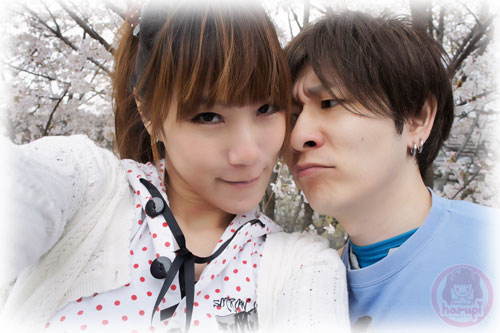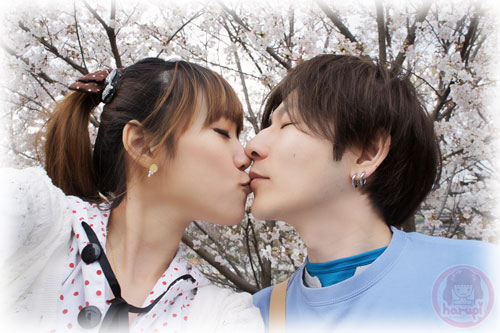 Love the background full of SAKURAs~ 
















Sometimes feeling awkward to post all these 自慢な (self-proud?) kinda photos up.. 


just wanna keep as  our own  record of memories 

.
.
.
.
.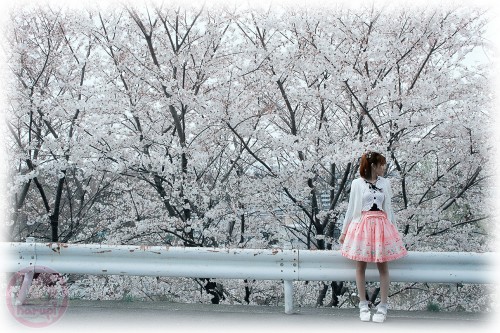 Click to enlarge 


Larger view of the sakuras by the roadside~ 


 not bad eh? 

Comments