Do you Facebook?
If yes, then you are surely been addicted to one of the Facebook Flash game.
We have,
games from Playfish,
games from Zynga,
games from Metrogames,
…etc…
However,
there are 2 similar games which hit the popularity since they've ever started.
Restaurant City and Cafe World.
They are both restaurant game running your own shop with recipes of food.
Just wanna know,

Do you love Restaurant City


Or do you love Cafe World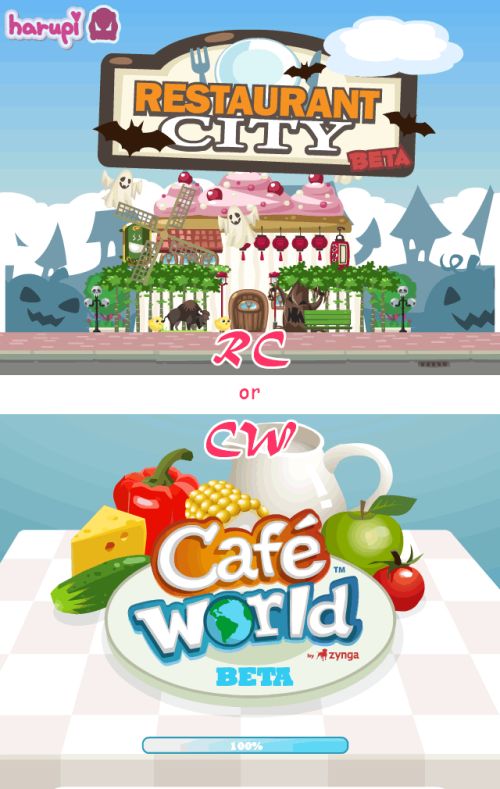 I've been playing Restaurant City since months ago and personally think that RC is more fun to play as a game.
I've tried Cafe World recently and I don't really think this game attracts me that much.
Maybe also because I'm too obsessed to RC and it may takes time to accept another similar game…
Comparing Restaurant City and Cafe World..

Character and Uniforms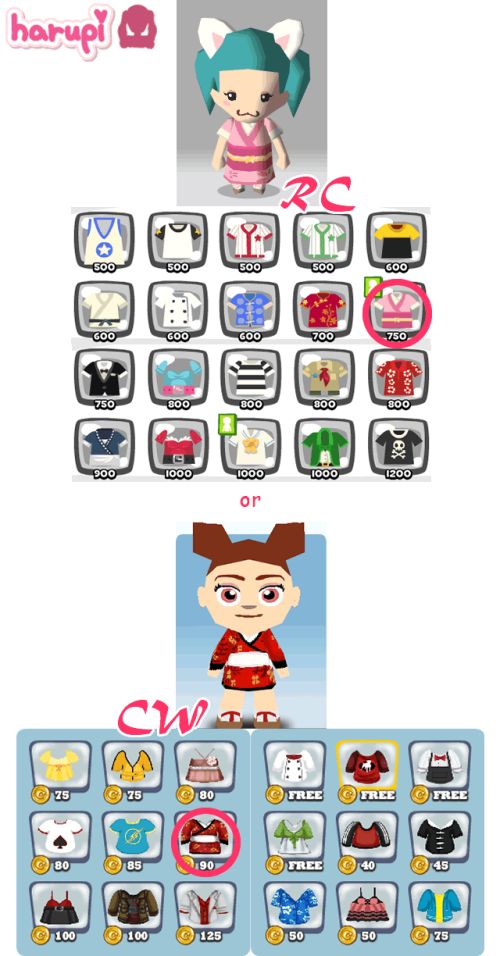 Different people has different preference on style,
I always think Restaurant City's style is cuter which brings in some touch of the Japanese anime.
Whereas, people who loves the western more might prefer Cafe World's style I guess.

Markings on the face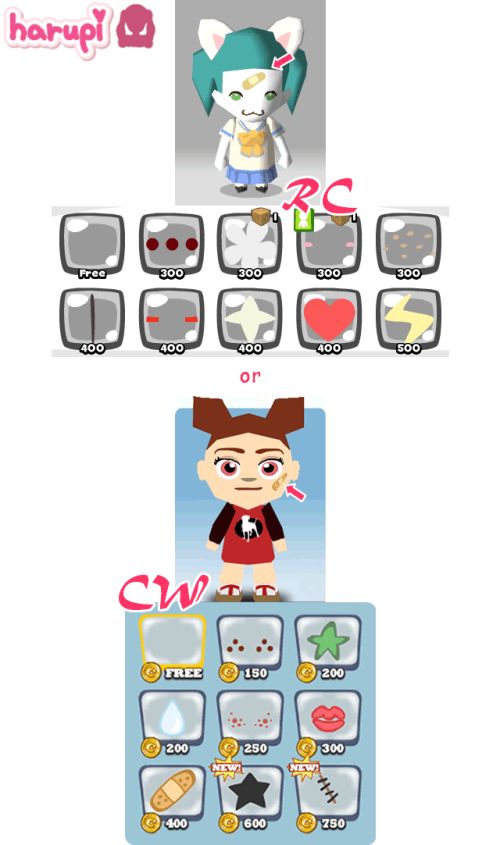 RC
is still cuter…

Recipes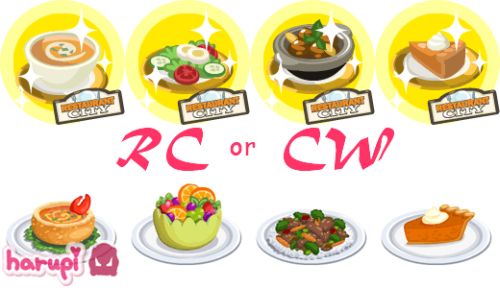 I still love
RC
style..
Their touch of drawing is softer and feel complete.


The Interior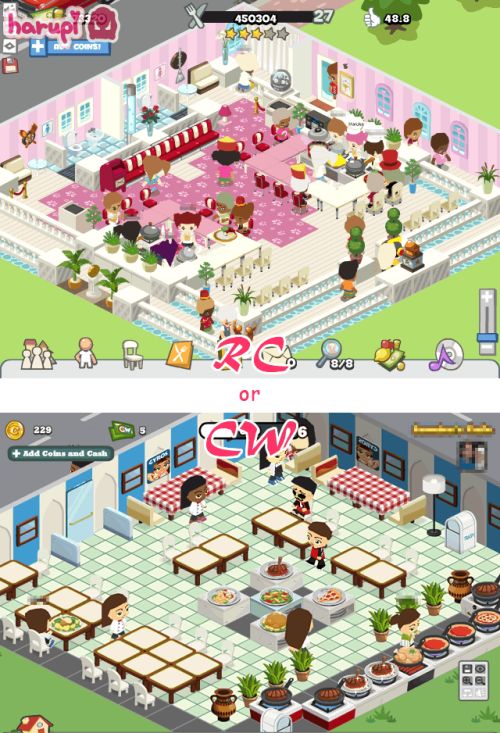 CW
may be nice here coz it looks retro~

I have not play CW long enough to really understand the fun of the game.

What else do we need to do and think to play CW besides chopping, cutting, shaping when cooking a dish?

Like in RC,
We need to arrange for the best layout so that we could get the best result in gaining Coins, GP and Popularity.
We trade for ingredients.
We manage our employees. The ratio of cooks and waiters makes a difference too.
We observe the flow of customers and hope for improvements.
RC is FUN

I know RC and CW is a different game and I can't just compare them with each other so directly.
But I hope CW can make me stay longer to explore more of the game..





Anyway, I'm a full-time addict to Restaurant City and I can tell that this game is getting more and more interesting since it has started months ago. Updates are frequent.
Check out my all-about-Restaurant-City blog – Restaurant City Addicts



The latest updates we had were all for Halloween







Yeah, they started to be festive too..


They even have cute Halloween recipes for the festival





My Restaurant City Halloween



.
.
.
.
.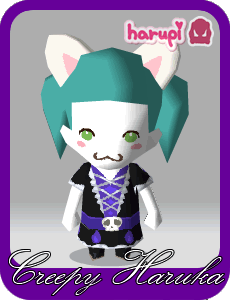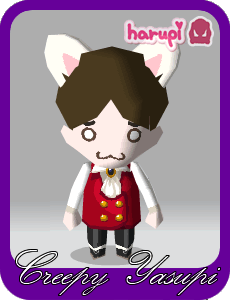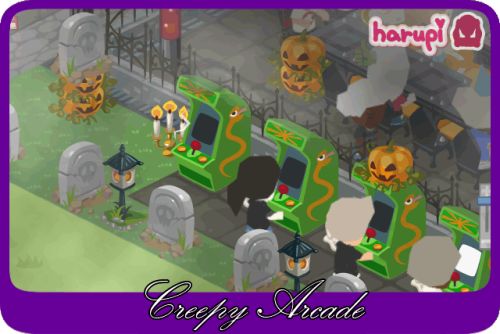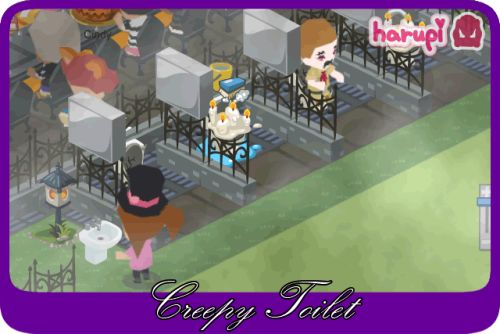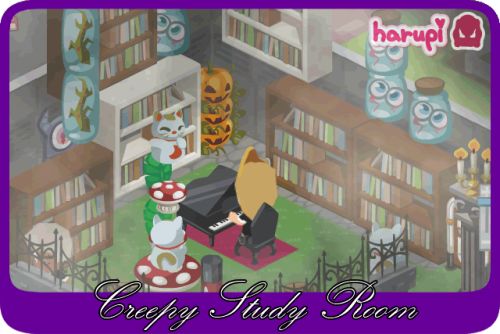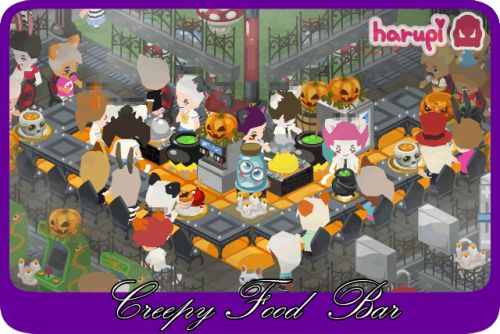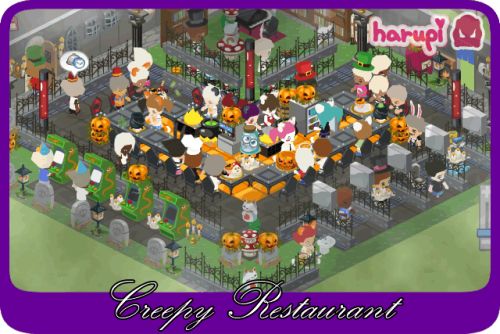 And one more thing that Cafe World does not have is,
the EXTERIOR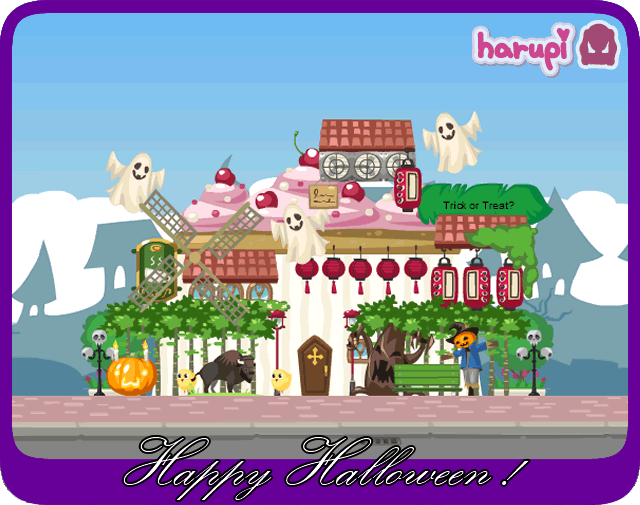 Comments