It was my birthday!

 – 3 weeks ago

Before I've been hired by my Little-big-boss,
I was a treated like a princess on my birthday,
in a wonderland 


-Yes, my birthdays were celebrated in Disneyland or DisneySea every year since 2007 till 2012 (when Little-big-boss is 3 months old), straight 6 years!!
Since then.. yeah, I guess I was no longer a princess

Maybe a erm.. a queen? a maid?

 haha
Anyway, I always will not know what the Big-big-boss gonna be planning.
I was half expecting something, but half trying to NOT expect too much

(Moreover, we had a little fight before the day..

)
And so, my day started like this..
.
.
.
In the morning, I ran my routine as usual.
Making breakfast for my Little-big-boss, do the laundry, (wondering if the Big-big-boss is skipping work.. 

 well, he used to

)
and while watching the kids programme on TV..
The Big-big-boss came in and wished me "Happy Birthday" with a kiss


and then off he went to work 

..
Oh, that means,
Rather than having a normal, I guess I need to plan something! for my day!! by myself!!! 

A quick and easy plan!
And so, this was my day with Little-big-boss



.
.
.
.
.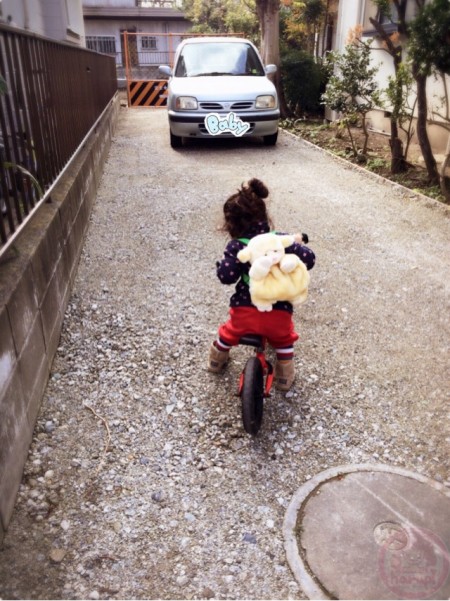 Heading to the car on Strider bike 

 (my car was parked just beside the house though 

)
.
.
.
Around 20~30mins drive,
We arrived to this park!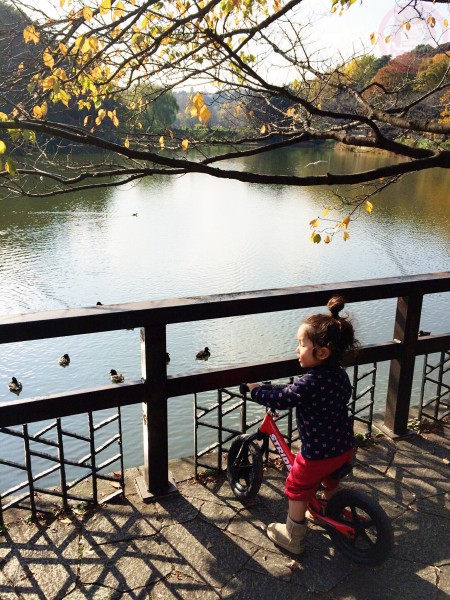 Mitsuike Park (三ツ池公園), a park with 3 beautiful lakes and great views 

.
.
.
.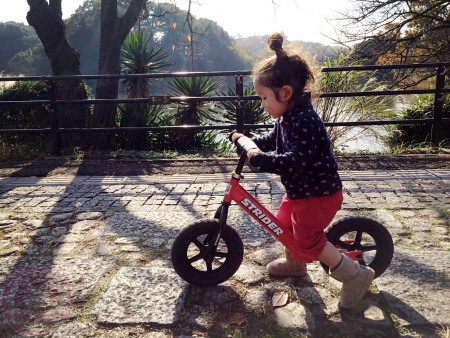 Strolling around the park with his Strider bike while looking for a perfect spot for our picnic lunch!



.
.
.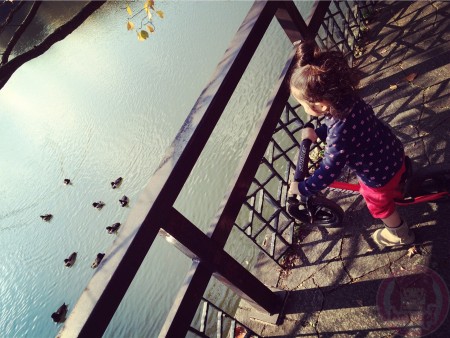 Will stopped by anytime to oversee the ducks in the lake 


.
.
.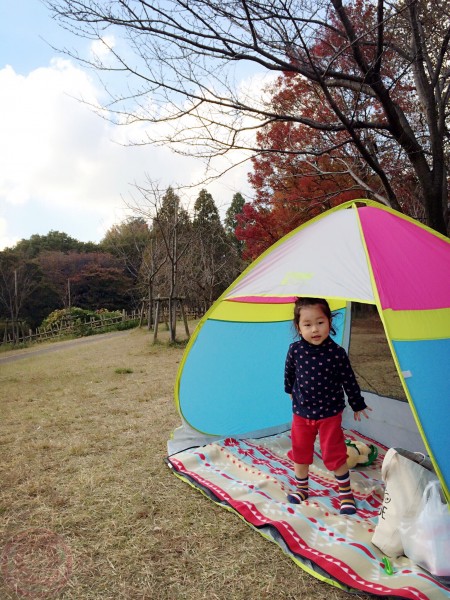 Here, our perfect spot!

  it was on top of a little hill 



.
.
.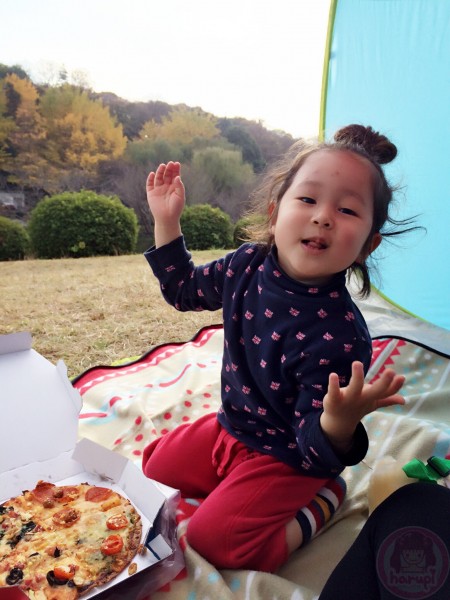 Pizza picnic lunch! 



.
.
.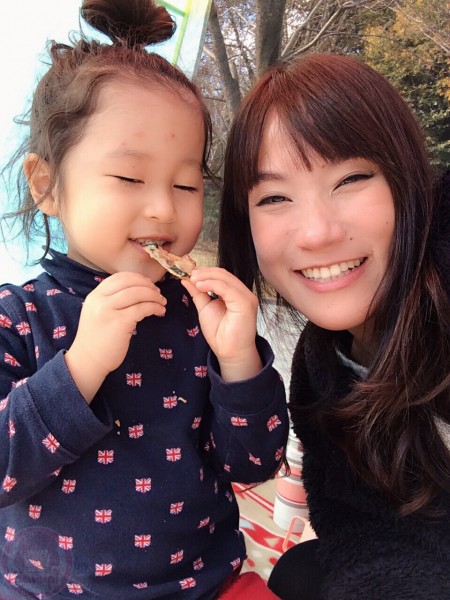 Happy eating pizza in a picnic style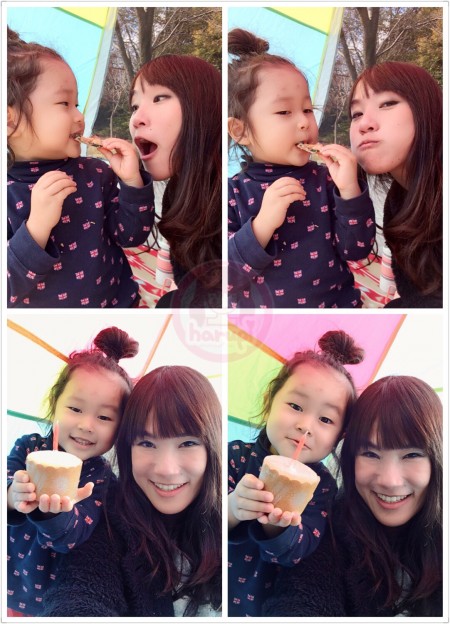 And we had a tiny cake! My tiny birthday cake




Little-big-boss sang me the birthday song


All these had already made my birthday quite so complete with lots of 









.
.
.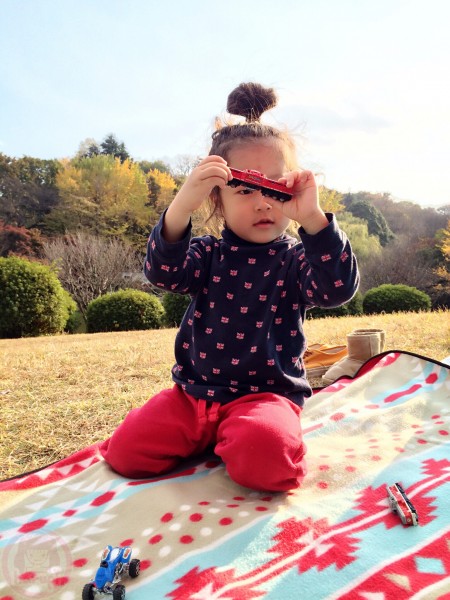 Tummy full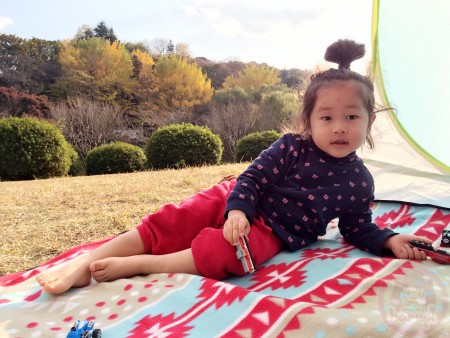 Then, we had some relaxing, playing time under the sun with cooling air 




.
.
.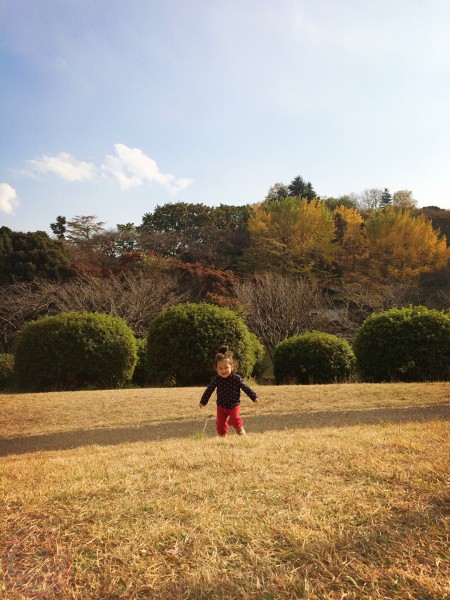 It was Autumn 

 on a very very very sunny and fine day 


.
.
.
Next,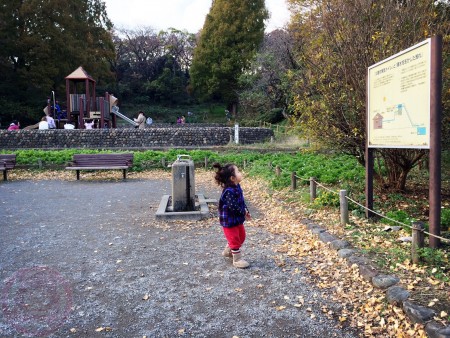 Let's see..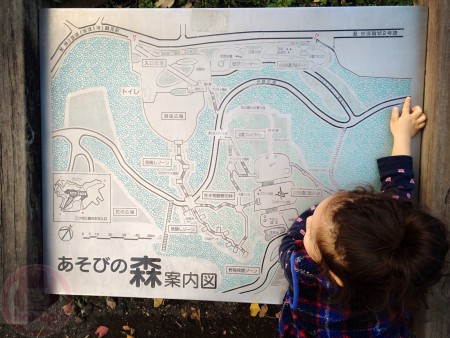 To the playground~



(He loves looking at the map these days 

)
.
.
.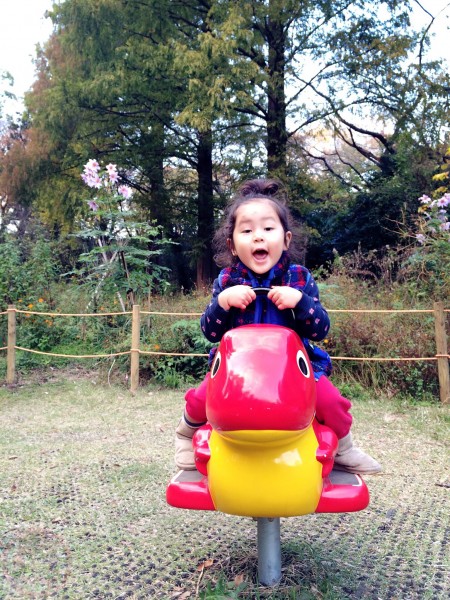 The small kid thing..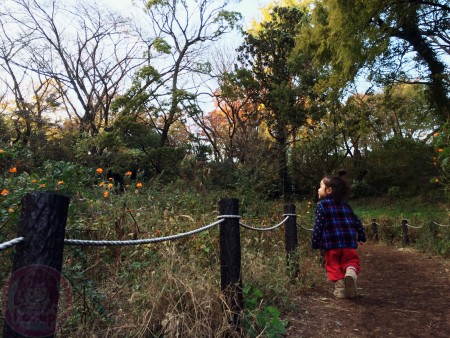 Maybe we have to explore to get something more adventurous 


And so, we climbed up a little hill..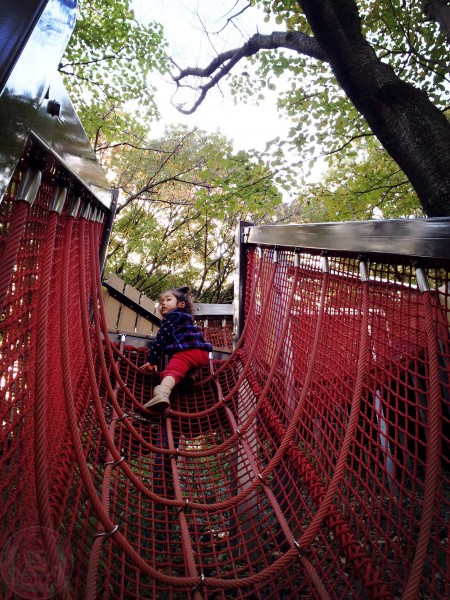 Up and up..


.
.
.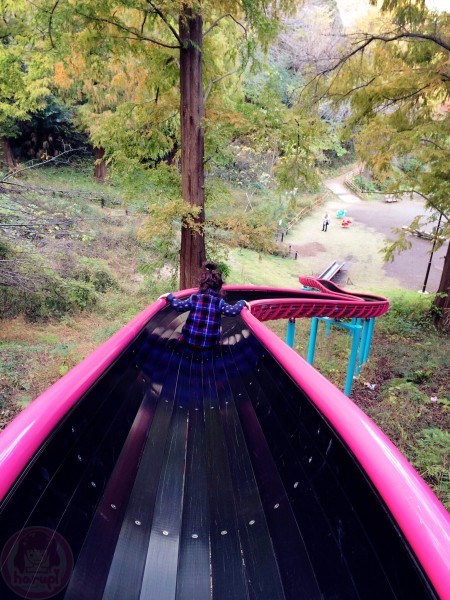 There, the LONG slide~!


 Wheeeeeeeeeeeee~~~~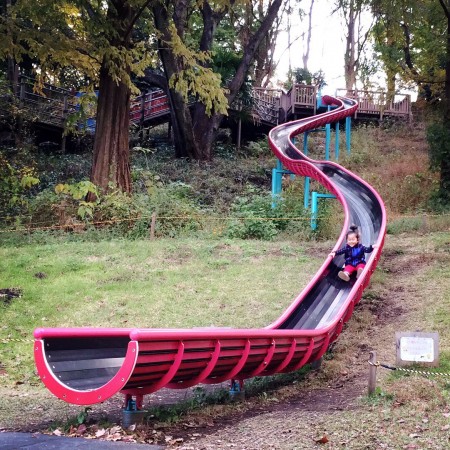 We were playing this over and over again until all together I think we'd climbed a 1000m height mountain 



.
.
.
.
.
My birthday park picnic day with Little-big-boss ended up here.
Though not in a wonderland, I still really quite satisfied with the day 



Just that it looks more like Little-big-boss's birthday rather than mine 


(I 

 this park 

)
We went home, had our bath,
and just when we finished our home dinner..
the Big-big-boss came back!
With..
.
.
.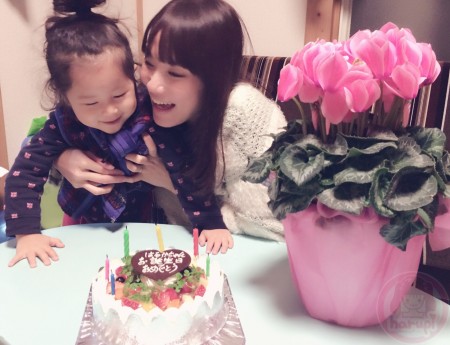 A birthday cake and a POT of flowers (Cyclamen Persicum)


+

+


.
.
.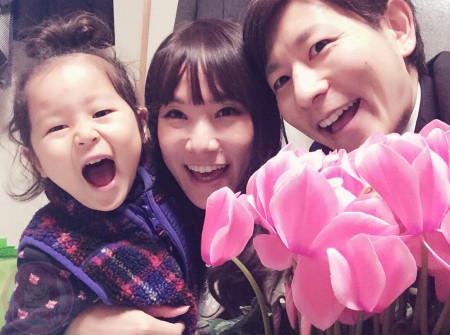 Shall I refer this as a happy Happy Birthday?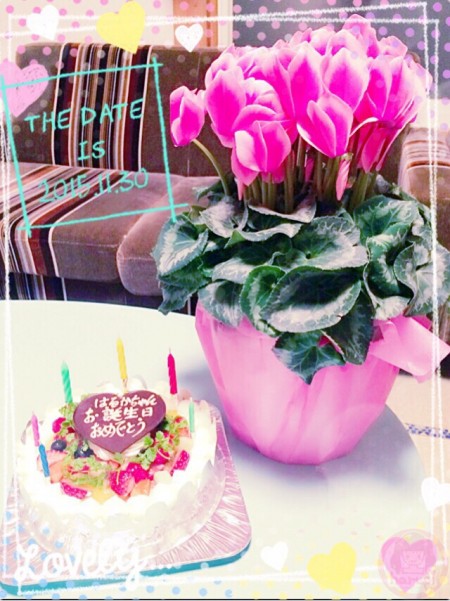 Comments