Restaurant City, the Facebook game

has closed down since 29 June 2012

I think I've started playing this game since 2009..
Back then, I was totally obsessed in this game so much that it took almost all my time trying to get the best out of this game 

 though I kinda lost the passion to it since last year I guess.. but still I continued to access everyday just because Restaurant City is cute 

 Their items are cute, their characters are cute, yes the design! and they got cuter over the past years. I kept accessing just because I wanted to see their progress and feeling heavy to abandon a game once I was so passionate in 



The changes of my restaurant since 2009..
Started with very less money, not much to do with the interior.  
We researched for the best functionality to earn fast by the arrangement of the tables/stoves. It was fun and you can actually see the result 


It was a bit hard for the old time Restaurant City where it was not as flexible as to compare to the new-era of Restaurant City. That was why people came out with lots of hidden tips back then, for example, [stacking the items], [putting the door not against the wall], etc 

Yappi and I wasted loads of time experimenting too..

  yes, he was the truly extreme RC addict


 I was just normal~ haha
This is the new era of Restaurant City 

More flexible in designing your restaurant and there are always a theme in every updates.
I did Alice theme,  the Christmas theme (mine was actually more to the Gingerbread theme

), and an Italian-style theme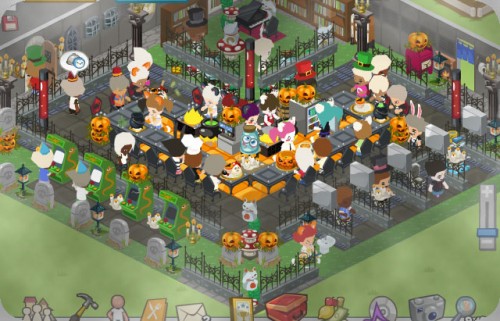 Oh, and I did a Halloween-themed interior once too 

 before the new era 

What I did was nothing compared to these people below

They were the winners for Restaurant City Design Contest in 2011, and their design are just amazing~


.
.
.
.
.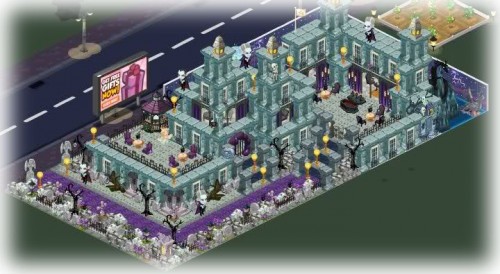 BEST ADVENTUROUS RESTAURANT – Shadowland by Knalltute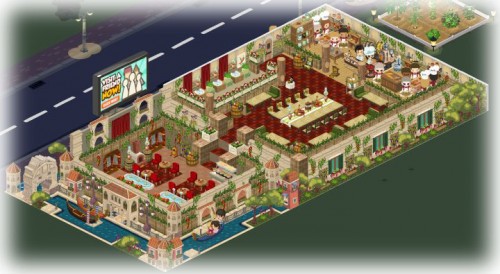 BEST REALISTIC RESTAURANT – The Pepper Mill by Pyrographer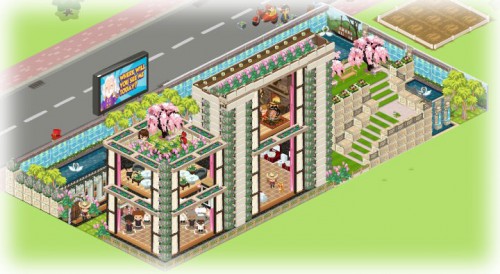 BEST ROMANTIC RESTAURANT – Breeze Hotel by Scouse Thumper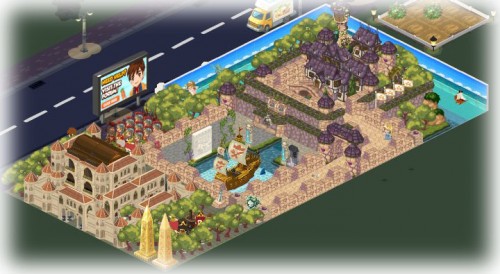 BEST MESSAGE IN A RESTAURANT – Seashore Castle by Vcshox
.
.
.
.
.
Too creative, too awesome 

I wanted to make something like that but was too reluctant to start..like my passion has died off to actually put much time on it..

And now I couldn't make it back..
For Restaurant City is closing..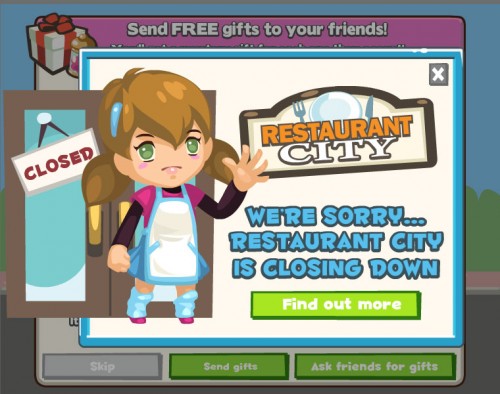 They had goodbye party on their last month..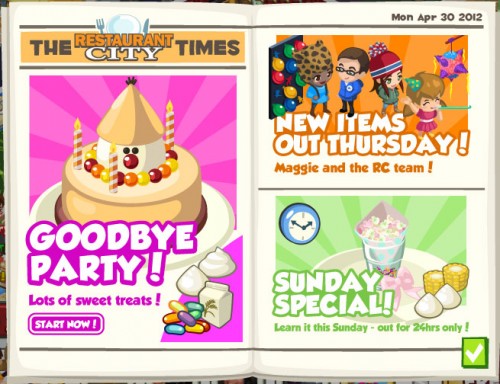 And they are officially closed on 29 June 2012..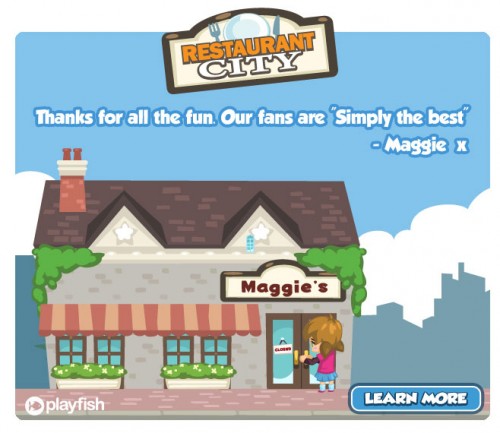 This is Maggie, the main character of Restaurant City..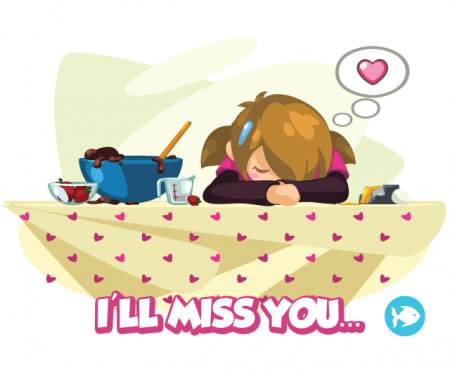 We love her coz she was cute 

 We'll miss you too..
Visit the official blog 


I'll miss those days where I'd always use my restaurant to be one of our virtual dating spot..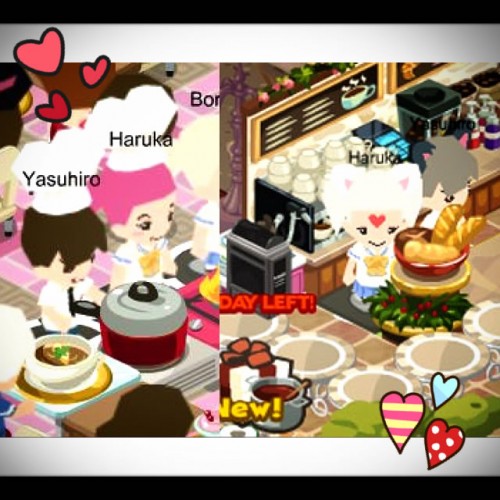 I had Yappi and me myself as one of the staff and would always make us work together nearby 

.
.
.
.
.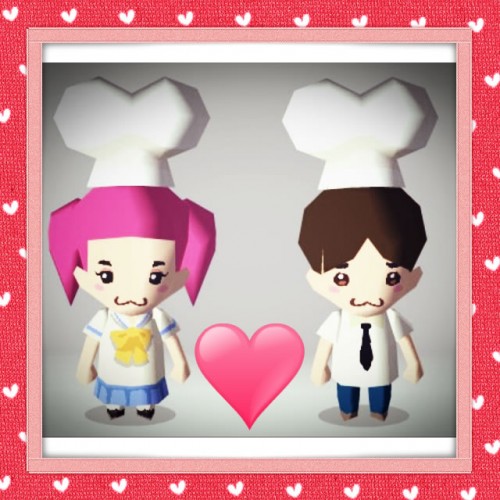 We'll miss you Restaurant City for making a place for us to have fun once


Comments
Comment(s)