What do you do when you are feeling emotional?
I'm feeling so emotional nowadays and I've always running away from it by occupying my mind with TVs, movies, dramas, and books!
People grow, thought change.
I almost forgot how adventurous and challenging I used to be. (-_-)
Well, well, well! I need to search back my enthusiasm!!!
I'm not going to let anything or anyone to affect my ways of thought!
Every time when I'm in a mood right down under deeper than anyone could have imagine,
I'll always try to think, why do I bother so much?
Life is short as anybody would say.
"HAPPY" liven up your life.
"SAD", "STRESS" would just ruin part of your life.
And moreover, a human life is just a very very small existence to the Universe!
Try to think about the nature of the planet, the beauty of the earth, the planet with so much of all mysterious phenomenon are just so marvelous that you'd feel that your own existence is like an ant of a colony!
So, why bother?
You thank God that you have a life to enjoy.
Time is not to be wasted.
I convinced myself with all these wonderful thinking of the planet when I'm in a depression which shouldn't exist at all in one's life..
Yeah,
I would love to cheer myself with a lovely warm Foot Spa as well


Enjoy life which every one should be..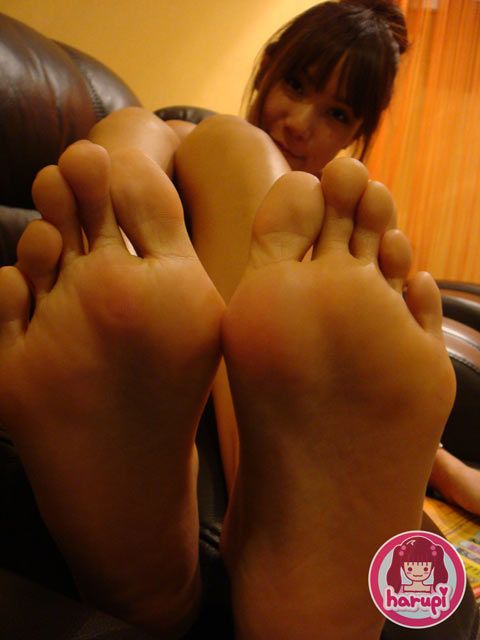 I'm gonna be STRONG!
I'll be the girl that everyone would ADORE!!

Comments