" Hey, no FLASH

pleaseee


"
I bet most of EVERYONE does not flavor camera's flash at all coz flash

make us look even uglier in the dark


Flash just ruins the whole romantic dim-lit atmosphere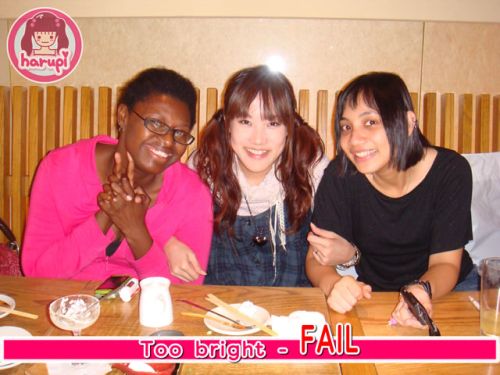 Whereas if we shoot it without Flash, we got this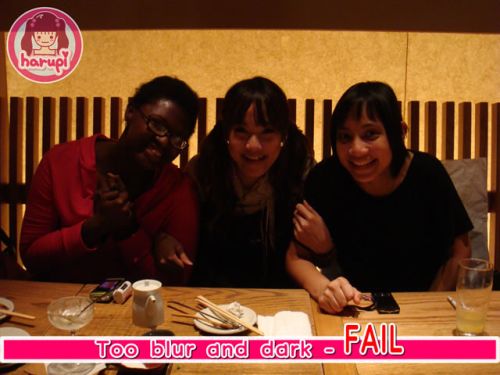 Right


Yes


Everyone knows it, and the maker knows it too.


That's why they've now created a real genius compact-digi-cam for the era



The FIRST


on earth

in a compact-digi-cam that came out with a function you might have longed for



This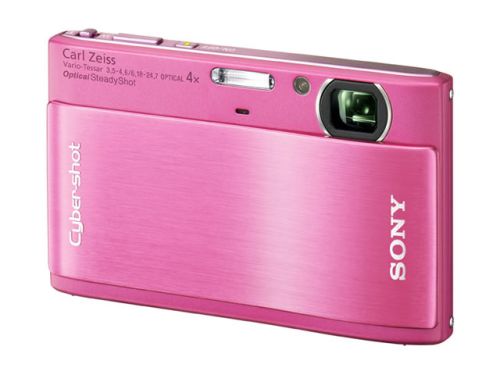 Sony Cybershot DSC-TX1
Well, the design may look just normal as the previous, and I don't really like the series of colors of this model.

(Pink looks nice here, but in real it's just so-so. I like SOLID colors now without the bling


)

But, what makes this SPECIAL

is their new function

,

[Beautiful Images – Even in Low Light]




Trust me, this gadget is amazing

which able to capture a very unbelievable clear view even in the DARK


Anyway, this amazing function is known as "Exmor R" CMOS sensor.
Exmor-R CMOS sensor gathers source of lights from the surrounding even in dark with just a very dim-light.
Now you gotta see my experiment with this Exmor-R.

.
.
.
.
.
To do this experiment, I off-ed all my lights leaving only some source of lights from Yapi's PC's monitor besides me. (I even off-ed my own monitor to experiment with this effect!)
First, with normal-mode.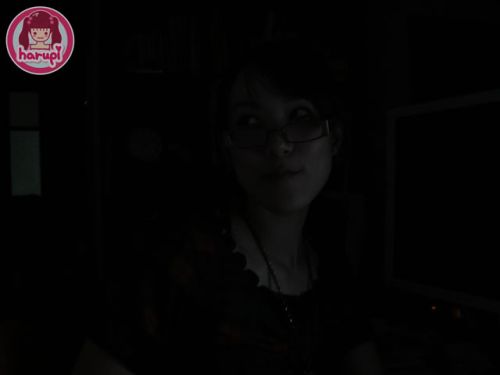 As expected, can't see a thing but just a mere me.

But with Exmor-R mode, I got this

.
.
.
.
.
.
.
.
.
.
.
.
.
.
.
.
.
.
.
.
.
.
.
.
.
.
.
.
.
.
.
.
.
.
.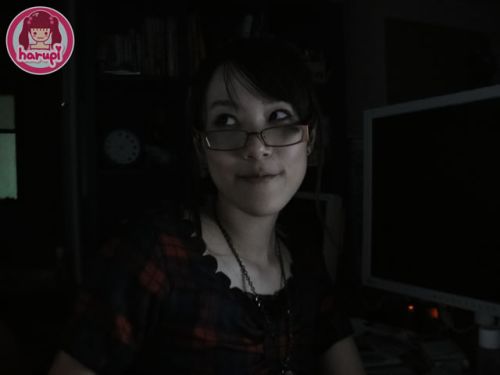 Believe it or not

(no Photoshop at all!)
Even in the dark, I can see myself



And, it's clear

See Close-Up

.
.
.
.
.
.
.
.
.
.
.
.
.
.
.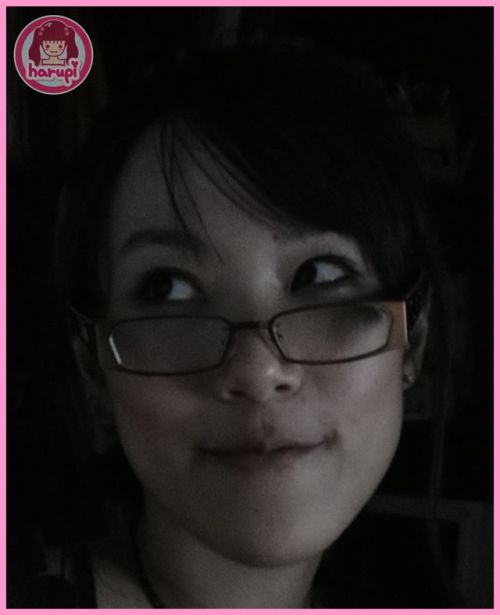 It's really amazing with just such a very low-light, I got this result.



Normally, it would just darkness. Or even if you are in a bar with brighter yellowish light, you won't see anything as clear as well.
Exmor-R performs in increasing sensitivity by 2x to reduce noise

That's why


Yeah, even Photoshop can't help a bit if you have a photo only with darkness.


Of course, a DSLR or pro-camera is efficient enough to perform any respective effect and snap the perfect shot manually with pro-techniques.
But what we are talking about now is, we are not any professional, and we are now capable to snap a professional shot with an automatic compact digi-camera



Yay

for the new ERA




Anyway, I did another experiment with my henniya Blythe.


Certainly of course, to try out the effect more, I did the photoshoot in my bedroom with no lights on.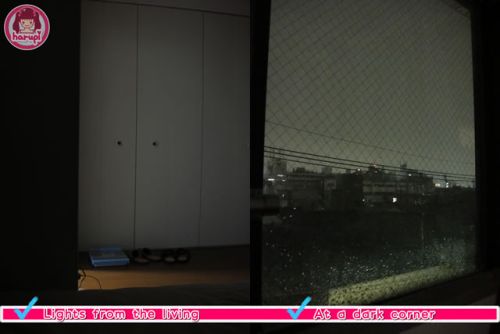 We can't have full darkness, so I leave my door open to let in a light source of light from the living room.

Then, my henniya Blythe will be standing by the window for me to shoot.

So, here we go..
.
.
.
.
.
First, a snap with Normal-mode.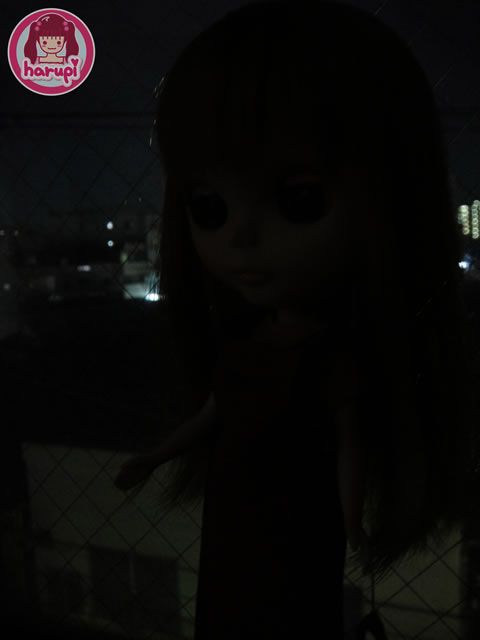 Darkness.

as expected.
.
.
.
.
.
Second snap with Flash-mode.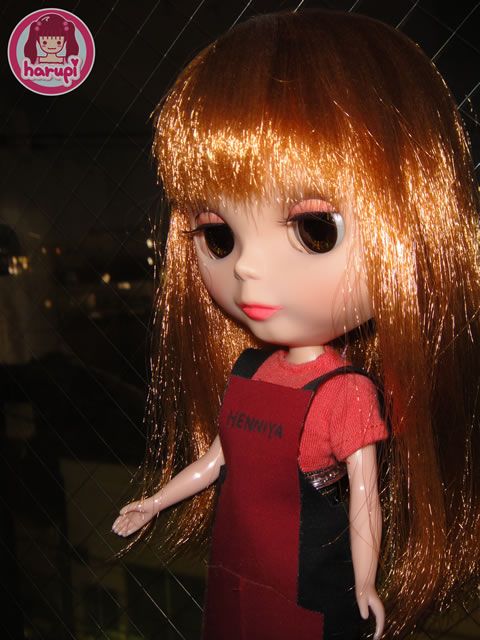 So bright and hair looks so plastic.
(though it is plastic..)

Now, with Exmor-R.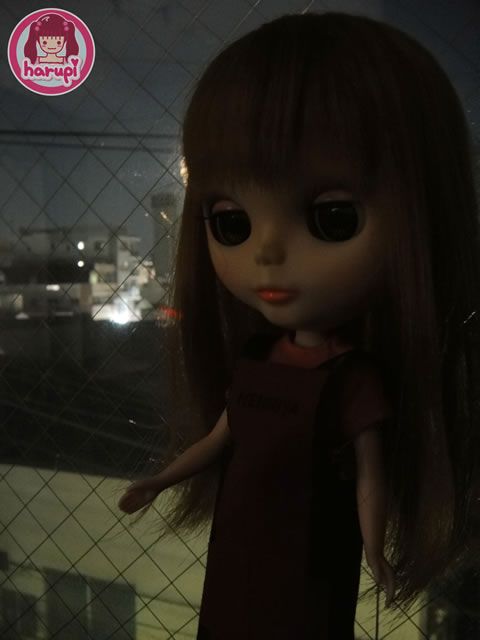 Nice

It's really brilliant. In a room so dark, I can still able to capture this kind of quality


I don't think we could do anything to the first snap even with the versatility of Photoshop.
Okay, we might able to edit the second snap to something nicer, but I guess, (even though, it may not need any edits at all) the third snap has the most efficient components to be edited.
Backgrounds, tones, atmosphere, mood, colors.

Anyway, though I think Exmor-R is the main, TX1 has more awesome functions still

The main features:

Beautiful Images – Even in Low Light


Breathtaking Images with Sweet Panorama


Takes 10 Photos in 1 Second


Multi-Porpose Touch Screen


Shoot Movies in HD


iAuto Mode Makes it Easy
Check out Sony Style official site.
Therefore, Yapi and I bought ourselves a new TX1


, since our old digi-cam ended it's life when I accidentally dropped it to the ground..

We bought Gold, limited color only in Japan.

I like bright cute colors though…

And the pink is not my pink…

Thinking of decorating it, and I want it to be cute.


But, highly reccomended

Comments