Marina Bay Sands – SkyPark, SkyPool !! ← last post
After experiencing swimming on top of the world at the sky pool, we went back to our kingly spacious room, took a shower and a bubbly bath, and changed

for dinner~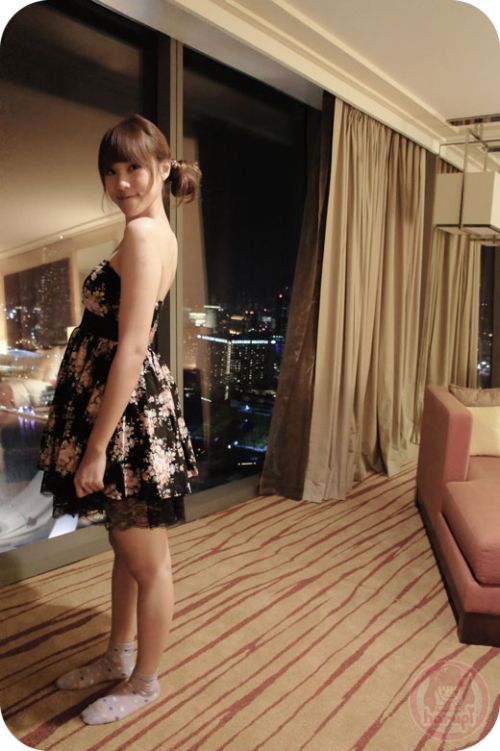 .
.
.
.
.
Snap-shots before dinner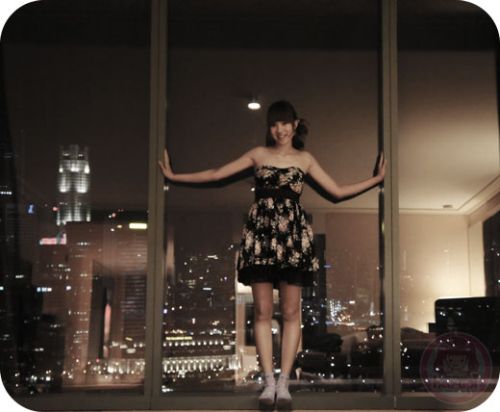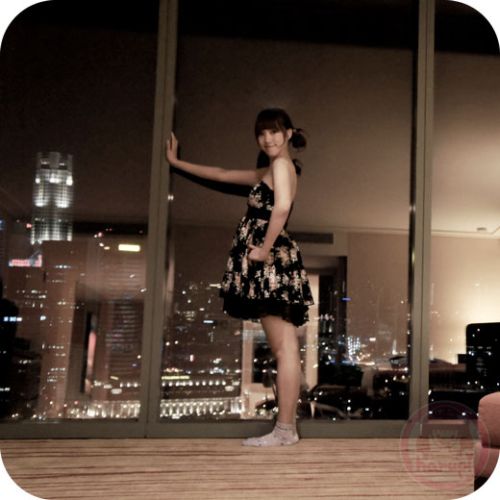 Great night view of a lightened up city

Dinner-time at Rise restaurant, an all day dining buffet style restaurant.






SG$68 per person .. I don't know whether it is a lil' bit pricey for what it has or it is actually quite reasonable in a hotel like this..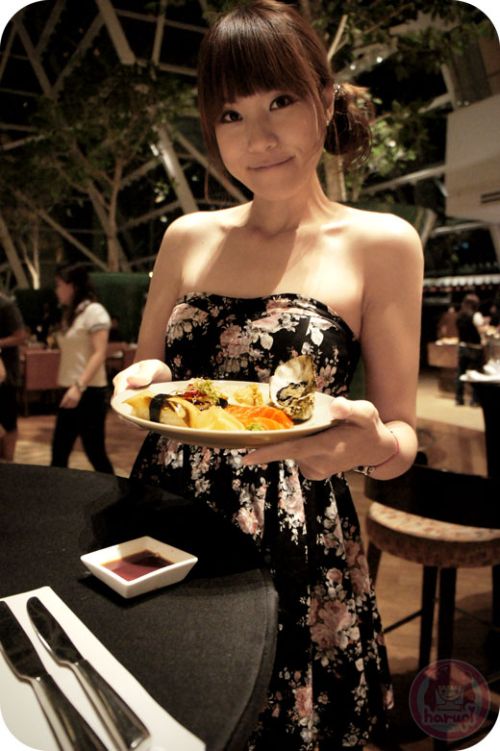 The Sushi-plate

+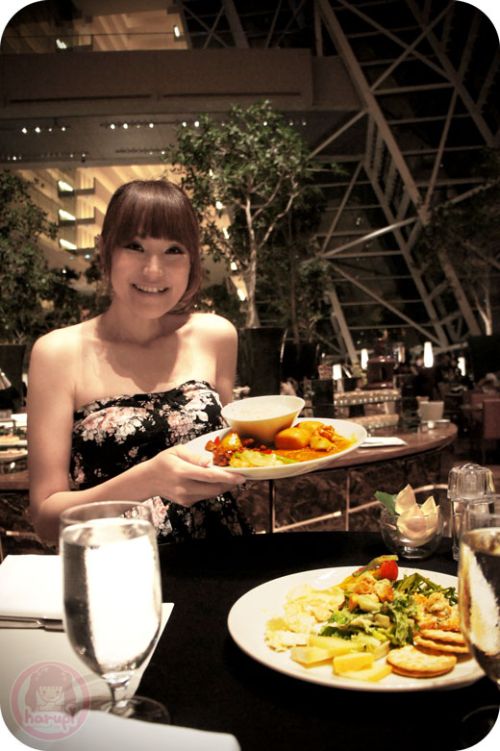 The Chinese-plate

and Cheese Salad plate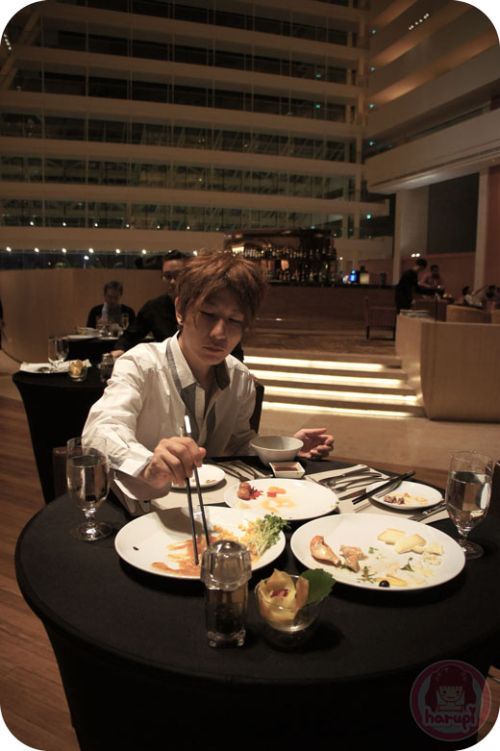 The serious-face eating all the plates~





After dinner, we then back to the top at the sky park breezy break~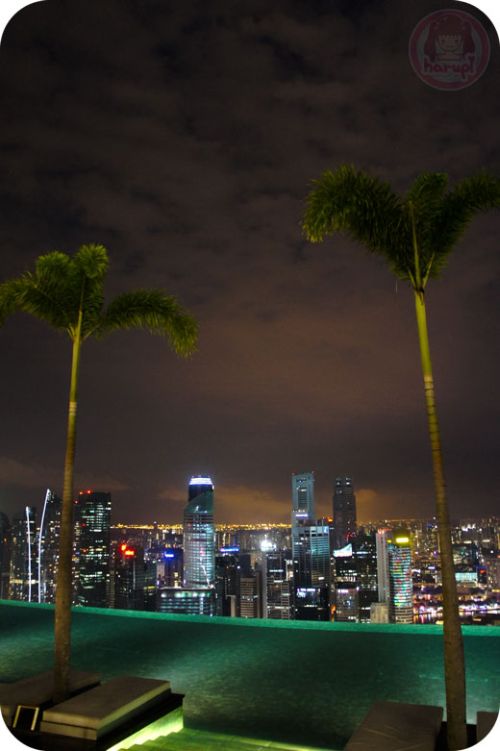 The quiet sky pool at night

the pool is not opened at night though..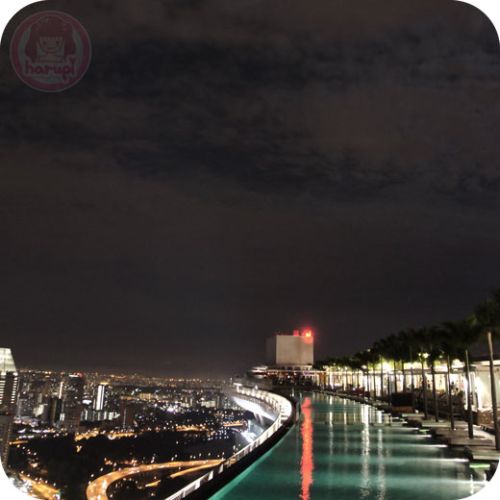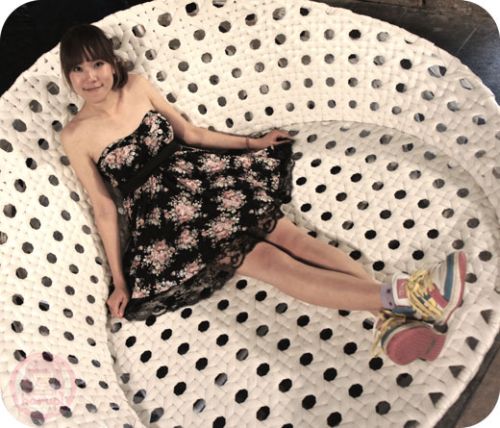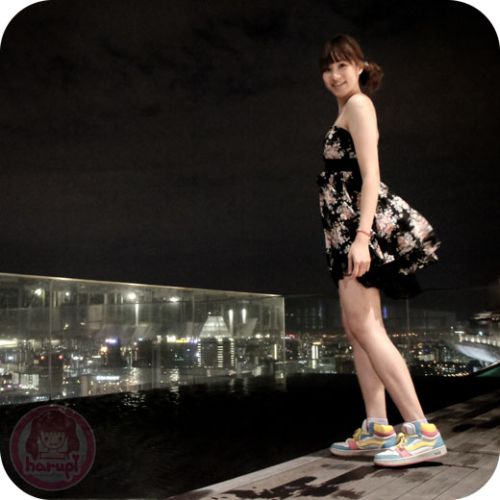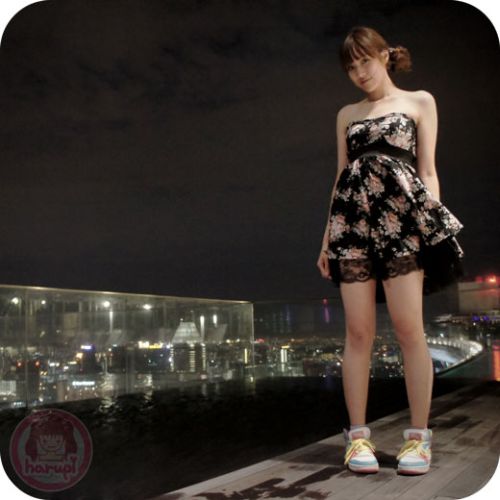 I forgot to bring my shoes to match the dress on this trip..
Sneaker x night dress how is it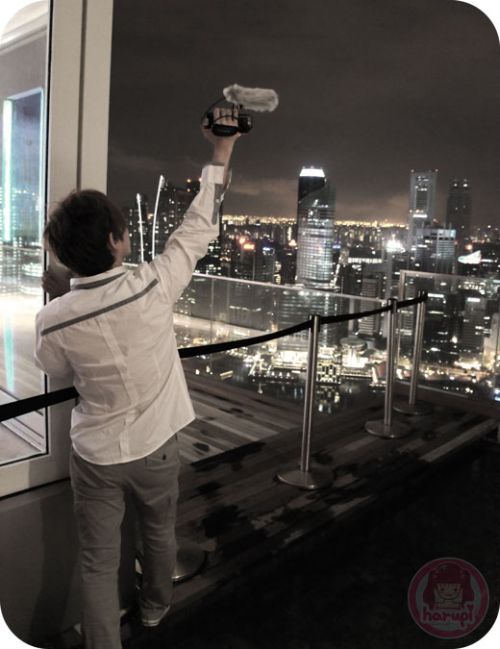 Working seriously as a video-cam man the whole trip~





Our *
dokodemo two-shot


at Marina Bay Sands Hotel, Sky Park
*dokodemo = everywhere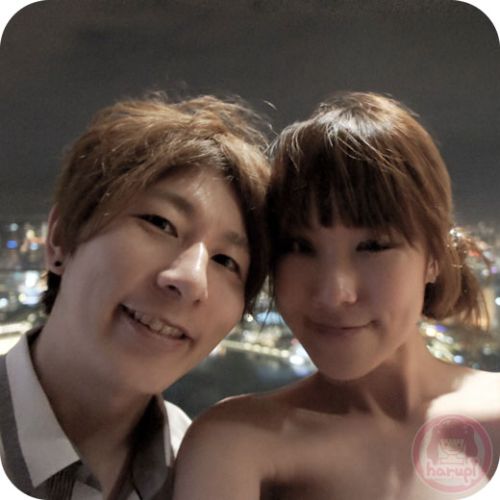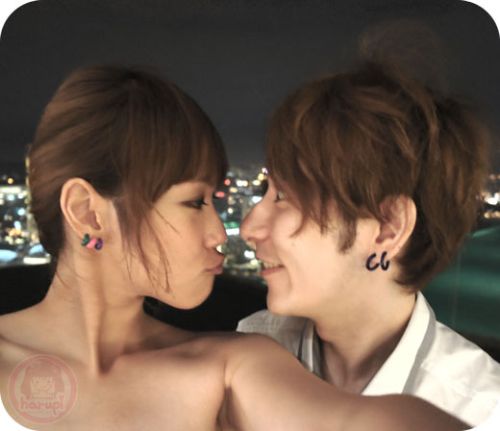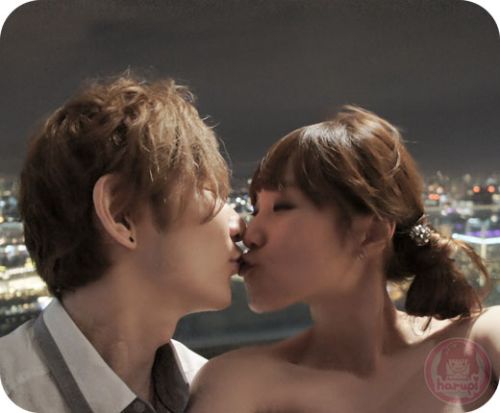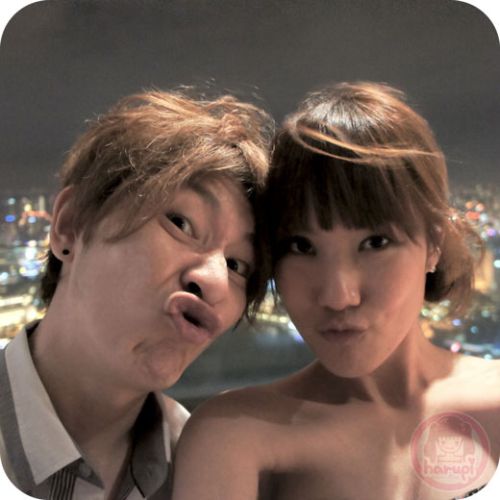 .
.
.
.
.
.
.
.
.
.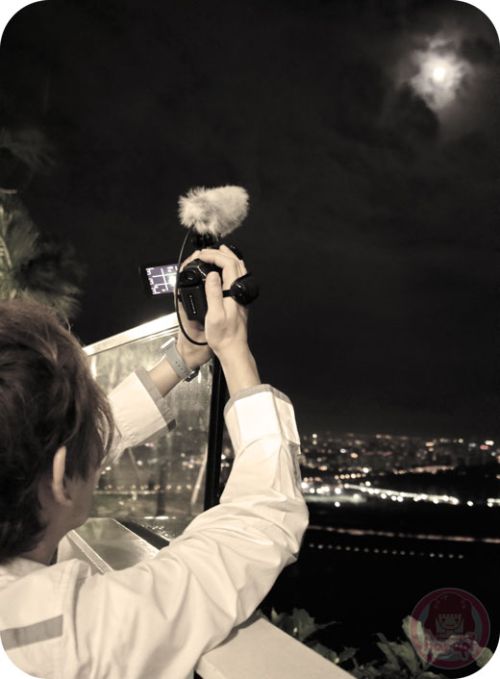 My private videocam-man~





Comments
Comment(s)