At last, the infinity panoramic city view Sky Pool 


This is one of where we wanted to experience after seeing some promotion articles from Marina Bay Sands hotel 


 though my passion was mostly for it's sky park pool~ 

How fascinating~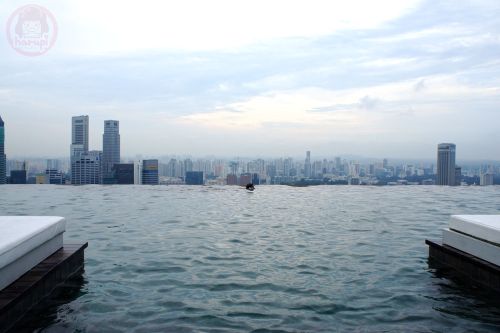 As if, a piece of heaven looking upon the world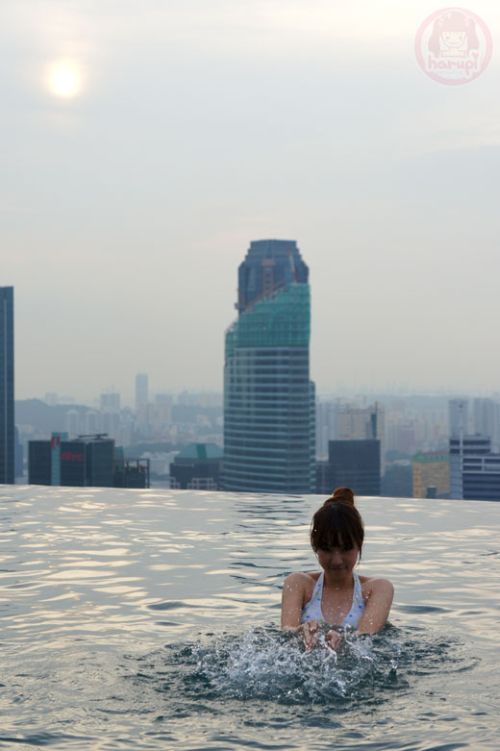 Was trying to take some pics on high shuttle speed..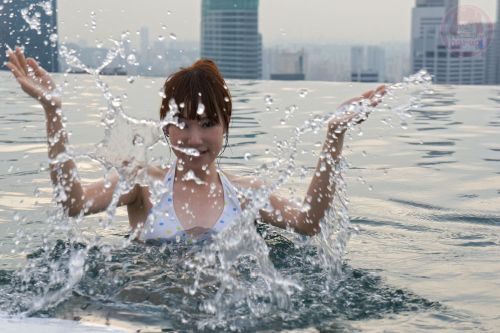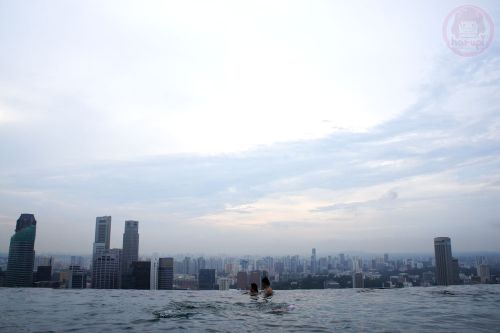 I love the ocean, love the nature, but sometimes a pool up above on a city could be very exciting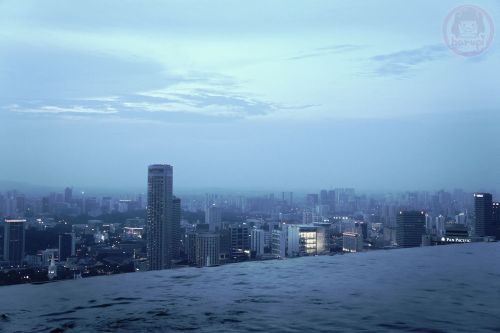 As the sun goes down, the city started to light up 

Love the gradation of the sky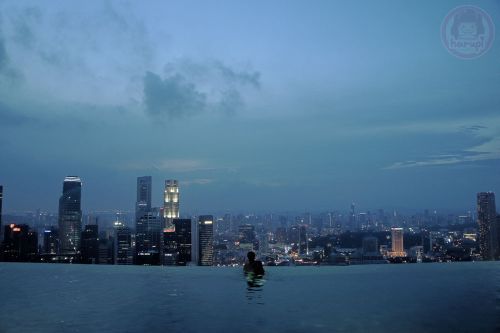 As if there were no other people in the pool except he & she 

 How romantic 


in real, do expect loads more people..
As if, swimming on a cloud..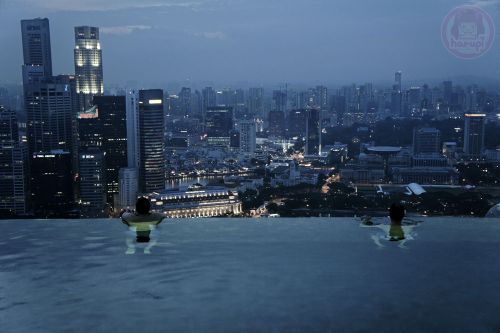 ..2 guys.. sorry..no girls were around..

haha


Have a look at the edge of the pool


.
.
.
When you see the fact that it is fully concreted, just can't help to feel a lil' bit of disappointment.. though it is expected 


See post Marina Bay Sands Hotel room – Horizon Deluxe King 

Comments