Day 3
of Singapore



..my updates are so slow..

Anyway, in day 3 we transfered to Marina Bay Sands Hotel, which actually our main reason this time to Singapore


– for it's infinity panoramic city view sky pool



This hotel is known as a 5 stars hotel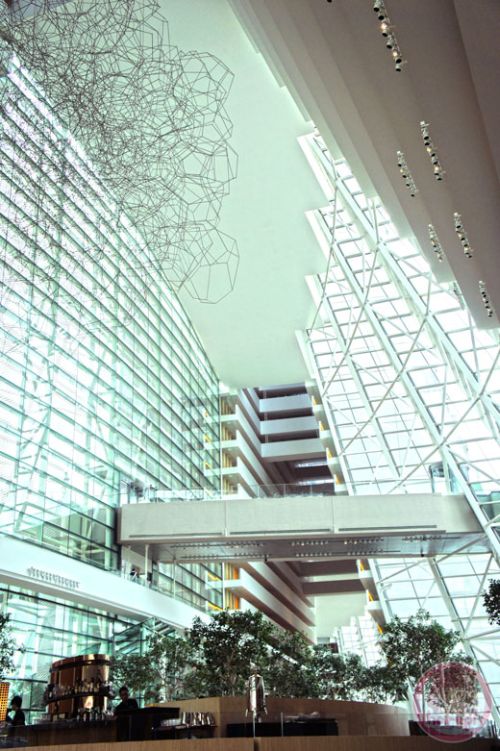 and I expected a more welcoming reception and a more luxurious lobby

Never expected that a new, big known hotel lobby could be like a shopping mall full of people standing around talking loudly with no lounge or sofas visible for a rest..

the atmosphere here is just not so right for what to be expected..
A lil' bit of disappointment here..
Anyhow, I was very much more expecting a great time at the pool though


Once we stepped in to our room, I can't believe that I spent quarter of the day just wow-ing and camwhoring around the room..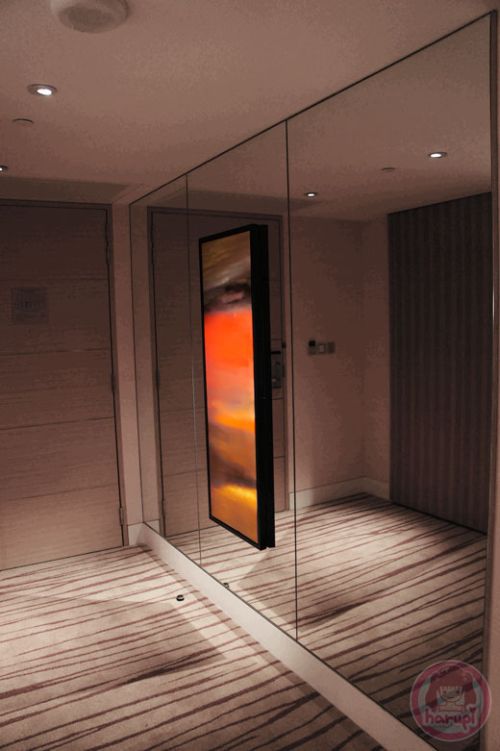 A whole piece of mirror on the wall – an impact once we stepped in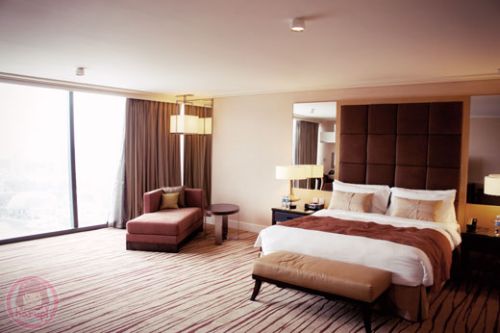 The room is huuuuuge



Marina Bay Sands Hotel – Horizon Deluxe King (city view) room for a night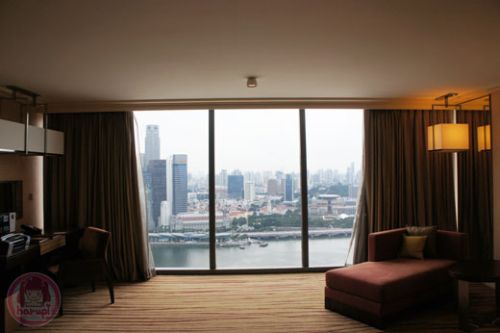 The sea view might be great, but in Singapore, the city view could be more magnificent

especially the night view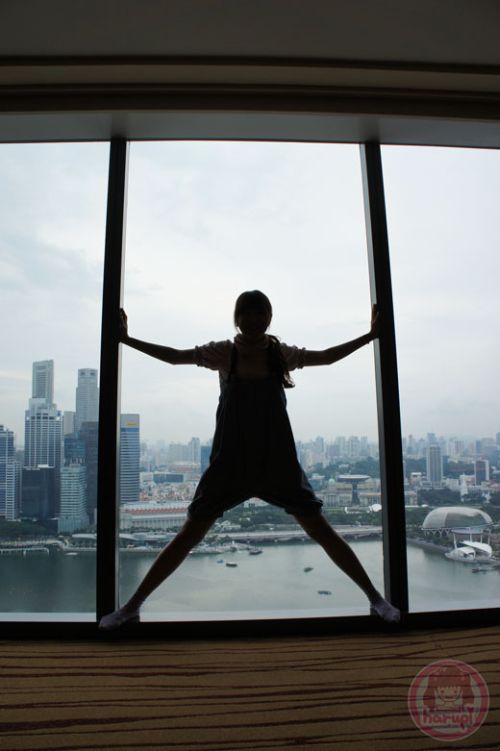 Love the big window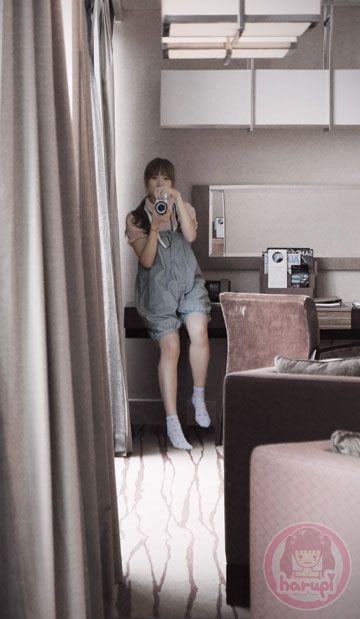 Lots of mirrors – best when you have nobody to take pics for you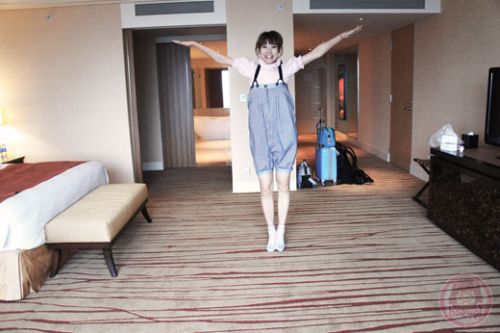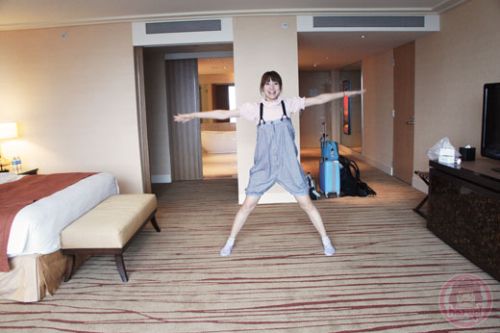 The room is really huge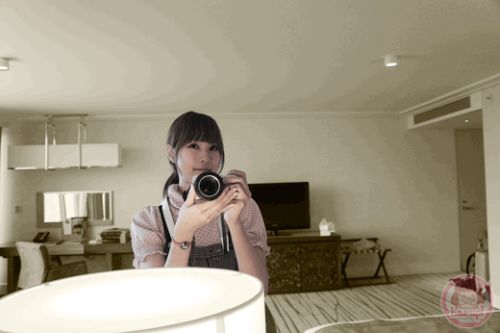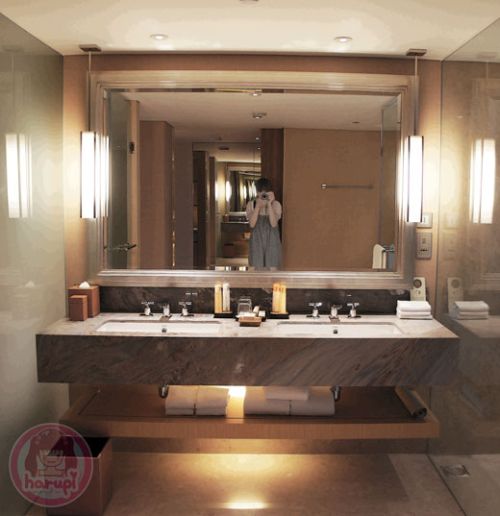 The bathroom area is huge too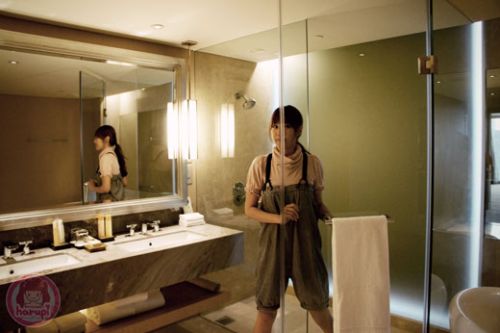 Glass partition shower room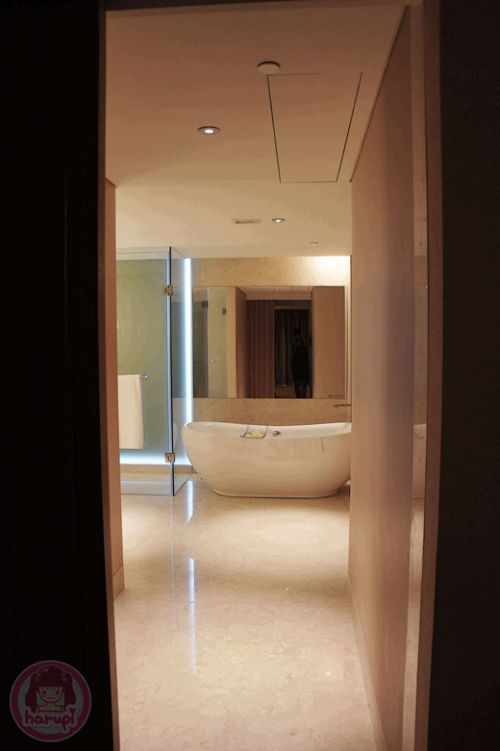 The bathtub is adorable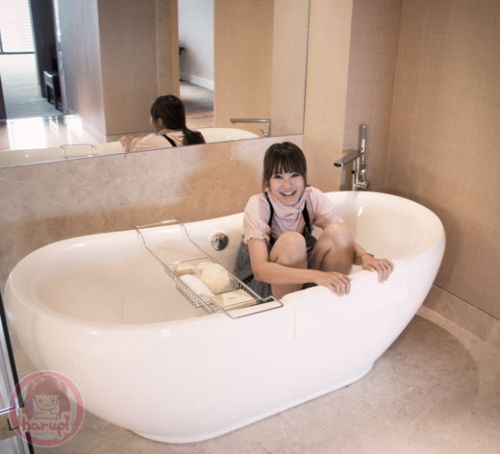 Love cute bathtub


especially the retro one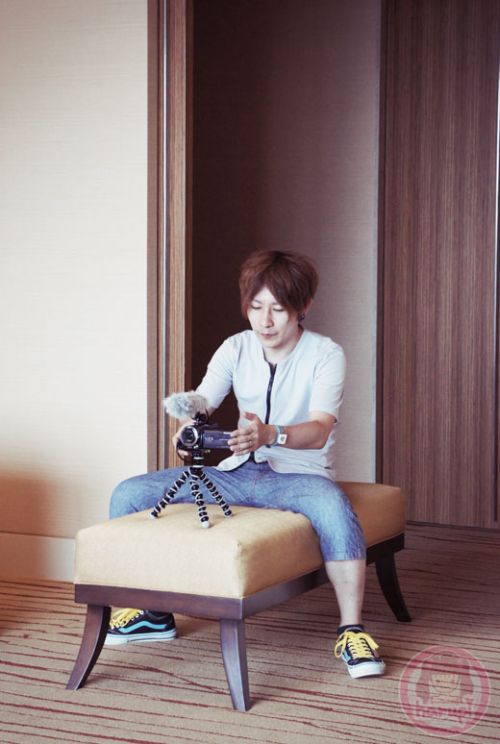 And, here's my video camera-man

and the video camera-man always



Quarter of a day, we spent it on cam and vid-cam whoring just in the room

Comments
Comment(s)