I lied..
I said I'll be updating my trip on my blog xxx days? ago and I didn't..


Sorry..and I hate it too when I'm being lazy..



at least I made new video very often now on YouTube!



Anyway, I'm gonna blog on my lil' trip around Asia




I'm sharing tips of backpacking and for those who loves travelling!



I've moved my whole house from Tokyo to Hokkaido! I had my last few days at my old house in Tokyo trying to clean and pack everything and send everything to Hokkaido home~
We had to depart straight to Malaysia from Tokyo after the house-moving..
Didn't really had time to really really organized my trip to the MAX, but I did make a lot of research and planned my schedule for a BackPack




My planned schedule 2 months before we depart




.
.
.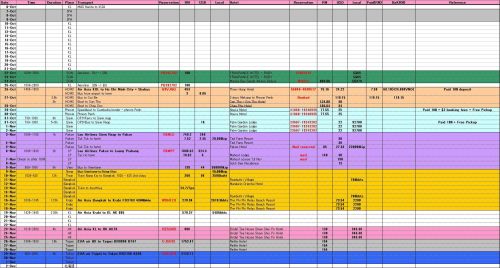 Click to enlarge

All prices in that schedule are for two unless it was written there for one!!
And so we departed on the 6th of October 2010 from Narita (Tokyo) to KLIA (Kuala Lumpur), 3 of us, Mami, Yapi, and me


There're various ways to Narita from Tokyo and this time we took the New Skyliner which we have not been on one before!



Only
36 mins



– it has always been an hour to Narita




The New Skyliner now is,


More spacious!



Well-designed!



Faster!
At the vending machine corner inside Skyliner

Yeah, I went to a few places in Malaysia but I guess I wanna keep Malaysia as my last one to blog


So on the 22 October, we took 5hours in a bus instead of 45mins in a plane from Malaysia to Singapore..


The reason is, coz the bus is way more cheaper



and the bus was great compare to any of the budget flights!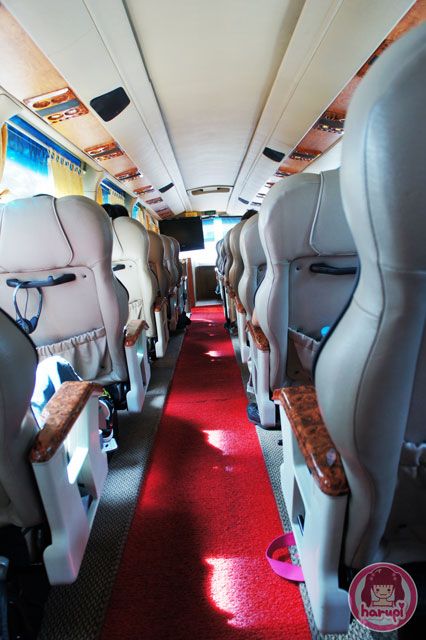 AEROLINE
bus, is comfortable with big seats, lounge in the bus with big TV, yummy lunch is served, and the service captain was really PRO and polite


Price
RM90
(from Bandar Utama, Malaysia → Harbour Front, Singapore)
RM70
(back to Malaysia!)
Not a waste of time at all even if took 5 hours all the way to Singapore! Experiencing the journey is one of an excitement too!


AEROLINE
Official website:

https://www.aeroline.com.my/

Video on my journey with
AEROLINE


Click YouTube and watch it there for bigger size!!






This bus series a lil' bit boring.. but yeah, just get an idea how does the bus looks like!!



And so, we arrived!
Basically, I haven't been to Singapore since I was a kid and I didn't really know how it works in Singapore..
When I first arrived in Singapore


We arrived at Harbour Front and I didn't know whether I should take a cab or the subway to my hotel..
Just walked around, to the mall, up and down, till we saw a MRT station in the mall!!


I know I need to go to Aljunied Station



where my hotel is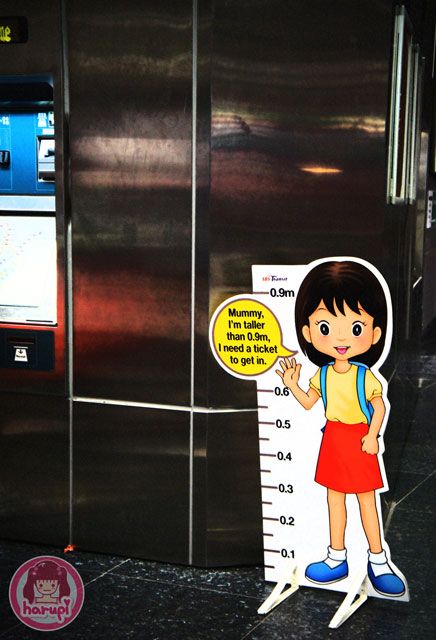 A sign at the MRT station reminding parents that their kids are now old enough that you have to PAY!!
It takes only 10mins ~ 15mins from Harbour Front to Aljunied station



In Aljunied, again we have to look at the map to search for the hotel..



A hotel 20mins away from the station.. and we've walked for an hour (or more!!) to reach




On the way, we walked pass all these old shops




.
.
.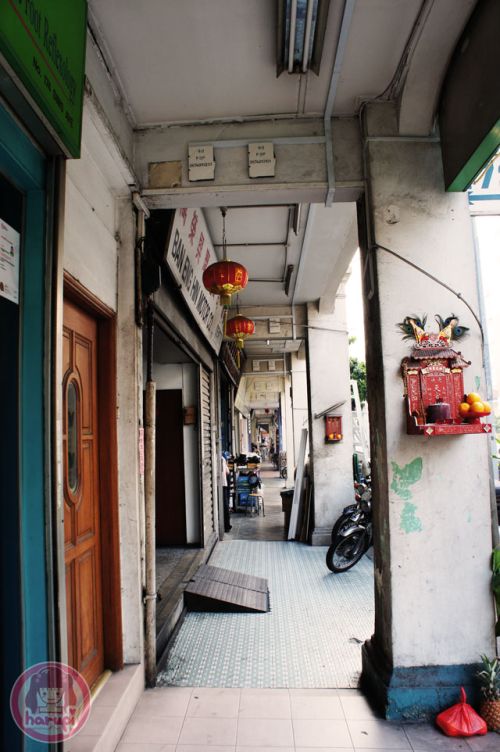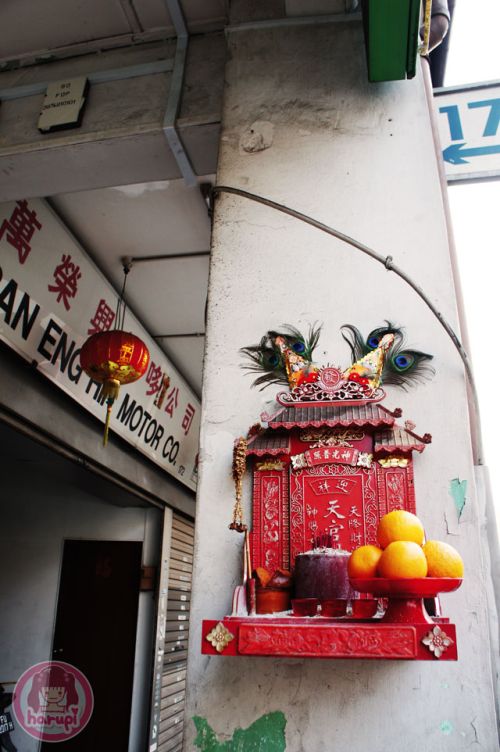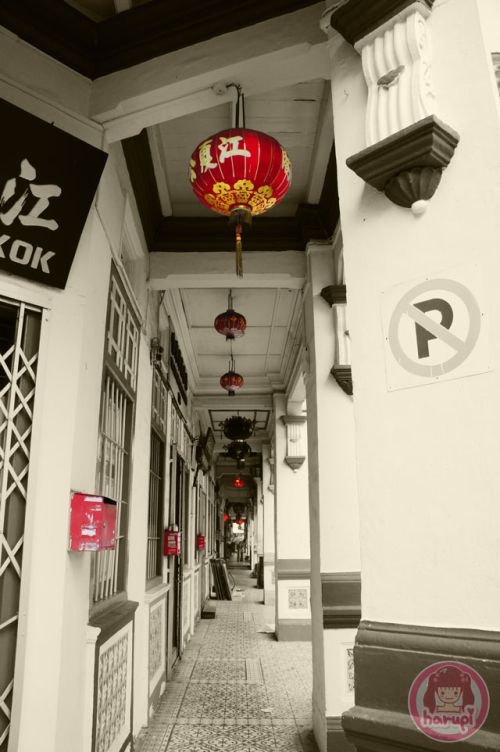 I always have an image that Singapore is a big city with modern buildings everywhere




But when I first arrived here, I was impressed



I love old retro stuffs, love the atmosphere, and the feel of nostalgia



I'm glad that I chose this place to stay for the first 2 days in Singapore!

By the way, this place is called
Geylang
.
Geylang
is an old town of Singapore, a town which is kept as it has been since the past 20 years.
It is not a place pretty much straightened-up. Quite a lot of snack bars (prostitution) around
Geylang
as well. Girls walking alone in Geylang, be descent or you will be the target of hunger-for-sex uncles on the street!

Geylang
is also a place where all the budget hotels are gathered!!!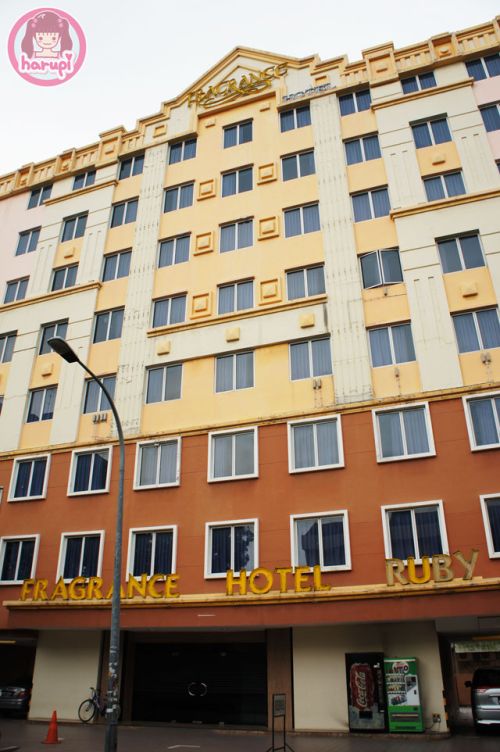 Fragrance Hotel
Ruby
First 2 days, we stayed in this hotel and it was cheap!
Twin Room –
SGD$65 / night





Room was moderately clean



Space quite small..but it was ok





Love the location


to see a more cultural side of Singapore.



Staffs were fairly good!



Wifi is not free!!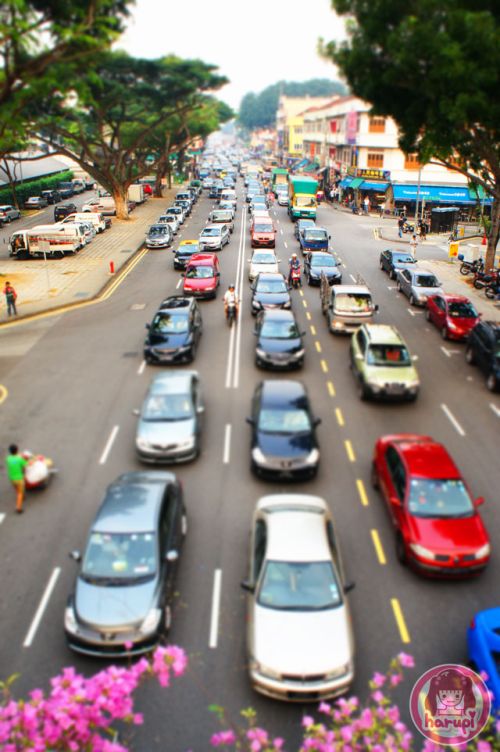 Geylang
main street traffics in the evening.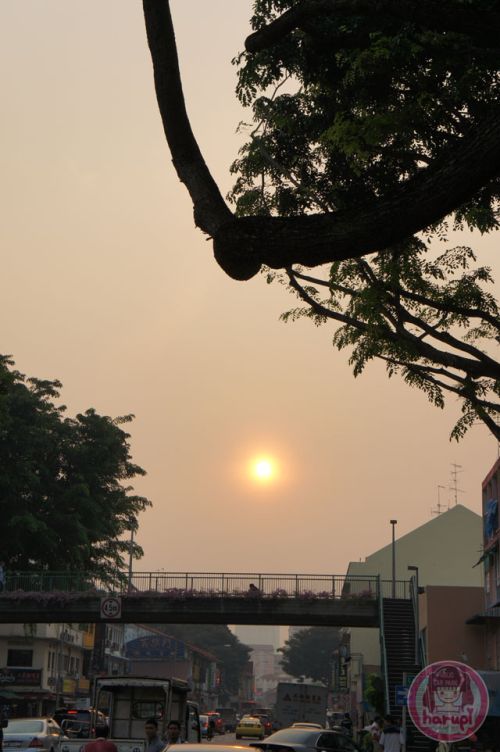 Hazy sun shines softly and pretty


It was so hazy when we were there caused by the fire in the forest from Indonesia..


Comments
Comment(s)