Halo~
I'm lagging in updating my trip blog..

and my YouTube Halo~ Konnichiwa trip-log is going to Cambodia next..

..so much left behind here..

Anyway, we were in Singapore. – the first place in our trip schedule.
Day 2, we went to Sentosa Island for a walk with my friend, Brenda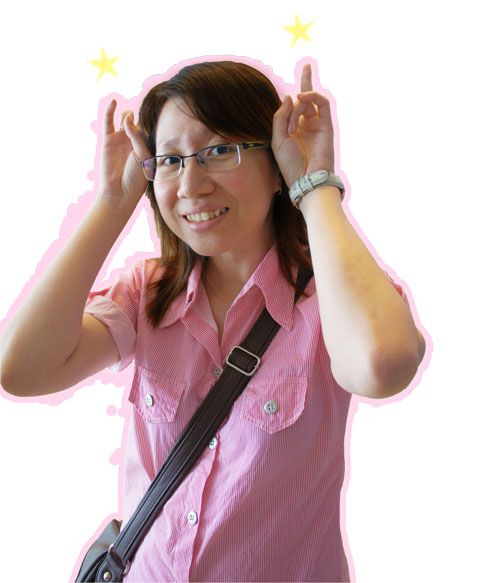 My school-mate since primary~

Sentosa Island is a man-made island with a man-made beach, a very happening beach with all sort of activities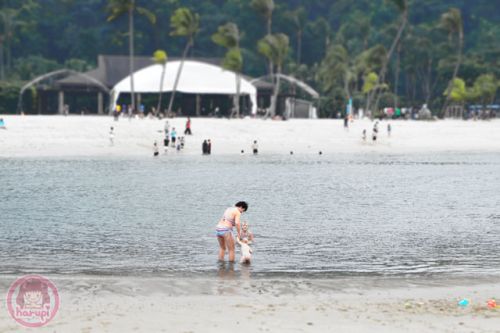 Nice place to have fun in Singapore. But for me, everything was quite pricey..

At least, we tried ONE of all activities



The MEGAZIP



.
.
.
.
.
.
.
.
.
.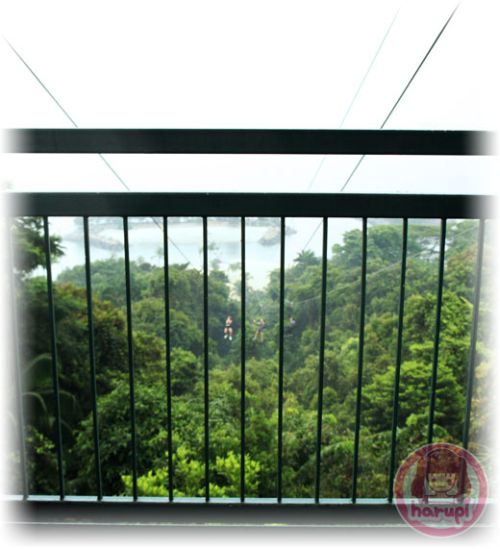 Not cheap but not bad. It was SGD$29.00 / ride.
Second or more ride after that will be SGD$20.00 / ride.
And so, we are up



.
.
.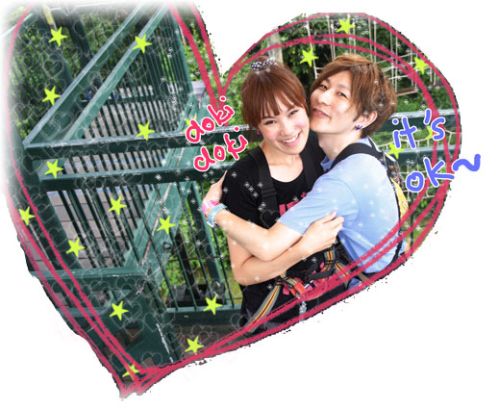 Yeah, a lil' bit scary seeing from on top..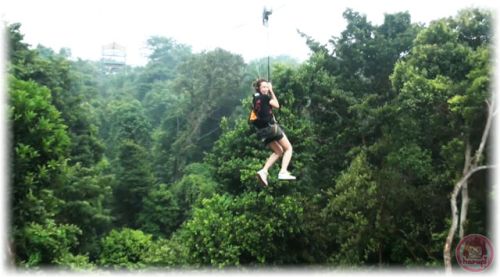 And, here we go


So fast, so high up, so thrilling, so scary at the starting



I hold the rope so hard that I didn't get to take any snaps on top…

And I snap

, snap

, snap

, snap

, snap

so much when the speed started to slow down at the bottom after all the trees~~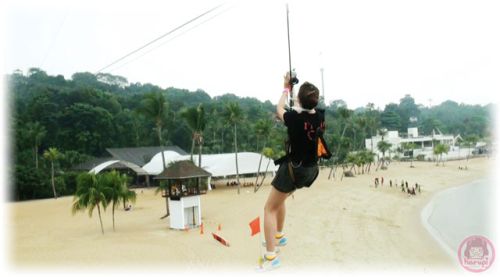 Snap this

for this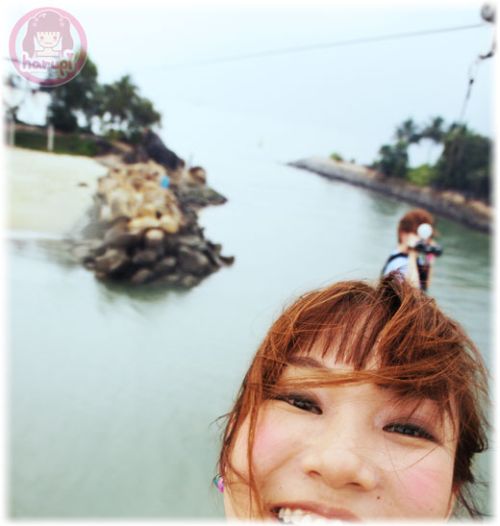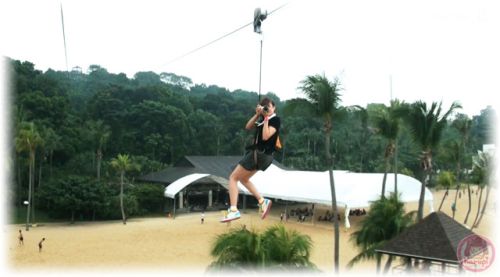 Snap this

for this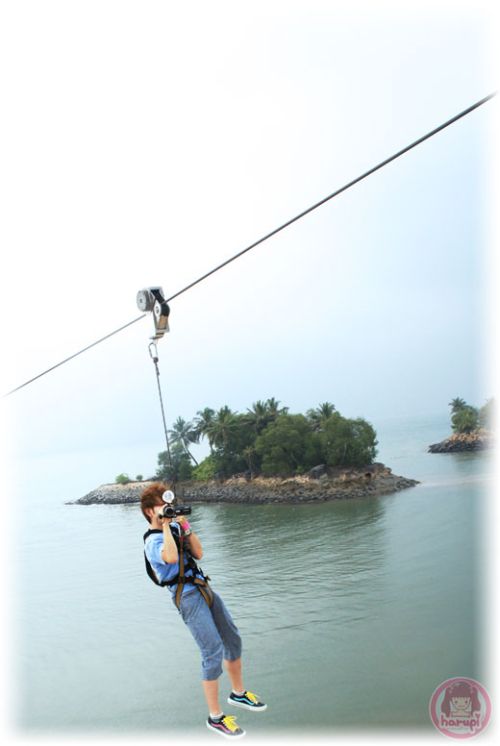 Megazip
was fun~


I love the part when flying through the forest~


The Halo~ Konnichiwa video of Megazip




After Megazip, we just had a walk along the beach, watching people, and so..

didn't had enough time to visit the whole Sentosa Island though..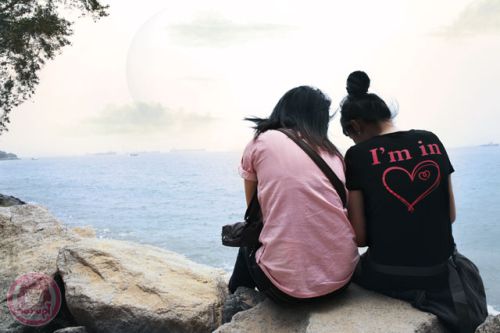 I'm in love

(my photoshop-ed land)
We were actually viewing some pictures from my camera..

but I kinda love this shot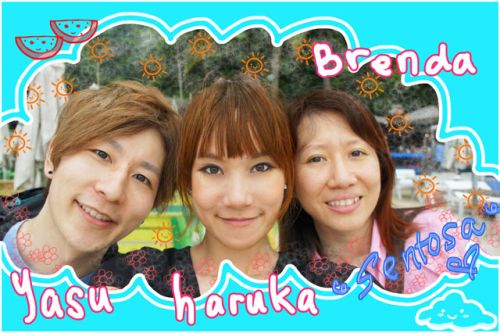 Us 3 in Sentosa Island




Watch more of Halo~ Konnichiwa HD – my backpacking trip videos to here and there


Comments
Comment(s)